When you decide to travel abroad with your service dog, there are a few key things to keep in mind to ensure that you and your animal companion have the best experience possible. From getting the necessary paperwork to researching your destination, there is a lot of planning involved. Moreover, having a service dog with you can also add extra challenges to your trip. So how do you go about it? With a little bit of planning and preparation, you can ensure that your travels go safely and smoothly. Here are some essential tips for travelling with your service animal, whether you plan to go on holiday abroad or at home.
Determine what you'll need before your trip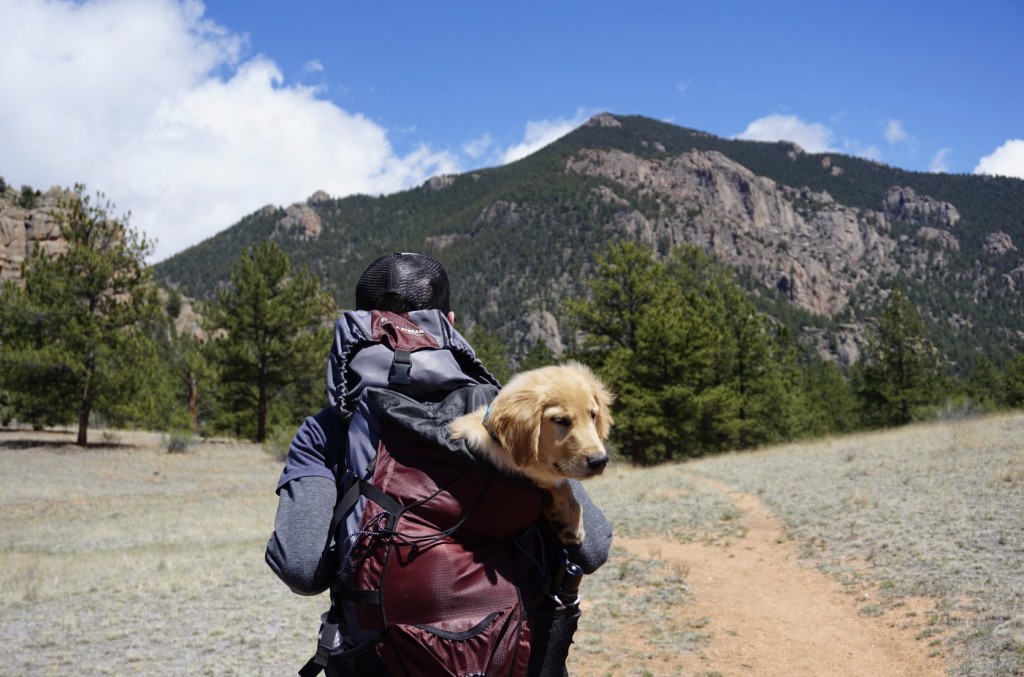 source: pinterest.com
If you're planning a trip and will be taking along a service animal, there are some important steps to take before you go. It's crucial to start preparing your animal in advance and to make sure they have all necessary vaccinations, certification and health records. You'll also need to pack equipment such as a service animal carrier or an easel. Additionally, it's important to become comfortable with being uncomfortable; while having a service animal is a great help, there may be times during your trip when you won't be able to go everywhere you want to. Make sure you're mentally prepared for this before you set off.
Research your destination 
Before travelling on your journey, it is important to do your research to make sure you have a smooth and successful trip. You should look into the laws and policies of the places you will be visiting in regard to service animals, as some destinations may have stricter requirements than others. Also, be aware of any limitations your service dog may have during your trip. For example, a service dog may be allowed into public areas where other animals are prohibited. But your animal companion may be prohibited from entering certain areas, such as restaurants or hospitals. Doing your research ahead of time will help you avoid any potential issues and ensure you have an enjoyable vacation.
Don't assume everything will be accessible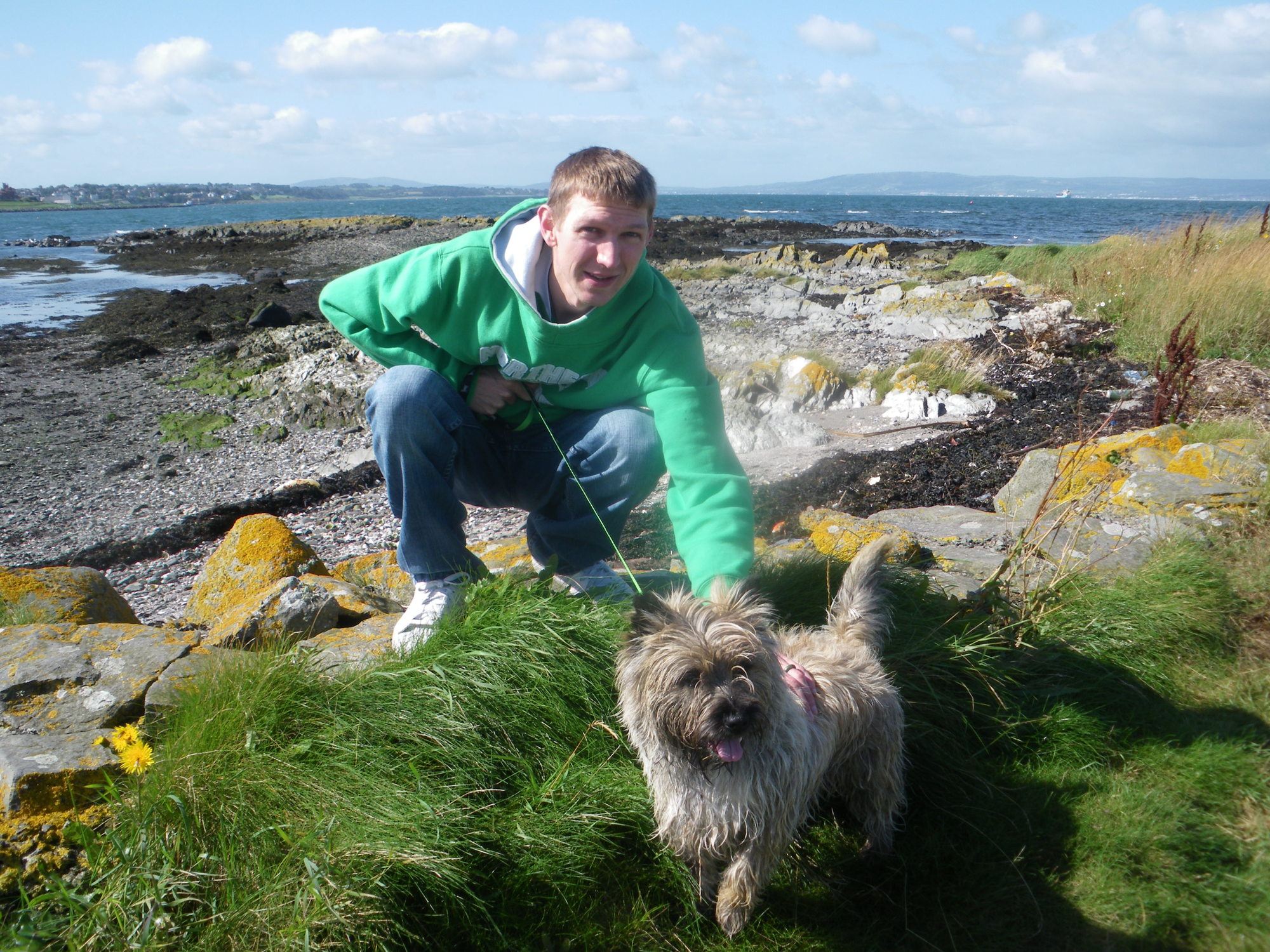 source: pinterest.com
When travelling abroad with a medical condition or disability, it is essential to understand that not everything will be accessible. Therefore, it is a good idea to plan your trip in advance, including researching accessible locations and the closest medical facilities, as well as making sure you have all the necessary medication, equipment, and supplies. 
Before you leave, be sure to familiarise yourself with the laws and cultural norms of your destination, so that you can make informed decisions and communicate any assistance you may require during your trip.
Consult with your doctor well in advance of your trip
Your doctor can provide you with advice on mitigating potential risks while travelling and provide you with information on potential obstacles you may face when travelling abroad. Additionally, they can advise you on any additional medical supplies and medications you may need to take with you and can also let you know if you need to take additional steps to ensure that you receive medical attention should you require it while travelling. It's important to ensure that your doctor is aware of any specific medical conditions you may have, the countries you plan to visit, and any activities you plan to do while abroad, so they can provide the best possible advice.
Discuss your needs with your airline and accommodation provider
source: pinterest.com
Before you go on your trip, discuss your needs with your airline and accommodation provider. Not all airlines have the same requirements for travelling with service animals, so it's important to be informed before you fly. This way, you can minimise the chances of experiencing any issues while travelling or booking accommodation. Moreover, by having the correct information on hand, you can prepare yourself for any potential difficulties you may face while travelling with your service animal.
Get travel insurance that covers your pre-existing condition
If you are travelling abroad with a medical condition, it is essential to make sure you have travel insurance that covers your pre-existing condition. While some standard insurance policies may cover medical conditions, they may not cover the additional cost associated with emergency medical treatment abroad. Therefore, it is important to get medical travel insurance so that you are covered for any potential health issues you may face while travelling. 
If you already have medical travel insurance, make sure to disclose your pre-existing condition and ask what type of coverage they provide for your condition. Also, take a copy of your medical history, including your prescription drugs and vaccinations, so that you are prepared in case of an emergency. Finally, be sure to carry all the necessary documents with you while you are travelling, and make sure to stay up-to-date on all your medications. With the right preparation, your trip abroad can be a safe and enjoyable experience.
To sum it up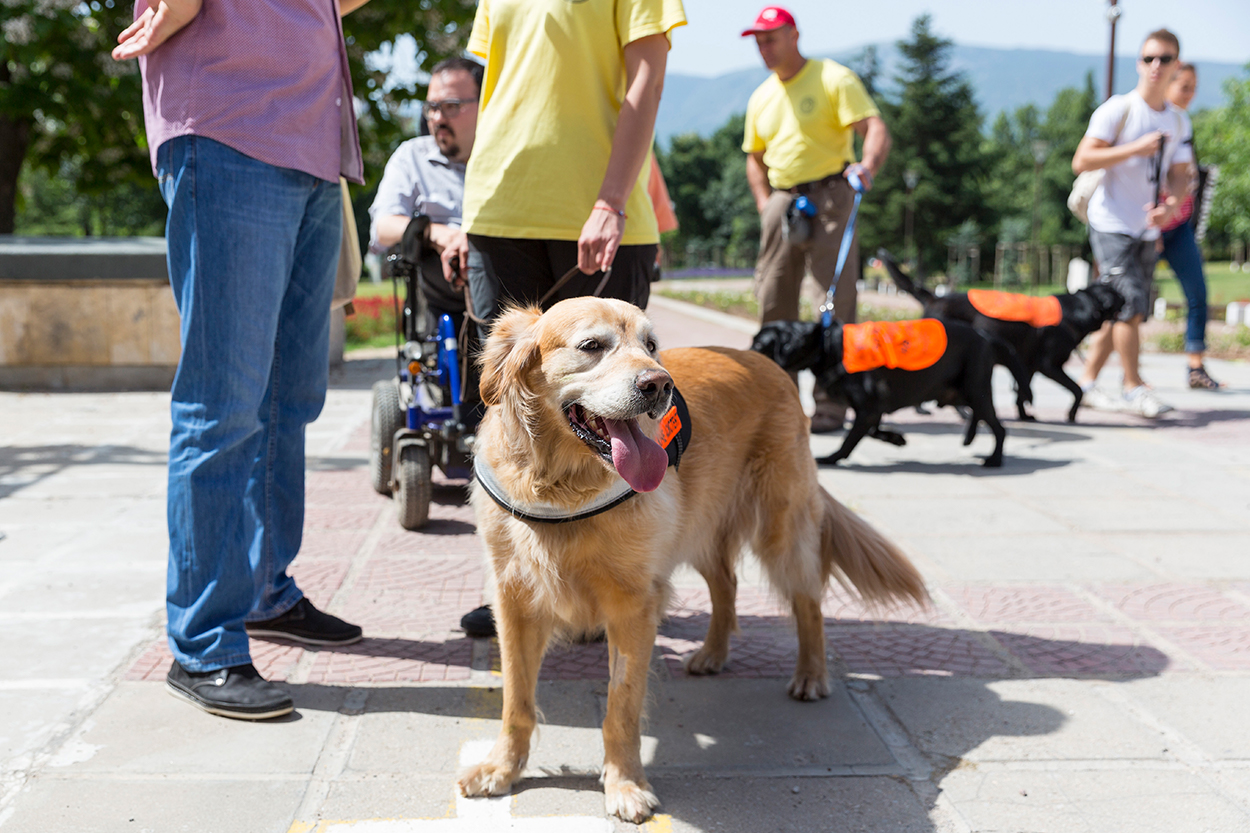 source: pinterest.com
Travelling with a service dog can be an incredibly rewarding experience, but it also comes with its own set of challenges. By taking the time to carefully consider the needs of your service dog, staying on top of your vaccinations and medications, and planning ahead, you can make the journey smooth and stress-free. With a little bit of extra effort, you'll also be able to make sure your service dog has a safe and enjoyable trip abroad.