Cleaning your home can be a challenging and exhausting job, most especially when you're planning to clean your whole house. While the results are satisfying, it takes a lot of work to get the job done. You'll be needing to remove everything from the shelves, clean them one by one, and sort out which you still need.
Whether you're planning to move houses or you just need to throw out a massive amount of trash all at once, you'll be needing to book a rubbish removal service like Dirt Cheap Rubbish Removal to help you get things done professionally and on time.
However, not everyone has the budget to hire a rubbish removal service as they can be quite expensive. In line with this, here are the tips on how you can move rubbish, with or without rubbish removal services:
source: climate-policy-watcher.org
1.Rubbish Removal Service
If you're looking for the most convenient way to remove all of your rubbish without having to worry about disposing of it properly, a rubbish removal service will be able to help you out with this.
A rubbish removal service is responsible for collecting your garbage without you having to bring your trash physically to a rubbish collection area. As the rubbish removal service gathers your rubbish, they'll also recycle your trash efficiently by reducing carbon footprint and additional landfill waste, which could help you to save the environment.
While hiring a rubbish removal service can be very helpful, they can be expensive. If you have enough budget, going for this service is highly recommended.
2.House Clearance Company
The difference between a rubbish removal company and a house clearance company is that the latter resells what they collect from your home for a minimal fee. However, if you have great quality products for disposal, a house clearance company might not charge you, or they could even end up paying you. 
When you have items for disposal that are still usable and of high-quality, calling a house clearance company would be very helpful for both parties. Besides this, Rubbish Removal Bournemouth can be a great consideration for the UK residents who are in search of the best Rubbish Clearance Service.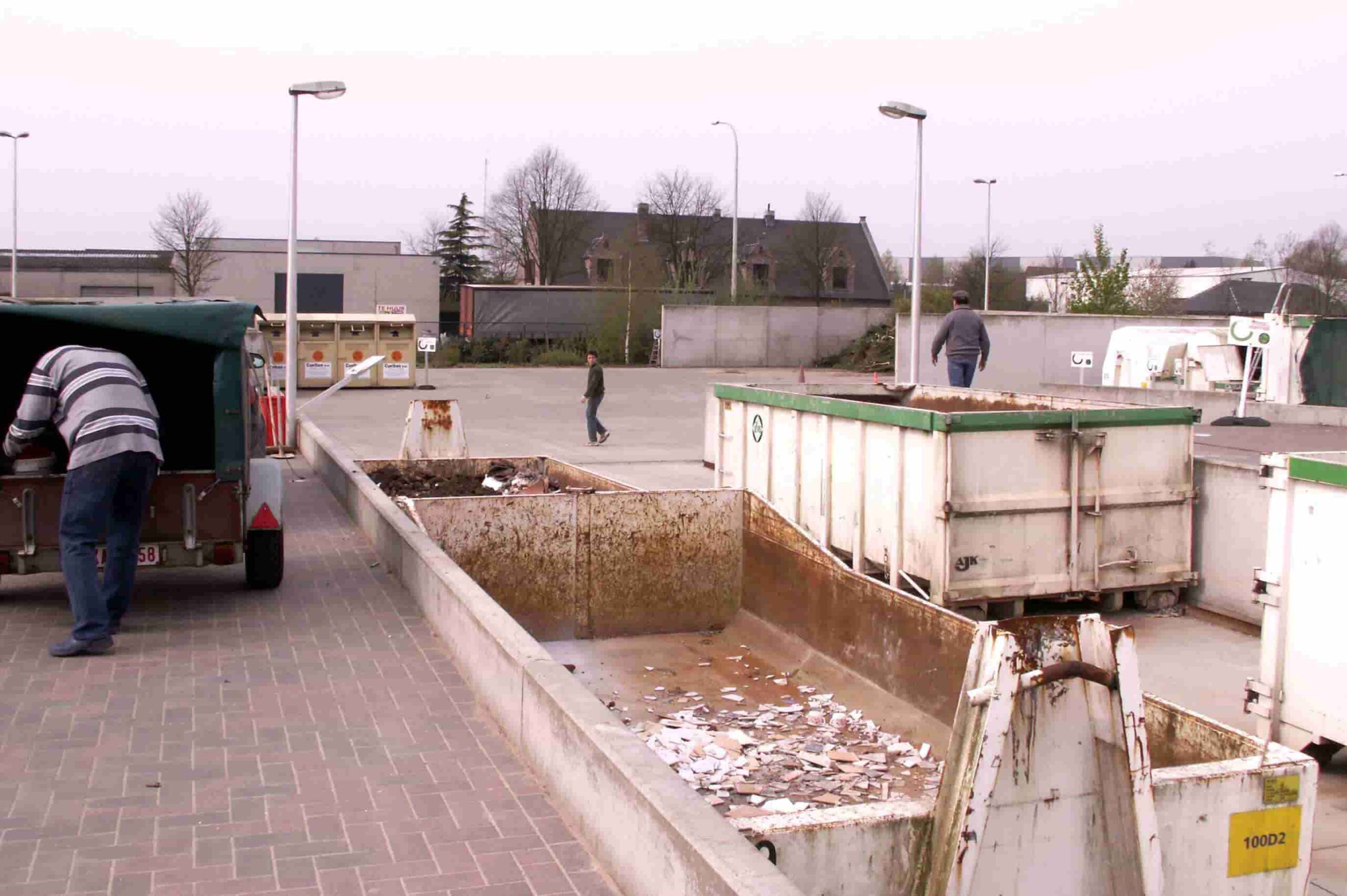 source: wikimedia.org
    3.Civic Amenity Site
If you have a vehicle that can store all of your rubbish, then driving to your local civic amenity site is advisable. However, it isn't the most convenient option if you have to lift heavy and bulky furniture.
Most civic amenity sites won't charge you a fee if you're a resident of the area, or if you've delivered your garbage using your own vehicle and not a commercialized one.  
     4.Council's Bulky Household Waste Collection Service
The benefit of taking waste management and compost pickup services is that they provide the household residents with a home collection service to remove the bulky waste.
However, this service's drawback is that the items they take away are limited, and the process isn't as smooth as that of hiring a private service. For example, you could be waiting a week or two just for them to collect your rubbish, and in most cases they'll only collect it from the outside of your property, leaving you to lift it all out.
If there are still items that they aren't able to collect, know proper disposal guidelines so that you can get rid of the trash without harming the environment.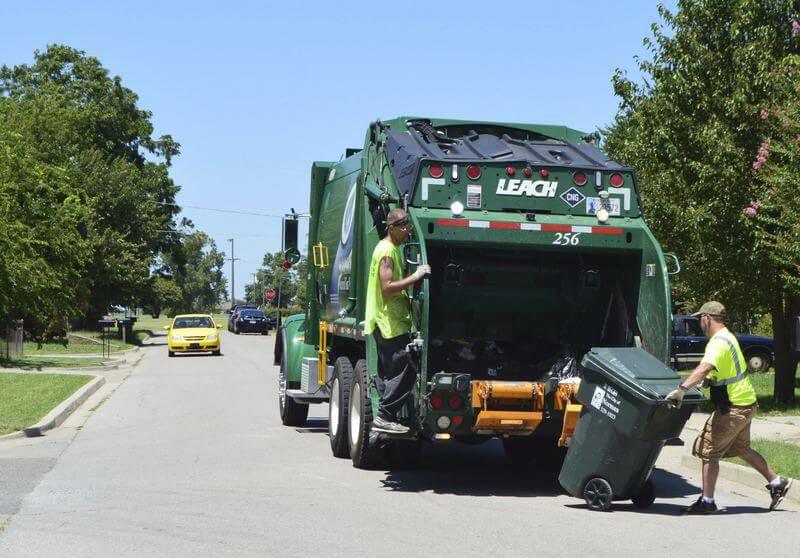 source: normantranscript.com
Check Before the Collection Day
If you're going to dispose of your trash, prepare it the day before, it is highly recommended to ensure that everything is in place. With this, you won't miss out on any junk that you need to get rid of in the nearby junkyard.
Preparing will allow you to be more organized, and at the same time consume fewer hours on the rubbish collection day as all they have to do is to collect the item from your place. It would be for the best to separate similar items for recycling purposes – glass with glass, plastic with plastic, etc.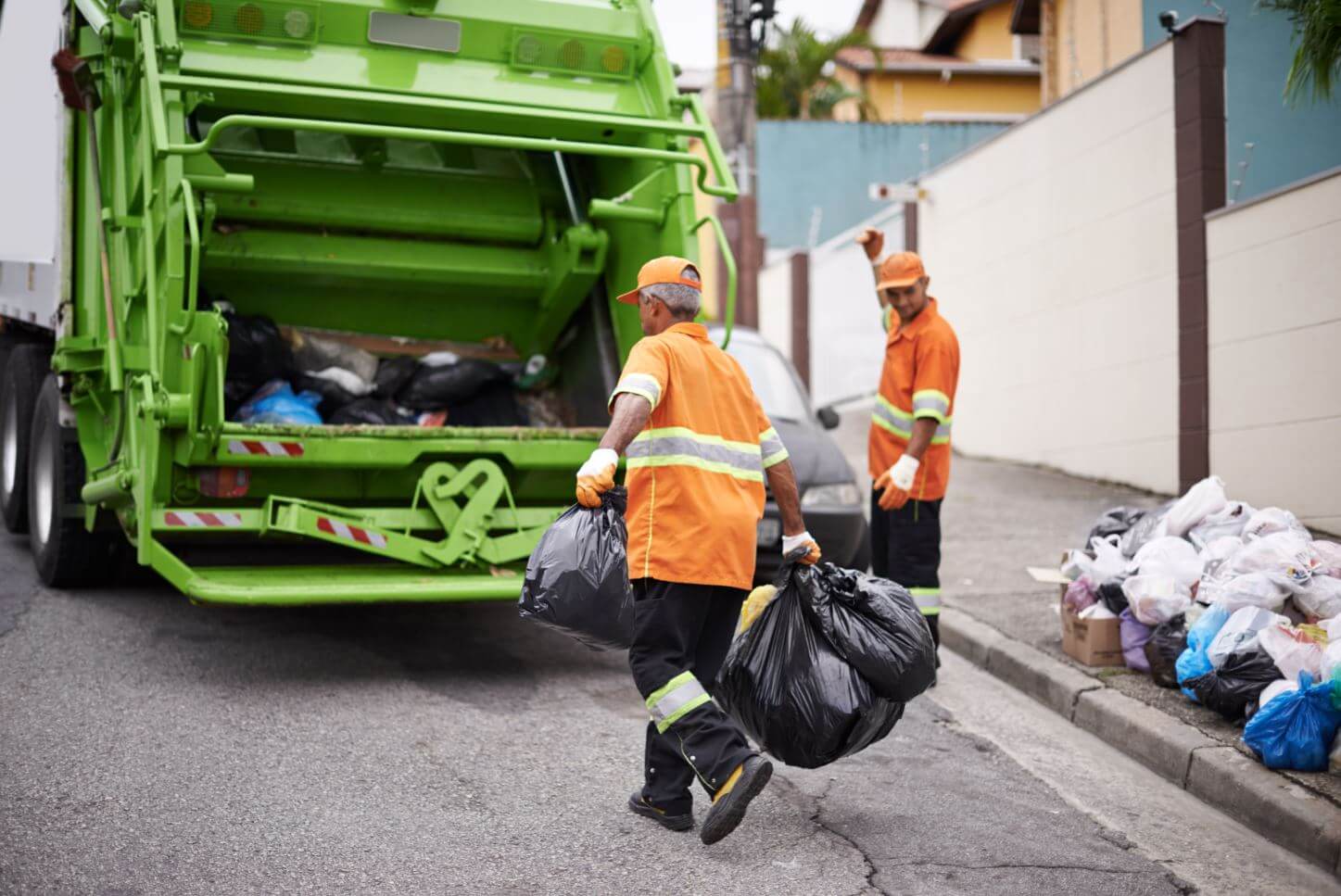 source: assets.kpmg
Conclusion
Having to do general cleaning in your home or moving out all your junk can be busy work, and you'll probably end up turning loads of things you forgot you even had into rubbish. When there are just too many things, it's ideal to have them removed all at once, for your own convenience. Along with this, there are many available options for disposing of your rubbish or working furniture on the same day. Whichever one works best for you will mostly depend on your budget and the kind of rubbish that you want to get rid of.