Alta, Utah, remains to be a very popular skiing destination. But apart from skiing, it is a scenic place with plenty of fun activities and attractions to ensure that all your vacation days are full of excitement. There is so much to do and see here; as long as you plan your travel times and itinerary upon arriving, you should enjoy the most rewarding, relaxing holiday ever. 
When it comes to accommodation, Alta vacation rentals don't disappoint. They are luxurious, and with all amenities, you could need to enjoy a home away from home. But how do you choose the best rental?
What to Look For in a Vacation Rental?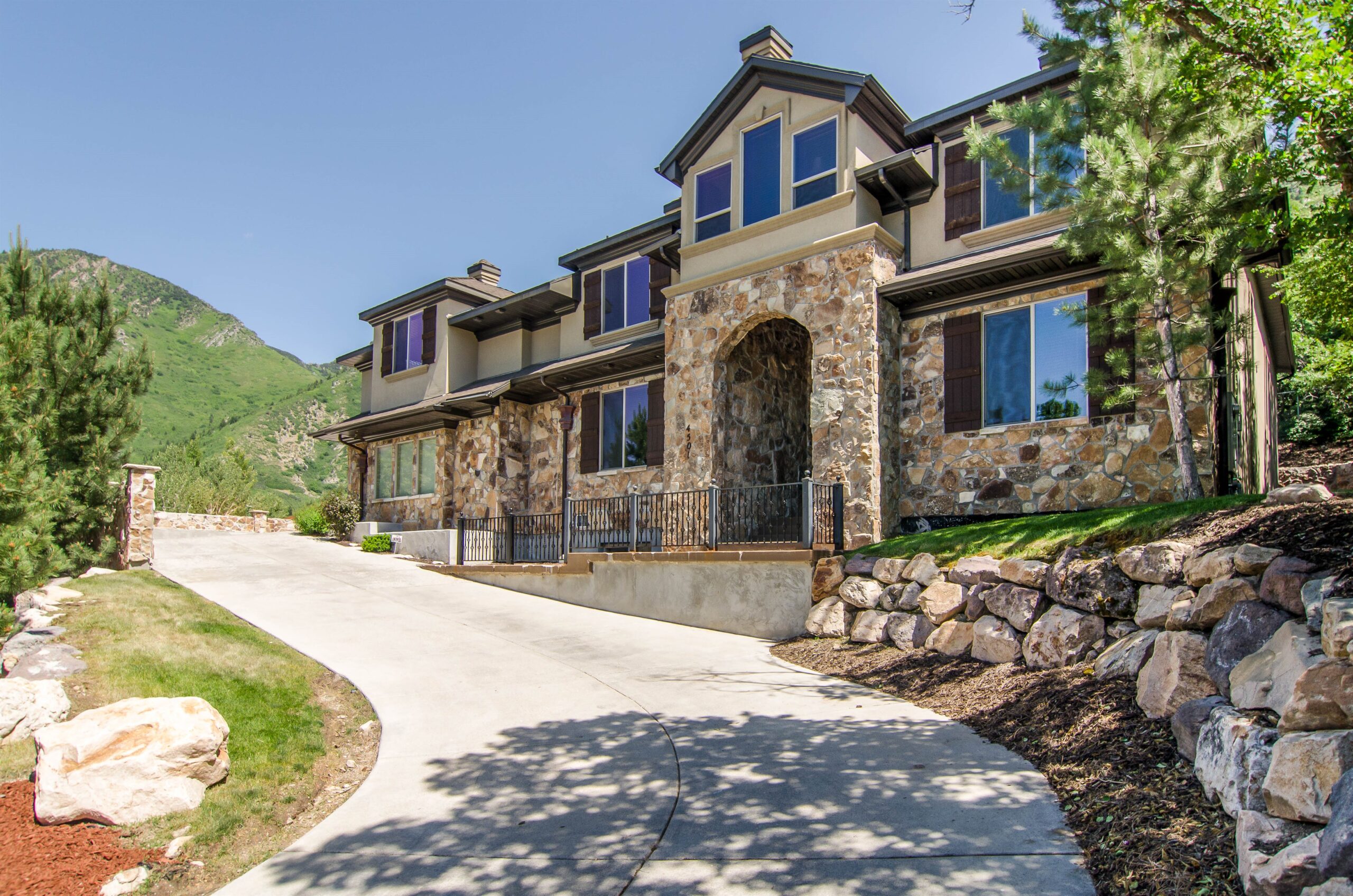 source: pinterest.com
Alta has many accommodation options, and you must consider a few things to get the best rental for your holiday. 
The location of the rental is one of the considerations to make. Is the rental near your favorite spots and attractions? Will you need to make additional travel plans to commute? How safe or friendly is the neighborhood? These are some of the questions that can help you make the right choice.
The amenities offered on the property are also important to consider. This is because they determine how comfortable and convenient the rental is throughout your stay. The more the amenities, the higher the rental charges, but the more the convenience. 
For instance, a rental with a kitchenette keeps your eating flexible. Knowing what is on offer also makes packing for the vacation easier. 
Property reviews should also be looked into when making a choice. Unless the vacation rental you are interested in is very new, it will have reviews from vacationers who have already experienced it. 
There is no better way of telling what you are likely to experience than using such reviews. Check out what people have to say about the rental and use that to decide whether it is best for you. 
What Type of Vacation Rental is Best for You?
source: pinterest.com
Alta's rental options include resorts, condos, villas, and lodges. You might also find Airbnb and vacation homes. The major difference comes in the levels of privacy, size, services, and amenities available. When deciding what type best suits you, look at:
The number of people you are taking with you for the vacation. Will you be sharing? Will everyone be comfortable, especially with the sleeping arrangements? Vacations are supposed to be most relaxing; hence the importance of ensuring everyone's needs will be met. 
The cost of the rental. Yes, the larger the space, the higher the rates will be. For instance, renting a villa for the vacation might prove pricier than taking up a resort room. In this case, your holiday finances should help you decide what option is best. 
The amenities available. Things like private swimming pools, Jacuzzis, views, kitchen, and dining will depend on the rental type you settle for. Let their distinctive features and the experience you wish to have during your stay guide your selection. 
For instance, villas will be more luxurious and expensive compared to smaller, affordable condos. The secret is staying within your means without compromising your overall vacation experience. 
How Much To Spend On a Vacation Rental?
source: pinterest.com
The fact that you can afford to go on vacation probably means you have been planning and saving for the same. Therefore, you must spend your money wisely to enjoy everything you have been dreaming of without busting your finances. 
The amount you spend on your vacation rental in Alta will be determined by the size of the rental, its location, and the amenities it offers you. For example, if you choose hotels and resorts, the charges could be as low as $30 per night. On the other hand, condos, villas, and holiday homes will be higher and usually are packaged in stay periods. 
Alta has plenty of rental options, so you should decide how much is good for your stay and budget. Then, evaluate the rates in relation to what is on offer; there is always an option that best suits your vacation preferences. A little compromise can go a long way in saving you money; a little research could fetch you a very luxurious deal at a very reasonable rate. 
Steps You Should Take If You Find a Bad Vacation Rental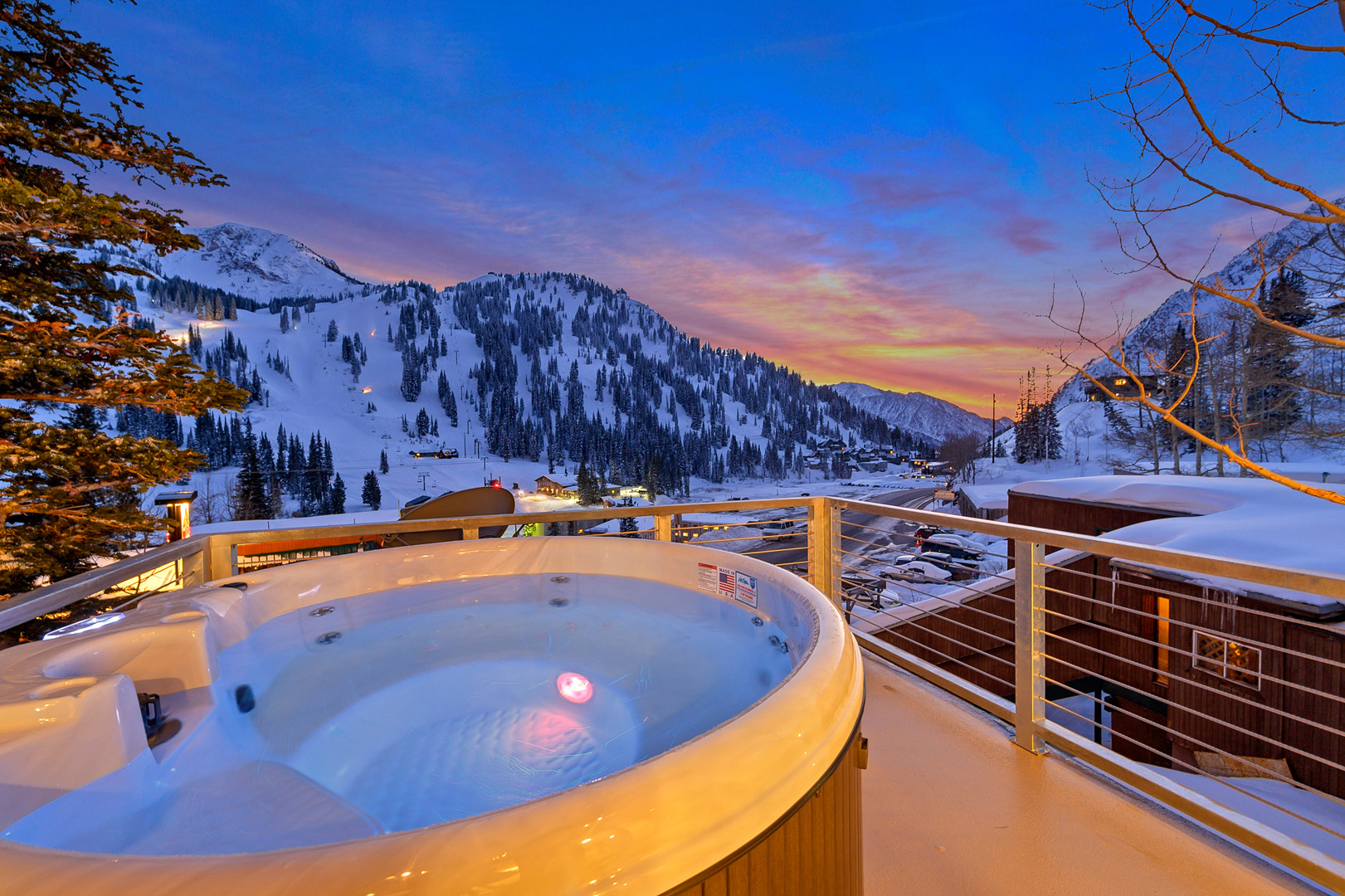 source: pinterest.com
When renting for a vacation, the possibilities of the rental falling short of your expectations are minimal. However, should this happen to you, you can take steps to ensure you get what you truly deserve. 
Step 1 – Complain immediately to the management about the bad state of your rental. This should be followed by quick changes to make the place more habitable and friendly to you. A good rental will make amends where necessary so you can have a good time and probably even come back or recommend the property to others. 
Step 2 – Ask for an upgrade. If what you get is short and the management can do nothing much to make changes, then ask to be upgraded to the next available rental option. It is highly likely the management will politely agree at a discounted amount or free or charge for the inconvenience to maintain a good reputation. Following up might land you a better rental at the same price. 
Step 3 – Ask for a refund and move out of the rental immediately. 
If you are paying per night, moving out and finding something better will be easy. If you have paid for a package, then asking for a refund will be necessary. To remain safe, it is best to familiarize yourself with the property policies, especially on refunds and cancellations. 
The Vacation Rental Must Offer Healthcare Service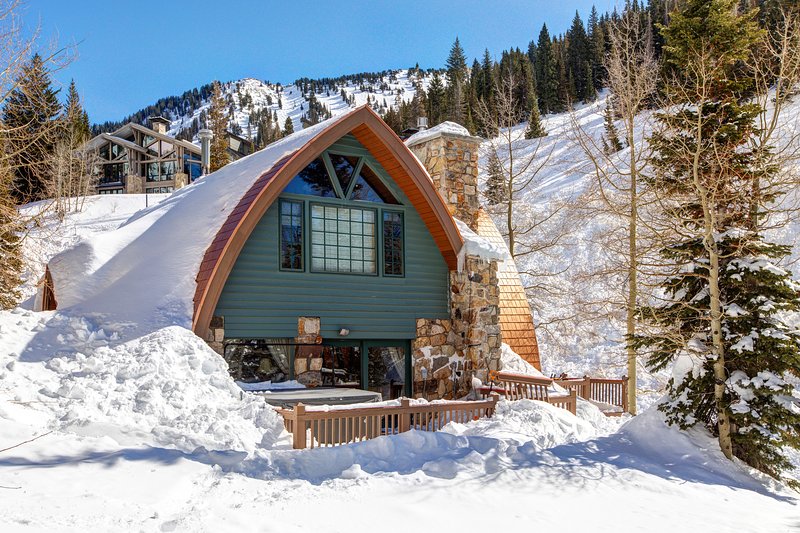 source: pinterest.com
Travel insurance is very important when going away on vacation. This is because it ensures that you can easily access medical assistance when needed. Life is generally unpredictable; hence you are better off covered. 
Besides having your insurance at hand when traveling, it is also important to check what healthcare service is available in the rental you are settling. Does the property have means of giving immediate medical assistance on-site? 
Accidents can happen at any time, and a property with a healthcare plan will be more worthwhile. Simple first aid and a quick drive to the nearest health facility could be the difference between life and death. 
When renting, be sure you have a readily accessible service for all your health concerns. If it is not clear in the rental agreement, take the bold step of asking about it and getting all the necessary details for such a time of need. Let health be your priority even amidst all the fun.