Do you feel anxious whenever the thought of air travel crosses your mind? Well, you are not alone as about 25% of the total population in the USA have some apprehension related to flying.  Fear of flying or more aptly aviophobia affects 6.5% of the world's population. 
These stats prove that aviophobia is affecting millions of people around the world and makes air travel most apprehensive thing to negotiate for most of the flyers.
Majority of people don't seek out professional help for this. This is largely owing to consciousness or a common perception that they won't be able to overpower their phobia while onboard. 
RATIONALIZE YOUR FEAR WITH KNOWLEDGE
One must be aware of the engineering fundamentals of an airplane to calm down his/her nerves and it will reassure about the fact that airplane is the safest mode to travel across the world.
Comprehending about how an airplane can continue to fly even after engine fiasco can encourage you to leave your phobia at the check-in the terminal! An aircraft flying at an elevation of 30,000ft can easily glide for 100 miles aftermath an engine failure!
Turbulence is a natural phenomenon and it is safe. Aircraft are designed to endure even the austere version of turbulence. As long as your aviation seat belt is intact, you are utterly safe.
Inculcating a pragmatic approach in your attitude can help you in the long run. Surf about how planes navigate in air, what are the reasons for turbulence etc are cardinal questions which hold gravitas and can debunk your phobias to a large extent.
OPT FOR AN AISLE SEAT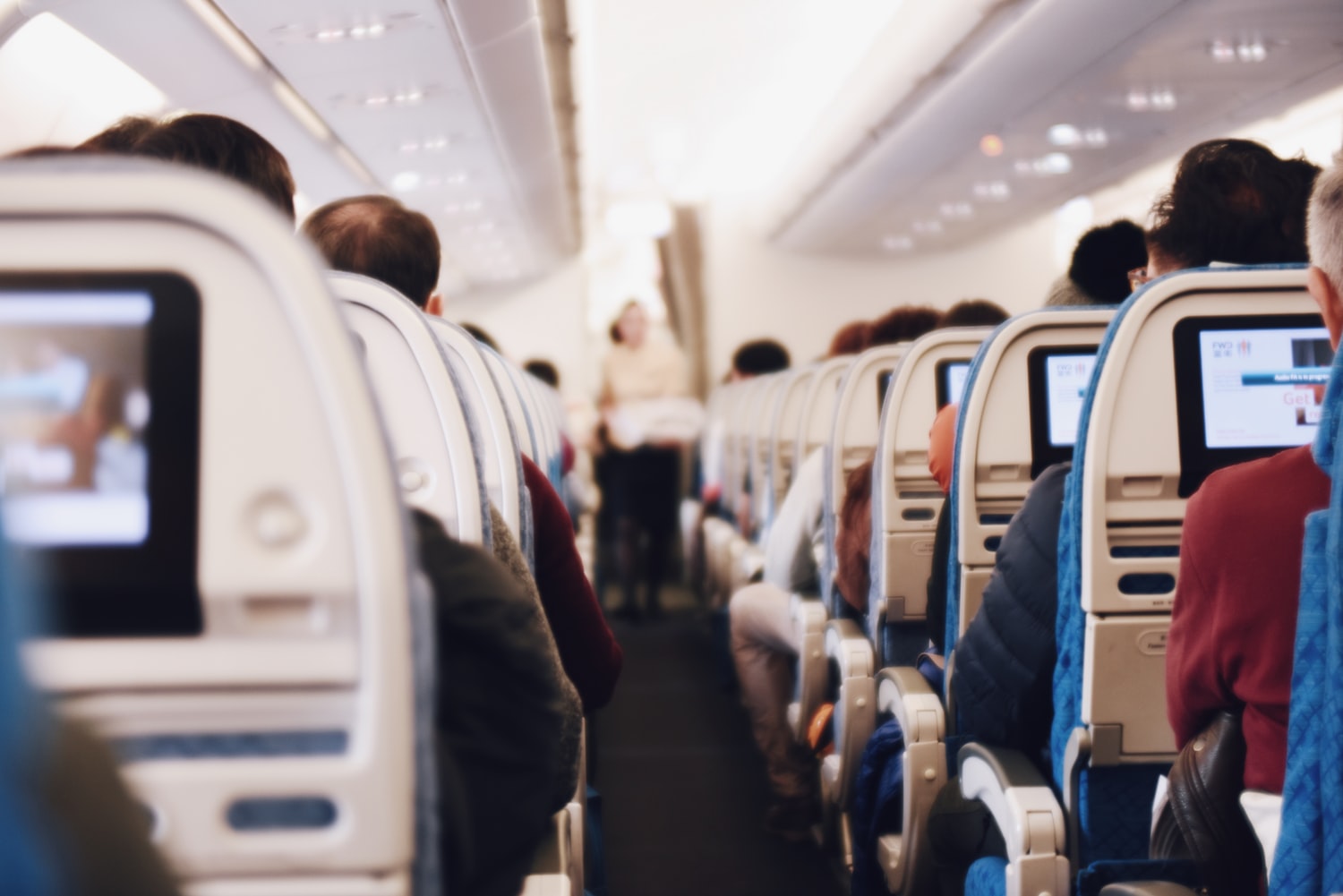 Most airlines give us the privilege to select a seat of our choice from the blueprint of an aircraft. If you are aviophobic or claustrophobic, you will feel more secure and calm in your aisle seat. Sky high view is simply disregarded and freedom to move freely around the cabin will be a game changer to your psychology.
MISDIRECT YOUR MIND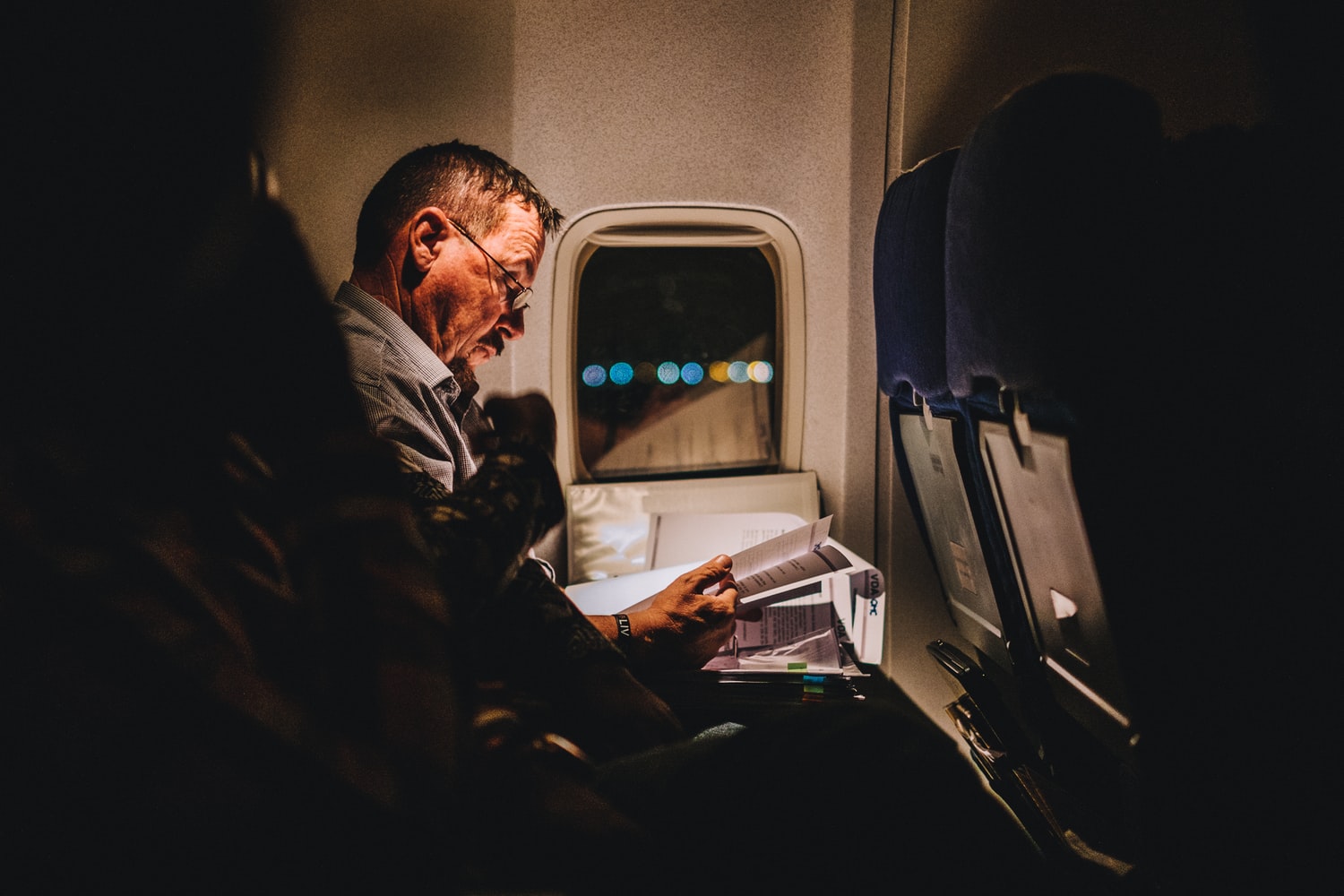 Carry a book of your interest, magazine or even portable gaming console to rivet your mind with fun activities to calm your mind during your flight.
Such ideas can definitely act as a savior in a distressing time.
MONITOR THE INFLUX OF MEDIA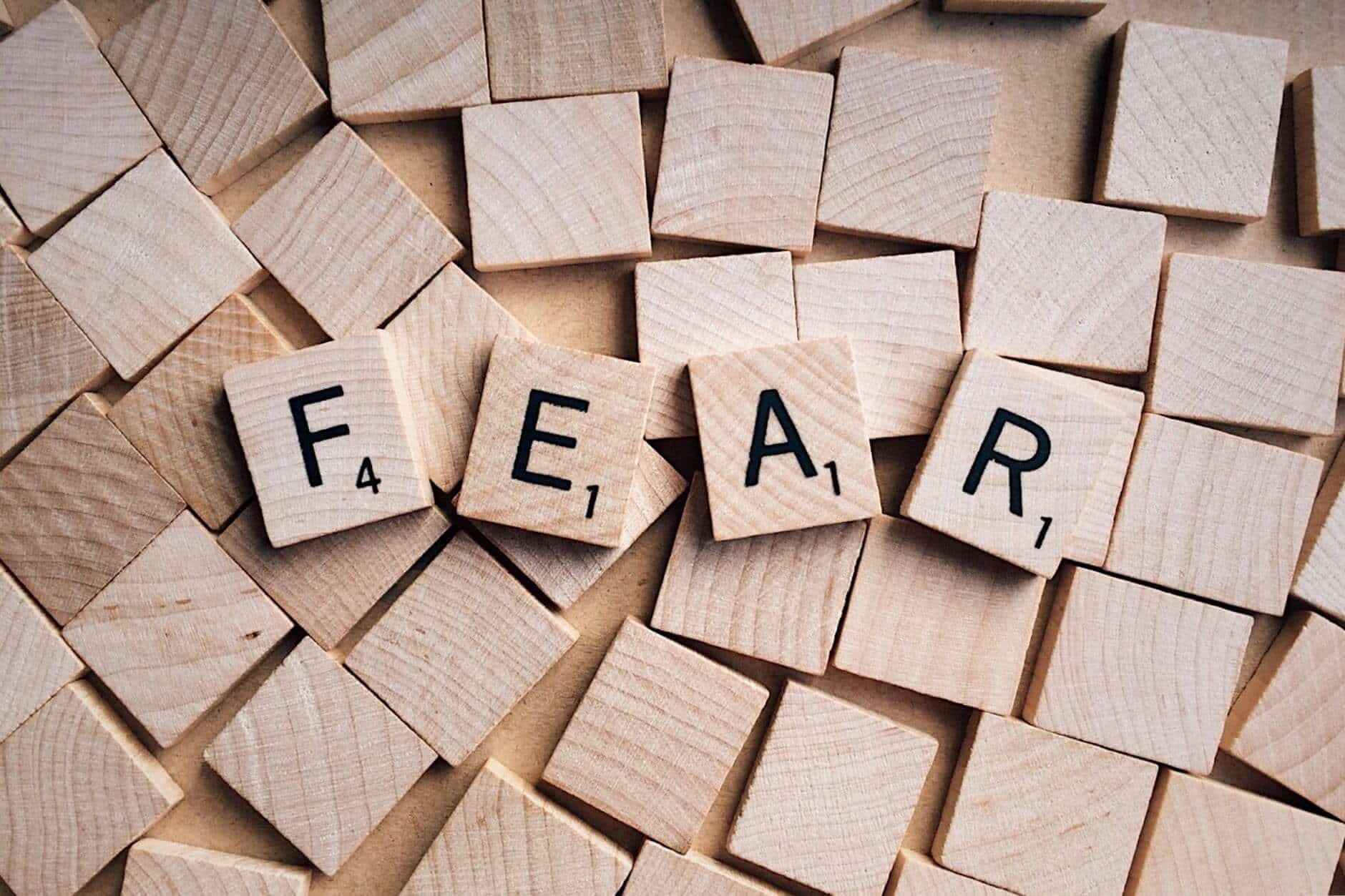 If you want to stay sangfroid during your air travel, thwart ideas which will lead you to discover about plane crashes, engine failures or emergency landings or news of such nuances. 
Such information are of no help and moreover they will fuel your anxiety about a highly unlikely event occurring.
If you are already having a constant battle with your thoughts and anxious about getting airborne soon, disregard your curiosity to indulge with your fears! 
 RIGHT MINDSET IS THE KEY
Overcoming your aviophobia is not going to happen in a snap or in a few days. It is a gradual and challenging process which will question your instincts at every phase. 
To surpass, you need a ballsy attitude to negotiate a roller-coaster ride. But how can you build the right mindset?
Fundamentally, approach the process as a challenge but not as an obligation or a chore. Your temperament should exude confidence and anticipation to learn and grow. 
Taking baby steps and setting practically achievable goals will embolden your motivation.
Each achievement will be a morale booster and this positive chain reaction will set a course to completely overhaul your fears.
CONQUER YOUR FEAR OF FLYING WITH PROFESSIONAL MENTORSHIP
Professional guidance will be your beacon when you will not have an iota of direction. Signing up for a course will give deep insight about your fears, insecurities, misconceptions.
Under the patronage of the flying fraternity will be your morale booster and they will explain the technical aspects and principles of flight to embolden your spirit and a positive mindset.
Apart from technical lingos and aspects, you will be exposed to a series of pragmatic techniques and strategies to eliminate negative thoughts and patterns. How to overcome claustrophobia, aerophobia and even panic attacks embedded with breathing techniques to calm your mind and body.
Take an online course with fearless-flyer.com and conquer your phobia once and for all! By the termination of the online course, you can board a flight to any destination with complete peace of mind.