Vacations are one of the best ways to de-stress and escape your busy daily life. They also allow you to explore the world, experience new things, meet new people, and make beautiful memories. However, vacations are also expensive, especially if you have a family.
Vacation expenses make it difficult to plan, research the perfect place, and explore the world. Sometimes, you may even give up because you think you can't afford it. 
Worry not, as you can still afford a decent yet budget-friendly vacation you've been dreaming of for so long. Continue reading to learn how.
Fly On Off-Peak Days And Times
source: pinterest.com
You can save a lot of money by flying during off-peak days and times. Try to find flights on Tuesday, Wednesday, or Saturday, and in the mornings. You may even consider red-eye flights. These are times you can get cheap plane tickets as airlines want to get their seats filled up.
If you're traveling for an extended period, it may even be cheaper to plan a vacation between months like July and October. These are shoulder seasons with power rates. However, if you're traveling interstate, you can find cheap Miller Trailways bus tickets to cut massive costs.
Look For Inexpensive Places To Travel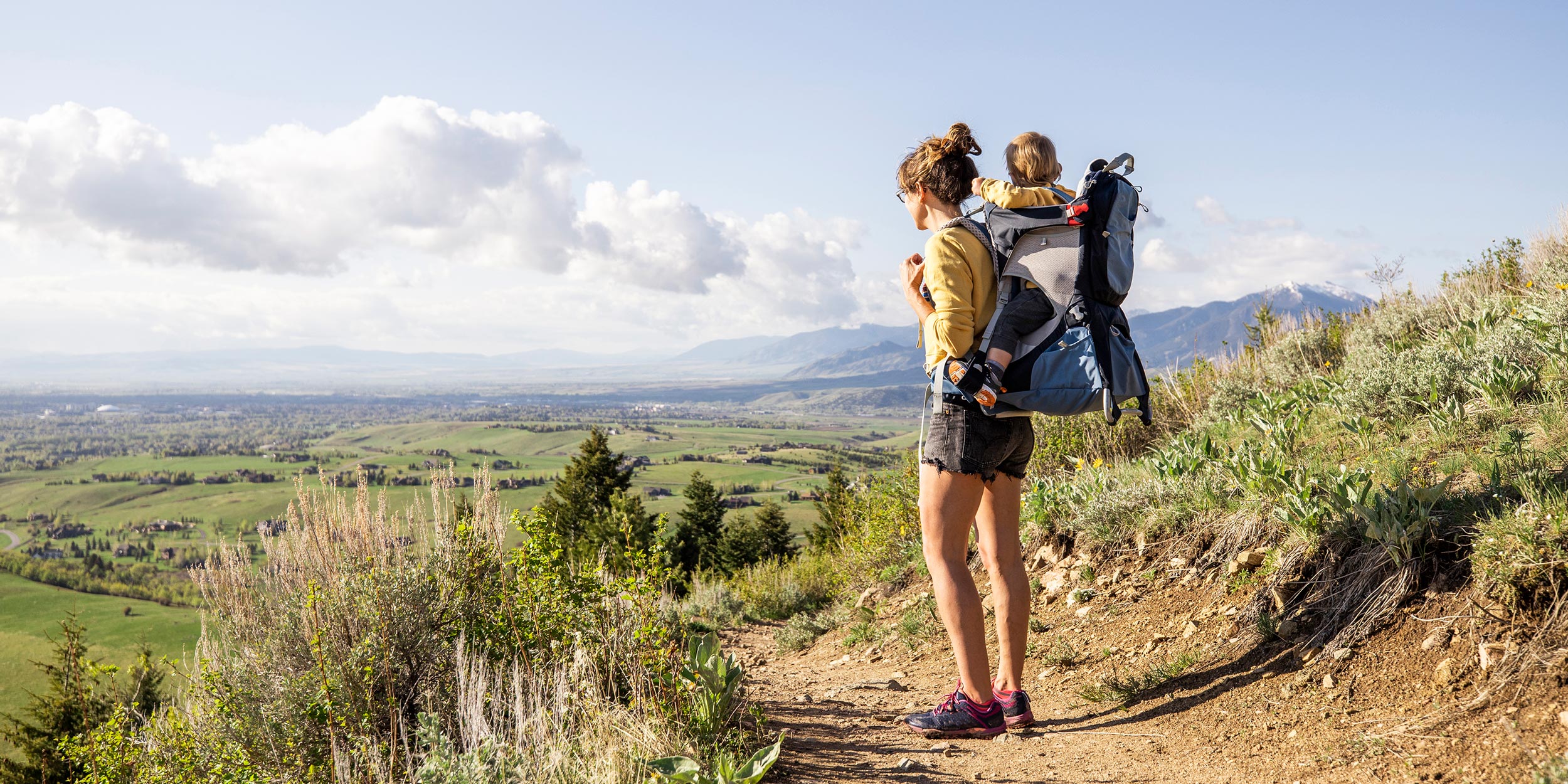 source: pinterest.com
If you're looking for an inexpensive vacation, consider traveling to off-the-beaten-path destinations. These places often have a lot of history and culture but aren't popular with tourists. The best part is that they tend to be much cheaper than other destinations, and you can find budget-friendly airfare and lodging deals.
You can also consider trendy places but seem to be losing the crowd. These places have a lot of rich history that the hype over them has reduced, along with the fees to access them. If you can afford these areas, you can travel, cut costs, and have fun.
Pack Your Lunch And Bring Snacks Instead Of Eating Out
Another budget-friendly vacation tip is to pack your lunch and bring snacks. It allows you to save on costs and be environmentally friendly. You will need reusable containers and utensils for this to work, which you can find at any supermarket or online shop.
You can pack items like sandwiches, and fruits like apples, oranges, bananas, and grapes. Pack some nuts, trail mixes, and energy bars, too. You may also consider other kinds of food that don't rot easily as you'd be cutting costs by doing this. This way, you won't need to pay for food every time you need to grab something to eat, especially if you're planning a family vacation.
Go Camping To Save Money On Accommodations
source: pinterest.com
Camping is a great way to save money on your vacation. It's often a break from the hustle and bustle of city life for some. However, if you're not into roughing it, plenty of campsites offer cabins or other comfortable lodging options in addition to tents or camper vans.
If you're pursuing this, know that some campgrounds have amenities like showers and bathrooms. Some even have guides to show you which areas are safe to set up your tents and start roasting your hotdogs and marshmallows.
Book Your Accommodations Through Online Home Rentals
Many websites host people renting out their homes or apartments to travelers. For them, it's an additional source of income, but it's a budget-friendly vacation strategy for you. You can even rent out your apartment to maximize your absence financially.
Using any of these websites guarantees you access to a cost-effective vacation. The host usually covers all costs, including cleaning fees and taxes.
Stay In A Hostel If You Are Traveling Alone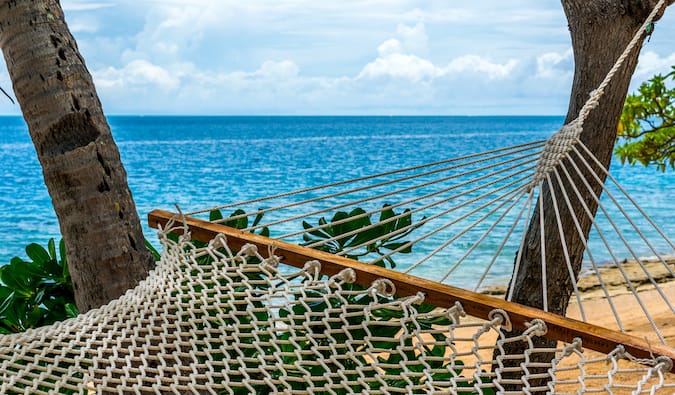 source: nomadicmatt.com
Hostels let you meet people and make new friends if you are traveling alone. They're way cheaper than regular hotels, so you'll save more by staying in one. Hostels usually offer dorm rooms where everyone sleeps in bunk beds in one room. Hence, if you don't mind sleeping next to, above, or below someone you don't know, then this arrangement could work for you.
Hostels are often located in popular tourist areas, so you'd find transportation or free walking tours nearby. The staff can advise what activities would suit your interests best during your stay in their city or country.
Ask Friends About Their Experience In Your Chosen Destination
You can discover helpful tips on maximizing your stay by inquiring from people who have been to a place before you. Asking around gives you an idea of how much things cost and what you should be prepared for when it comes to costs. Ask your friends about their favorite places to visit, eat at, and stay.
Conclusion
Vacationing nowadays doesn't necessarily mean emptying your bank account, too. You may opt for budget-friendly options by following the strategies presented here. However, this doesn't mean you won't enjoy yourself because you're constantly worrying if you're spending just enough. What matters is you have the time of your life, even if only for a few days.