Are you planning a trip soon and dread the thought of packing? Don't worry; we have some tips to help make packing a breeze!
But what do you do with all of your belongings when you're done traveling?
If you don't want to deal with the hassle of moving everything back into your house, consider getting rid of them altogether.
This blog post at Live Enhanced that will discuss some easy ways to get rid of unwanted items before traveling.
1. Sell your items online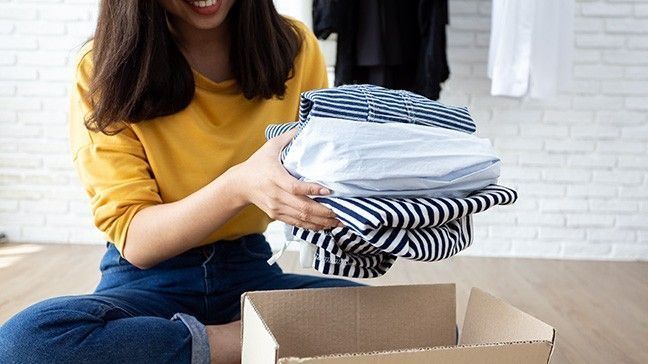 source: pinterest.com
There are several ways to sell your items online. You could use a website like eBay or Craigslist or a social media platform like Facebook Marketplace.
You need to create an account on one of the websites mentioned above and list your items to get started. Be sure to include clear pictures and descriptions.
If you're not sure how to price your items, do some research on similar products that have sold recently.
Shipping can be done via the post office or a shipping company like UPS. Once your items are sold and shipped, you're ready for your trip!
2. Have a garage sale
If you want to get rid of your items quickly, having a garage sale is a great option.
To have a successful garage sale, advertise in your local newspaper or online and put up signs around your neighborhood on the day of the sale.
Price your items reasonably and be prepared to negotiate. Set up tables and displays on the day of the sale to make your things look appealing.
Don't forget to have small bills and change on hand!
Once your items are sold, you can breathe deeply and prepare for the trip.
3. Give items away to friends or family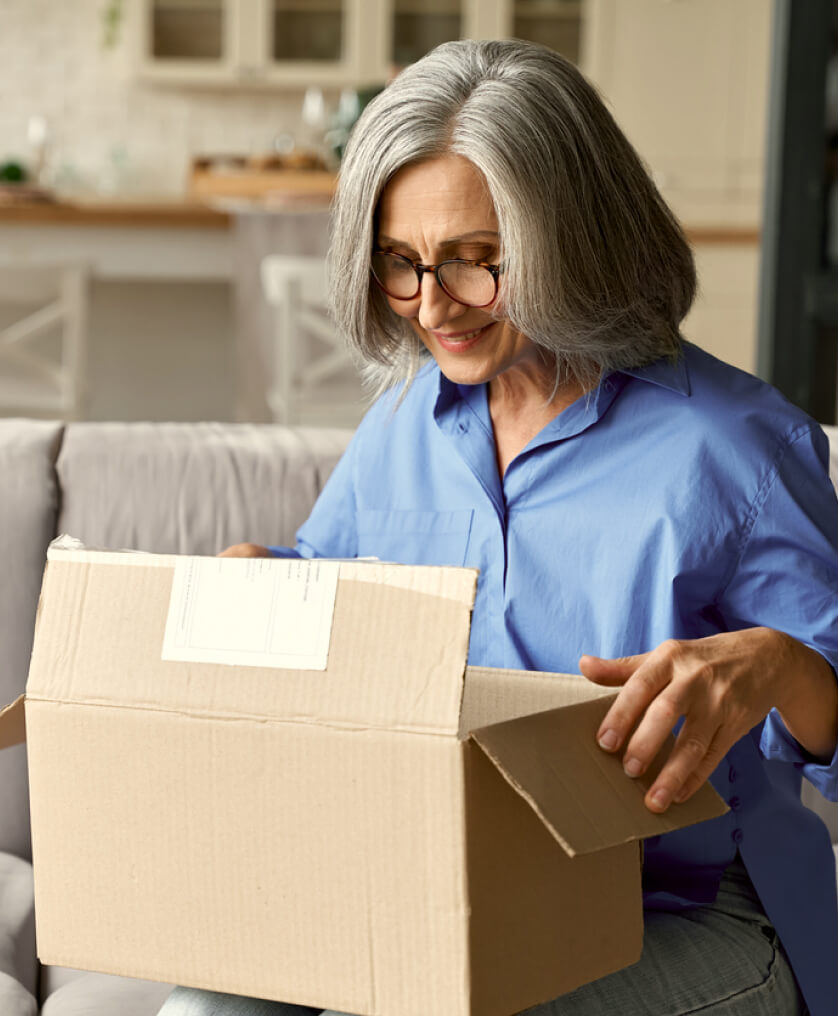 source: retireguide.com
If you have items that you don't want to sell but can't take with you on your trip, consider giving them away to friends or family members.
It is an excellent option if you have sentimental items that you can't bear to part with but don't have the space to take.
Be sure to wrap delicate items well and pack them securely, so they don't get damaged in transit.
Your friends or family will be glad to have items that aren't too old.
4. Donate your unwanted items
If you don't want to sell your items, consider donating them instead. Many charities will gladly accept gently used clothing, household items, and more.
Some charities even offer pickup services, so you don't have to worry about lugging everything to the donation center.
Just be sure to check with the charity beforehand to see what items they accept and whether or not they offer pickup services.
If they don't have pickup services, you can refer to any pickup and delivery services to help you transport your items.
5. Consign your unwanted items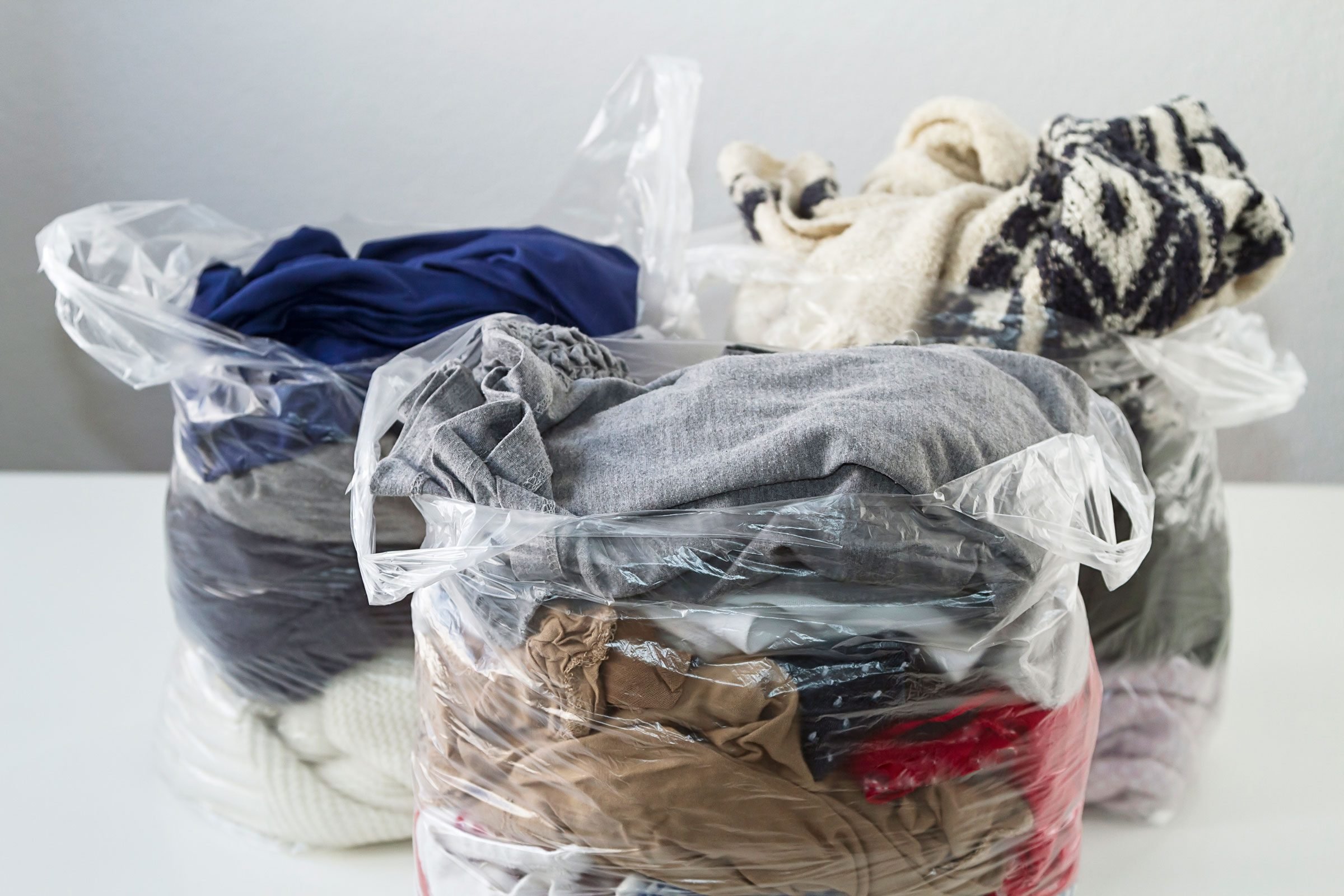 source: rd.com
A consignment shop is an excellent option if you have higher-end items that you don't want to sell online or in a garage sale.
To consign an item, you take it to the consignment shop, and they will sell it for you.
Depending on the item and the store policy, you will usually get a percentage of the sale price.
Before taking your items to a consignment shop, do some research to find out which one is best for the type of items you have.
6. Trash it
It may be easier (and cheaper) to throw your unwanted items away in some cases.
If an item is broken beyond repair or is too old to sell or donate, there's no point in holding onto it.
So if you're struggling to get rid of something, put it in a trash bag and be done with it!
For this, you can refer to junk removal in Seattle. They can help you to get rid of it.
7. Recycle your items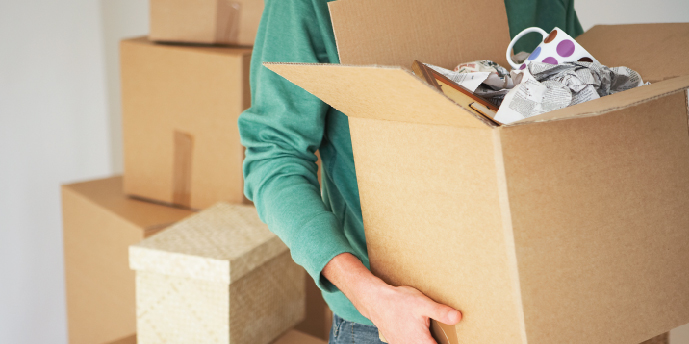 source: budgetdumpster.com
Just because you're done with something doesn't mean it has to go to the landfill.
If an item is still in good condition, see if you can recycle it.
Many cities have recycling centers where you can drop off items like glass, plastic, and metal.
You can also recycle electronics, although you may have to take them to a particular facility.
So before you trash something, check to see if it can be recycled!
For example, there is a recycling center called Seattle Public Utilities in Seattle. You can call them to come and pick up your items. Moreover, they will also pay you in return.
Another way to recycle your items is to reuse them for other purposes. For instance, if you have an old shirt that you don't wear anymore, you could turn it into a dust cloth.
Ready to travel?
If you're looking to travel light, it's important to purge your home of any unnecessary items.
By following these tips, you can quickly get rid of unwanted belongings and make packing for your trip a breeze.