Are you planning to visit the spectacular Beehive state of the US, but are unsure where to go? Do you prefer exploring landscapes over historic places? Making the best travel itinerary takes more than basic knowledge and time. So, we can help you out here. 
The state of Utah is truly nature's miracle. With its breathtaking varieties of landscapes, towering red rocks, vast spreading wilderness, magical salt flats, and scenic vistas, Utah is legit a traveler's dream. Not only is it home to the mighty five national parks, but it also hosts travelers from all around the world. From scenic drives, stunning hikes, and mountain biking to cultural highlights, Utah has a lot to offer. Moreover, you can experience summer and winter together by traveling some miles. Amazing, right?
Listed below are some places you should visit in Utah. 
St. George
This city in Southwest Utah is one of the state's most wonderful places. It is packed with several indoor and outdoor activities; you will have plenty of things to do. Whether you are up for outdoor sports, adventure, or a more classy travel experience, St. George has it all.
Communities and resorts in this city provide travelers with a luxurious and exhilarating vacation experience. If you are interested in outdoor sports, it is the perfect city to base yourself. You can look up resorts in St George Utah to stay in and book one that fits your budget and travel expectations. The Great Canyon, Sandstone Cliffs, and Dunes attract outdoor enthusiasts to this city. If you are more into nature's spectacles, you can visit the one-hour away Zion National Park or the undiscovered Snow Canyon State Park, 20-minutes away from St George. Don't forget to try the Palledin Balloon Excursions for an epic aerial view of the city. 
Zion National Park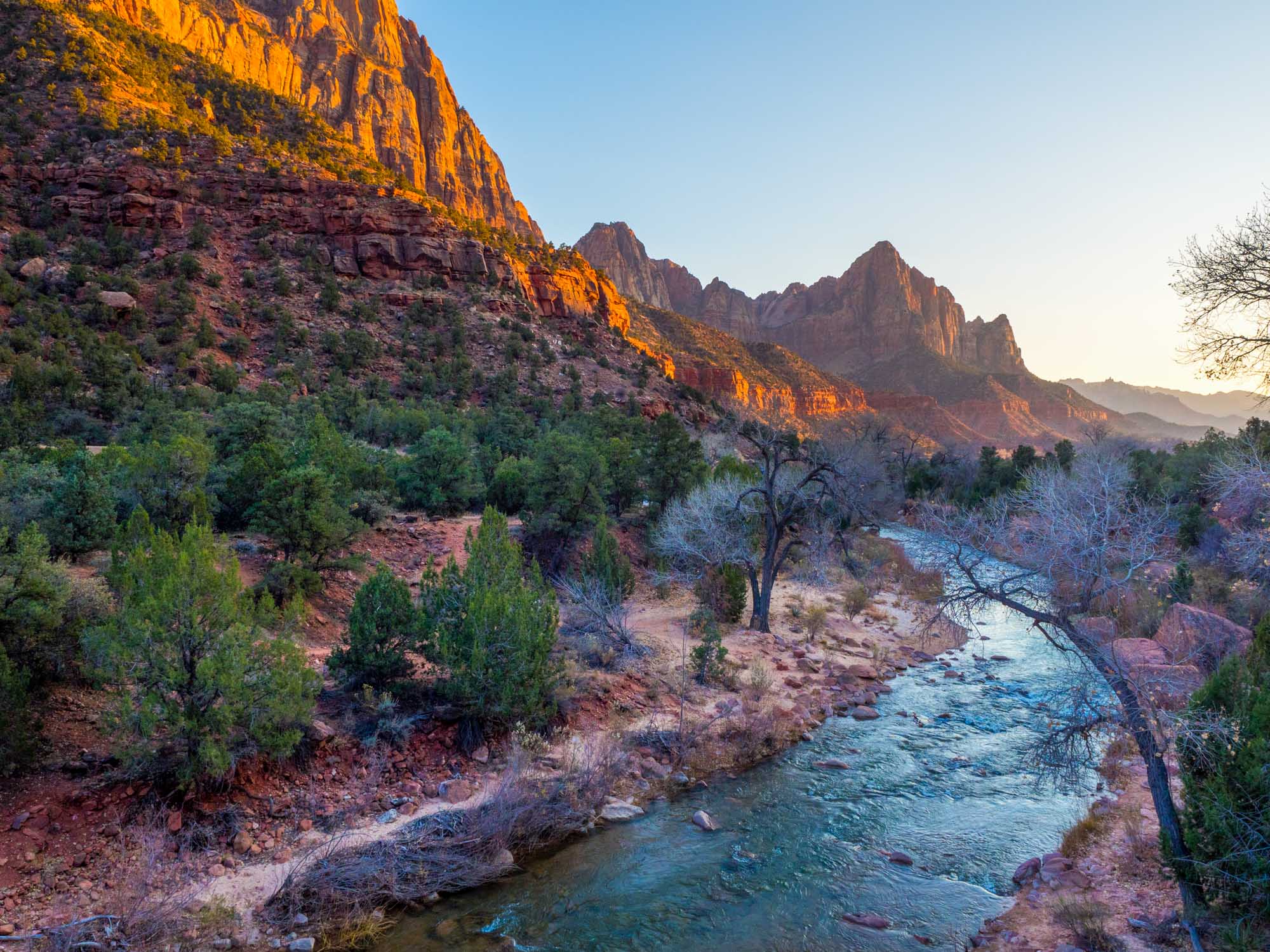 source: pinterest.com
Zion National Park is the state's first and most visited national park. This park is located near Springdale and features several stunning rock formations, sandstone cliffs, amazing waterfalls, and slot canyons. From hiking, camping, and canyoneering to horseback riding, Zion National Park presents every kind of adventure.
You can hike along the daunting Angel's Landing Trail, or the easier ones called the Canyon Overlook Trail and Pa'rus Trail, or the more scenic ones such as the Watchman Trail. The Zion-Mount caramel highway is a must-do drive if you want to treat your eyes to magnificent views from the lookouts. Also, don't forget to experience the Zion Canyon Scenic Drive. The easier way is to ride the sightseeing bus that goes straight through this route while stopping at all scenic sites. Or else, you can explore this heaven in your car. 
Bryce Canyon National Park
Your trip will be incomplete without a visit to the beautiful Bryce Canyon National Park. This national park has a landscape covered with tightly packed hoodoos, making it unique and spectacular from the rest of the national parks. The stone pillars gleaming with various shades of pink, cream, orange, and cinnamon together create a magical and picturesque landscape that makes it worth visiting.
This magical place can be explored through a scenic drive, hiking, or horseback riding. A scenic drive through the park provides access to lookouts all along the canyons. But, hiking and horseback riding are the best ways to appreciate the beauty of hoodoos and amphitheaters. This Park is located at an elevation of about 8000-9000 feet, so the summers are also cool. With a wide variety of animals and wildflowers, Bryce Canyons is sure to captivate you. 
Arches National Park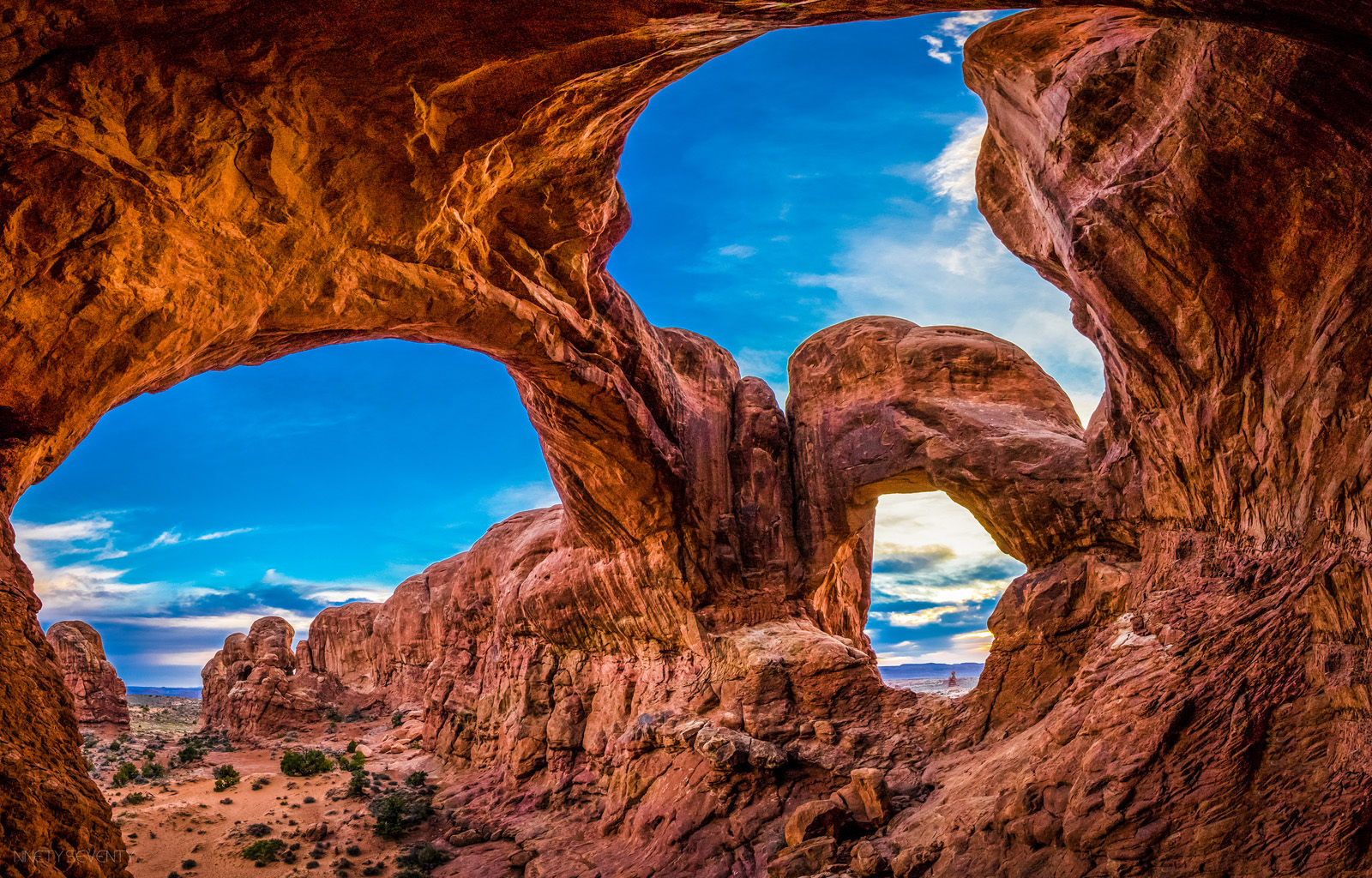 source: pinterest.com
The Arches National Park is known for its jaw-dropping natural arches and petrified dunes, with peaks of the La Sal Mountains in the backdrop, completing the picture. This national park is home to over 2000 stone arches, including The Delicate Arch, Fiery Furnace, Devil's Garden, Landscape Arch, and The Windows, among the most visited ones.
The adventure enthusiasts can go hiking, canyoneering, and rock climbing. While others may prefer sightseeing from the comfort of their car. The perfect time to visit this marvel of nature is during early or late summers when the highest temperature is around 80 F. When visiting this Park, make a stop in the city for Moab to explore some breweries and restaurants. 
Park City
Visiting this city is a must if you are a winter sports enthusiast. This city, located 45 minutes southeast of Salt Lake City, is famous for Utah's best ski resorts. Many events of the Winter Olympics 2002 took place in this city. You can visit the Deer Valley Resort for a classy skiing experience. This city is not all about skiing and snowboarding.
Park City is a historical town with restaurants, galleries, and shops dating back to the town's mining days. If you are not a great winter sports fan, this city offers many other activities. For example, you can attend the Annual Sundance Film festival, which attracts crowds of film fans in January and February. Around this time, the city gives off creative energy, and people enjoy regular celebrity sightings. 
Salt Lake City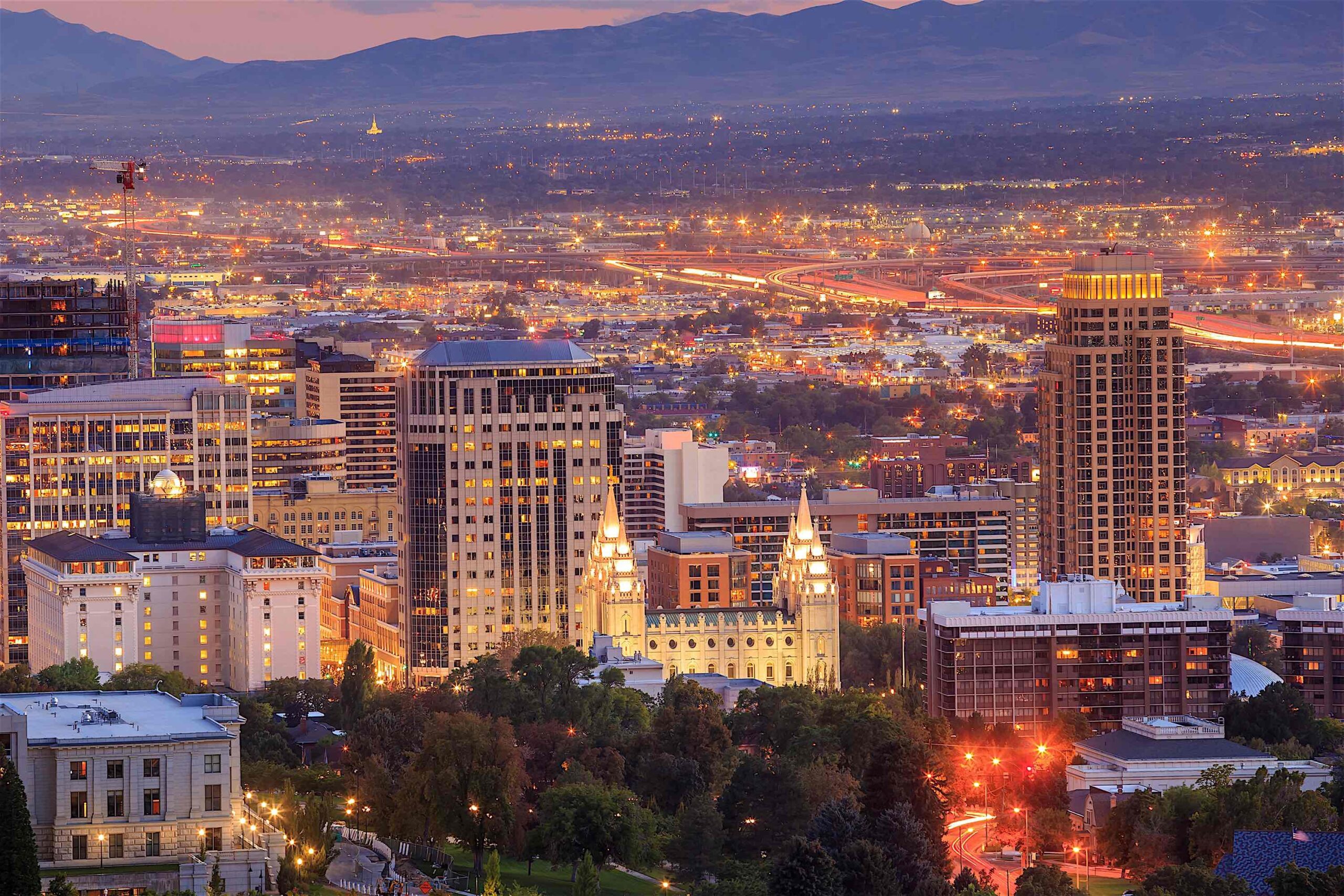 source: pinterest.com
Located between the Wasatch Range and the Oquirrh Mountains, this city boasts unparalleled beauty. Salt Lake City is the capital of Utah State. Besides this, it is also the largest city in the state and home to the Church of the Jesus Christ of the latter-day Saints. But if you limit yourself to Temple square, you'll miss out on many other things. For example, you can try the funeral potatoes and visit Brigham Young's Old house.
There are several parks, museums, and botanical gardens to visit. Be sure to visit the Natural History Museum of Utah to see the great dinosaur bones. Check out the Red Butte Garden to get some awe-inspiring views of the stunning Salt Lake and the surrounding mountains. Also, keep an eye out for the Beehive sculptures that make Utah the Beehive state. 
Conclusion
Utah is nothing other than an outdoor enthusiast's dream. The countless natural attractions, outdoor activities, culture, heritage, and fun-filled activities make Utah a place worth visiting. We have compiled a list of the most visited places in Utah to help you plan your trip. These include the Zion National Park, Bryce Canyon National Park, Arches National Park, St. George, Salt Lake City, and Park City. There is something for everyone in the state of Utah. So, pick a spot, plan your trip, and hit the road.