There is no love purer than the love of cuisines and foods. And surely this phrase is right, when you have so many food around the world out there waiting for you! But, how do you know which one is the tastiest? Which are the best food of the world? And what destination or place in the world serve them?
Appetite drives you to every nook and corner of the world and when it is about tasting the best food in the world, then you definitely wish to go there and give it a try. The world's best food ever created are not just a treat for your tongue, but a delight for your eyes and nose too. If you have some travel plans across the world, then here are the world's best foods mentioned for you. Add them to your itinerary plan and then give your taste buds a pleasure of a lifetime –
1. Aguachido (Playa del Carmen, Mexico)
source: pinterest.com.mx
2. Aioli (France, specifically Provence)
source: sundaybrunchblog.com
3. Bibim Guksu (South Korea)
source: en.wikipedia.org
4. Chicken parmigiana, (Australia)
source: fiber-international.com
5. Chocolate, (Mexico)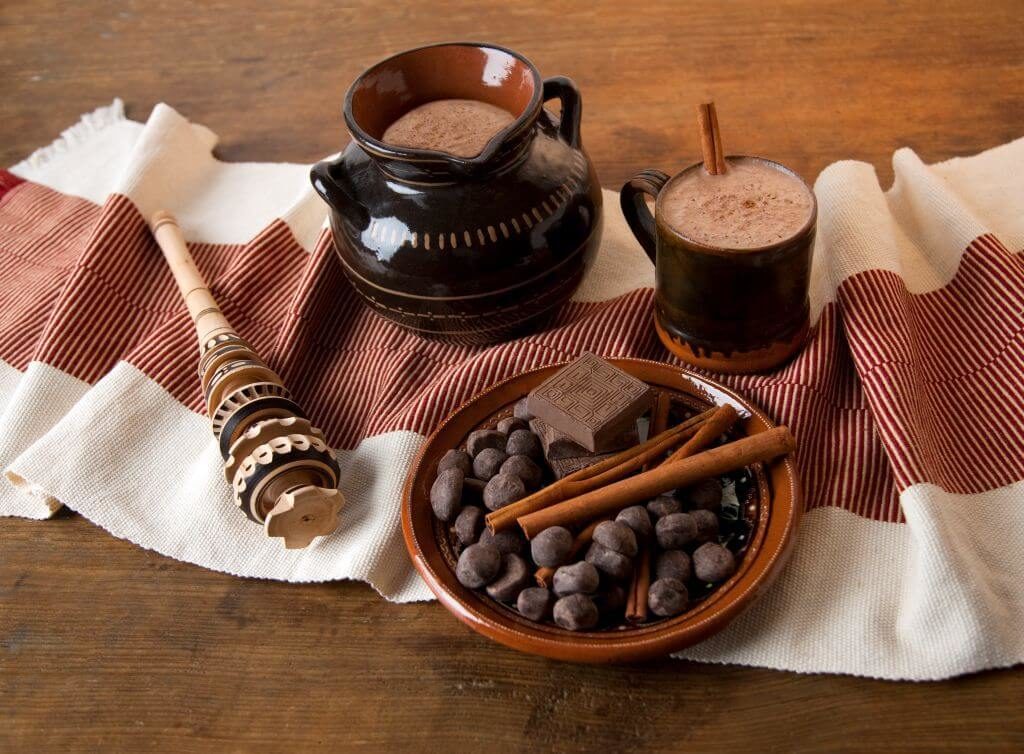 source: hernanllc.com
6. Dim Sum (Hong Kong)
source: cnn.com
7. Eggplant Satsivi (Georgia)
source: en.wikipedia.org
8. Fettuccine Alfredo (Italy)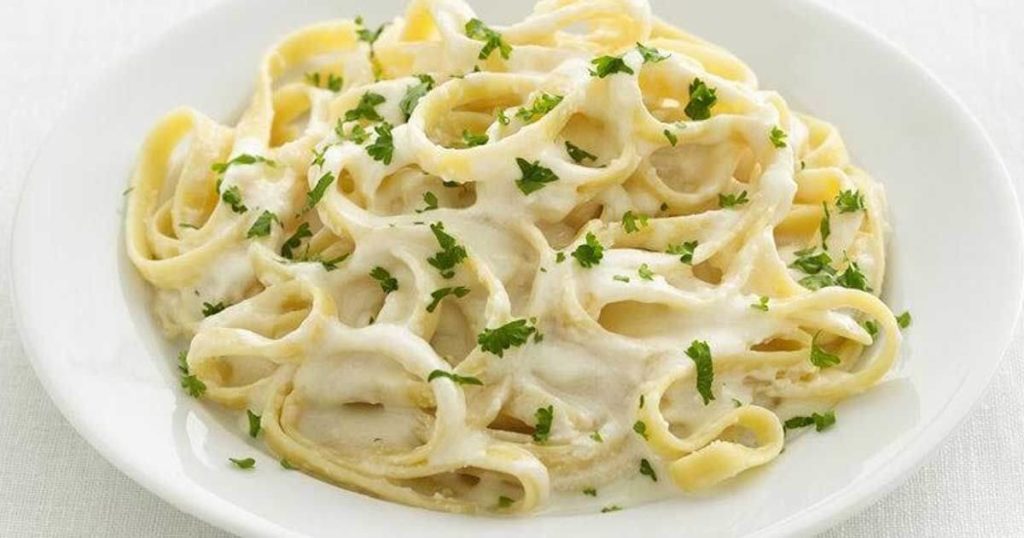 source: hungryforever.com
9. Gujarati Thali (State of Gujarat, India)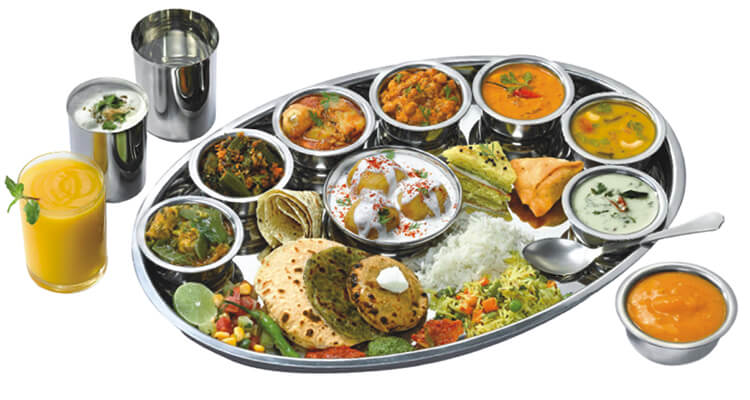 source: krcdigitalindia.com
10. Jalebi (India)
source: hindi.khoobsurati.com
11. Khao Soi (Thailand)
source: naphavongguesthouse.com
12. Kobe Beef (Shin Kobe, Japan)
source: thesoulofjapan.blogspot.com
13. Masala Dosa (India)
source: hungryforever.com
14. Meze (Turkey)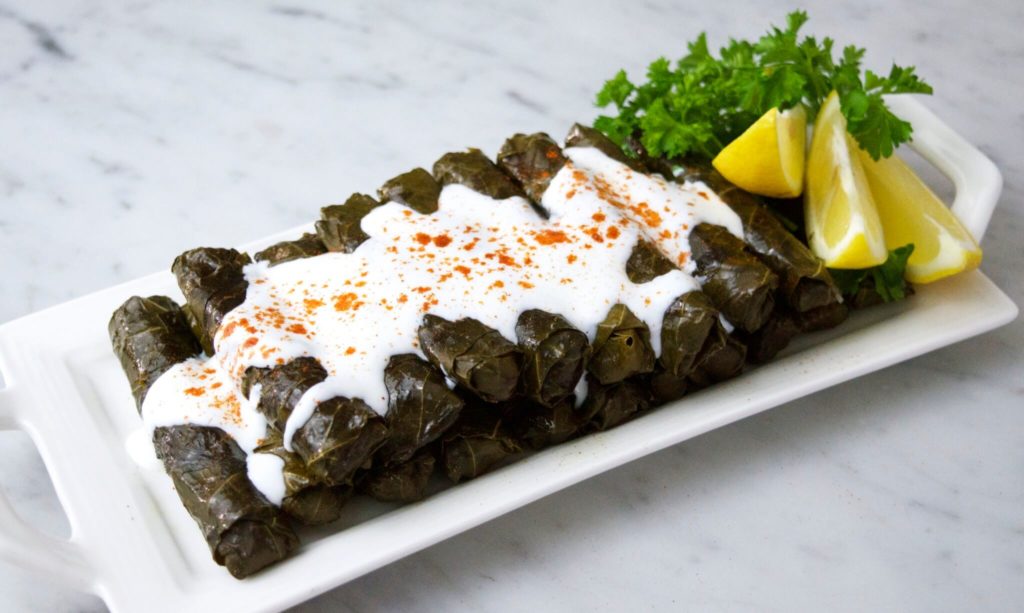 source: boilandtrouble.com
You may also like to read about The Vegan Takeover – Everything You Need To Know!
15. Nasi Lemak (Malaysia)
source: alienchris.com
16. Num Banh Chok (Cambodia)
source: adventureinyou.com
17. Pad Thai, Thailand
source: highheelgourmet.com
18. Paella (Spain)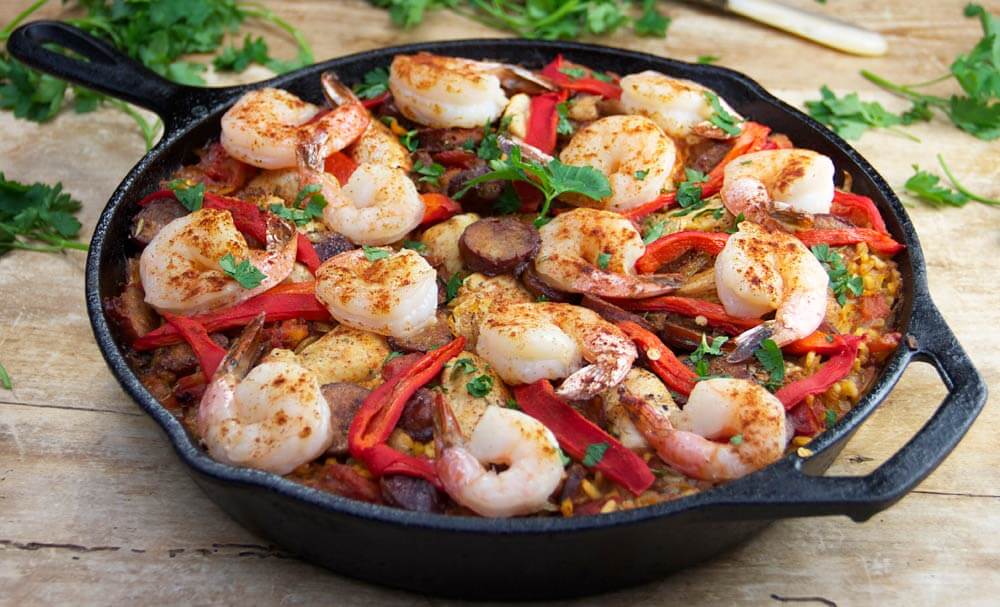 source: noshon.it
19. Poke (Hawaii, USA)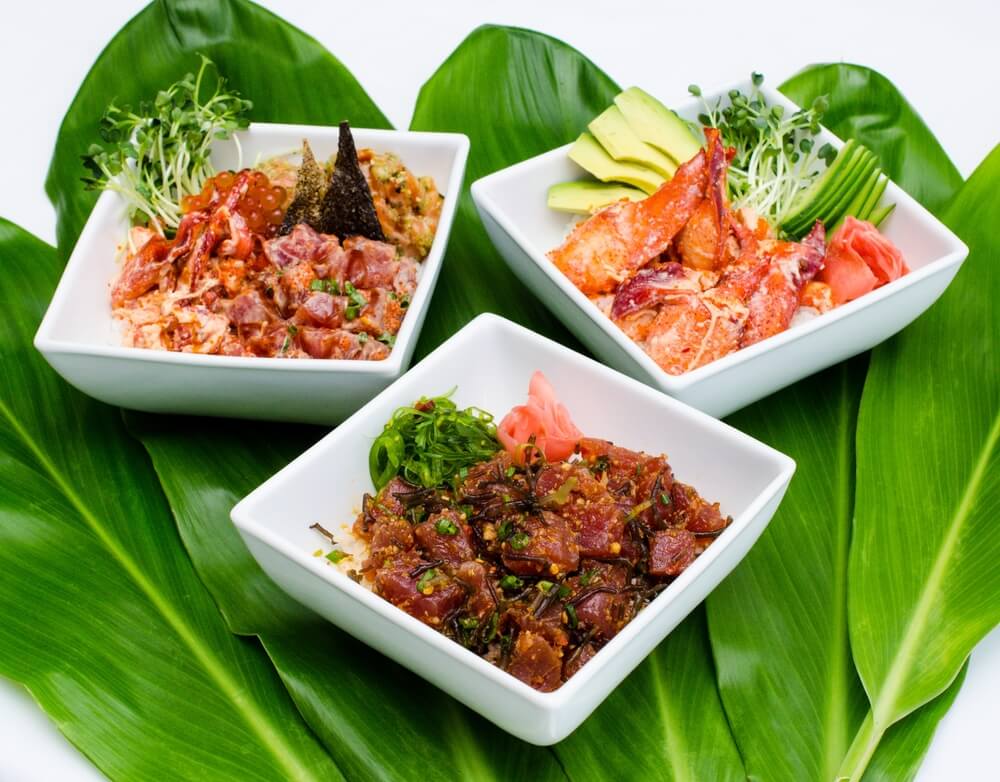 source: dahawaiianpokecompany.com
20. Poulet Yassa / Chicken Yassa (Senegal)
source: cookingaweighthepounds.wordpress.com
21. Reuben Sandwich (Sherman's Deli, California, USA)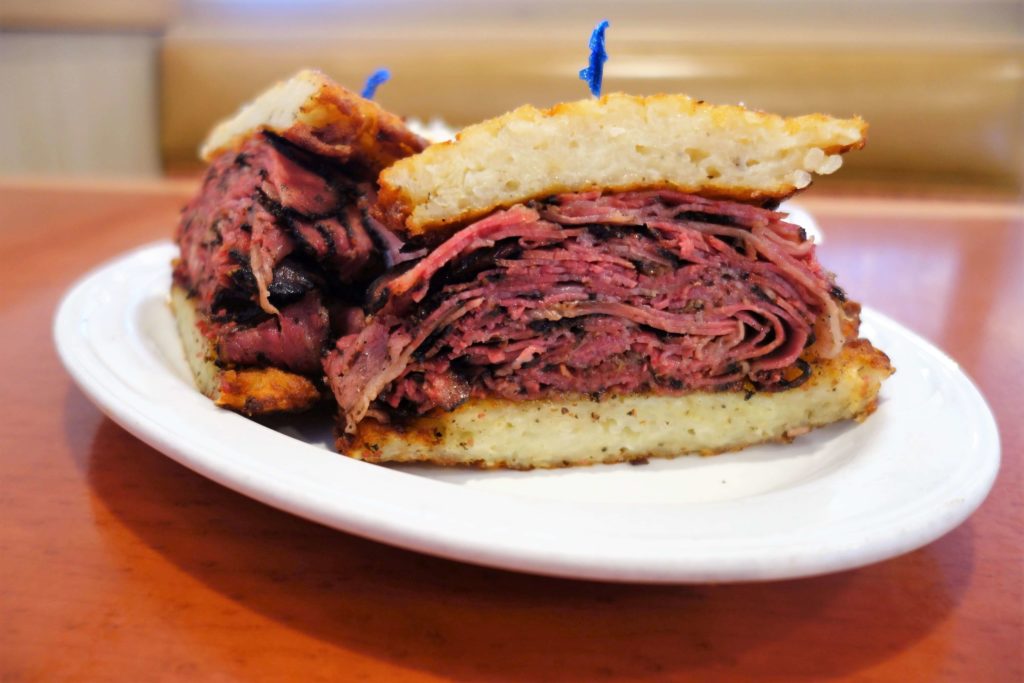 source: endoedibles.com
22. Roti Paratha (Singapore)
source: sgfoodonfoot.com
23. Samoosas (South Africa)
source: midwayfoods.co.za
24. Troll King Salmon (Seattle, WA, USA)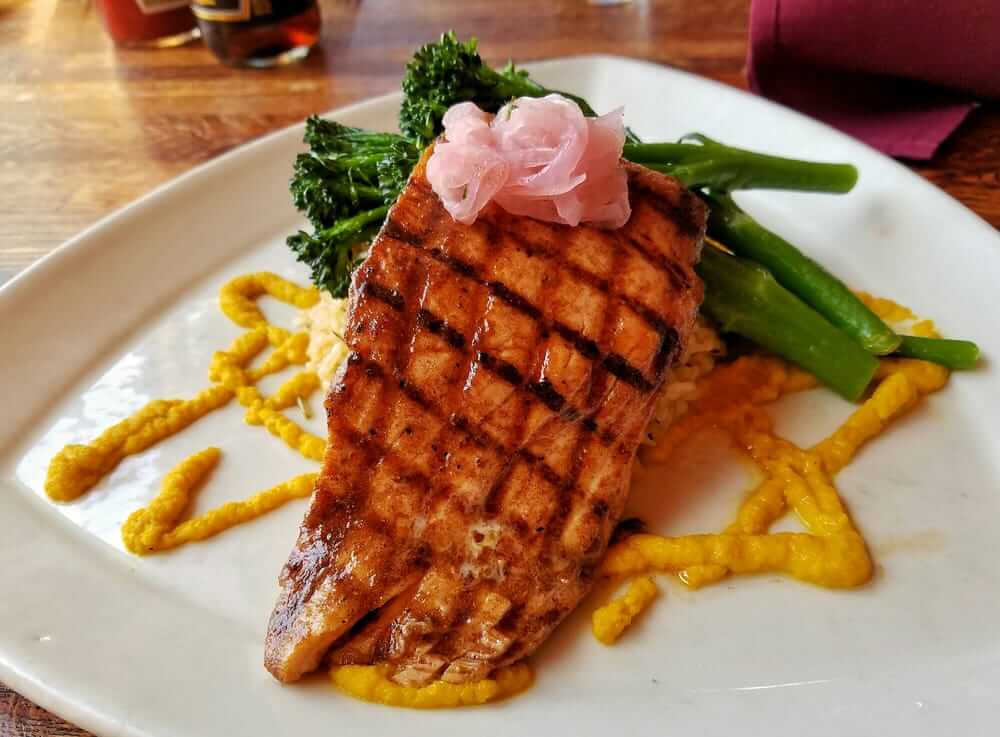 source: yelp.com
25. White Pizza – Old Forge Pizza (Pennsylvania, USA)
source: realtynetwork.net