Personal items are more than just fashion; they are a powerful self-expression form. And when it comes to taking this concept to new heights, personalized clothing is the perfect choice. It goes beyond simply wearing clothes and becomes a canvas for individuals and groups to showcase their unique identities. Whether part of a sports squad or attending a business event, personalized clothing allows you to stand out from the crowd and make a lasting impression.
From custom jerseys to embroidered logos, the possibilities are endless. So let's dive into personalized clothing and explore the options available to create a genuinely one-of-a-kind wardrobe. Read on to learn some of the most popular items on the market for customization.
Rugby Shirts
source: pinterest.com
In the universe of custom clothing, rugby shirts hold a special place. Their sturdy construction and adaptable design make them a preferred choice for sports teams and athletic clubs. Personalizing these shirts with team colors, emblems, and player numbers adds a distinctive touch that off-the-rack clothes can't offer. These tailor-made rugby shirts encourage team spirit and help each player feel part of a larger community.
Hoodies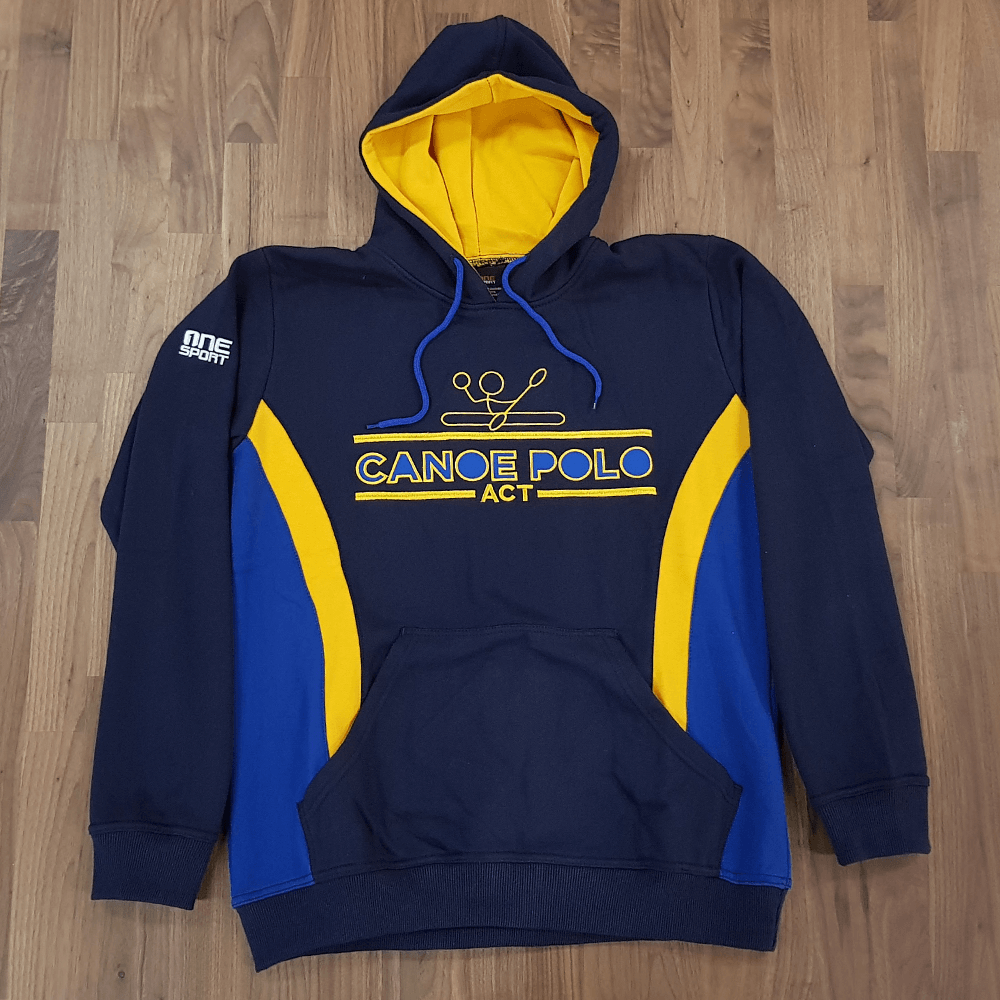 source: pinterest.com
Hoodies, known for their comfort and casual style, are a cornerstone in the personalized apparel industry. They're a fantastic option for educational institutions, emerging businesses, or friend groups looking to create a shared identity. With personalized hoodies, you can experiment with various designs, hues, and fabrics to craft an item that genuinely represents your group.
Quarter-Zip Tops
source: pinterest.com
Balancing between relaxed and semi-formal attire, quarter-zip tops are gaining popularity in the personalized clothing market. They're excellent for corporate gatherings or team excursions, and adding your company emblem or event details through embroidery transforms them into an effective marketing tool.
Hawaiian Shirts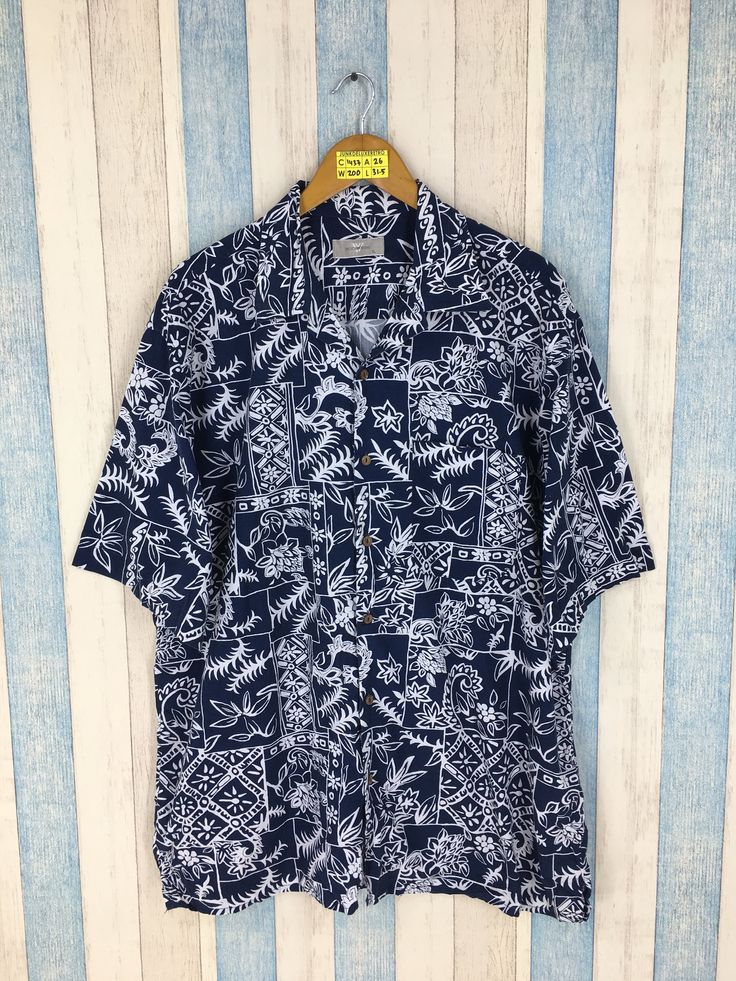 source: pinterest.com
Custom Hawaiian shirts are an excellent choice for an upbeat, vibrant outdoor occasion. These vividly colored shirts, with their striking prints, add a dash of personality to the personalized clothing range. You can customize them with exclusive patterns, incorporate elements related to your event, or even add your name for a personal touch.
Blazers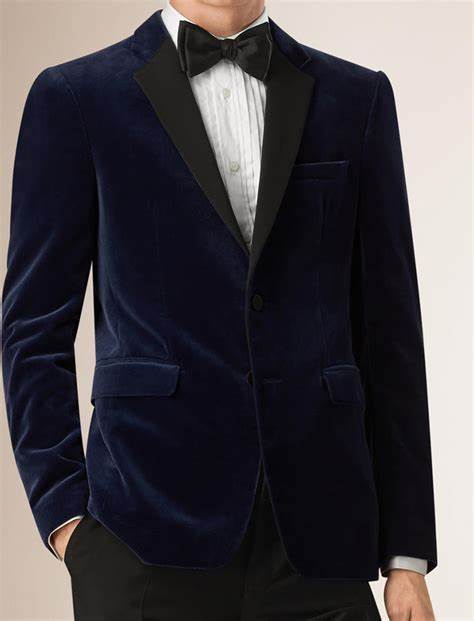 source: pinterest.com
When discussing formal wear, a well-fitted blazer stands out for its sophistication. Personalized clothing takes this a step further by offering made-to-order blazers. These are appropriate for business environments and can be adjusted for a perfect fit. Add monograms, corporate colors, or emblems, and you've got a personalized blazer that enhances your style and strengthens your brand identity.
Elevate Your Style: Embrace the World of Custom Clothing
To conclude, the universe of personalized clothing is diverse and flexible. It provides a unique platform for individuals and groups to express themselves beyond what standard clothing allows.
With the ability to personalize a wide array of clothing items, there's something to meet everyone's preferences. Whether fostering team unity with personalized rugby shirts or making a fashion statement with a tailored blazer, the possibilities with personalized clothing are limitless. Thank you for reading; we hope this information was helpful.