As the nation begins to see more and more sunlight once again, it is apparent that holiday season is coming back around. The warmer summer months are the perfect time to plan a holiday, especially if you've been overdue a couple's retreat. You needn't contrive a reason to get away together, but all the better if there is something to celebrate!
Whatever your reason for indulging in some time away, Scotland has a case for being one of the best locations on your holiday shortlist. Whether you visit the highlands or the lowlands, there is something for everyone – from the natural landscapes to the urban architecture, and from the traditional food to the world-renowned drinks. Here are some things to consider including in your Scottish getaway plans.
Uniquely Scottish Beauty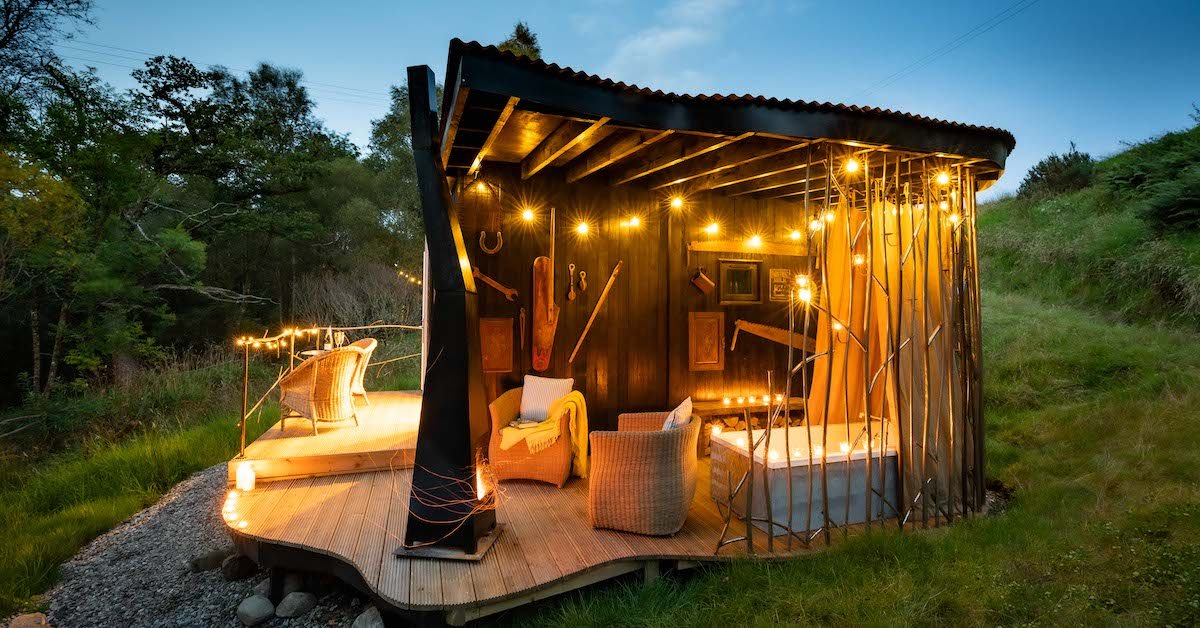 source: travelawaits.com
Scotland is an inherently beautiful country, wherever you choose to visit. The historic cities tell a story through their architecture and design, while the highlands their surrounding forests are arresting enough to get lost in for days on end.
The beauty isn't just found on land, though. In certain parts of Scotland, the night views are stunning, providing unfettered access to the stars and even the Milky Way – making for some incredible opportunities to stargaze. Scotland is also far enough north that certain regions get to experience Aurora Borealis, otherwise known as Northern Lights. If you time your couple's weekend right, you could be sharing in the most beautiful natural light display in the world.
Embracing Tradition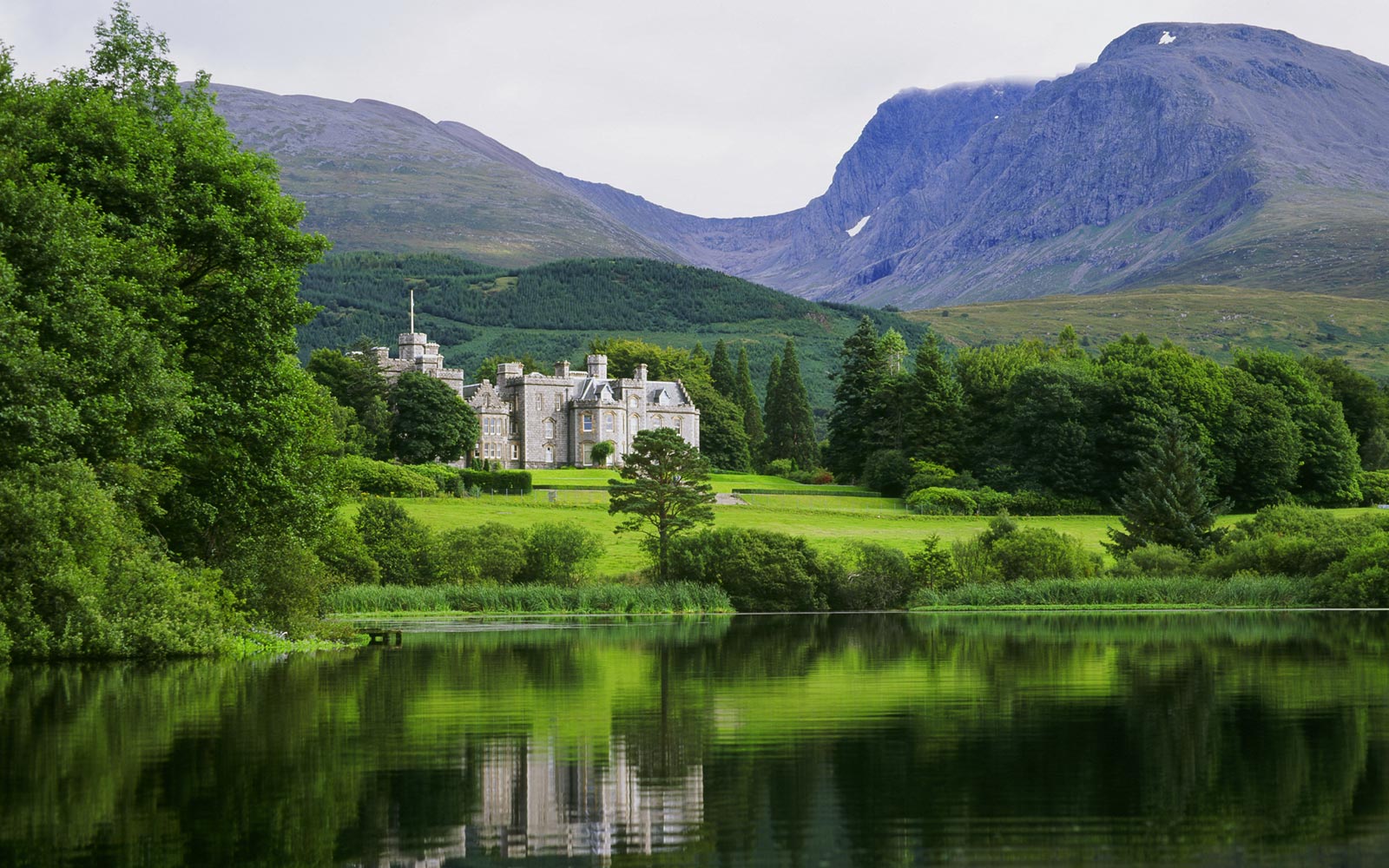 source: static.onecms.io
Scotland is a country rich in culture and tradition, and no getaway would be the same without embracing those cultures and traditions fully. Many are already familiar with the kilt, and the importance of tartans to family identity. But Scottish culture is far deeper than the dress. To get a proper flavour, there are many events and celebrations that take place throughout the year.
In particular, there are two unmissable celebrations in Scotland: Burns Night and Hogmanay. Burns Night is a celebration of renowned Scottish poet Robert Burns, held on the 25th January and comprising whisky, traditional food and colourful readings of beautiful poetry. Hogmanay is Scotland's New Year's celebrations, with Edinburgh's citywide events and activities a feast for the senses. 
Sight-Seeing Tours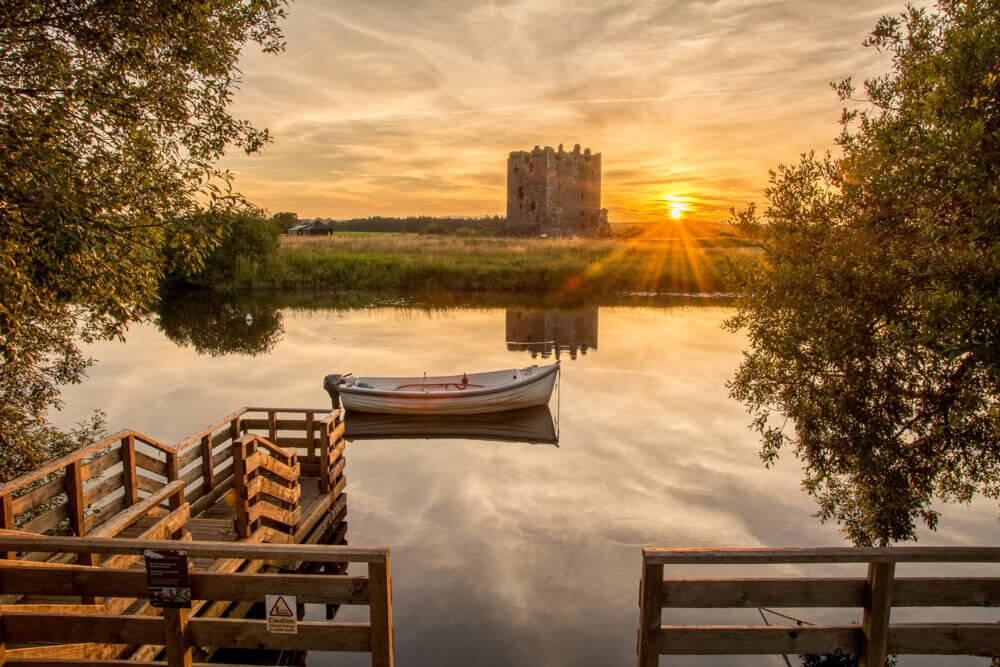 source: snaptrip.com
Choosing the right places to go and things to see can be a stressful decision to make – so why not leave it to the best for the job? There are many sight-seeing tours you and your loved one could take, curated to a tee and guaranteed to show you the best a region has to offer. 
You might be hoping to make your holiday to Scotland something of a regular occurrence; planning ahead by choosing a holiday home for sale in Scotland can help you narrow down your favoured region, giving you more of an idea of where you'd like to visit. Such tours take in a variety of locales, from the shores of Loch Ness to the entirety of the Isle of Skye. Wherever you choose, you'll be sure to enjoy a romantic weekend of Scotland's worst-kept secrets!