It seems that the unicorn trend is here to stay forever as the trend is not going to fade anytime soon. The unicorn design and trend are very popular among kids and we don't know what exactly they love about them: the glittery horns, rainbow hairs or anything else but they do possess a mystical hold on them and won't let them go easily. Kids will love you when given the Unicorn Toys and Gifts and for that here are some best ideas at Live Enhanced.
Unicorn Mug and Coaster Combo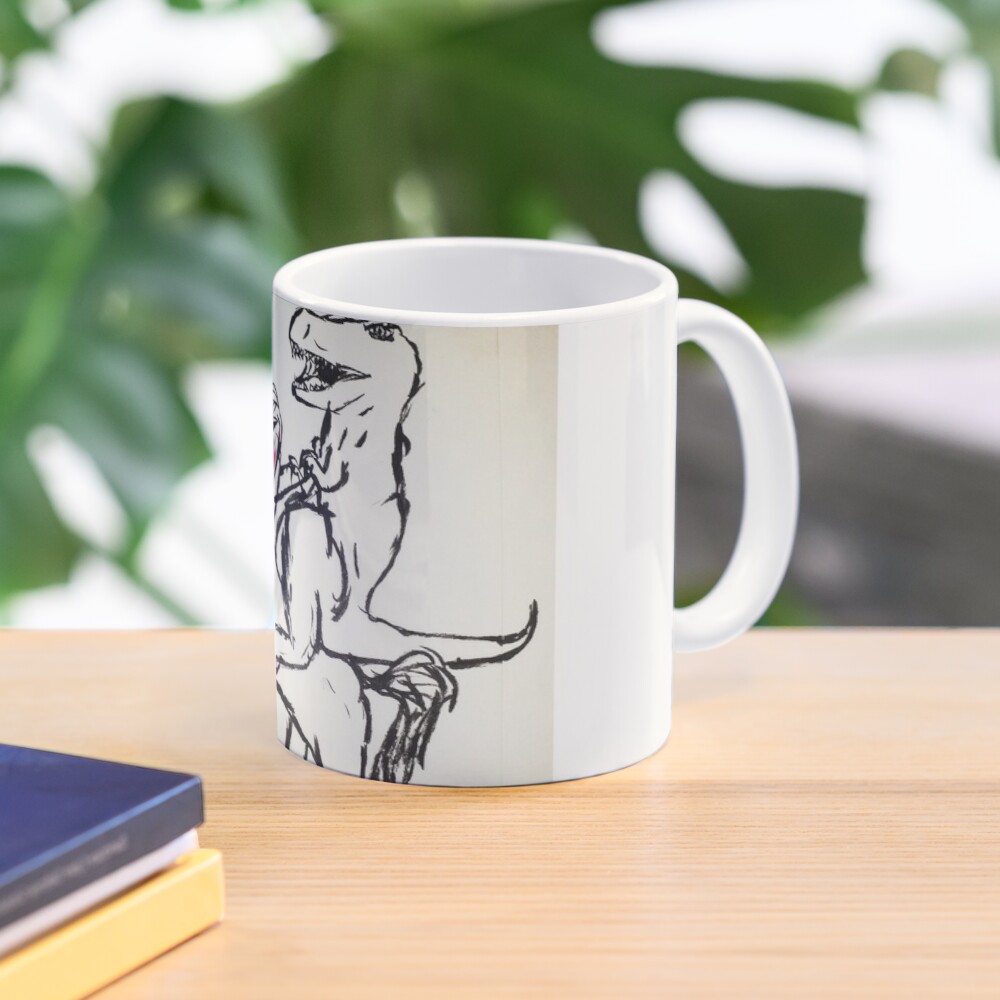 source: redbubble.net
Hand-painted and beautiful unicorn mug and coaster gift set is the best gift for the unicorn lovers. Here you have lots of options to choose from such as going for the mug that has the hand-painted or printed unicorn or going with a unicorn-shaped mug itself.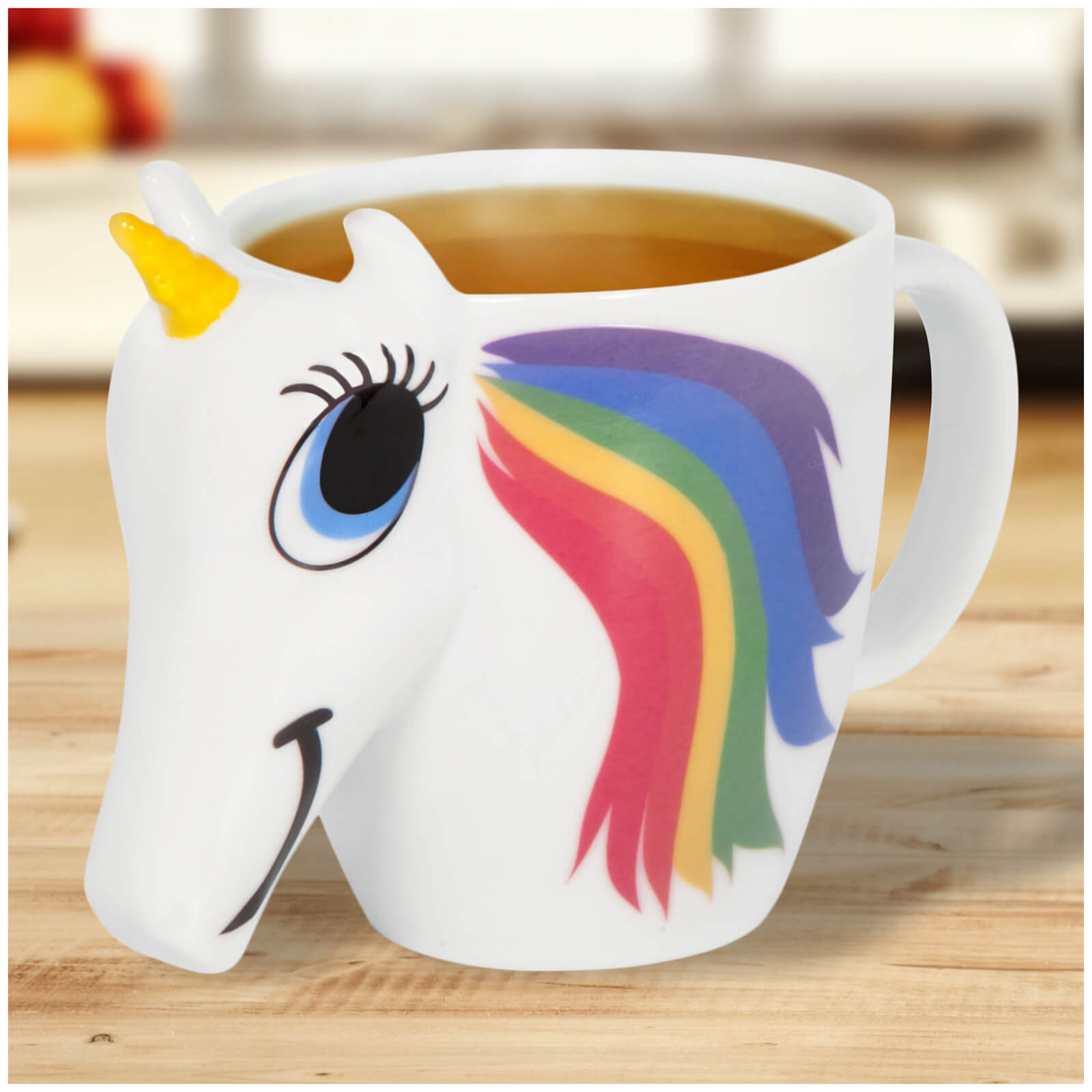 source: piratescape.co.il
Of course, the coaster will work as the icing on the cake for this kind of gift set as you can accessorize the mug as well as make the gift look more elegant and richer. The bright colors on the white backdrop will make the morning time more cheerful.
Unicorn Tea Set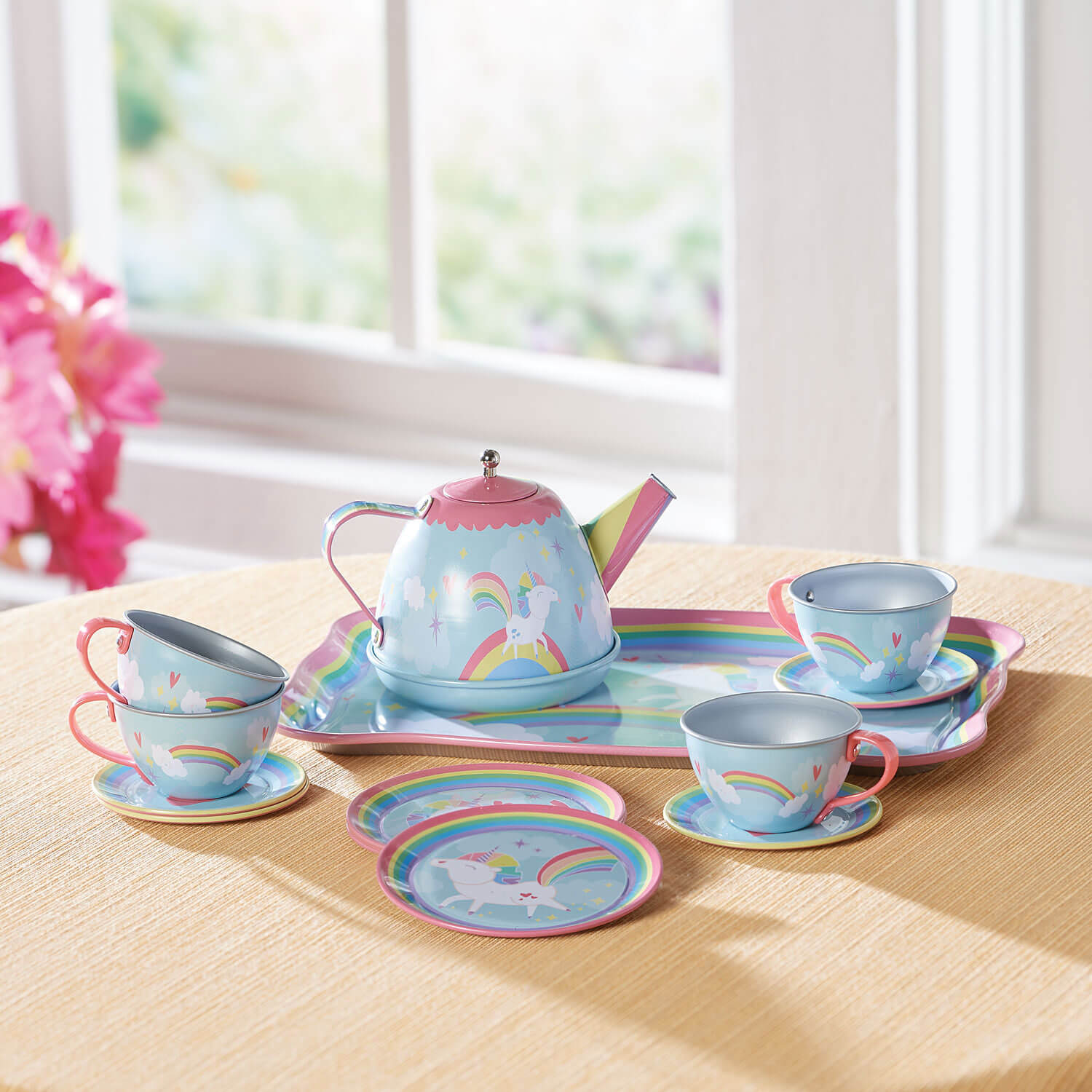 source: ebay.com
Help your kids to throw a rocking tea party to their friends, stuffed toys and dolls and make a mark. This unicorn tea set contains a serving tray, 1 teapot with lid, cups and saucers, and plates. This tea set makes the perfect gift for kids that can also replace any toy.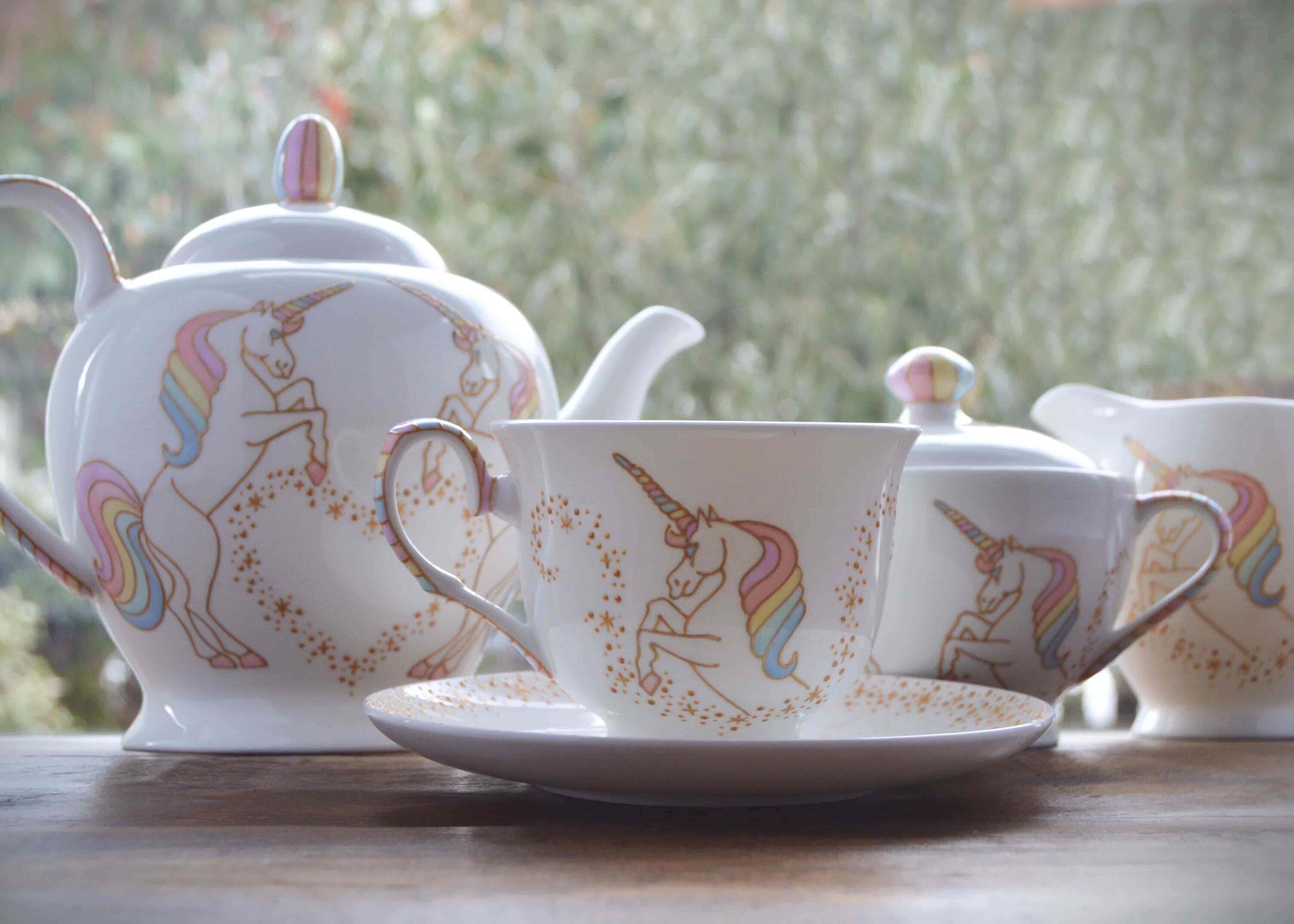 source: shopify.com
A child's imaginative tea party serves the best tea you have ever had. Go for the timeless and beautiful tea set in warm blue color or a simple white one and sit down for a tea party by your kiddos and listen to your weird stories.  
Unicorn Piggy Bank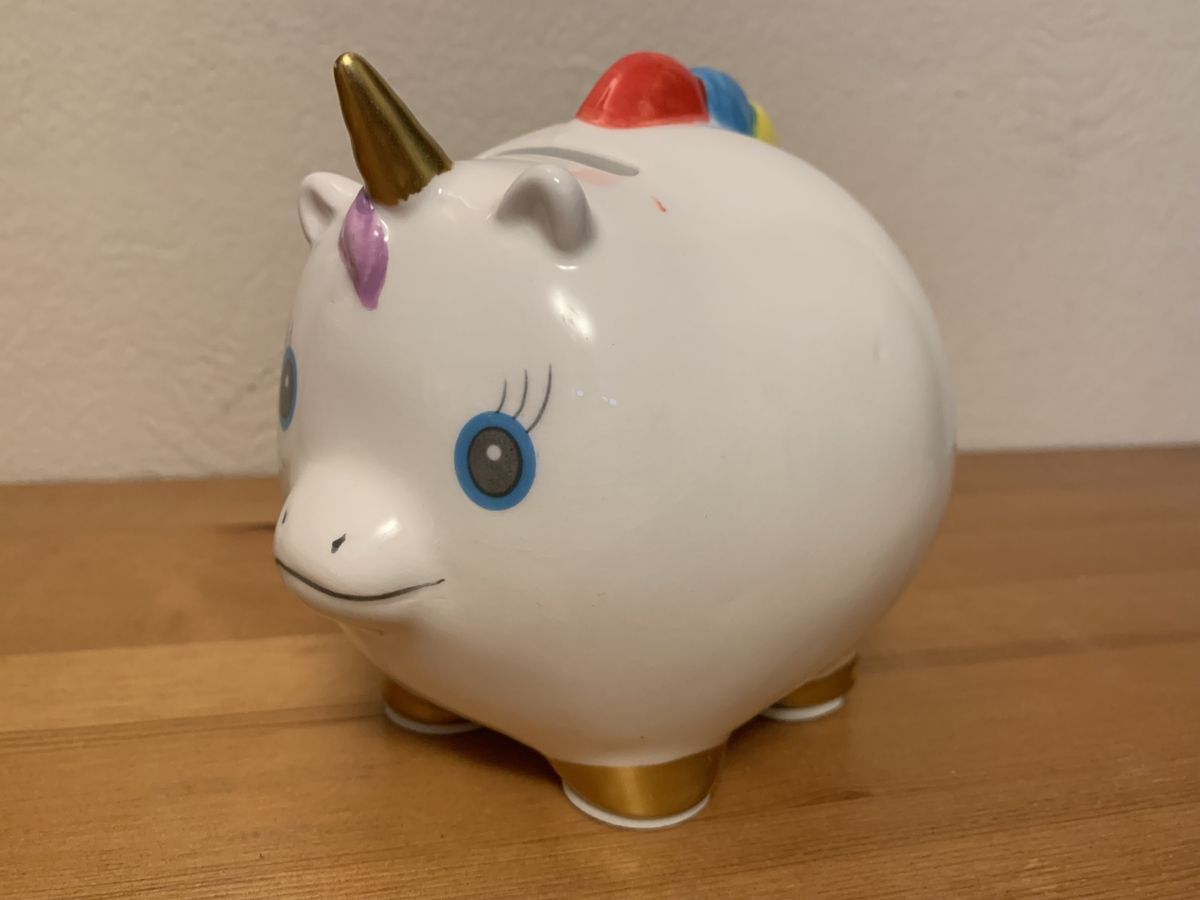 source: secondhandapp.com
It is important to develop a sense of savings in your kids. And for this, there is nothing more attractive than a piggy bank with a welcoming unicorn shape or the painted unicorn. The shape and color of this piggy bank are so tempting that you kid will make it a routine to see this every once a while and also save. You can also customize this cute gift by adding the name of the recipient in the beautiful rainbow color and make it more personalized.   
Unicorn Flower Crown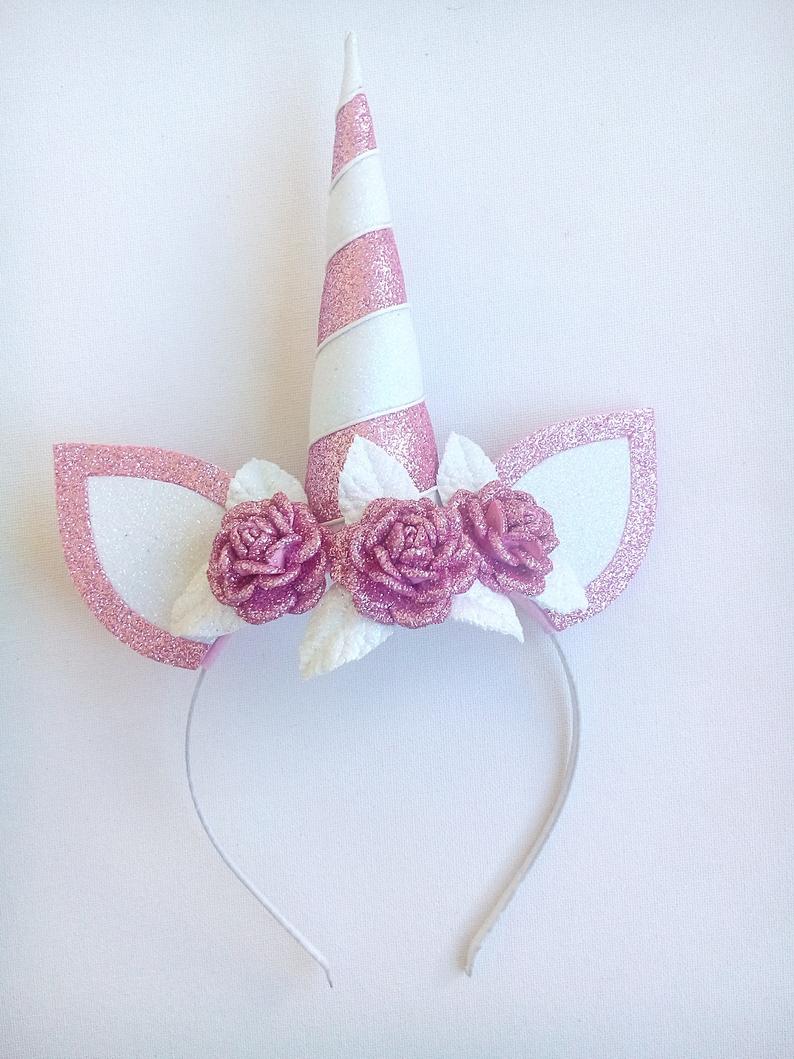 source: etsystatic.com
Gift your little princess a crown making her the most beautiful person in the house and having her own dynasty in the house. Unicorn flower crown can be worn as the birthday crown but it won't hurt if it jumps right into your everyday wear collection helping the little one to make a statement from a very young age.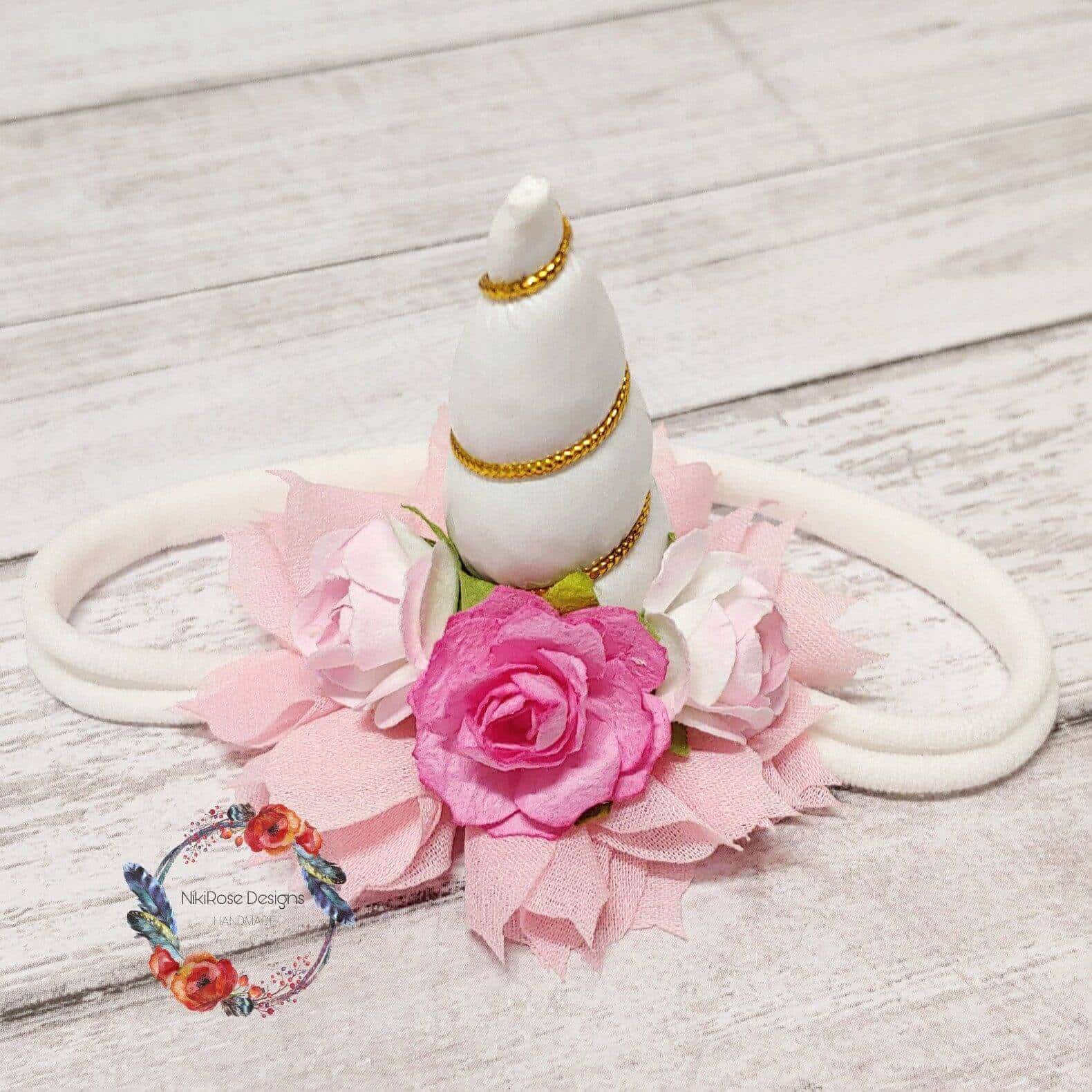 source: pinterest.com
Rainbow unicorn horn lace crown with beautiful flowers and glitter is all your princess needs on her birthday to feel special and not to forget 'picture perfect'. The little feather detail, a small glittery crown in the middle, a golden horn and the colorful flowers make this crown more special and the bands for regular wear as well.
DIY Unicorn Garden
source: barleyandbirch.com
Fasten your seatbelts as the magic of the garden is on its way and is going to make the place look just like a fairytale. What is more fascinating than the bottles that say 'plant me' or 'sprinkle me'. Here are some steps that you can follow from forming some unicorn horns out of air-dry clay, painting the horns, making the small unicorn ears and planting all these into a pot.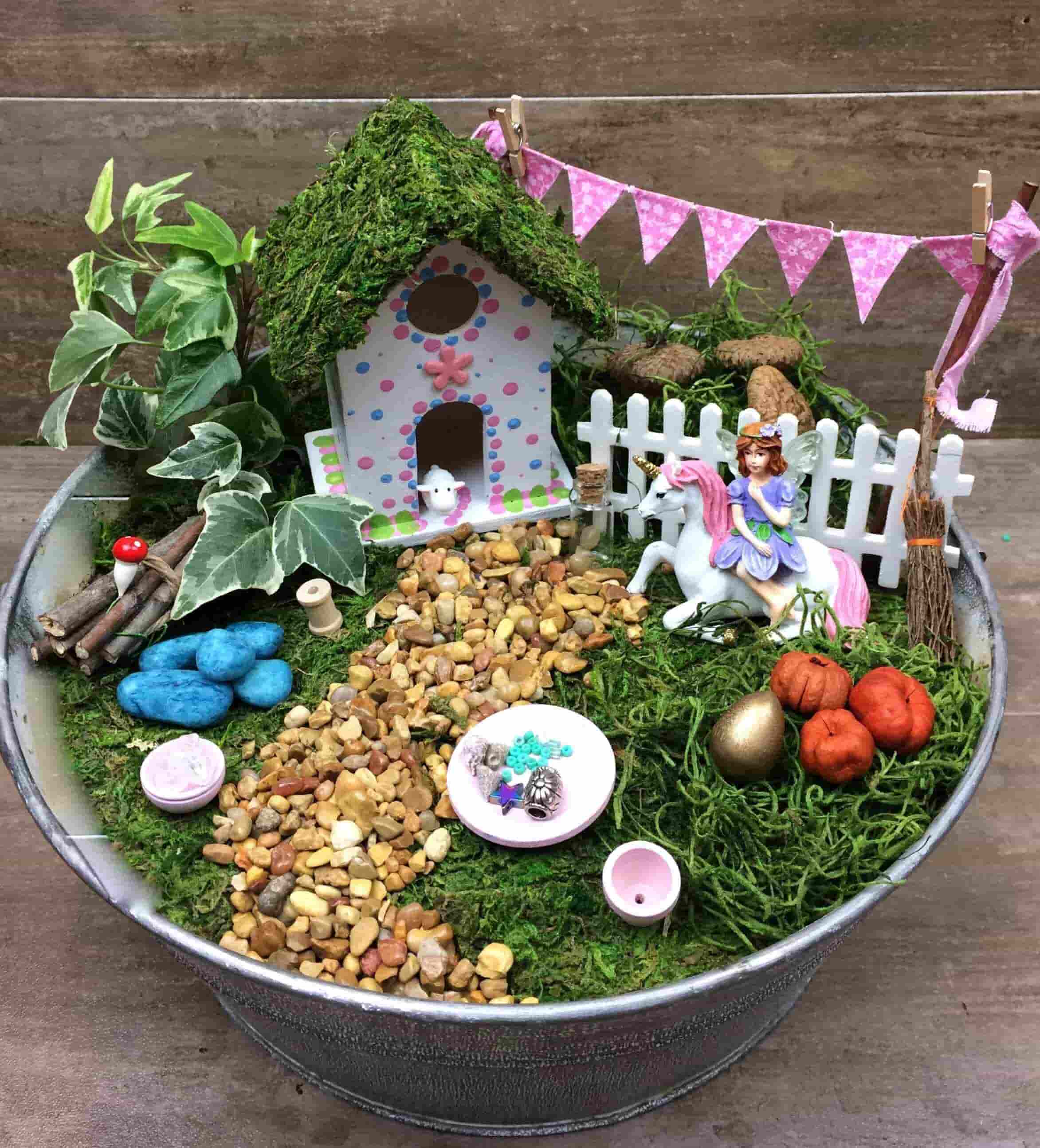 source: etsy.com
The DIY and wonderful unicorn garden is easy to make and helps surprise your kiddos and gifting the magic-believers and dreamers a lovely and out of the box magic. You can add this in the front yard or to the kids' bedroom.  
Unicorn Brush and Sparkle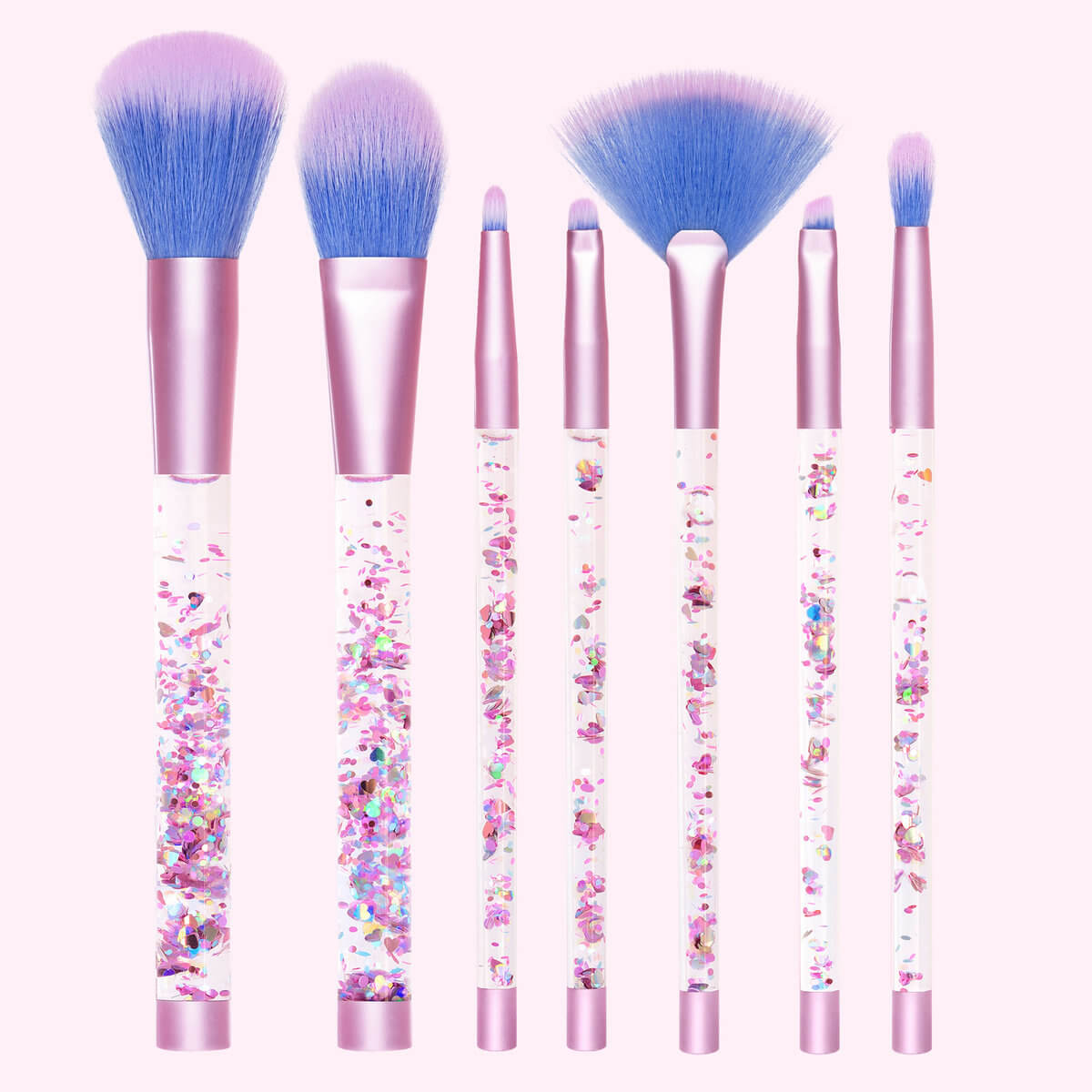 source: limecrime.com
Bring out the hidden creativity in your kid by gifting a unicorn brush set and sparkle that can be used to transform the face with makeup or by painting a masterpiece on a canvas. These are the dreamy makeup brush with the transparent handles with colorful and sparkly material all over. You can also give some sparkle and paintbrushes that help the little ones to bring out their creativity and paint almost anything they want.
source: amazon.com
Unicorn T-Shirt
source: threadheads.com
Let your little princess wear her love for this magical horned creature with this adorable unicorn tee from an indie clothing label. Because unicorns stand for purity and innocence, it's only fitting that this unicorn tee is made of ethically sourced combed cotton and printed using eco-friendly ink pigments. Your little girl will love wearing this cute, comfy, and guilt-free unicorn tee.