Overview
Images play a key role in your content, it can make your content shine and reach to more audiences. No matter, whether you are creating a webpage, blog post or ebook or any other type of content, adding images can make it more visually appealing. But that does not mean you can just pull out any images from the internet and use it in your content. You must understand that, by doing so you can indulge yourself into legal matters. 
Not to forget that, it's your responsibility to use legally sourced free images in your content. Also, looking after that you are not violating any copyright images is your responsibility. The consequences of using copyright images can be terrible. 
Nonetheless, if you want to know how you can use images legally in your content, keep reading our blog. Below we have explained how to use images in your content without violating copyright.
Steps to use images legally over the internet
source: contentready.com
You must know that every image, no matter whether you find it on social media, Google,  or on a stock photo site, has copyright as soon as it makes its place on the internet. Thus, you must always do a thorough research before using that image. It is your responsibility to know whether or not you have legal right to use it. In this section we have discussed how you can use images legally in your content.
You can use images from the public domain, because they have no copyright, or the existing copyright has expired.

You must use creative common images, since the photographers have the common license to publish it on the common platform, it gives you the opportunity to use them without copyright.  The creative commons images are made for the commercial use, thus you need not worry about any legal matters.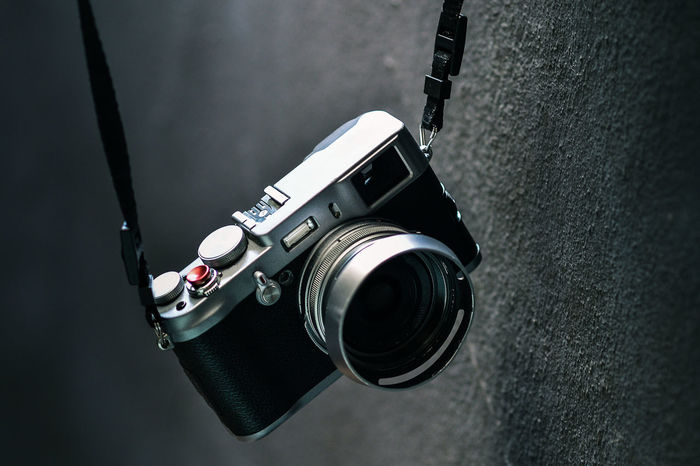 source: eyeem.com
You can opt for stock photos- stock photos are photos that have creators' license. Therefore, if you pay their licensing fee, you can use the image without violating copyright.

To avoid copyright issues, use your own images. Especially, if you are a photographer, then why, depending on other sources of image, use your skills and creativity to make your content shine. Since the photos will be entirely original, therefore you will have a great chance to win. 

You can use images available in social media, but make sure to take permission from the original source. We have seen that people "regram" or embed social media images into their own content, but you must know that doesn't make it legal. Thus, you must find the original source and take permission from the creator before using it in your content. Else, you can indulge yourself into legal matters and that can impact your reputation. 
The bottom line
source: pinterest.com
In conclusion we would like to say that if you get into copyright infringement, then you have to pay a hefty amount of money as a fine. People found guilty of copyright violation could face up to $150,000 as fine for each infringement. Not just that, in extreme cases, the copyright infringer can face jail time. Thus, it is important to use images from legal sources only.