Imagine a day without a Search engine. It has become so important in our life that we can think of living without search engines. Web Search Engines allows us to fetch information almost on anything. Our lives have become dependent on search engines.
And, In my opinion there nothing wrong, Search engines have made our lives easier, connects us from the globe. Being a Blogger myself, I look for queries that are related to my website and help me gather traffic to my website. So, Have a look at these search engines list and keep searching.
And now you are in search mode, Try searching best gaming keyboard 2018 you wouldn't be disappointed.
1. Google
source: theverge.com
2. Bing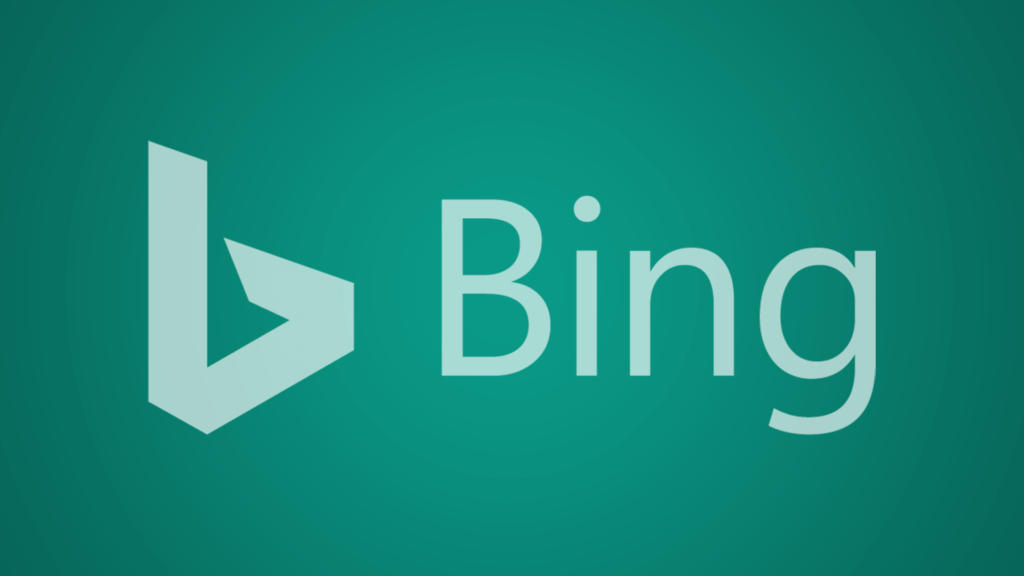 source: searchengineland.com
3. Yahoo! Search
source: searchengineland.com
4. Yandex
source: woorkup.com
5. Baidu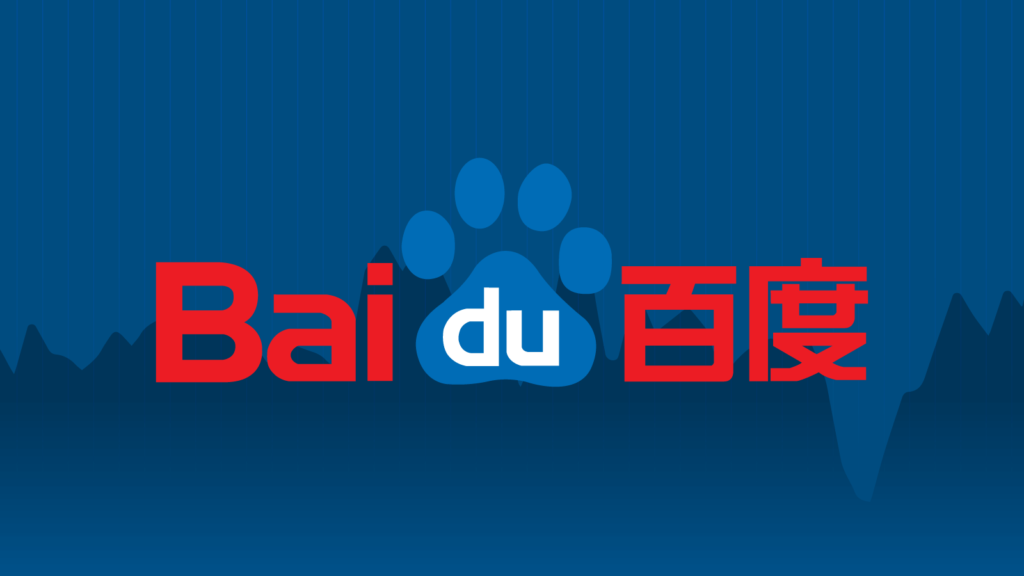 source: techcrunch.com
6. DMoz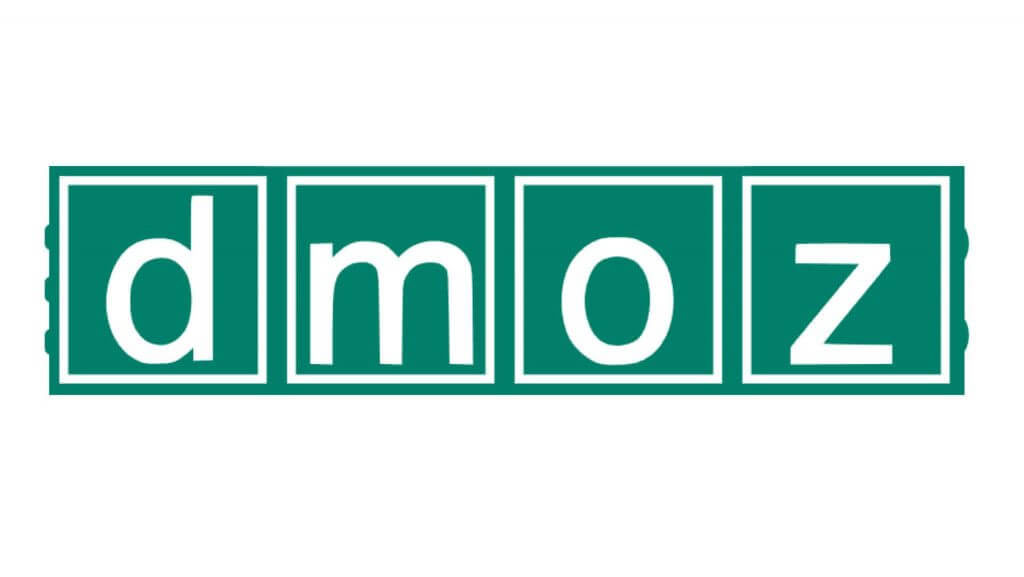 source: helu.vn
7. Sogou
source: aiat.tech
8. Exalead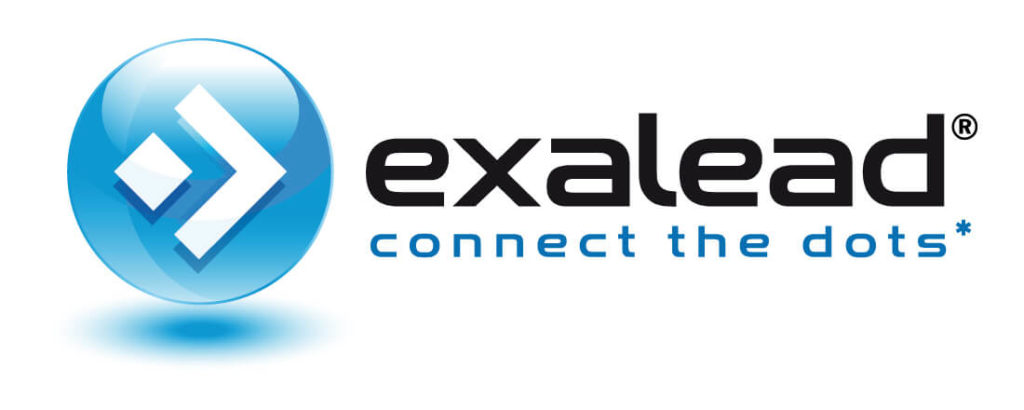 source: glocal-project.eu
You may also like How Eco-Friendly Hosting Benefits Small Business
9. Duck Duck Go Search
source: entrepreneur.com
10. Dogpile Search
source: lifewire.com
11. Yippy Search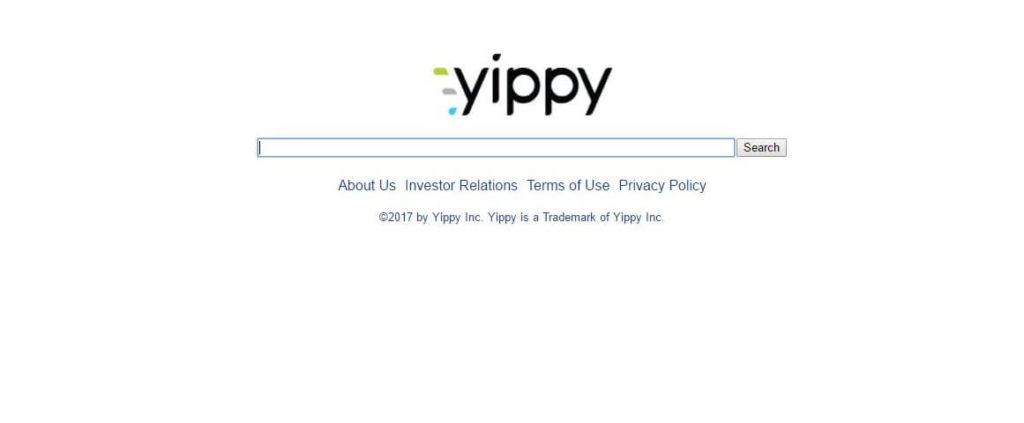 source: search-engine-list.com
12. Internet Archives
source: thebalance.com
13. Ask
source: techthrills.com
14. Aol Search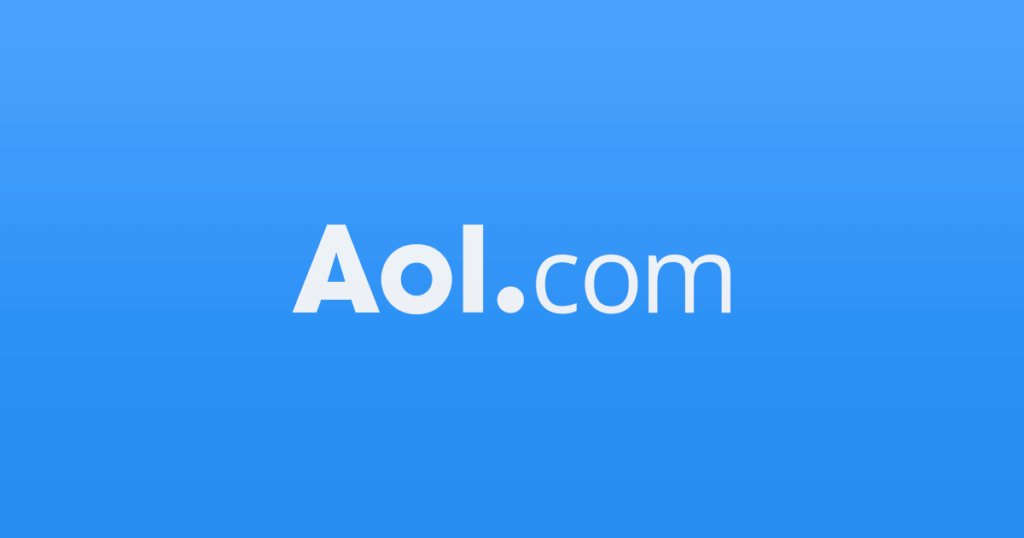 source: aol.com
15. Google Scholar
source: tatr.ee