Introduction
Zomato is one of India's largest online food ordering companies, has been the target of a minor data leak, although not a real one. And, the Gurgaon-based food-delivery company celebrates their 13th birthday on July 2021. The company has huge plans to celebrate on July 10th.
In the data leak, the CEO and the members of the department found extensively discussing their birthday celebration as the company turns 13 this July. This is another cool marketing strategy by Zomato that left netizens shocked and amazed at the same time.
Known for its creative advertising campaigns, food delivery service Zomato has again set social media with fire. They opt for an unconventional manner that gives a little glimpse about the company's birthday month preparations. Get all information at Live Enhanced.
Humorous discussions on the way
source: indiantelevision.com
Zomato has leaked their WhatsApp chat as an innovative approach to advertising the big incentives for consumers. The motive behind it is to provide a little glimpse inside the birthday month celebration.
The brand posted screenshots of a humorous "leaked WhatsApp chat" that shows the CEO conversing with various departments, including finance. They brainstorm ideas for how to honour the company's forthcoming birthday month during the talk.
The conversations demonstrate pretty amusingly how each department recommends a plan that has no collateral effect on it. They are also attempting to prevent any idea that might contain any hazards for it or backfire on it afterwards.
Let's find out what "Zomato WhatsApp chats" have to say!
The CEO of Zomato inquires about their company's birthday celebrations, to which the marketing department responds that ten days off will be given to its employees.
On this, the CEO inquires, How will we commemorate our customers? Only then does the communication from the growth team arrive, stating that they are offering a significant discount. Something we don't do very often, like 60 percent off? 
source: indiantelevision.com
The finance team responds that it is a wonderful concept. We can provide a discount of 60% on Zomato's birthday (July 10). This time, HR responds as well. "That day is Saturday; why not make it available for the weekend ?". It's going to be a lot of fun."
In this regard, the finance team hopes that they are not serious about all this. Furthermore, the Tech team expresses its perspective, stating that the 13th birthday refers to an offer that is good for 13 days. In reaction, the finance team responds sarcastically, saying that why just 13 days, they retain this deal for the entire month.
 Immediately, they received a text from the CEO stating that this is such a Great Idea and they are offering a 60% discount for the full month of July. After that, the growth team is delighted, but the finance department exits the group.
Marketing at its very best – Courtesy Zomato. 
Zomato released snapshots of this amusing conversation among various departments on its social media accounts to advertise the new deal during its birthday this month. 
The post on LinkedIn starts a humorous debate between Zomato's Chief executive Deepinder Goyal and Finance manager Akshant Goyal. With all of this, Zomato appears to be on track to win numerous hearts during the period of July.
Conclusion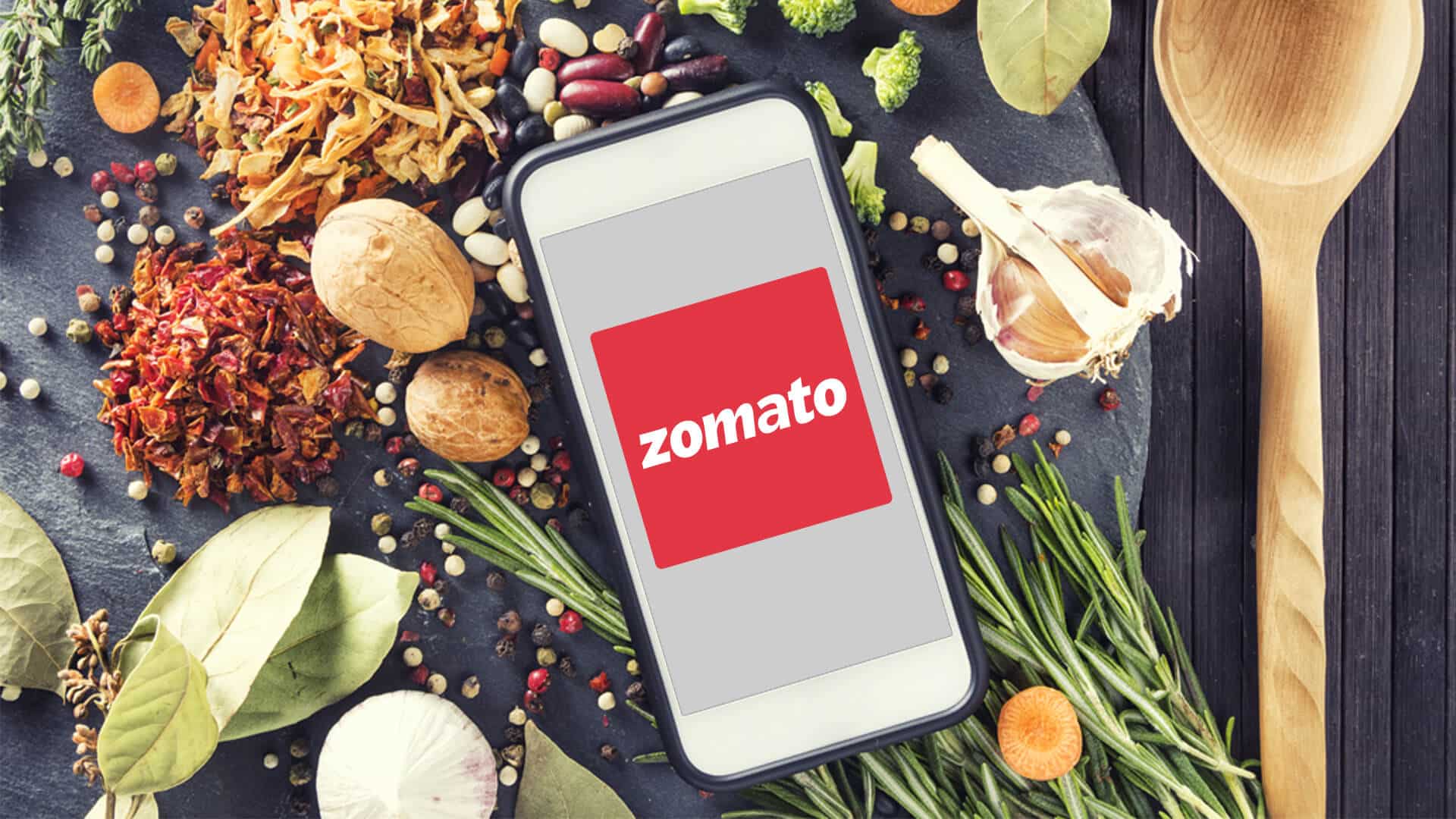 source: talkwalker.com
It's not the first occasion the Delivery service company has used this strategy to capture customers' attention and generate social media buzz. Zomato had created a similar 'circulated WhatsApp discussion' mailer at the beginning of the year. That conversation even revealed chats about 'New Year Resolutions' with the CEO.
Whereas the group chat was entertaining to read, it also conveyed the message that the delivering software is on track and timely with its dispatches. 
With its recent 'leak' showing a "60% discount," the brand appears to be winning something more than just attention in their birthday month.