14 Best Acne Skin Care Products To Try In 2019
The term Acne, (AKA) "Acne Vulgaris". It is defined by various points like is Blackheads or Whiteheads, Pimples, Oily Skin, etc. It's majorly seen in the long term like 13 or 15+ ages people. There are vast treatment options available for acne skin care. But, Choosing the perfect one can hard for many people. Because if there is a good side of one cream or treatment for one person, There is also a bad or you can call Side effects of that same treatment to another person. According to Wikipedia, In 2015, acne was estimated to affect 633 million people globally, making it the 8th most common disease worldwide.
Here, We are giving you the best acne skin care products that are recognised by some higher docs & specialists for acne treatment. So please like it & Share it with your friends & family.
1 –

Alba Botanica Good & Clean Acne Wash
source: iherb.com
2 –

Aveeno Clear Complexion Foaming Cleanser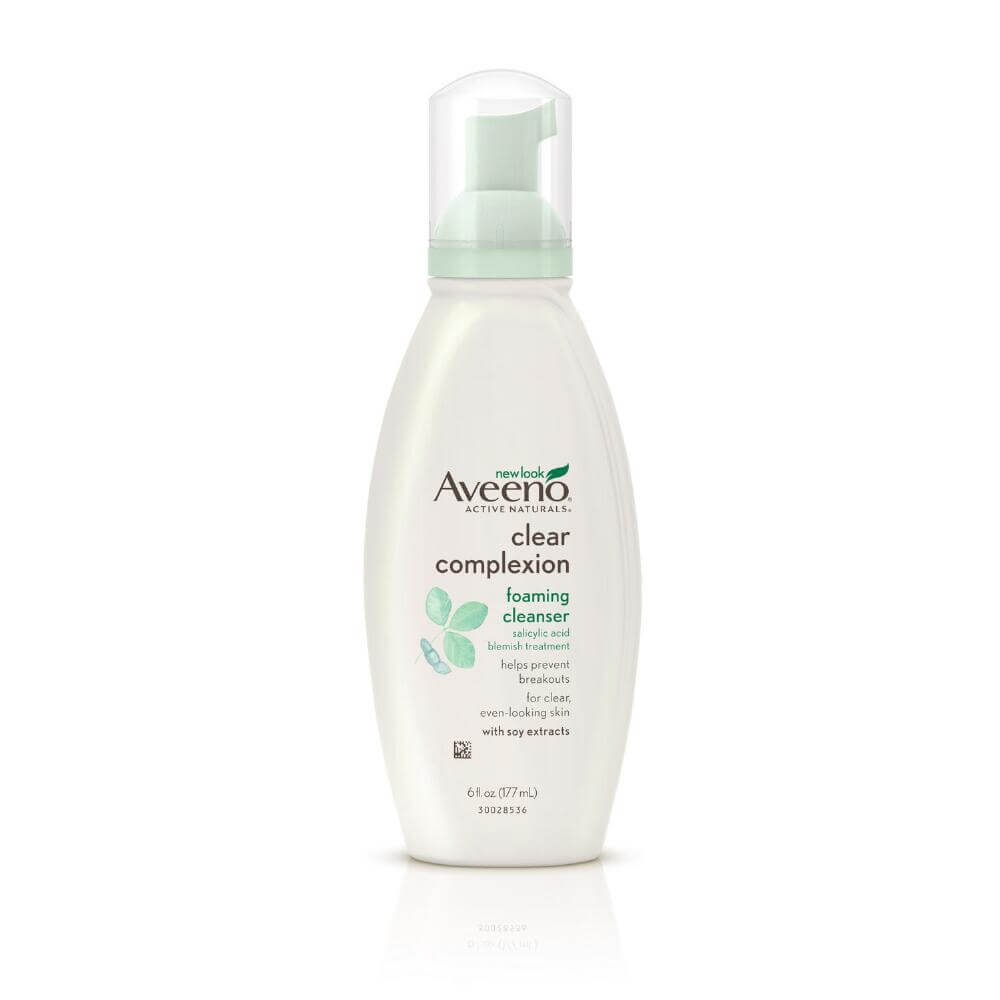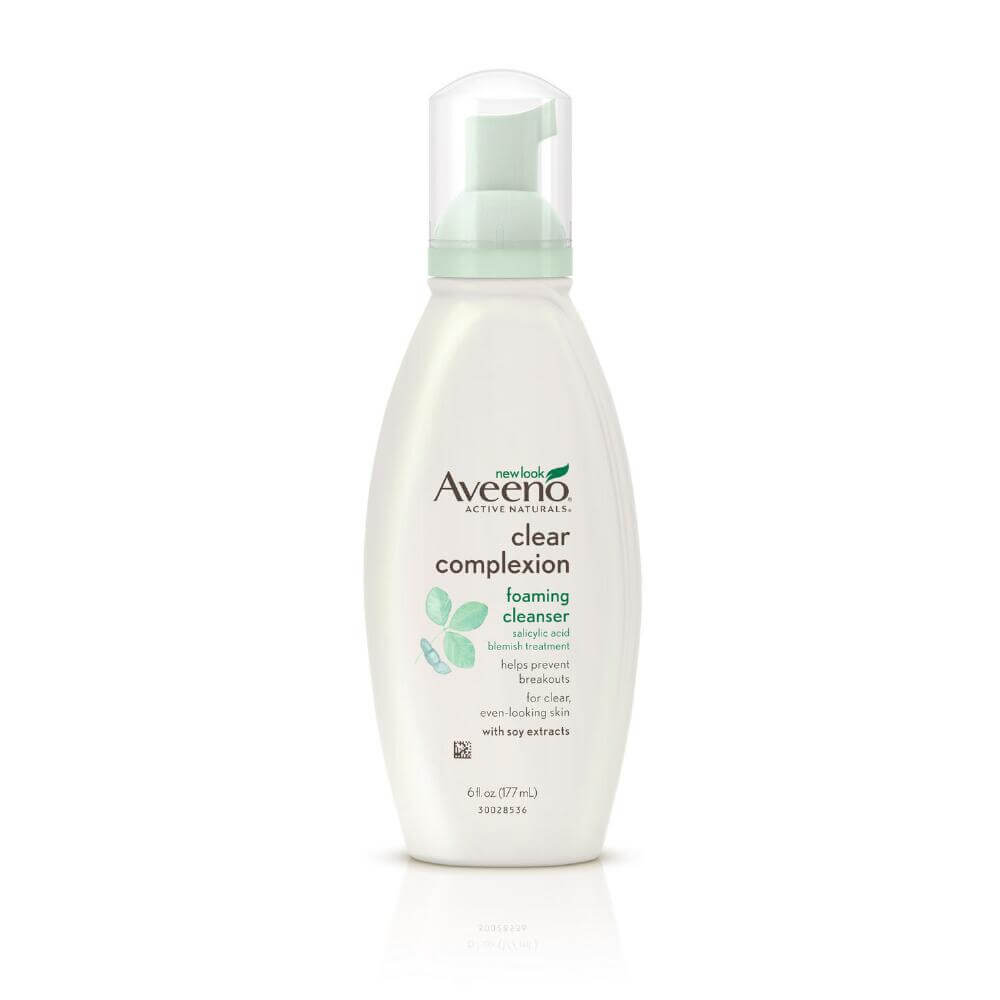 source: aveeno.com
3 –

 

Bio-Oil Skincare oil
source: bellyrubzbeauty.com
4 –

 

Biore Pore-Unclogging Scrub
source: priceline.com.au
5 –

Burt's Bees Natural Acne Solutions Targeted Spot Treatment
source: burtsbees.com
6 –

 

Bye Bye Blemish Drying Lotion
source: skyfindsbeauty.blogspot.com
Read about How to Do the 10-Step Korean Beauty Routine
7 –

 

Cetaphil Gentle Skin Cleanser
source: walmart.ca
8 –

 

Murad Rapid Relief Acne Spot Treatment
source: pinterest.com
9 –

 

Neutrogena On-the-Spot Treatment
source: acner.org
10 –

 

Neutrogena Rapid Clear Stubborn Acne Leave On Mask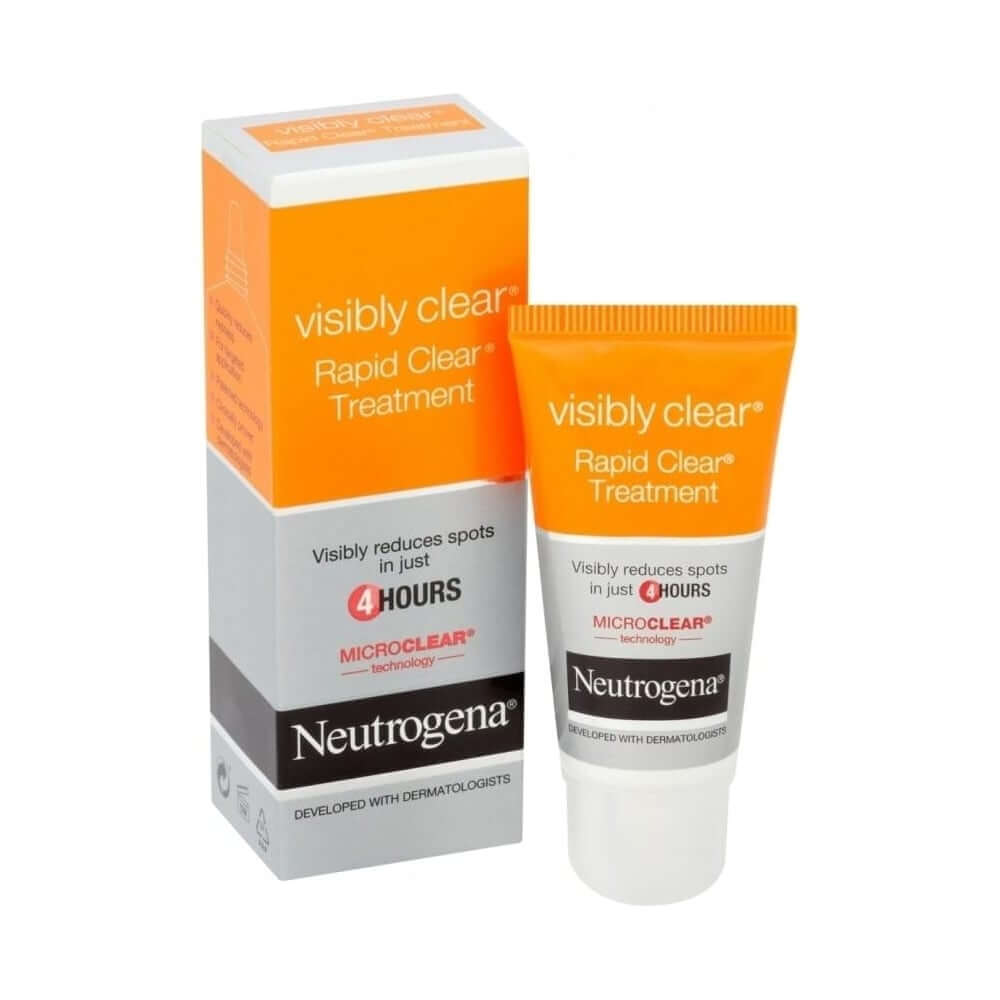 source: beautybase.com
11 –

Nexcare Acne Absorbing Covers
source: lelong.com.my
12 –

 

Noxzema Anti-Blemish Pads
source: walmart.ca
13 –

 

Yes To Tomatoes Clear Skin Daily Balancing Moisturizer Lotion
source: pinterest.com
14 –

 

Clean & Clear Advantage Mark Treatment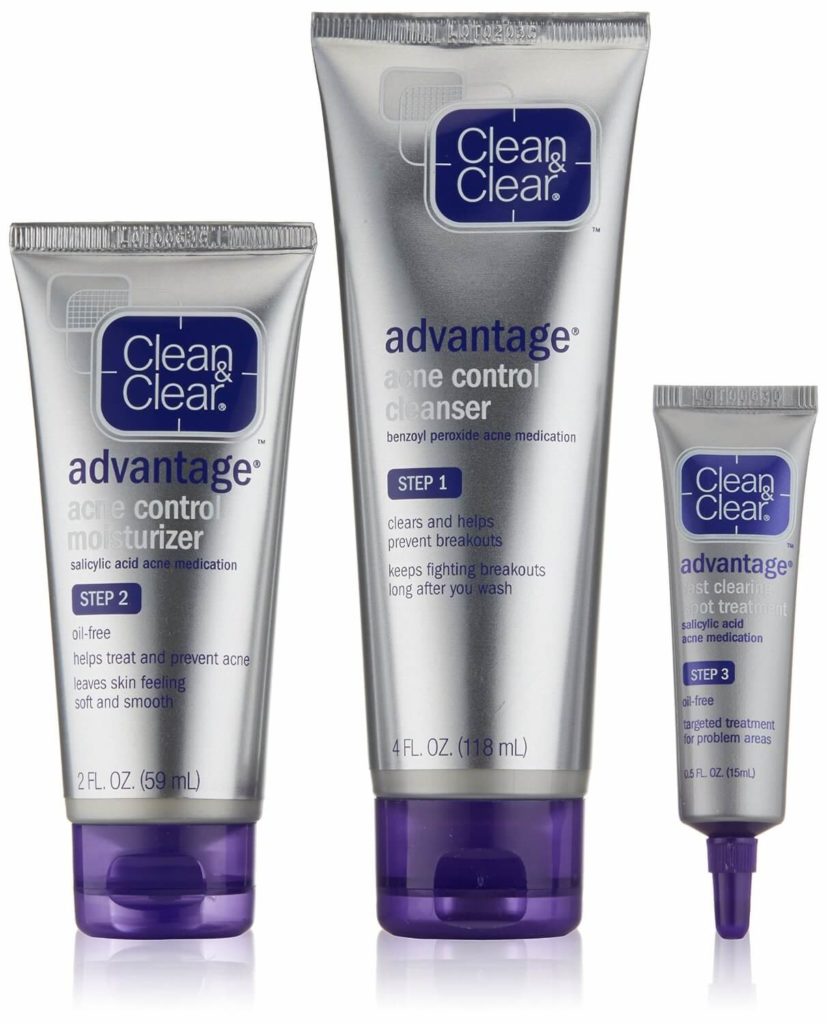 source: acnehelptoday.com