15 Beautiful Golden Temple Images Taken By Pro Photographers
One simply cannot miss seeing the Golden Temple Amritsar on your trip to India. It's real name being Harminder Sahib, the temple has earned the title Golden Temple because it beautifully covered in real Gold. The most important Gurudwara for Sikhs, the Golden Temple draws millions of pilgrims every year. Every image of the temple gives you a glimpse of the age old architecture and serene beauty. The Golden temple images from pro photographers reveal the exotic beauty and phenomenal serene atmosphere of the place.
The images taken during the day, at night, at sunset, during rain or thunder storm, the Golden Temple pictures are divine and they radiate the true holiness of the place. The water near by the Temple adds to the beauty of the images and only the pro photographer knows the right technique to capture the best of the temple at the right time.
Take a look at some of the most amazing Golden Temple images captured by pro photographers: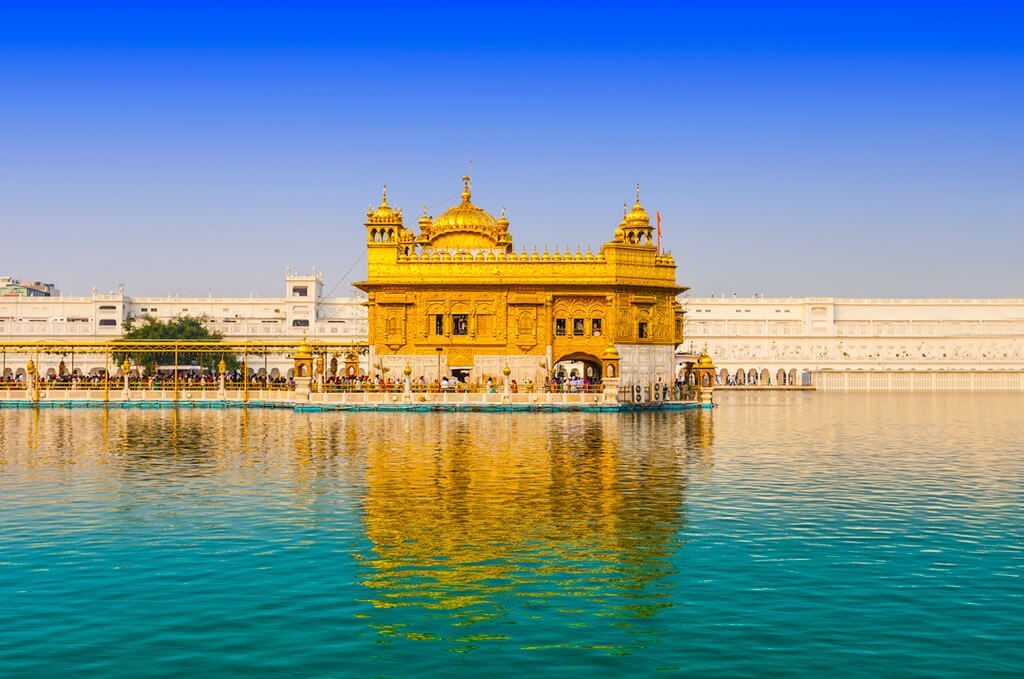 source: santabanta.com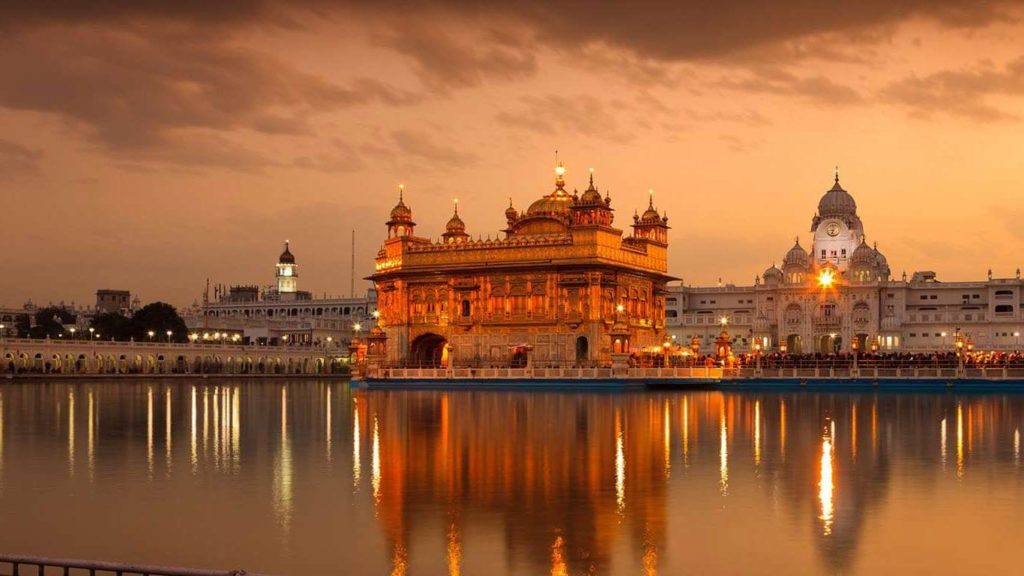 source: hindugodwallpaper.com
source: kanigas.com
source: allwallpaper.in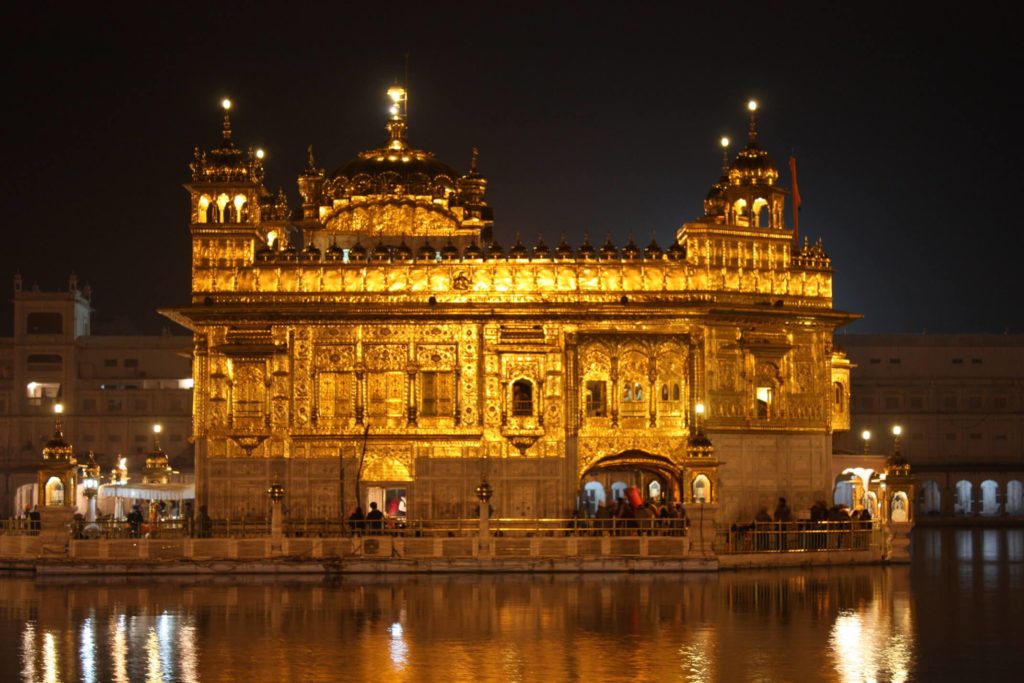 source: commons.wikimedia.org
source: wall.alphacoders.com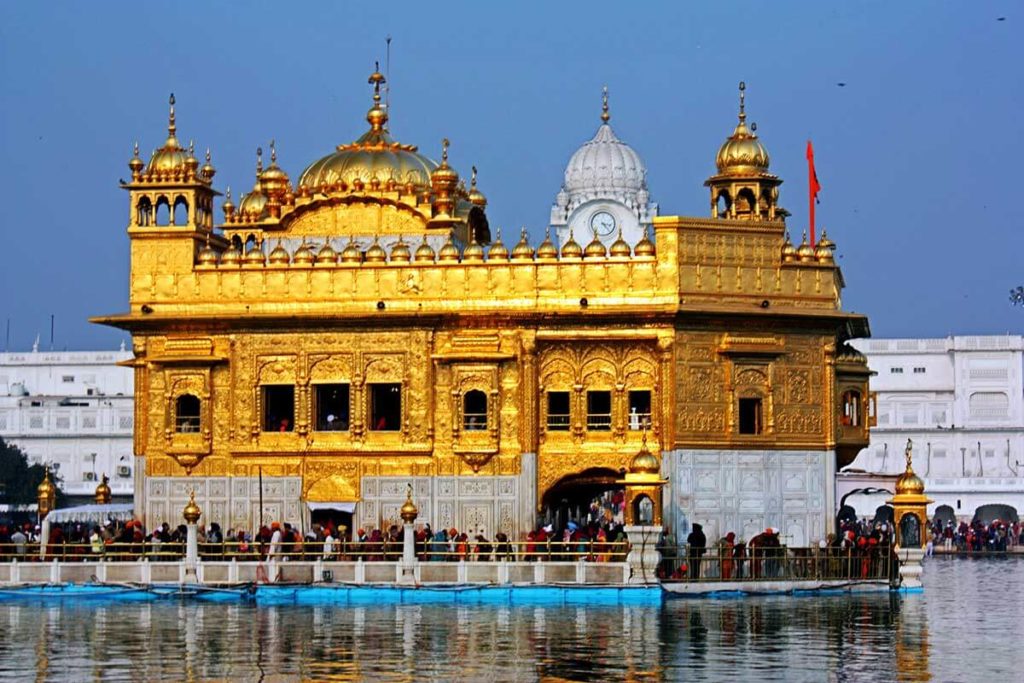 source: viralbeer.com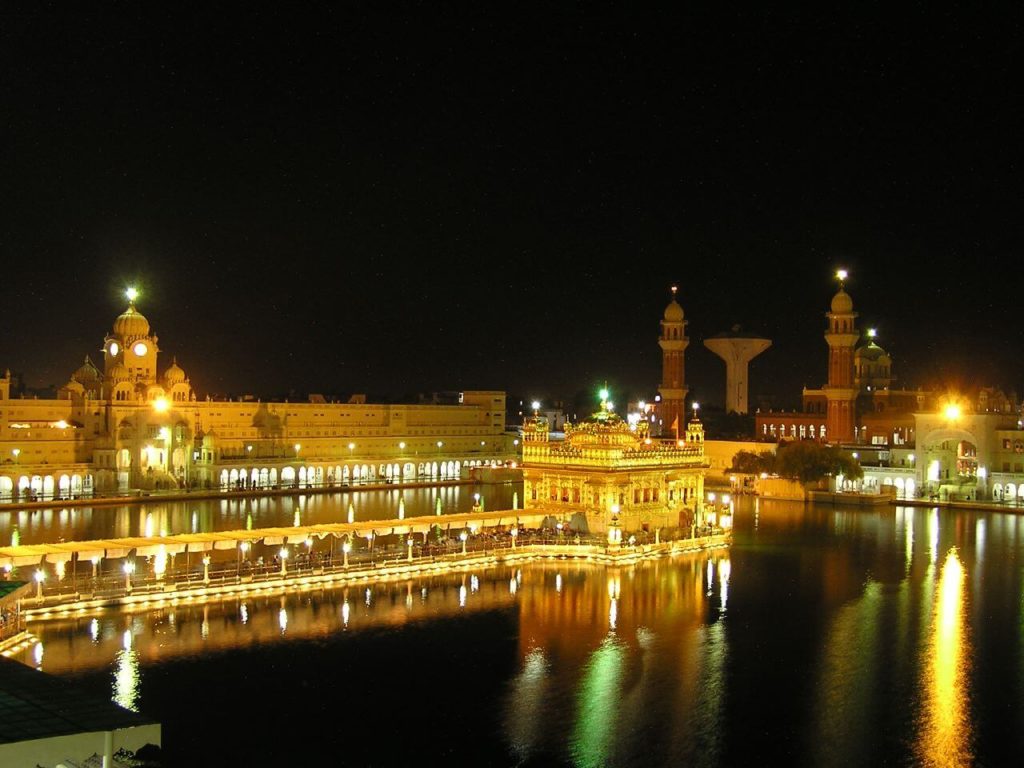 source: commons.wikimedia.org
You may also like to explore Top 5 Things to Do In Lucknow
source: commons.wikimedia.org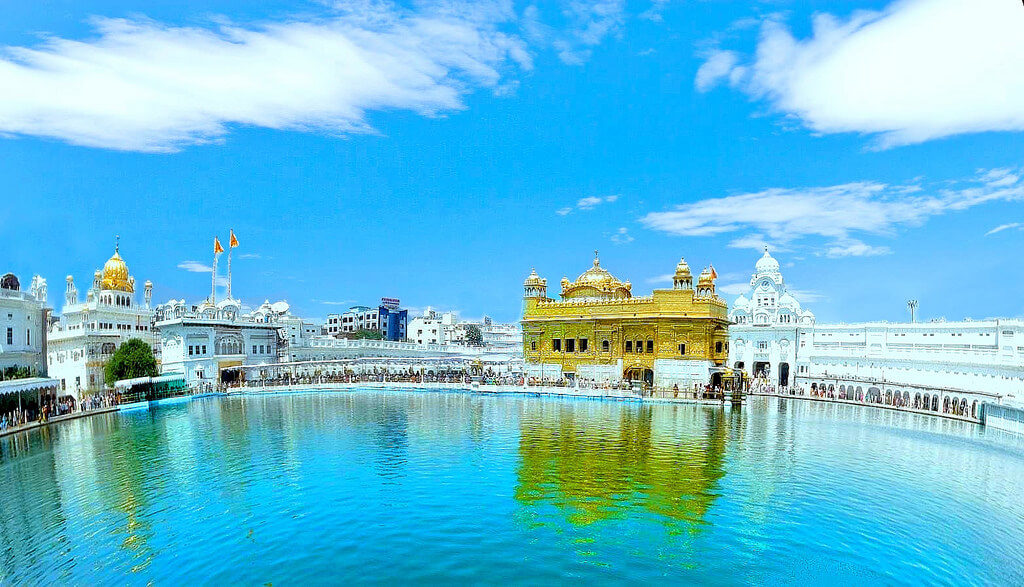 source: triptaptoe.com
source: wheelstreet.com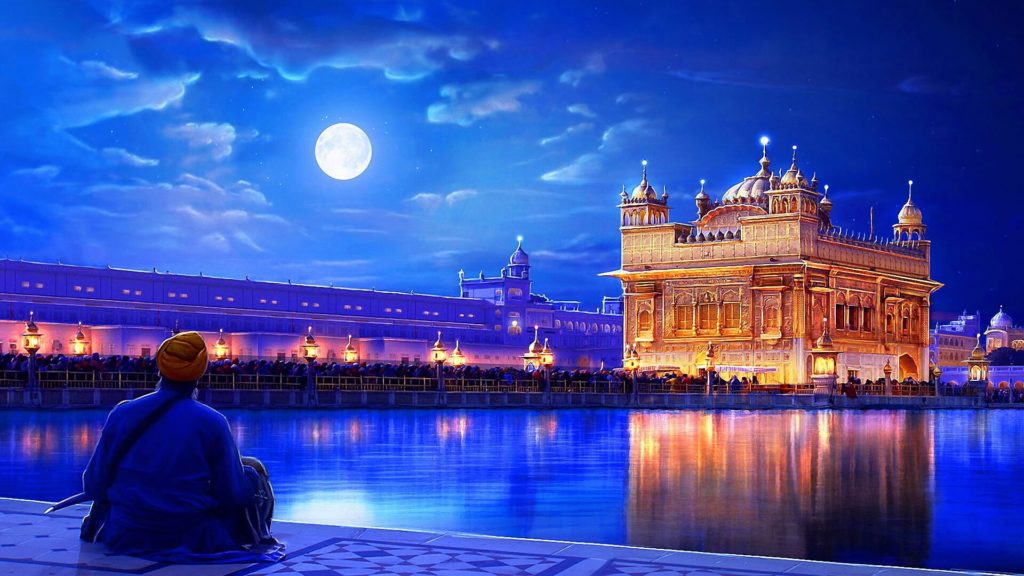 source: commons.wikimedia.org
source: santabanta.com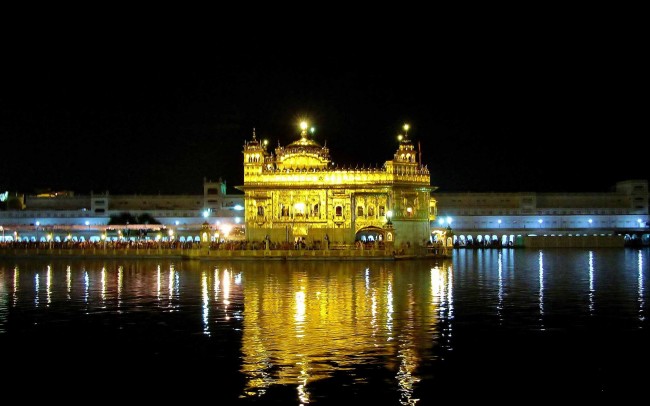 source: latesthdwallpapers.in