Depending on the poll of restaurant critics, restaurateurs, chefs and gourmands, the decision for the world's best 20 restaurants is taken. The ranking depends on the global gastronomic trends and the deliciously sumptuous food that the restaurant serves. Usually the best restaurant in the world serve haute cuisine teamed with meticulous preps and beautiful presentation.
Best restaurant of world has thousands of customers in the waiting list and are crowned among-st the best because they render an edge service over the others. The voting criteria for the world's best restaurants is
allowed on the basis of different aspects. The culinary world gives a great importance to this complete voting procedure. Though some may disagree with the criteria depending but overall, the British Magazine Restaurant releases this poll without fail every year awarding series of awards to the best restaurants
of world. Here is a list of 20 top restaurants of the world for you.
1. ElBulli (Catalonia, Spain)
source: trustmovies.blogspot.com
2. The Fat Duck (Bray, Berkshire, England)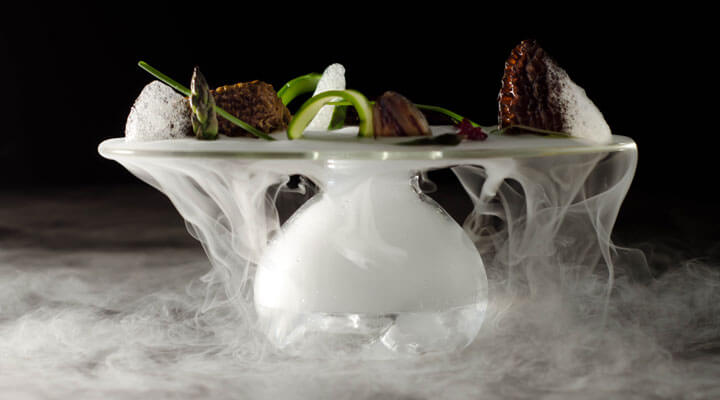 source: ensen.gr
3. The French Laundry (Yountville, California)
source: slimpaley.com
4. Noma (Denmark)
source: dinesen.com
5. El Celler de Can Roca (Girona, Spain)
source: tarruellatrenchs.com
6. Osteria Francescana (Modena, Italy)
source: anotherheader.wordpress.com
7. Eleven Madison Park (New York City)
source: newsmobile.in
8. Gordon Ramsay (London)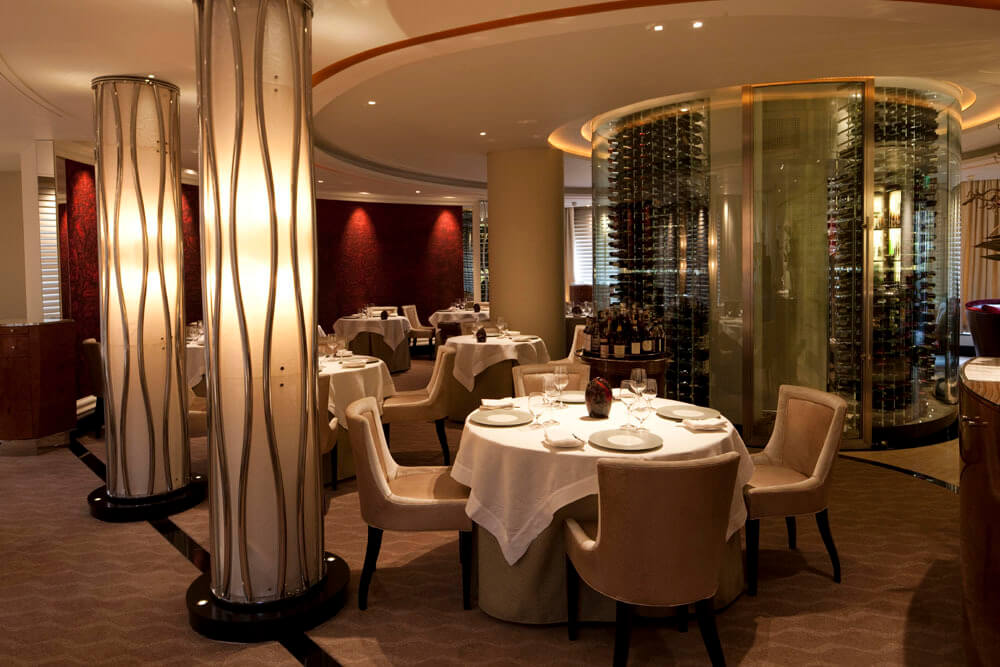 source: decanter.com
9. Le Louis XV (Monte Carlo, Monaco)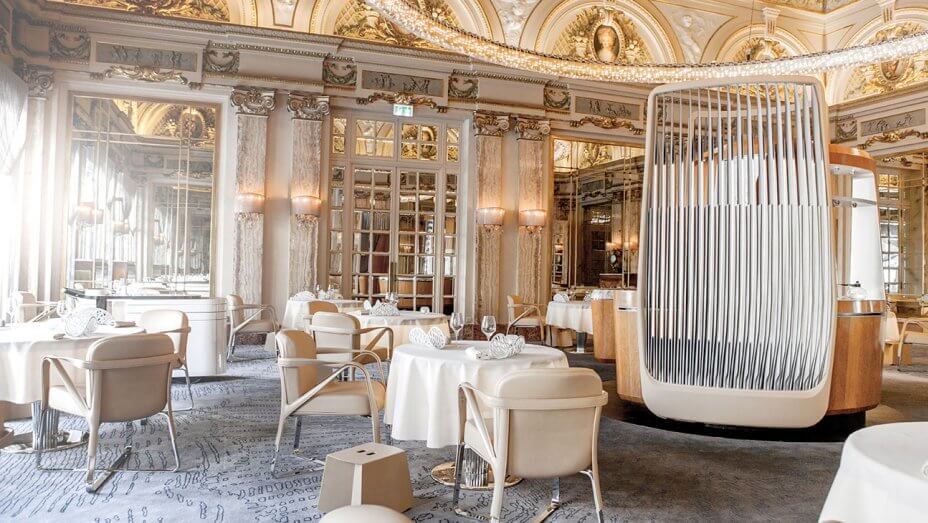 source: hollywoodreporter.com
10. Pierre Gagnaire (Paris, France)
source: hungryhoss.com
11. Mugaritz (Errenteria, Spain)
source: onlineluxury.wordpress.com
You may also like Most Romantic Getaways In The USA You Can't Miss
12. Mirazur (Menton, France)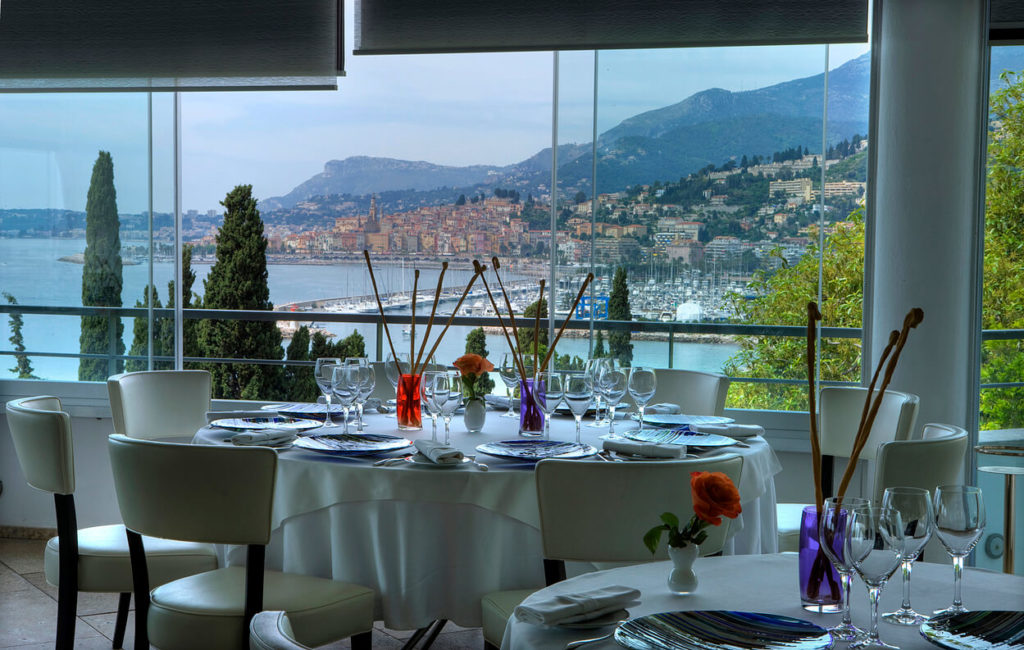 source: four-magazine.com
13. Central (Lima)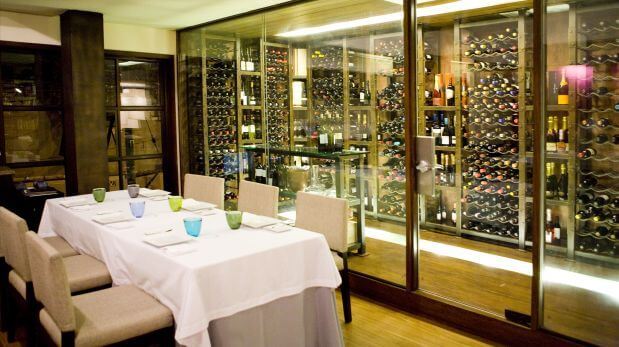 source: archivo.elcomercio.pe
14. Asador Etxebarri (Axpe, Spain)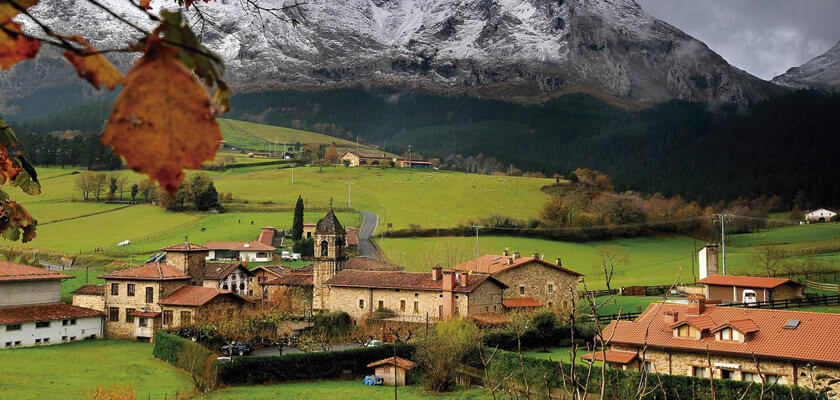 source: gastroactitud.com
15. Gaggan (Bangkok)
source: bk.asia-city.com
16. Maido (Lima)
source: comerjapones.com
17. Steirereck (Vienna, Austria)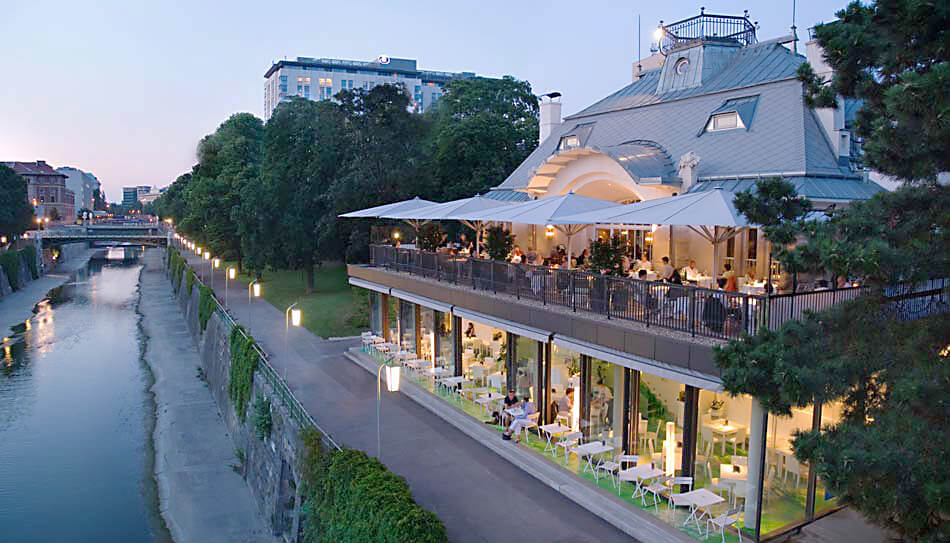 source: purentonline.com
18. Blue Hill at Stone Barns (Pocantico Hills, New York)
source: lewismillerdesign.com
19. L'Arpège (Paris)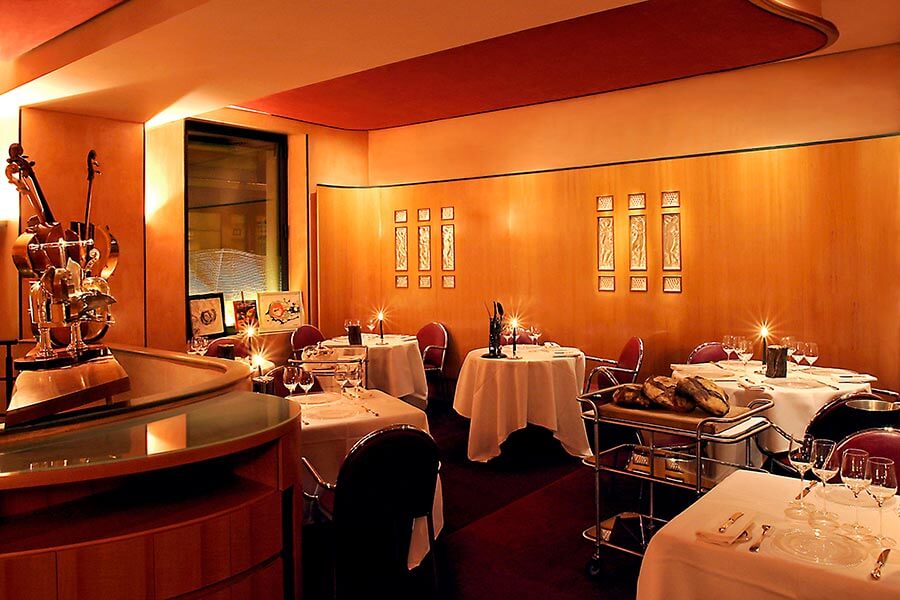 source: pinterest.com
20. Alain Ducasse au Plaza Athénée (Paris)
source: tasteoflifemag.com