Gone are the days when the industrial building used to look like an old rusting, unappealing piece of bricks and mortar. In this modern 21st century, We have developed and now it's time to upgrade our workplace. Leave behind bricks and mortars, new modern industrial architecture design has started using glass, steel, reinforced concrete.
The minimal design looks elegant yet different enough to stand out of crowd. Clean detailed lines, cutting edges, flat roofs are new concepts implement in industrial architecture. Have a look at these industrial architecture design and see what inspires you.
If you like these designs so much then you will definitely love these "Modern Architecture Designs" of 21st Century.
20.  Arteche High Voltage Laboratory / ACXT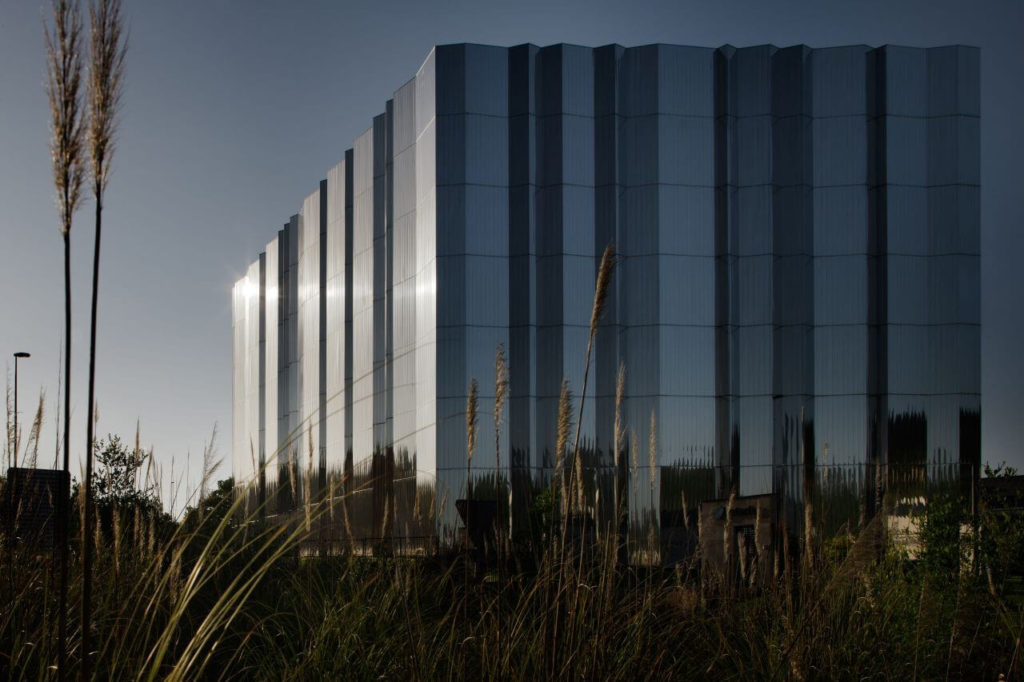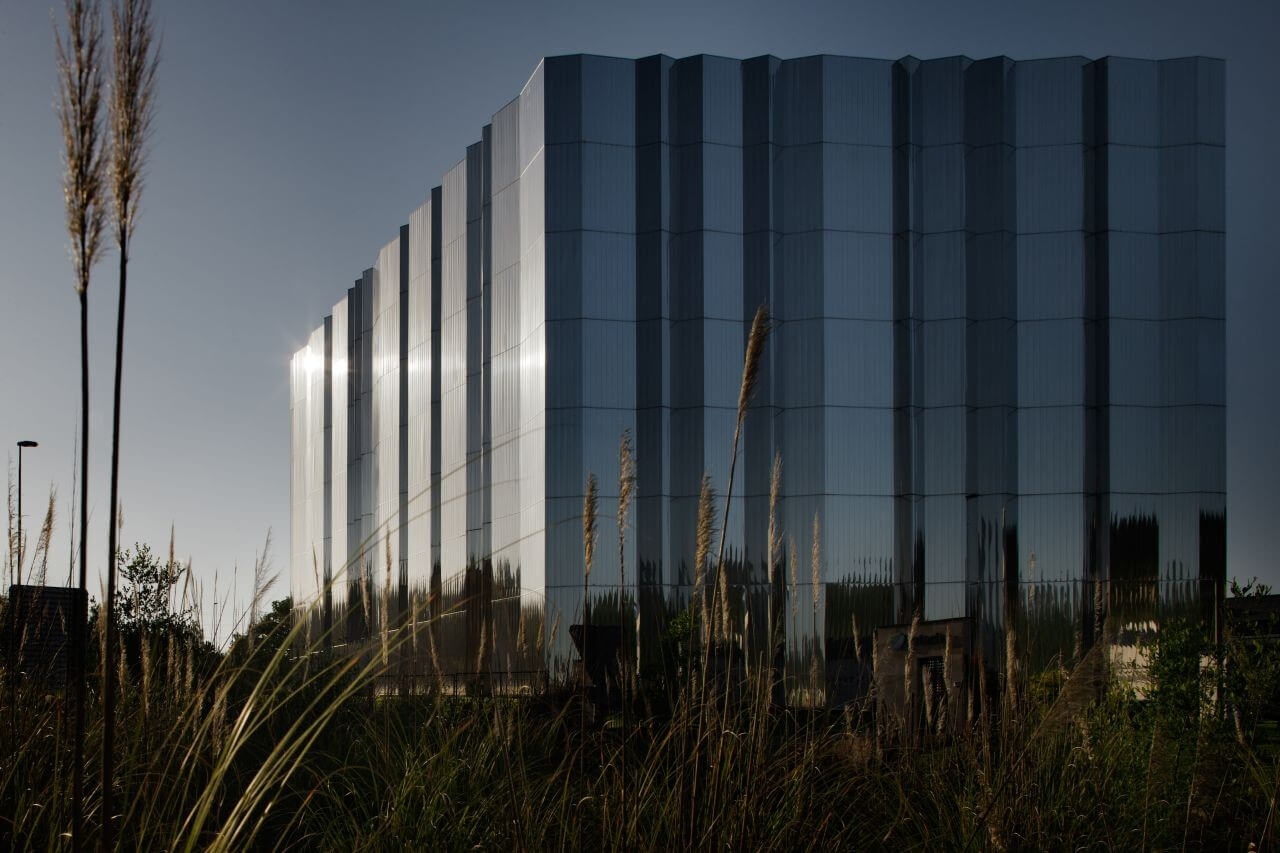 source: archdaily.com
19. Bio Mass Power Plant
source: matteothun.com
18.  Cabel Industry
source: archinect.com
17. Campo Viejo Winery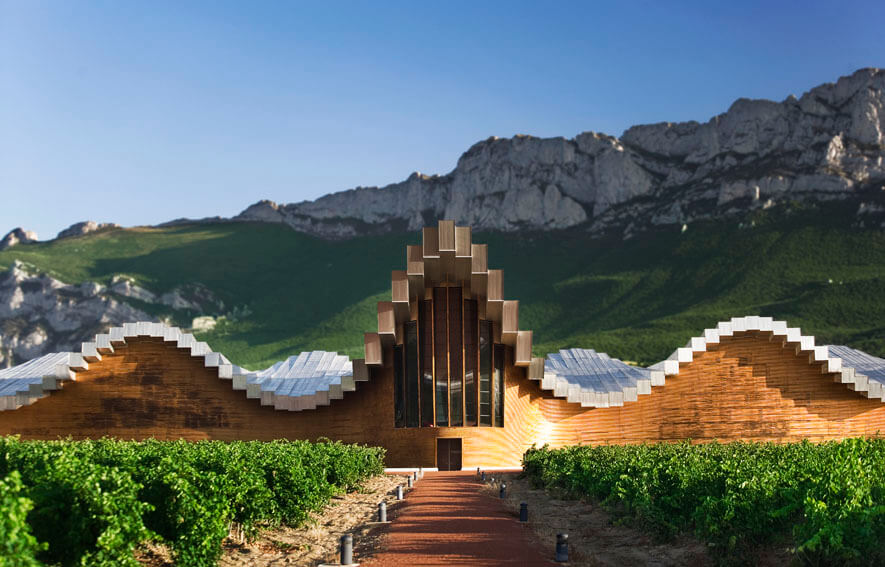 source: riojawine.cn
16. Chateau Cheval Blanc Winer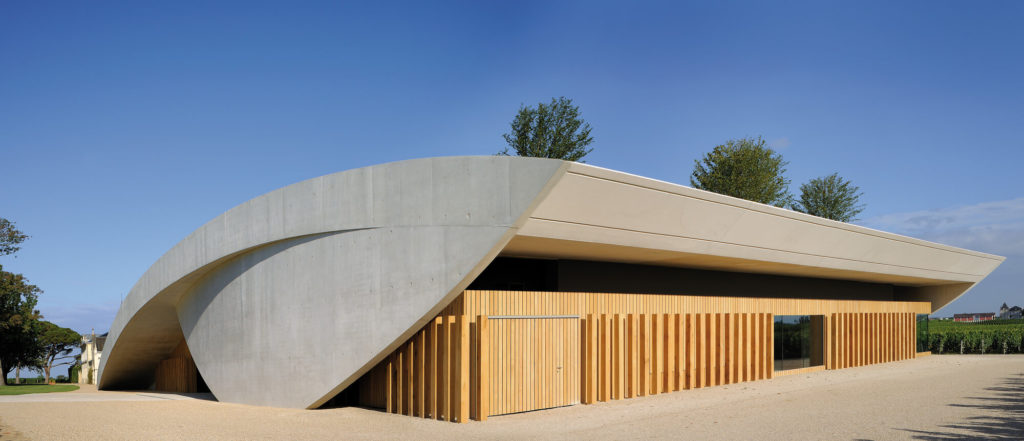 source: archdaily.com
15. Chayi Industrial Innovation Center
source: archdaily.com
14. Cloudy Bay Winery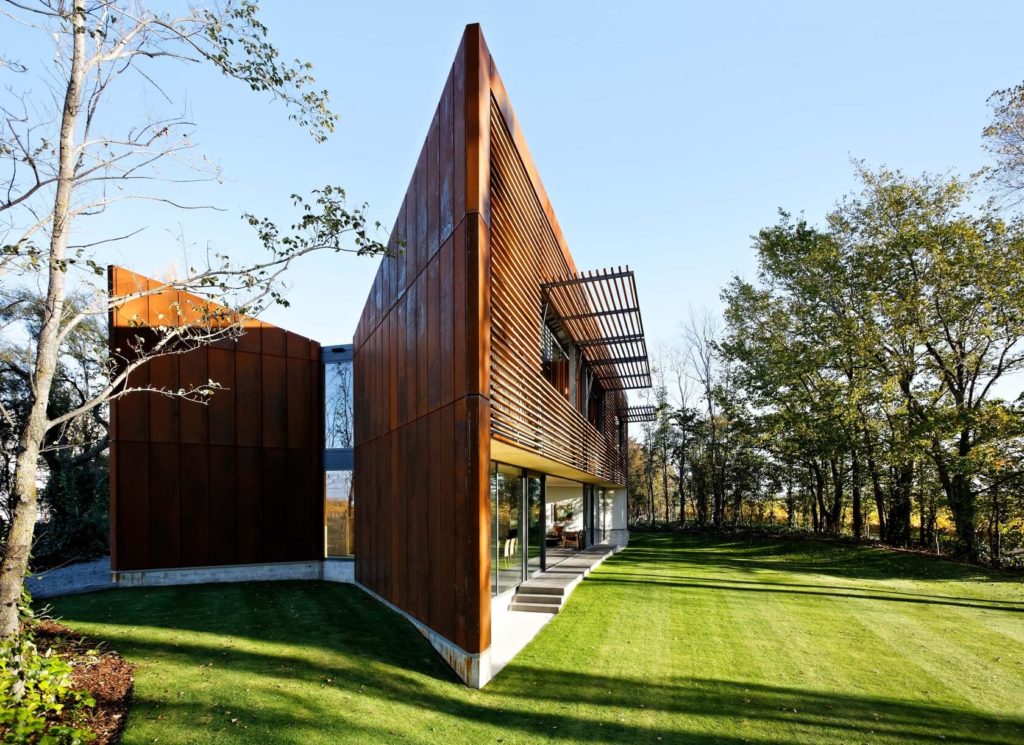 source: pinterest.com
13. Confectionery Factory Roshen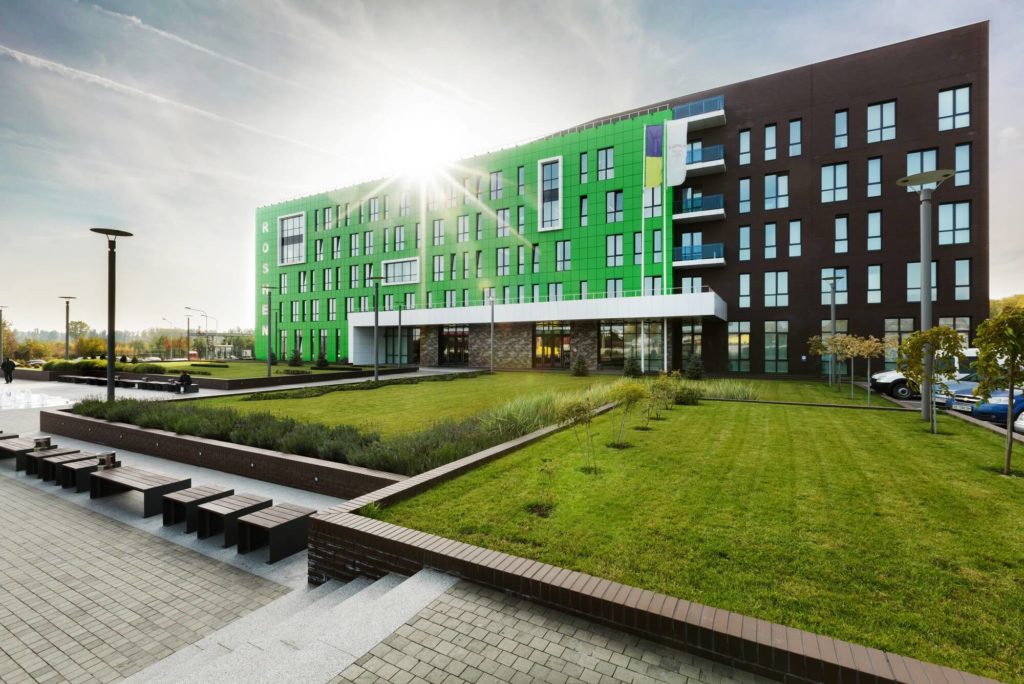 source: alex-shutyuk.livejournal.com
12. GH Genhelix Biopharmaceutical Facilities
source: archdaily.com
11. Helicopter Building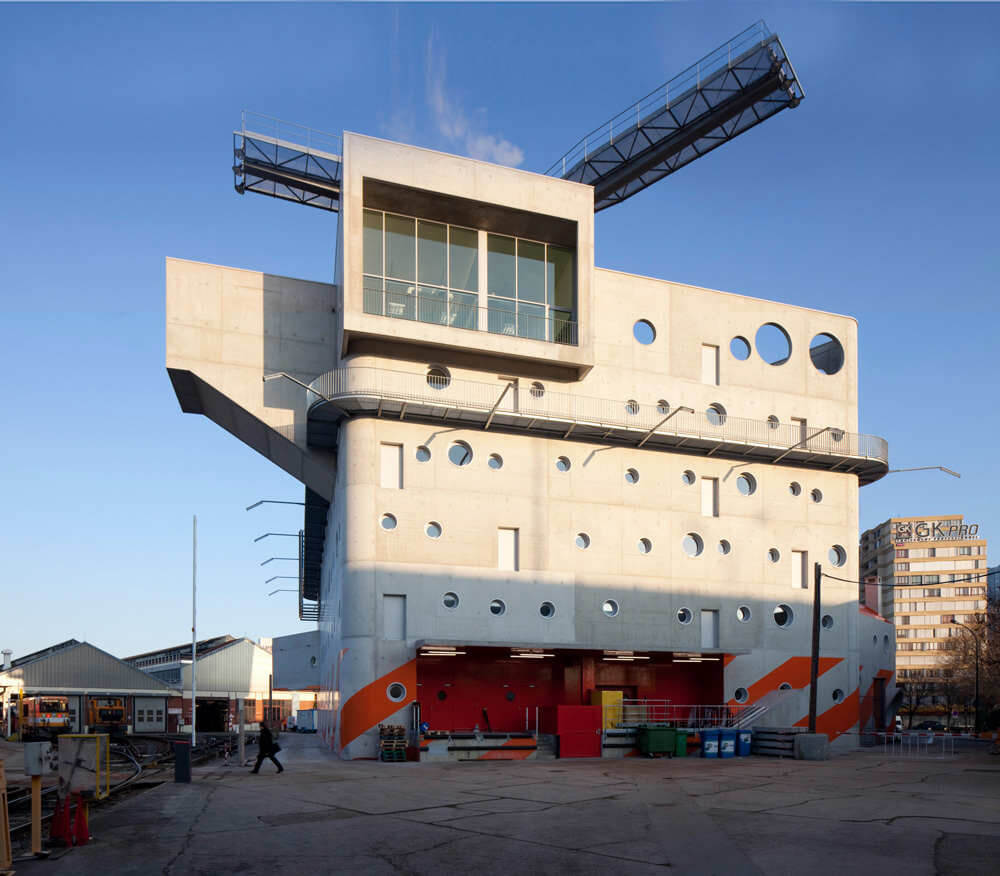 source: archdaily.com
10. Inotera Headquarters
source: micron.com
9. Kangan Batman Institute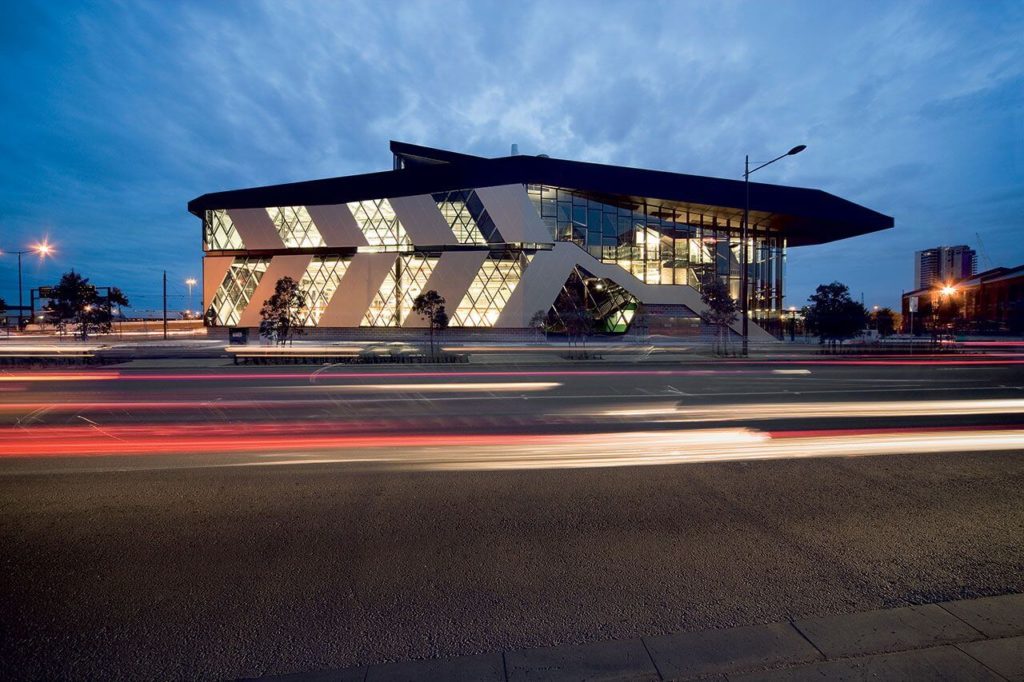 source: lyonsarch.com.au
8. Metalsa
source: pinterest.com
7.  Oloron Saint Marie Multimedia Center
source: amc-archi.com
6. Production Hall Hettingen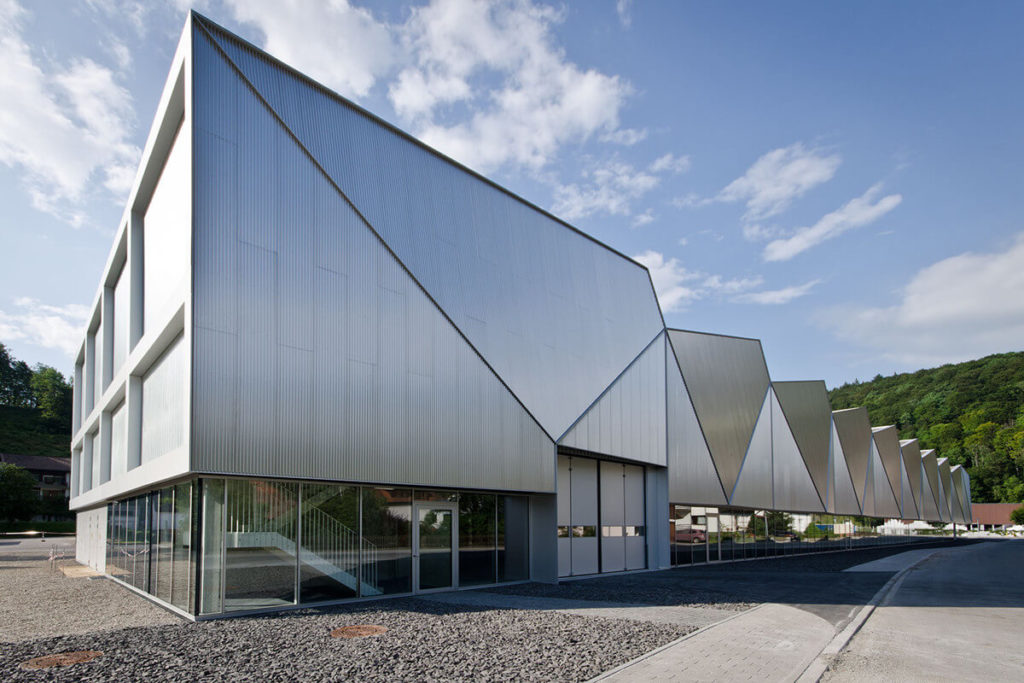 source: archdaily.com
5. Public Power Corporation Headquarter
source: triantafylloug.blogspot.com
4. R&D Center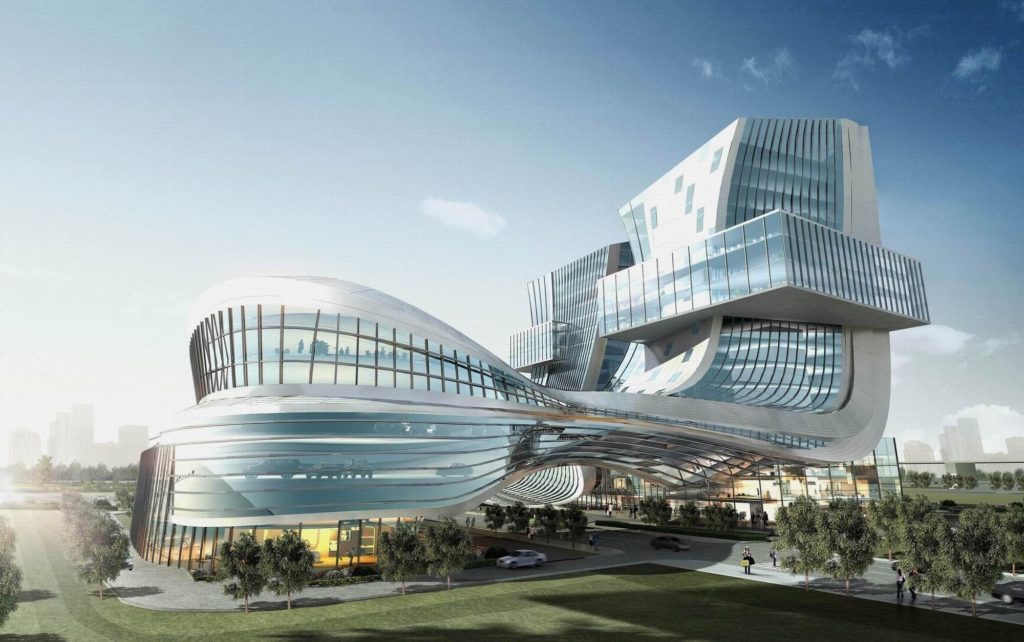 source: archdaily.com
3. The Brewery Yard / Tzannes
source: inhabitat.com
2. Wilo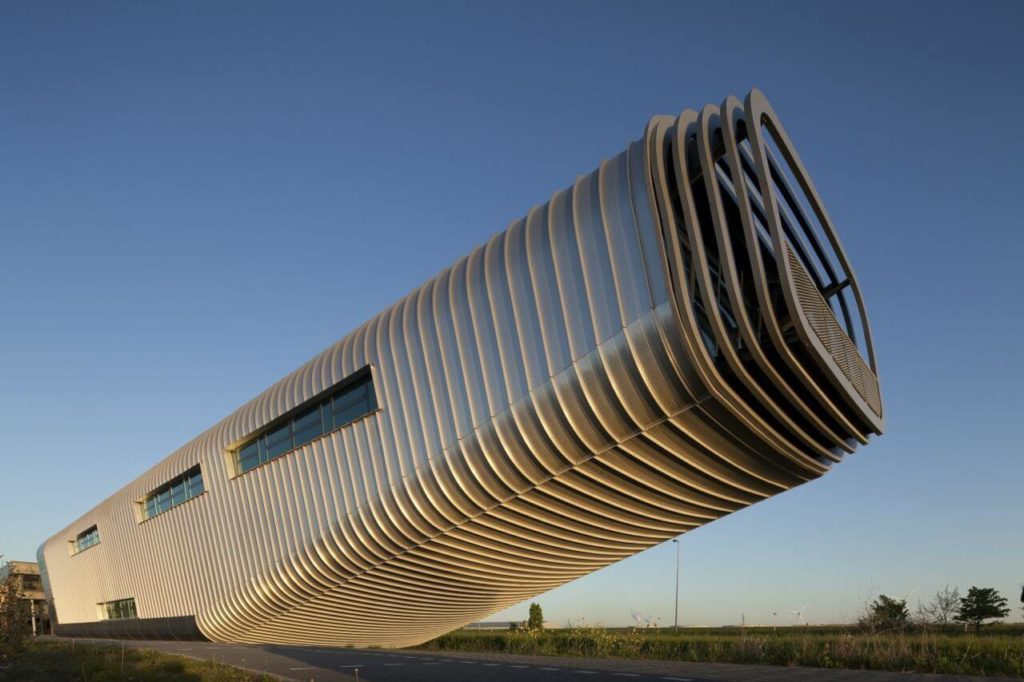 source: archdaily.com
1. Zahner Factory Expansion
source: pinterest.com