Trees enhance the appearance of your home. The create a nice and cool atmosphere, by providing shade and color around and within your property. Trees can also become hazardous if not well taken off, or if they grow way too large than your compound can have them. Before you make a decision to remove a tree from your compound, consider seeking advice from a tree company. A The Local Tree Experts will advise you on the best measures to take after carrying out a thorough inspection.
Go for a Professional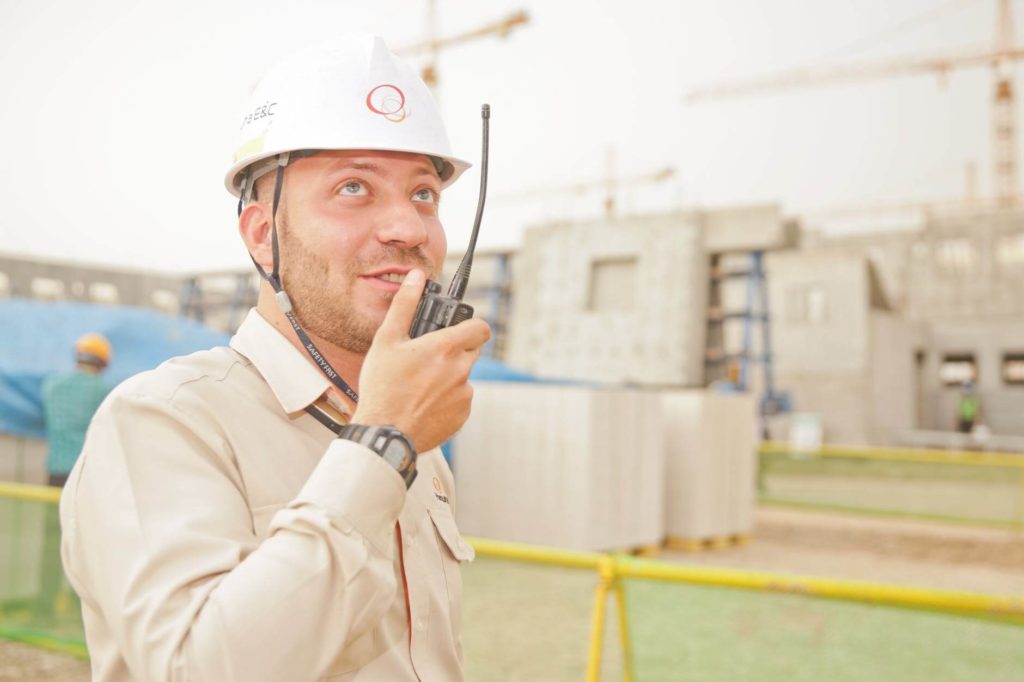 Not everyone who comes asking to help you remove your trees is a professional. After heavy storms, you will have a few people knocking on your door asking if they can help you clear trees that appear dangerous. Do not just accept anyone's help. Tree removal can be complicated and requires someone who knows what they are doing. Go for a company that offers professional services to ensure that you minimize damages to your property and your neighbors as much as you can. The company offering these services should offer you adequate advice to help you make an informed decision about the trees in your compound.
Get the Right Permits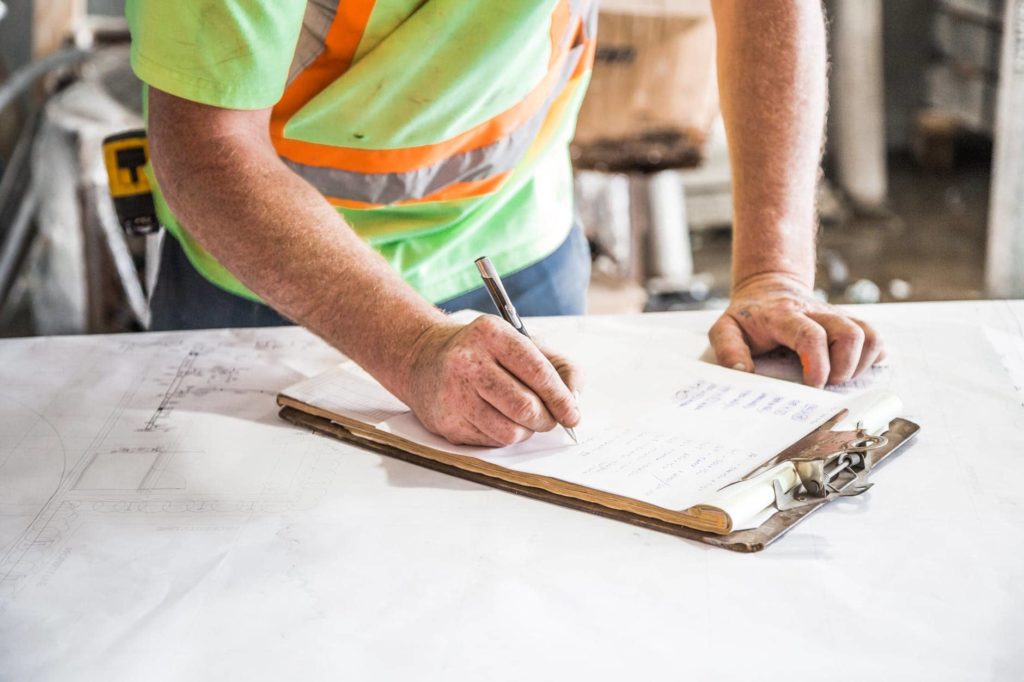 Just because a tree is in your property does not give you every right to remove it. In some jurisdictions, you are required to get approval from the relevant authorities before getting down to removing a tree entirely or removing its parts. These regulations are meant to ensure not only your safety but that of your neighbors as well. The authorities will first carry out proper inspections and give advice on whether to remove the trees or not. You should wait till you have been given the go-ahead to do so, otherwise, you might find yourself on the wrong side of the law.
The Earlier the Better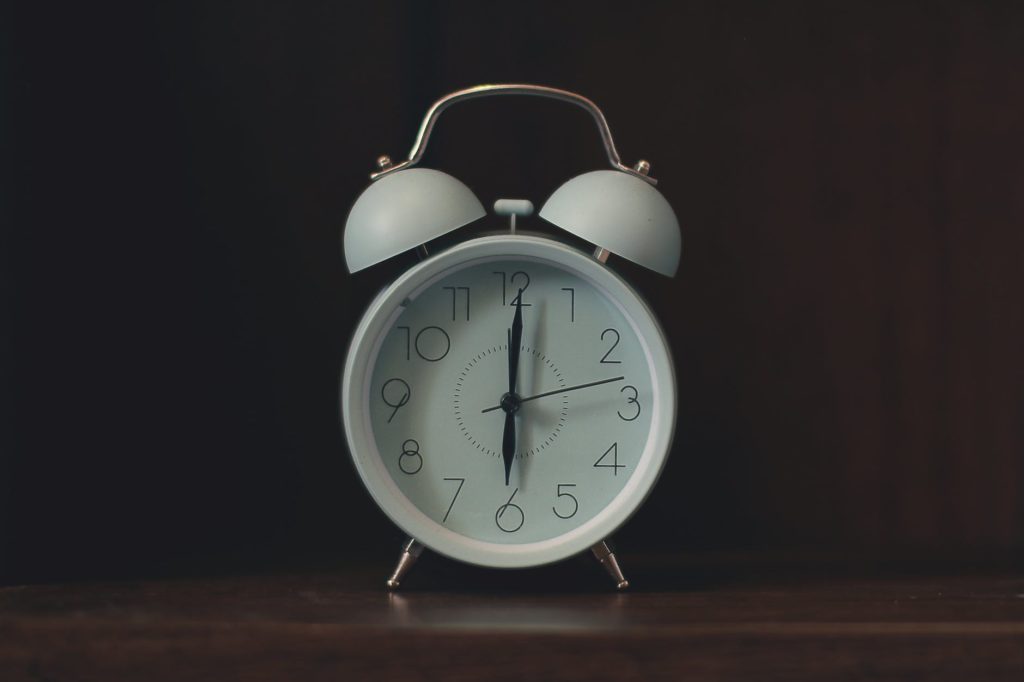 Trees or loosely hanging tree limbs can cause extensive damage if let to remain in their dangerous condition. Once you ascertain that a tree or its limbs are posing a danger to your property, take measures as quickly as possible to avert the danger. Do not wait till there is a heavy storm then have the tree damage your property. Mind you, loosely hanging limbs can be brought down even by a small storm. You will end up incurring the cost of clearing fallen trees and repairing your house if you wait for too long. If the tree is in your neighbor's residence but hanging loosely towards your property, you can approach the neighbor and agree with them on how to safeguard your property. Ensure that you get a certified letter from the local authorities so that if your neighbor fails to clear the loose limbs, and they inflict damage on your property, you can claim for damages from them.
Check Qualifications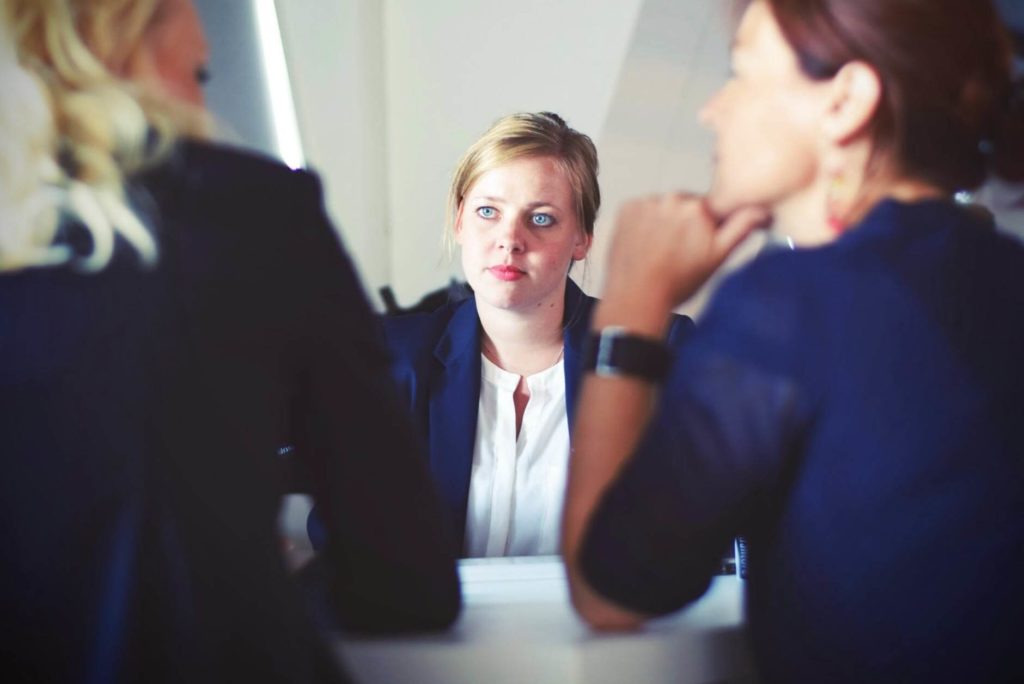 Before settling for any tree removal service company, carry out thorough research to ensure that you get only the best. Check out reviews for the companies that fall within your area. Most reviews have customers allocating grades to these companies. You will find companies graded from A-F. Check out the grades as well as the comments from various clients. You should consider the packages they offer relative to their prices.
Consider the Experience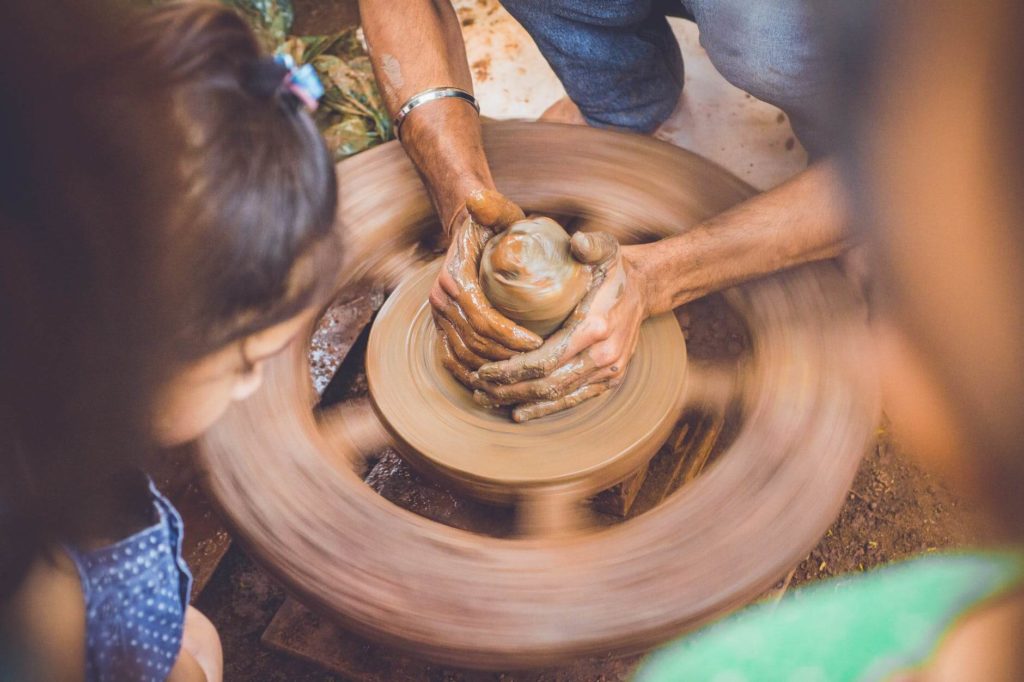 You can tell this from the services they offer, and from their past customers. If they are experienced professionals, they should be in a position to offer extra services like stump grinding among other after services that will be required after you bring down a tree like clearing the debris. Check if they have discount coupons that can help you save some cash.
You should also ask for proof of insurance as a means of verifying their qualifications. Remember, this a risky activity that might end up damaging not only your property but your neighbors' as well. A professional and experienced company would in most cases be insured against any possible damages and injuries that might occur in the course of their job. This just shows that they are confident about the services they offer. If they have all these, you can agree in writing and outline the details of the work to be done before commencing on the actual work. Visit Travs Trees for more assistance with tree removal.