Some women (and men) have a misconception that wearing shapewear means you're altering your body shape in some way. This myth about wearing shapewear needs to stop because it's just not true.
Everyone is created differently and has unique features. You can choose to celebrate them by giving them a little boost, or not. It's completely fine either way.
Think about all those outfits you thought about wearing when you saw a top or jeans while you were out shopping. You might even buy something out of impulse and never wear it because it just looked good in your head.
Investing in shapewear can make all those thoughts and dreams come true. Here are some tips and tricks that will help you select the right shapewear for your body type.
1. Find What You're Looking For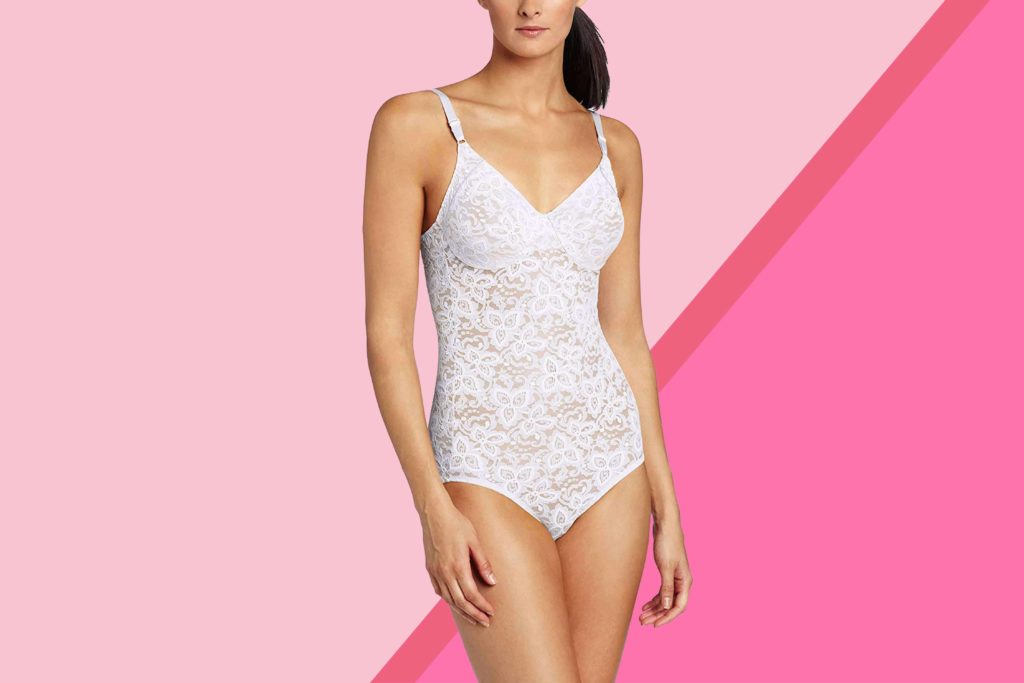 source: realsimple.com
First and foremost, you need to figure out what exactly you're looking for. There are many things you need to consider before you invest in shapewear: control, firmness and whether it will give your body the right shape or not.
Let's take a quick look at some of them right away!
Light Control
Light control shapewear is comfortable enough for everyday use. This is great for smoothing out any unwanted bulges you might have. It also makes wearing clothes feel more comfortable than it did before.
What's great about light control shapewear is that you can wear it all day. You won't feel any restrictions or be uncomfortable either! Keep in mind, this type of shapewear is only for minor bulges you might want to change and to give your body a nice-looking shape.
Firm Control
Firm control shapewear is made to make your curves look more pronounced. It's made with supple, stretchy fabrics that help add fine-drawn contours to your body.
This shapewear also moves along with your body, so you can wear it for hours on end and feel super comfortable at the same time. You can choose to wear it every day as well.
Extra Firm Control
Extra firm control shapewear is used when you have a super-special occasion to attend and want to make yourself look stunning and breathtaking, like your own wedding, a formal gathering, or when you're going to prom.
It was made for formal events, and can help you fit into a beautiful evening gown or a cocktail dress! The best part is that it won't even make you feel uncomfortable or like you have restricted movements.
The only thing you need to remember when you're buying extra firm control shapewear is that if it's making your breathing or movement cramped, you should go up a size or two.
2. Round Figure
source: bonytobombshell.com
A round figure usually means you have a small waist-to-hip ratio. It also means your shoulders are broad. If you're someone who has this type of figure and you're looking to invest in shapewear, go for a shaping panty or a waist cincher suit.
These types of shapewear give your curves a good boost and help define your waist the correct way. According to Faveable, you'll feel more confident and can pull off almost anything with the right shapewear if you know your body type.
You can also go for a full bodysuit or body shapewear that will cover most of your body parts. If you're not, a normal shaping panty will do just fine as well.
3. Straight Figure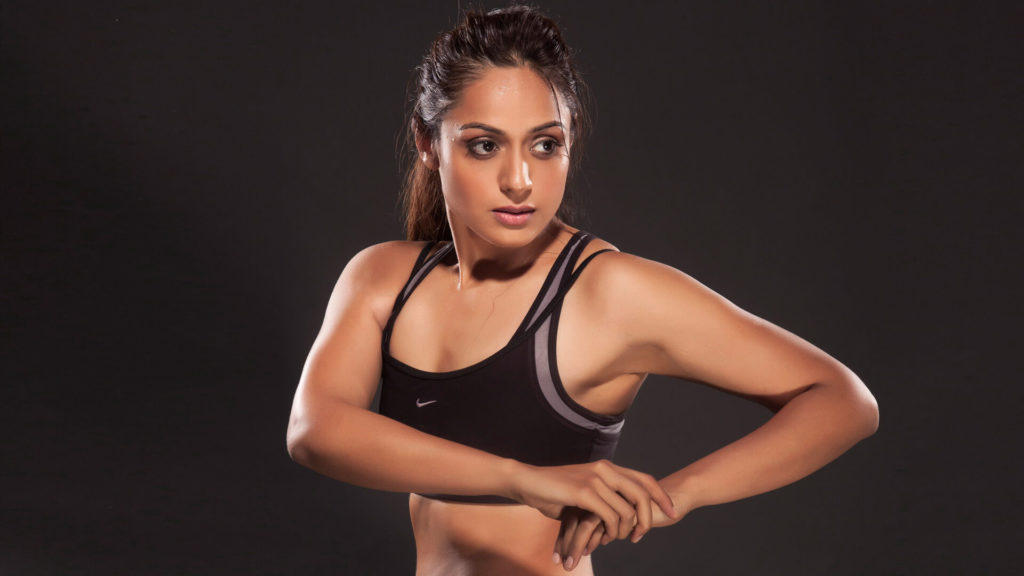 source: myrssreader.com
Having a straight figure means you have a lean body. Normally, you wouldn't really need shapewear for women. However, it doesn't hurt to try some on.
You'll be bringing out your curves and your body will look both stunning and amazing. There are slips, shorts, high-waist shaping panties and waist cinchers that you can try, to find out which one fits your taste.
You'll definitely be turning heads and also be giving yourself a confidence boost. So, go ahead, give all those clothes that you've bought but never worn a chance.
4. Hourglass or Pear-Shaped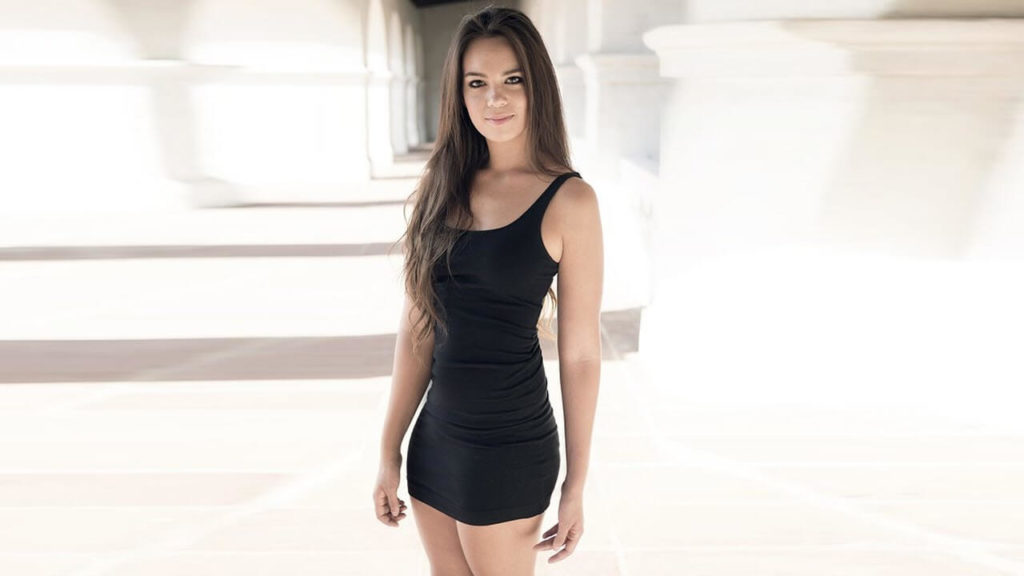 source: youtube.com
If you already have an hourglass figure, lucky for you because you already have natural curves. However, just having an hourglass figure doesn't mean you don't need shapewear at all.
Sure, you could go without it, but if you're someone who needs to give their curves a smooth look, you can invest in any type of shapewear. That's all thanks to your figure!
You can give high-waisted shaping panties, bodysuits and shorts a try as well.
5. Thick and Curvy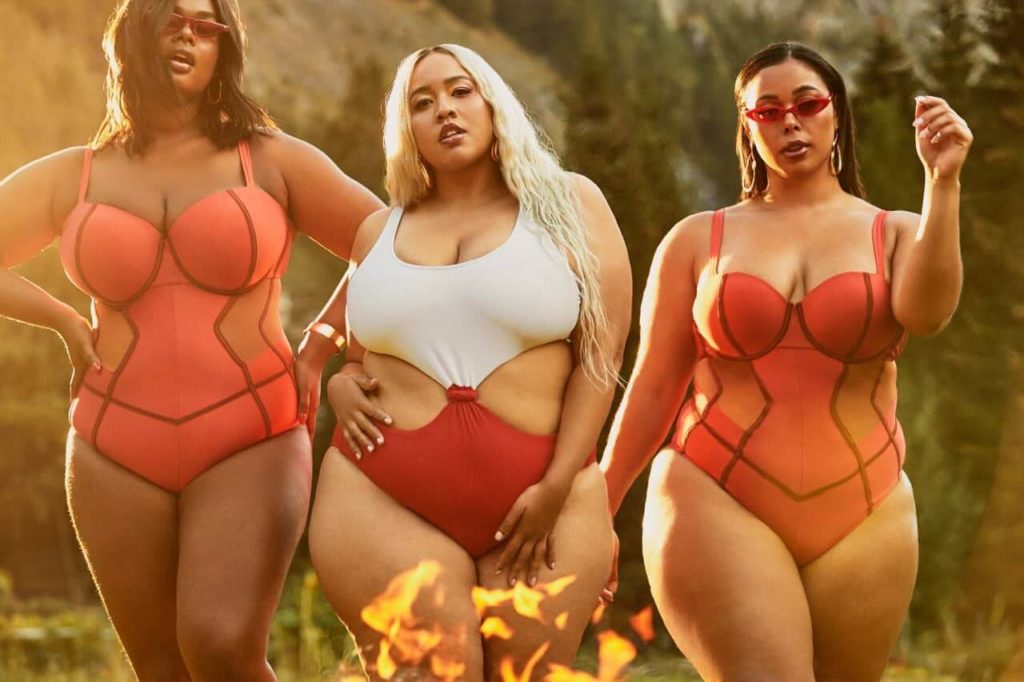 source: ebony.com
Jeans were probably invented for those who were blessed to have a thick and curvy bottom. Any type would fit on you and make you look amazing to boot.
Slim shoulders and thick hips or thighs need shapewear to bring balance to your body. Invest in some thigh-slimming shapers that are made with quality fabrics. They'll make you feel comfortable as well.
Since jeans are your best friends already, by wearing thigh-slimming shapewear you can rock pantsuits, semi-formal pants, and anything you want. You can get these easily online from sites like
EBY
.
6. Broad Shoulders
source: youtube.com
Broad shoulders and narrow hips call for shapewear that will draw attention away from your chest area. You may have already faced this problem when you catch people staring at your upper parts instead of your face.
To avoid any such situations in the future, shaping panties and leggings will bring some attention to your waist and legs. They will help give your body a proportionate look and also help you avoid feeling uncomfortable about your body when people stare at the wrong place.
Ask the ladies of the shops to help you out when you go to buy shapewear. They'll know exactly what kind and type will complement your figure the best!
In Conclusion
We'd like to emphasize that all shapes and sizes of the body are beautiful. Everybody is made special, and wearing shapewear doesn't mean you're changing the way it looks.
It just means you're bringing out the full potential of your body, feeling confident about it and also loving yourself a little more.
Shapewear for women helps you with just that. It's not something women wear to torture themselves. It does the opposite of that. There's no point in making yourself go through hell to look beautiful for one night. Beauty doesn't have to be a pain.