Finding a lender willing to fund your commercial business can be very difficult. In today's economic climate, it's becoming increasingly problematic to be approved for a financial business loan, mainly due to fairly conservative lenders who have stringent requirements for funding small or start-up businesses. However, it's not an impossible task. In fact, those business owners who follow these three important steps for submitting any business loan will rapidly increase their chances of being approved. 
Step 1 – Create a Realistic Yet Detailed Business Plan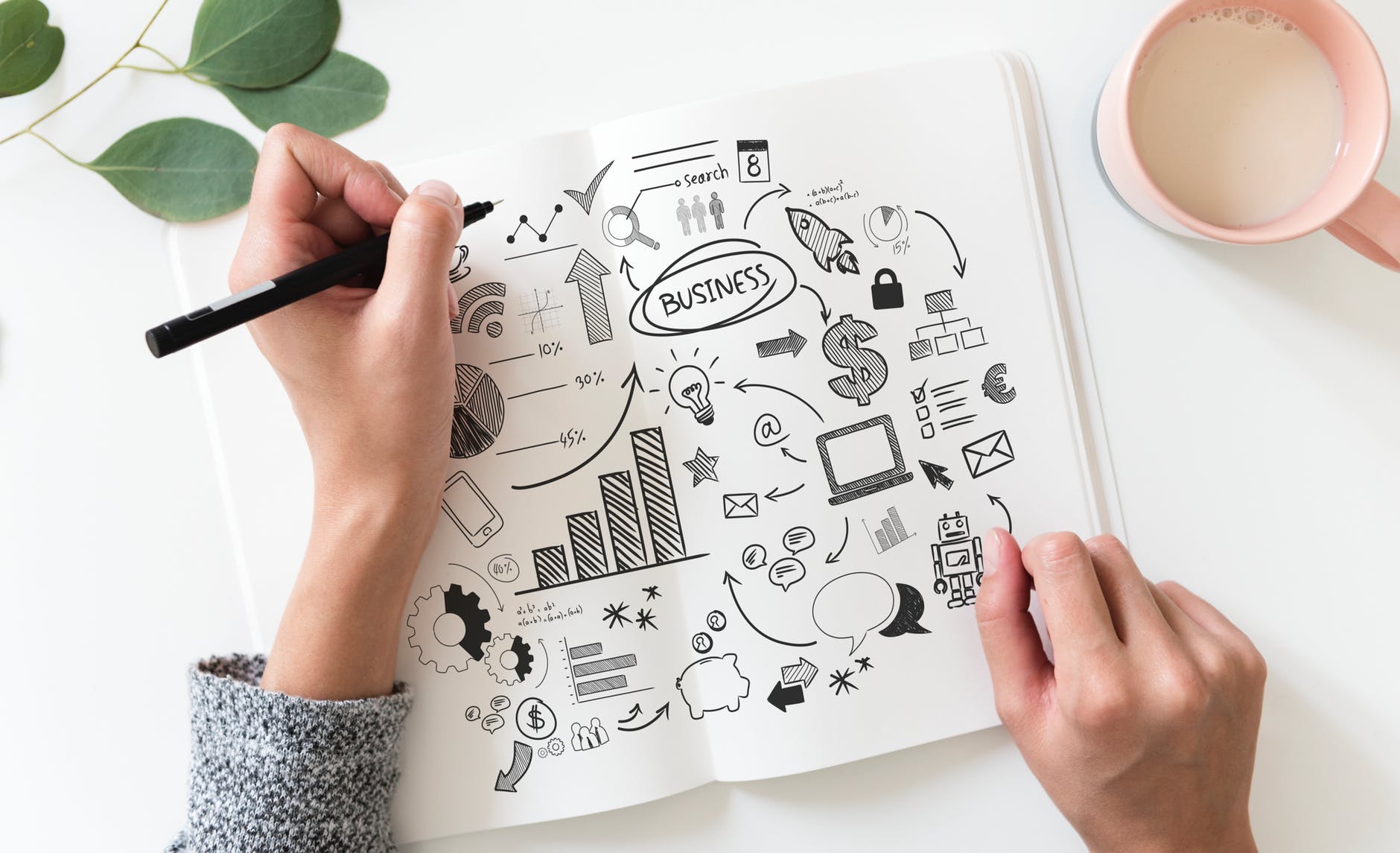 Those who have the desire to start their own business don't lack passion and lenders know this. What tends to cause doubt in the eyes of those who facilitate business loans is whether that growing business has a realistic plan for success. To reduce doubt among lenders, it's advised to start by creating a realistic and detailed business plan for starters. In the business plan, make sure to start with a vision statement, which describes why your business is needed, what separates it from the competition, and who is your intended consumer. 
One vital component that should be included in any business plan is showing proof that you're serious about protecting the business. Having proof of professional liability insurance provides peace of mind to lenders that you are serious about taking care of your business and protecting yourself from any potential claims that may occur. This kind of insurance protects you from professional errors you or your employees or product may have made that caused financial loss from a third party that utilized your goods or services.
If you'd like to learn more about Professional Liability Insurance, click this link. 
Step 2 – Understand What Capital You Need & How You'll Spend It Wisely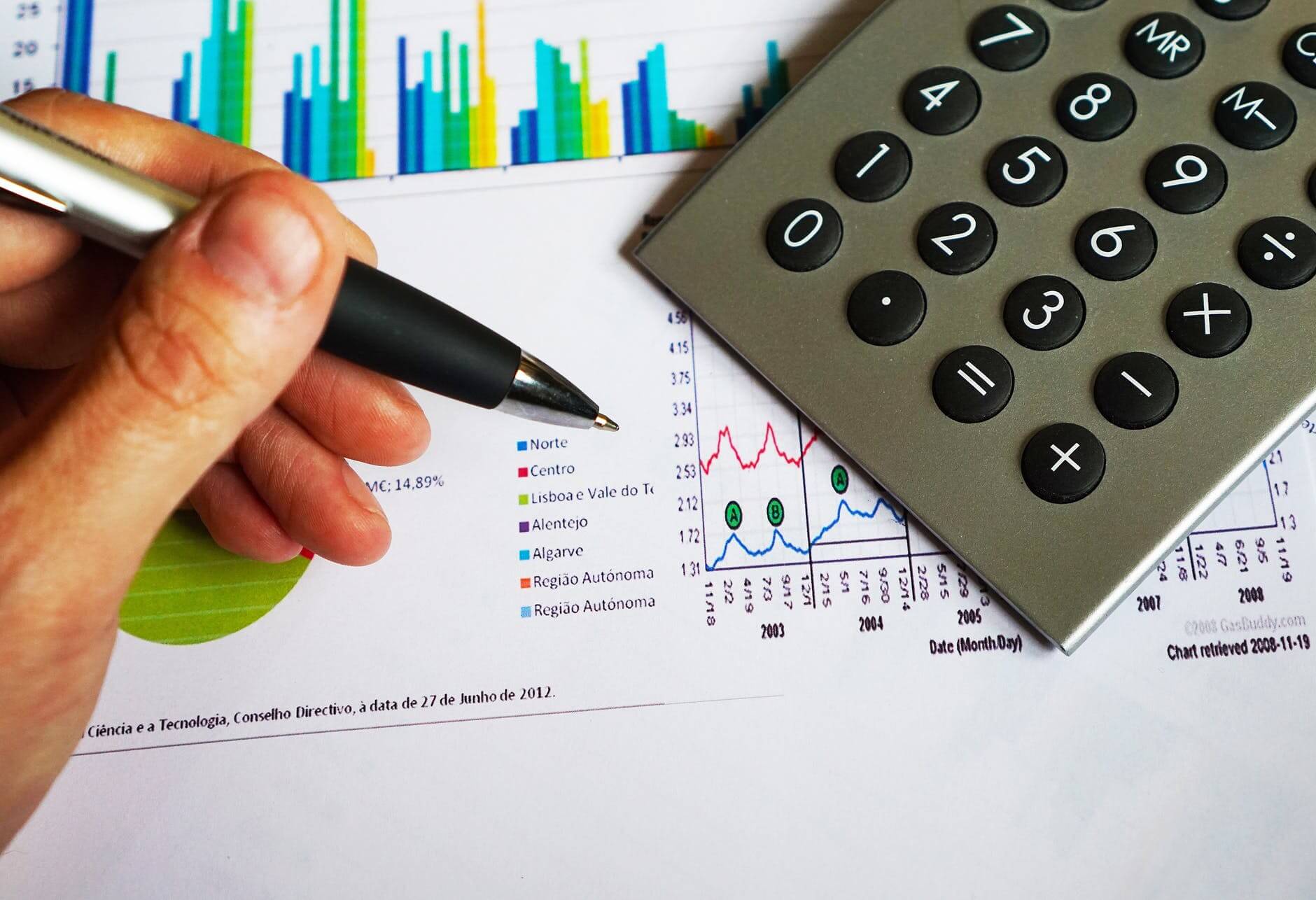 The second item that should be included in any business plan is outlining exactly what you need to achieve your financial sales goals and expectations. Many businesses make the mistake of documenting how much they want or feel they can be approved for, which in the end, won't help them accomplish the business goals outlined in the business plan. Lenders want to know how their money is going to be spent, so make sure you do your research and know where every penny is going. 
You may also like to know about Restoring Your Financial Picture After Bankruptcy
Step 3 – Outline Details on Your Current Business Situation 
If you already have a functioning small business, provide the lender with documentation that outlines your success and areas of improvement. This can be achieved by creating Key Performance Indicators or KPI's and showing the lender how you've achieved expected goals throughout the year. Another smart investment is to retain the services of a professional accountant, who can organize your financial records by creating professional statements that lenders will appreciate. The key is, to be honest about your current business situation, so the lender has a realistic idea as to how their investment in your growing business will help you achieve success.