Congratulation on the new house! But are you worried about the packing and moving of your luggage? Confused, with numerous moving companies claiming themselves to be the best in the market?
Well, make your move easy and smooth, with just a few essential tips to follow. Treat your house moving project just like a business plan. Keep it well planned and managed until the end.
Listed below are some of the vital points to remember when packing up your luggage:
1)  Make a Master Plan
Primarily, make a master plan with a to-do list. Jot down all the essential elements that need personal assistance and time. Allocate each task a specific day and time duration. Also, make sure you follow your own set codes and rules. This master plan should include separate sections of the house that would require early packing and management. For example: Allocate the kitchen items to be packed on Saturday while the bathroom stuffs on Sunday within a stipulated time.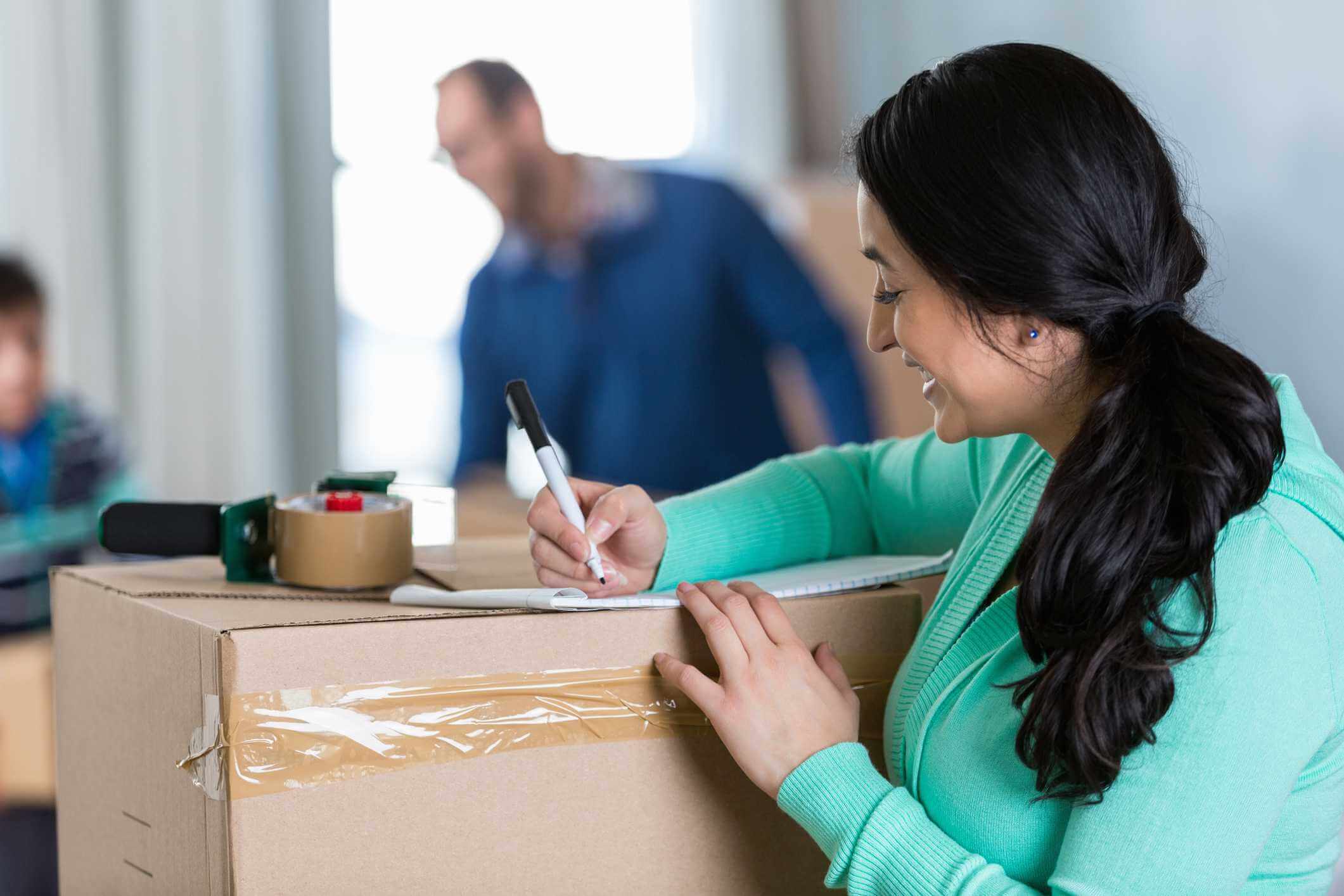 source: https://makespace.com
2)  Start off Early
An early packing is a must. Save yourself from an undeserved headache on the final day of the move and start off with an early packing of all the stuff. Keep a considerable amount of time for things that require more of your time and concern. Sort out all the important documents and papers separately. Also, do not mix-up everything.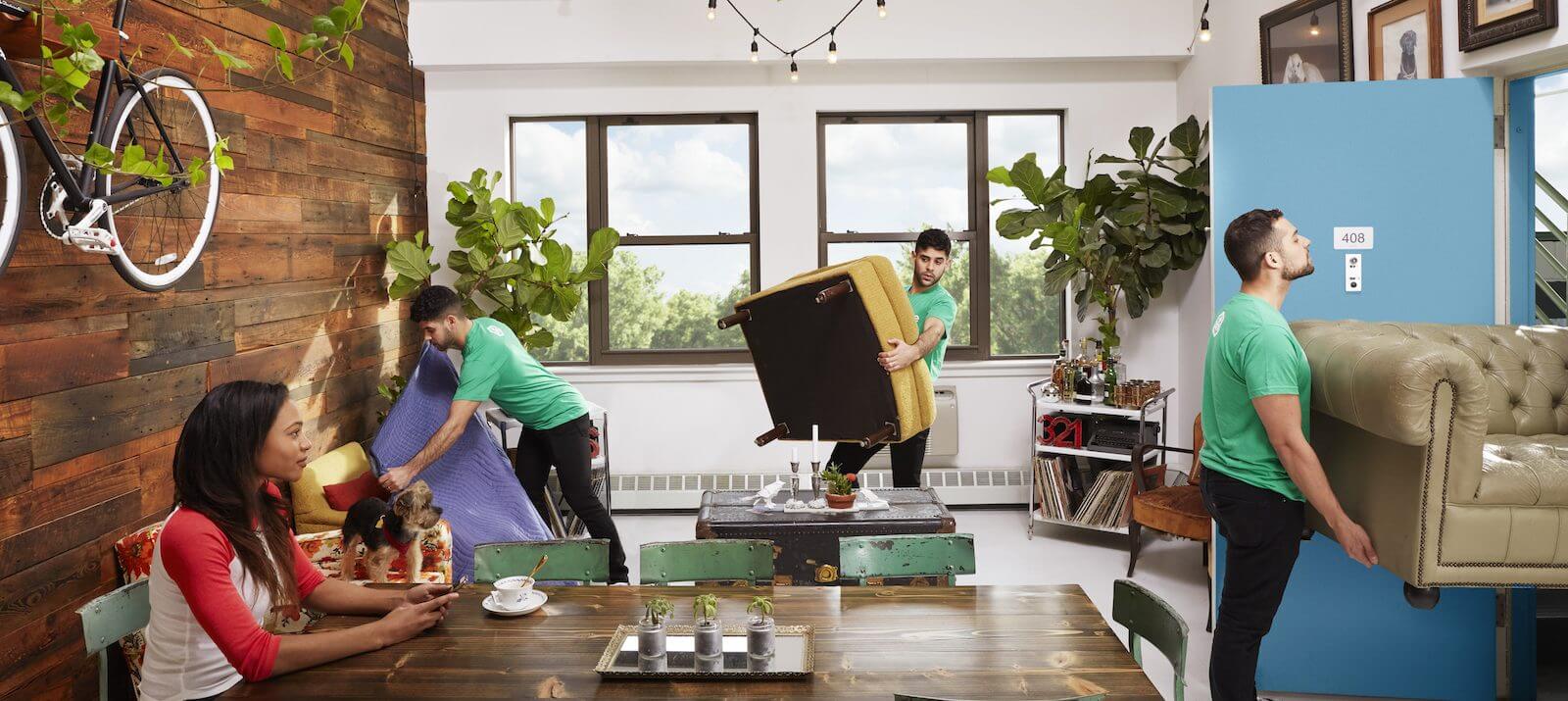 source: https://www.thespruce.com
3)  Keep the right packing supplies.
If you are thinking of a DIY move to be easy and economical, you are certainly wrong. It is always advised to hire a professional removalist to keep the entire moving process smooth and managed. Keep some boxes, bubble wraps, frame protectors, tape & paper cutter handy for a good and safe packing of all the stuff.
source: https://www.updater.com
4)  Hire the right professionals
Look up for a renowned and trusted specialist providing an efficient storage and removals. Gone are days when moving out was a big task. Nowadays all you need is a renowned moving company with trained professionals, well-maintained fleet of vehicles and the right tools for an efficient and hassle-free moving project.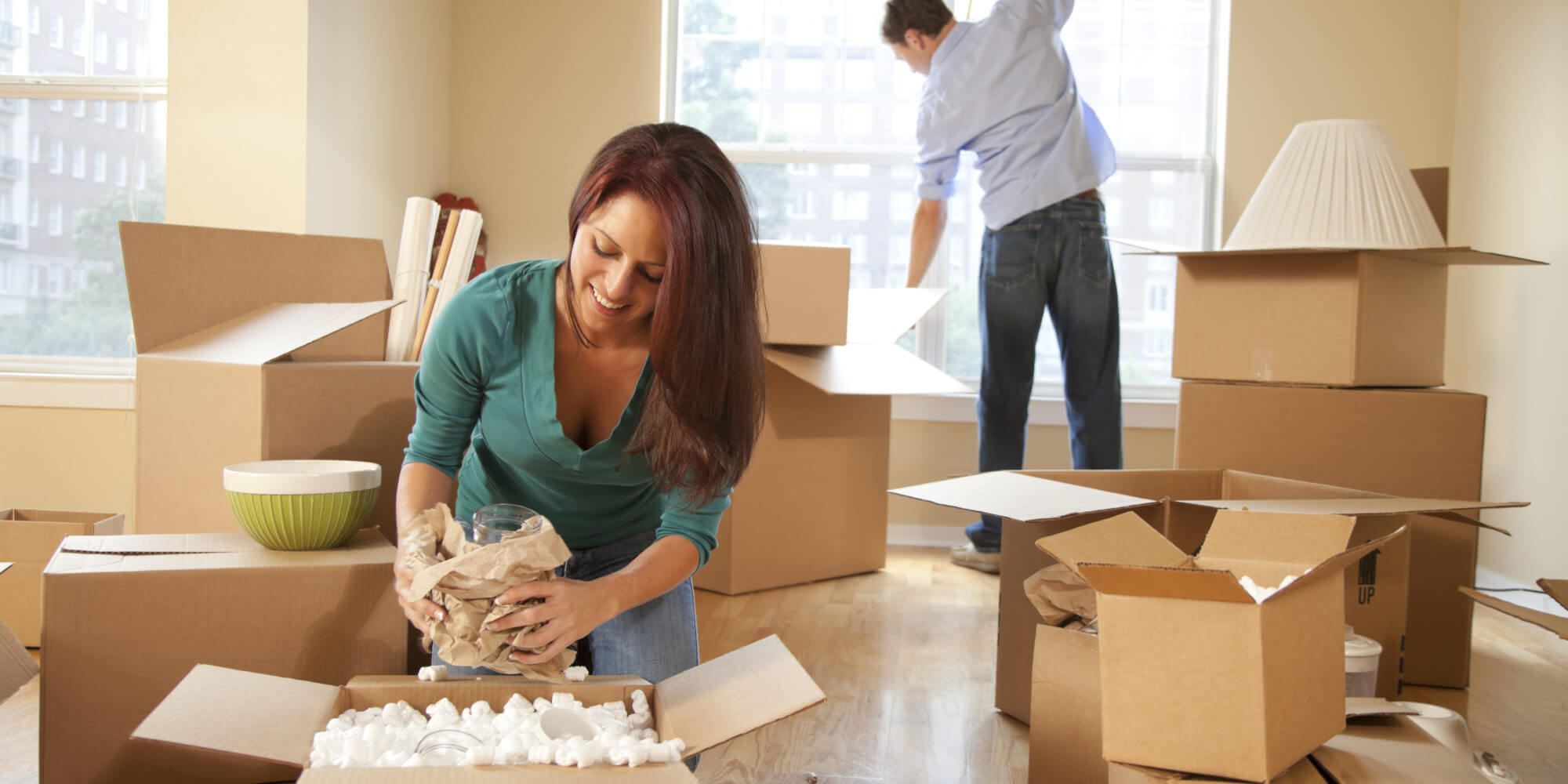 source: http://homerous.com
5)  Get rid of unwanted material.
Say bye to things you think " This might come in some use" make space for important things that require good care and maintenance. Get rid of unwanted materials in the house and keep off with the clutter during the packing.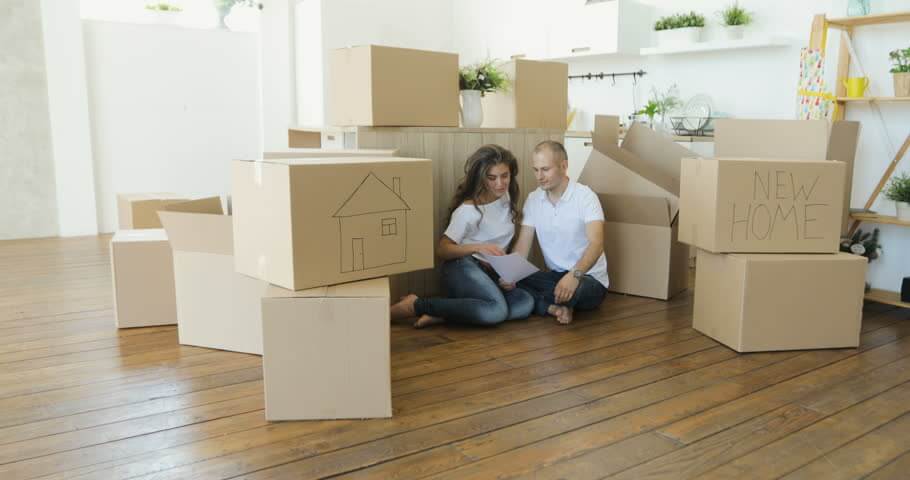 source: https://www.shutterstock.com
6)  Allocate a separate room for the packing
Make sure you do not mix up everything and build up a clutter. Allocate a separate room for packing the stuff and place it in a corner. Never forget to label the items. Labeling the items will help you keep a tab on the kind of item inside the covering. For example Cables and wires should be well packed and wrapped with labels so that it is easier for you to fix them at the right place when you are setting it up back.
7)  Get ready for the move.
It is time for the final move. Settle yourself comfortably in your new home and decorate it with the right interiors. When dealing with a trusted mover, you will be provided with complete unpacking and settling of the luggage in your new house. Invite your neighbors for a cup of tea at your place, once you are done with the decor and management.
We are pretty sure this article will help make your moving process smooth and relaxing. However frustrating it might seem, with the right removals company at your service you will be guaranteed with a top-notch, on-time and a hassle move for the best price. You just don't have to deal with the unnecessary hassle of loading and unloading of goods.