Do you feel like your home is not as safe as it could be? If so, you may want to consider installing a security screen door. Security screens can provide you with peace of mind, knowing that your home is protected from would-be intruders. In this blog post, we will discuss the top 5 reasons why you should install a security screen door on your home.
Security screen doors can help deter intruders from entering your home.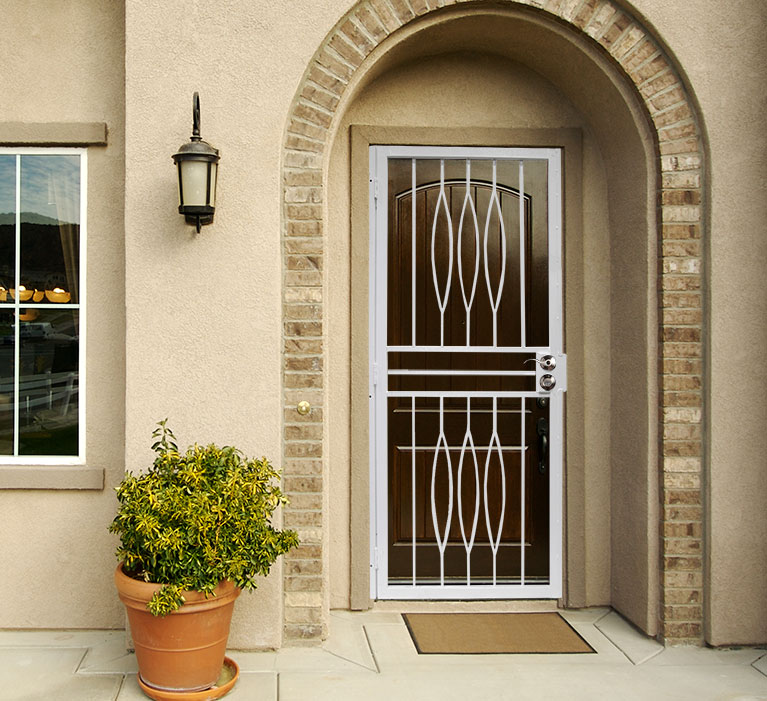 source: larsondoors.com
A security screen door can act as a deterrent, making it less likely for someone to try and break into your property. Most would be burglars are looking for houses they can get in and out of quickly and easily. If they see that your home has a security screen door, they will likely move on to the next house.
Security screens are designed to STOP a break-in before it happens
When most home owners are looking into security, they typically go with camera and monitoring services like ADT. Security systems are great but unfortunately they do not do much in the way of preventing an intruder from entering your property. Security screen doors and windows are built and tested to be able to with stand impacts from knifes, hatchets, crowbars and just about anything a burglar could possibly throw at them.
Security screen doors can help keep your family safe.
source: pinterest.com
Although security screens for windows and doors are proven to prevent a break-in 99% of the time, if there is a will there is a way for an intruder to get into your property. If an intruder does manage to get past your security screen door, the door will at least slow them down, giving you and your family time to escape or call for help.
Security screens are a great investment.
Security screens may have a premium price tag to them but they are a great investment to your property. With the elegance of their design they actually increase your property value without increasing your property tax. Security Plus' security screens are built with 316 aluminum steel that is powder coated to prevent tea staining, rusting and fading for the lifetime of the screens, ensuring that you get the most for the money you spend for decades to come. A security door is a great investment that will provide you with the peace of mind you deserve in your own home.
Security screen doors are a great way to keep your family cool in the summer.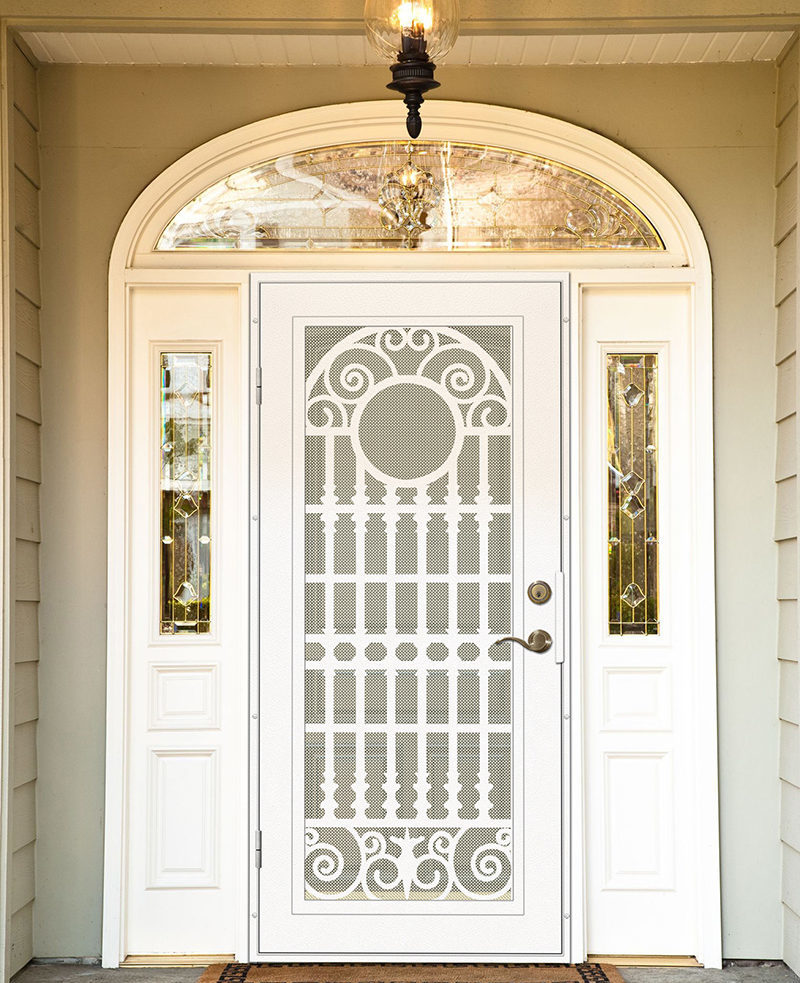 source: pinterest.com
One added benefit of having security screens install on your property is that it can help keep your home cooler in the summer. Security screens allow for natural airflow into your home, as well as, block out 60% of harmful UV reys which helps to reduce the need for using your air conditioning unit during the hot summer months. This can save you money on your energy bills and help to reduce the CO2 emission rates in your city.
So, what are you waiting for? Install a security screen door today and help keep your family safe. Not only will you be providing an extra layer of security for your home, but you'll also be keeping the bugs and flies out (and let's face it, no one wants those flying around their house). Plus, with the summer heat quickly approaching, a security screen door will help keep your home cool and comfortable. Ready to install yours?