Manufactured from peat, lignite coal, hardwood and softwood, coconut shell, bituminous coal, olive pits, and other carbonaceous materials, activated carbon is a highly porous and adsorptive material. It is primarily composed of carbon atoms and has a complex structure. The layers of the carbon atoms are disordered and stacked unevenly. This creates a highly porous network of crevices, gaps, nooks, crannies, and cracks between the carbon layers. There are three types of activated carbon available, namely: extended, granular, and powder.
The activated carbon market is in its prime years- the world is in a state where it needs its purifying and cleansing properties. China, Russia, India, Brazil, the United States are the major countries driving the growth of the activated carbon market. Environmental concerns, growing health awareness, and consumers' growing consciousness about both these aspects will also lead industries- especially food and beverages and pharmaceuticals- to invest in activated carbon.
Activated Carbon Market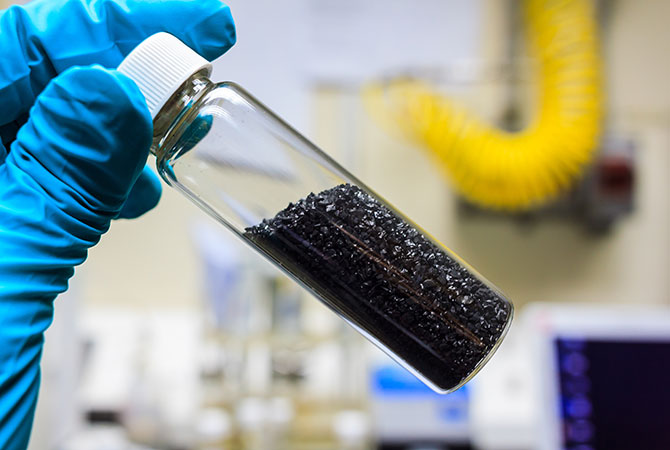 source: carbonblackglobal.com
Activated carbon is extensively used for purification processes in water and sewage treatment. It is also used in greenhouses and manufacturing industries where it eliminates odors, harmful dust particles, and toxic gases. Automotive industries, food and beverages, and pharmaceutical industries are other end-users of activated carbon.
The key importing countries of activated carbon are the U.S., Germany, Japan, Korea, and China. Major exporters are China, the U.S., Belgium, the Netherlands, and India.
Weather shifts, disruptions, and patterns put some constraints on the activated carbon market. In 2016, the El Nino shook up coconut production, which increased the overall production cost of activated carbon made from coconut shells. Currently, the seasonal increase in coconut production has made coconut shell more readily available.
The fluctuating prices of raw materials also pose challenges to the market. The effect of the 20% hike in CSC prices still lingers. Since the coconut supply is getting back to normal, the cost of raw materials could lower.
Major market players are Carbon Activated Corp, Cabot Corporation, Carbon Resources LLC, CLARINEX Group, Calgon Carbon Corporation, Jacobi Carbons AB, Kureha Corporation, ADA-ES Inc, Siemens Water Technologies Corp., Carbo Tech AC GmbH. Any new players trying to enter the market are set back by high capital costs, the requirement for advanced technology, and the limited availability of raw material.
The hunt for substitutes has already started, though. In the water purification industry, coke breeze and granulated rubber have been tested as substitutes. Large-scale acceptance of them is still pending.
Activated Carbon Market and Global Outlook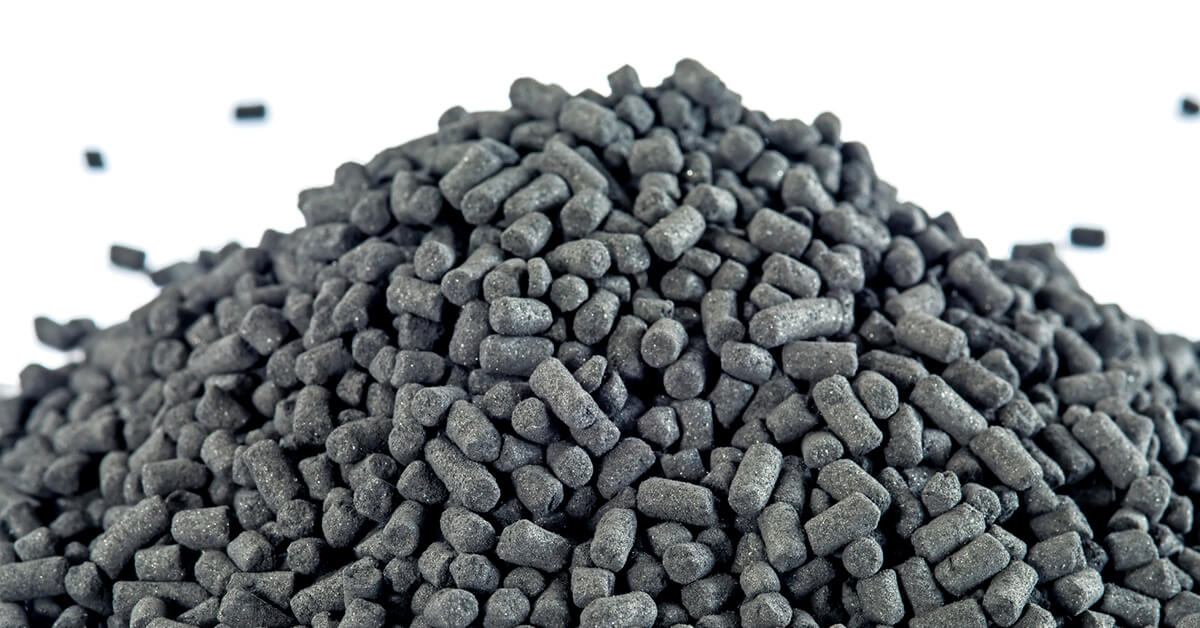 source: carbonxt.com
 While the U.S. and Europe have been consistently active in their use and contribution to the activated carbon market, Asia-Pacific is expected to take the lead in the coming decades. The growth rate of activated carbon in the U.S. and Europe will be moderate while in Latin America and the Middle East, it will progress at a sluggish pace.
The global activated carbon industry is predicted to grow at a CAGR of 8.2% by 2021 with a volume of 2.5-5 MMT. An increase in demand is expected due to an increasing emphasis on water treatment, strong economic growth across all sectors, and regulatory actions across major economies.
In the APAC regions, coconut shell based activated carbon is widely used. Thus, its CAGR is expected to go up by 12% by 2020. India and China will be key users of activated carbon due to increased investment in water filtration plants.
More than 90% of North China has coal-based industries. Coupled with a lack of freshwater reserves, this area is always in need of wastewater technologies. The activated carbon market is expected to get a continuous boost due to this lack and demand.
The air treatment market will be on the rise due to increasing air pollution in almost all countries. Thus, powdered activated carbon will be more in-demand than granular activated carbon. In developing countries, powdered activated carbon is favored due to its ease of use, low cost, and easy disposal.
The growth of the activated carbon market will be slow in the U.S. due to a delay in the implementation of the MATS or the U.S. EPA'S Mercury and Air Toxics Standards. The EPA- Environmental Protection Agency- and other government regulatory agencies have recommended the use of activated carbon for removing chemical impurities, chlorine from water, and harmful dust particles.
You may also like to know about Pipe Relining: What Does it Mean and Why it is Used?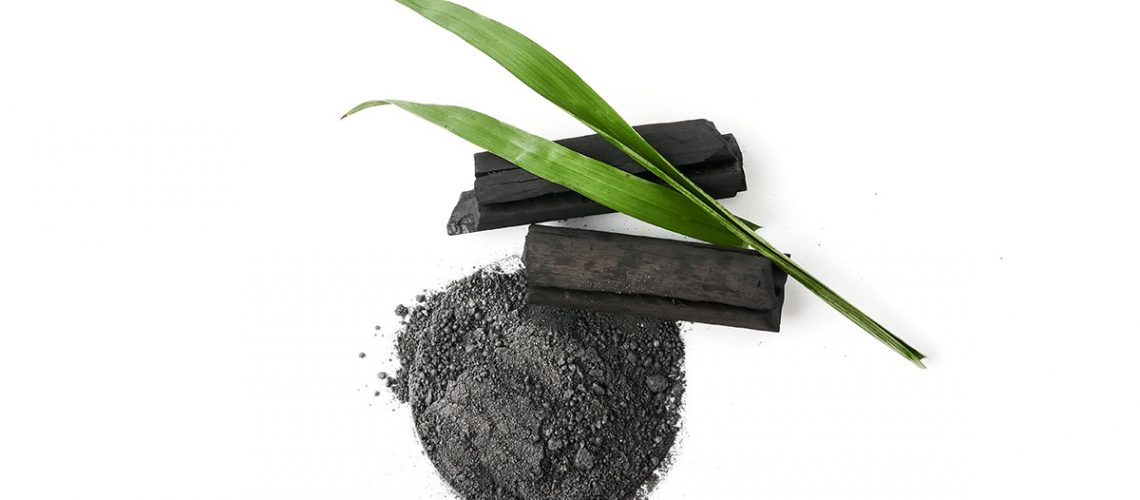 source: tappwater.co
Overall, the trends for the activated carbon market are positive. The demand for it is only going to increase all over the world due to growing concerns with purification and cleansing. Hiccups in supply are expected because of a decline in coconut production due to seasonal changes and patterns. This would make the cost of raw materials go up, which would make the entire production cost heavy, further hindering the entry of new entrants in the activated carbon market. This all information about activated carbon industries that will be a hike in the future so we hope this all information will enhance your life too.