In today's modern age of social media and selfies, the platform of sharing perfect pouts and pictures is not solely confined to one particular sex. Men feel the pressure to compare favorably to their peers more than ever, leading to a rise in male-oriented "tweakments." So how exactly does the modern man preen? 
Take a look at these five trends that are transforming masculine norms:
Teeth whitening
source: dmagazine.com
Teeth whitening is an effective and convenient dental treatment that can brighten the teeth and take years off a person's appearance, sometimes in as little as an hour. Men can easily improve their natural good looks, enjoying a rejuvenated smile that is often followed by an enhanced sense of self-confidence too. 
Brotox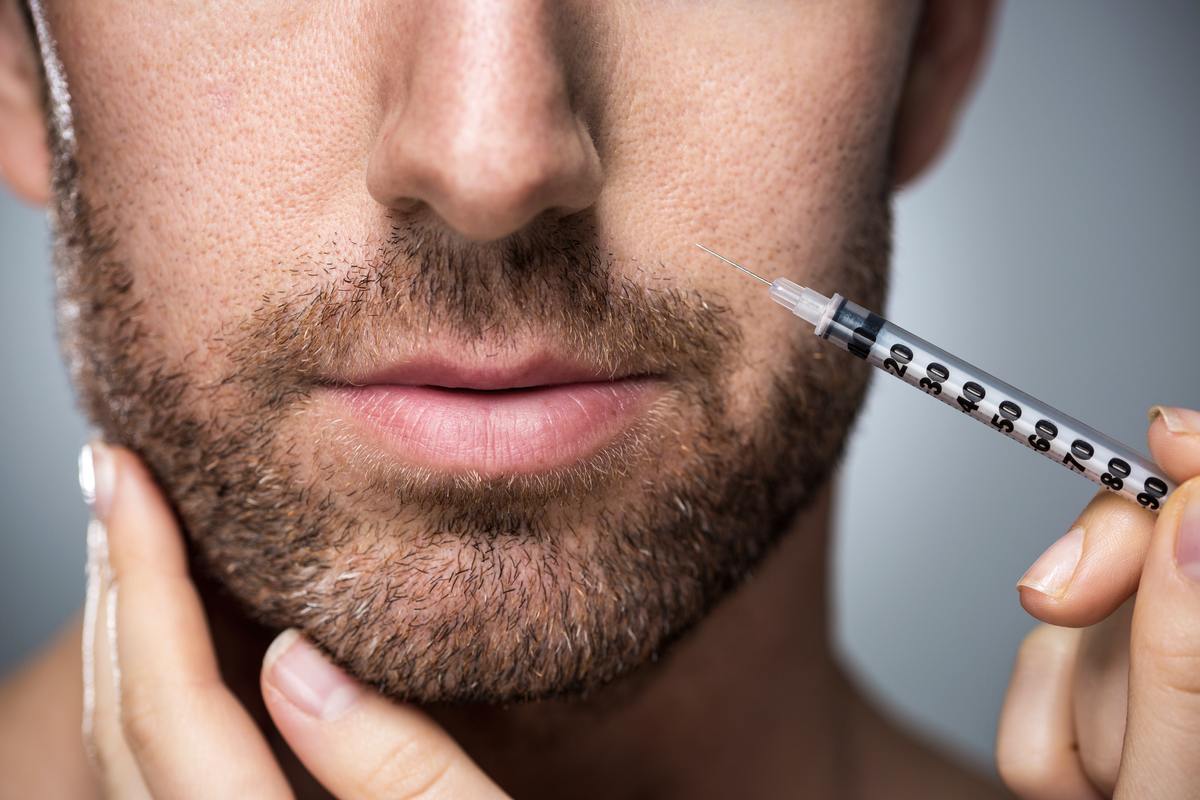 source: thecosmeticsguru.com
Brotox is the media-coined term that stands for Botox treatment for men. Botox (botulinum toxin) is a series of temporary injections used to freeze the muscles that cause fine lines and wrinkles (the common signs of aging). Although many men embrace wrinkles and look fantastic with them, the desire to look younger with smoother, plumper skin comes first for plenty of modern guys. In fact, recent statistics tell us that 20% of plastic surgery clients are men (higher than previous years) and Botox for men accounts for 10% of all cosmetic procedures performed. The increasing desire to look Instagram-ready is likely to see those percentages continue to rise. 
Male-oriented Skin Treatments
source: facialsfortlauderdale.com
Men have different skin-care needs to women as they have more hair follicles and sebaceous glands on the face, causing issues with oily skin. The act of shaving also tends to result in more skin aggravation issues. Combine these needs with the increase in males taking care of their appearance, and it is no surprise that male-oriented skin treatments are on the rise. In fact, the male beauty industry is going to be worth a whopping $29 billion by 2024. Clinics are now creating skin treatments specifically targeted at men looking to include specialist facials as part of their modern grooming regime. 
Hair Transplants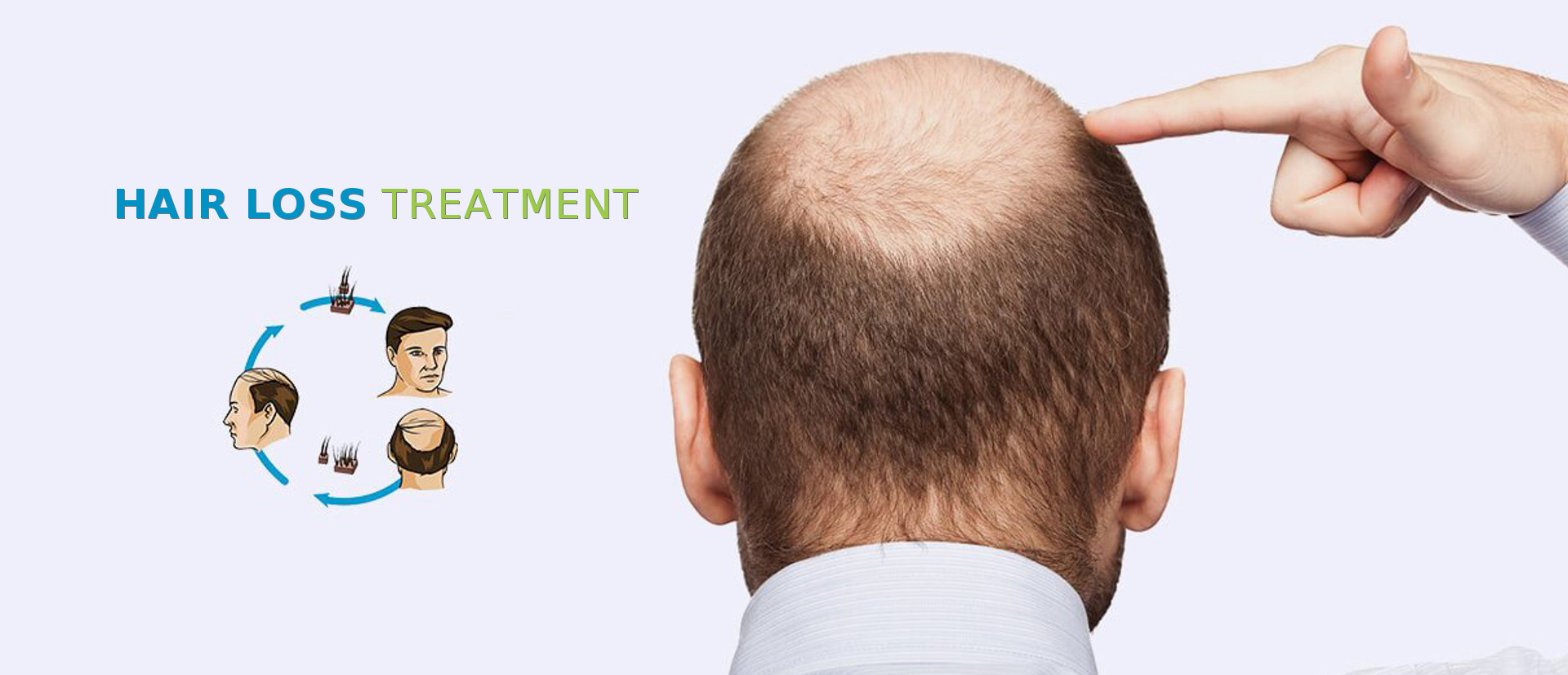 source: bvertexcare.com
Hair loss tends to be determined by the genetic lottery, though it most commonly affects men. Previously, any attempts to cover up this loss with wigs, or seek treatment for it with hair transplants, were laughed at because any man seeking aesthetic improvement was considered vain. Nowadays, men are embracing hair restoration more than ever, with nearly 80,000 procedures completed in Europe in 2016 alone, compared to less than 30,000 for the entire previous decade. Procedures are also much more advanced, so the potential luscious mane gains are finally catching up with the high cost. 
You may also like to know about "How to Use An Airbrush Compressor"
Makeup For Men
source: hearstapps.com
If you have watched Queer Eye on Netflix (if you haven't, where have you even been?!), you will have seen loveable JVN (Jonothan Van Ness) recommending all manner of easy-to-use man-makeup to those having makeovers on the show. Products like green-base balms and foundations to balance out redness, colored hair thickening sprays, and even clear mascara are all perfectly acceptable additions to the modern man's bathroom cupboard. that all details help you to enhance your lifestyle and earn respect & impression in front of people.
"Self-care is non-negotiable. That's the thing that you have to do. And beauty is the thing that can be the benefit of the self-care. Beauty is not the point. Beauty is just a cute side-effect from self-care." – Jonathan Van Ness
Bro beauty is going through quite the growth stage, and with social media and selfie culture continuing to grow too, we should all expect a continual evolution in masculine norms in the months and years to come.