In Amazon's annual September fall event this week, the company unveiled a new line of home security and smart home gadgets, some of which are already available for pre-order, while others will be available later this year, in time for the holidays.
In-home technology, particularly smart home gadgets, is becoming more popular. As more individuals work from home than ever before, the need for in-home gadgets and security systems is likely to rise. While Safe Home predicts that 37 million households will have a home security system by 2023, smart home gadgets will account for over $100 billion in the industry by 2021. 
Amazon Latest Home Security Devices 
Amazon's home security device announcements include a wide range of devices recognized in the smart security market, as well as some Amazon highlights. From motion-activated floodlights to doorbells that assist monitors who have been at the front door, these devices are meant to improve awareness of surroundings and provide a quick effect to guests.
Ring Alarm Pro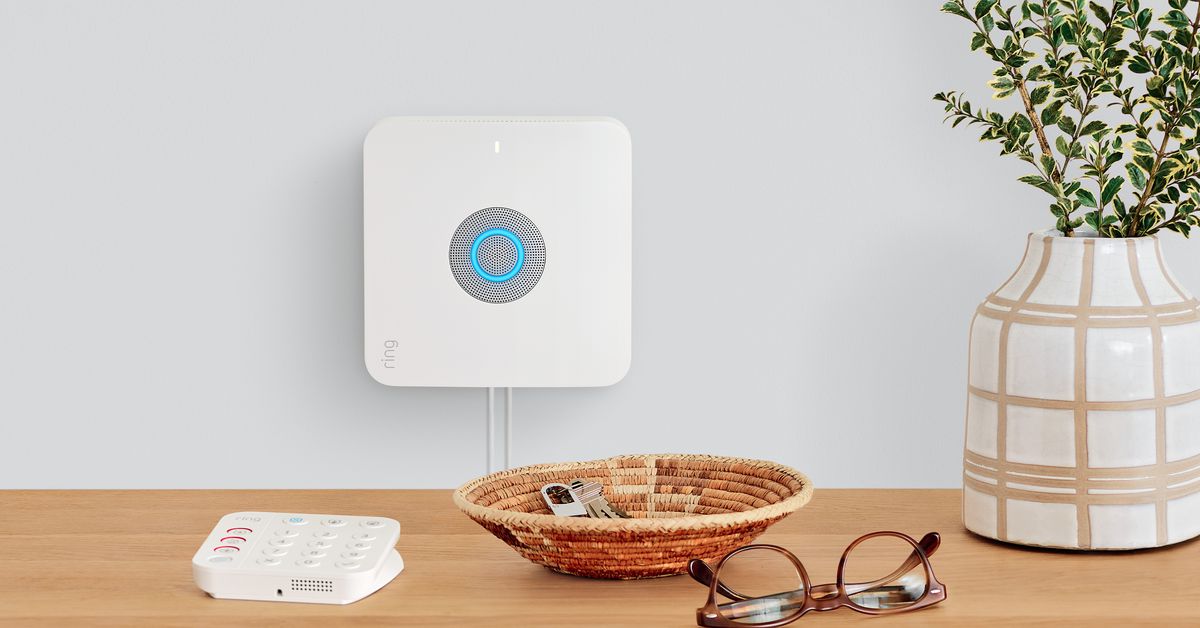 The Ring Alarm Pro, which includes an eero Wi-Fi 6 router, delivers Wi-Fi 6-enabled home protection for any space. For added security, it can pair with all Alexa-enabled security devices such as the Blink Doorbell and Floodlights. It also comes with an optional 24/7 backup internet connection at faster speeds to 900 megabytes per second. It will also reach 1,500 square feet due to an Alarm Pro Base Station, however, this update will entail a Ring Protect Pro membership, which is offered separately.
If you require an emergency health line, the Alarm Pro has voice control emergency support. Most significantly, the gadget guards against and alarms against the following risks: break-ins, earthquakes, fires, and internet threats.
Video DoorBell
Amazon's Blink Video Doorbell, which comes with a wired or wireless option, is the retail giant's first smart doorbell and offers HD day and night cameras so you can see who is at your door. When someone rings the doorbell, the smart home gadget connects to your smartphone and sends chime app alerts. If you need to talk, the Doorbell has two-way audio, allowing customers to interact through speech. It also has a lengthy battery performance for the user's peace of mind.
You'll also have the option of choosing between standard floodlighting or a camera that records in 1080p HD footage. It simply connects to Amazon Alexa, allowing you to see who has turned on the garden light at any moment. From your smartphone, you can also modify motion detection zone alerts and create light triggers.
Ring Home Cam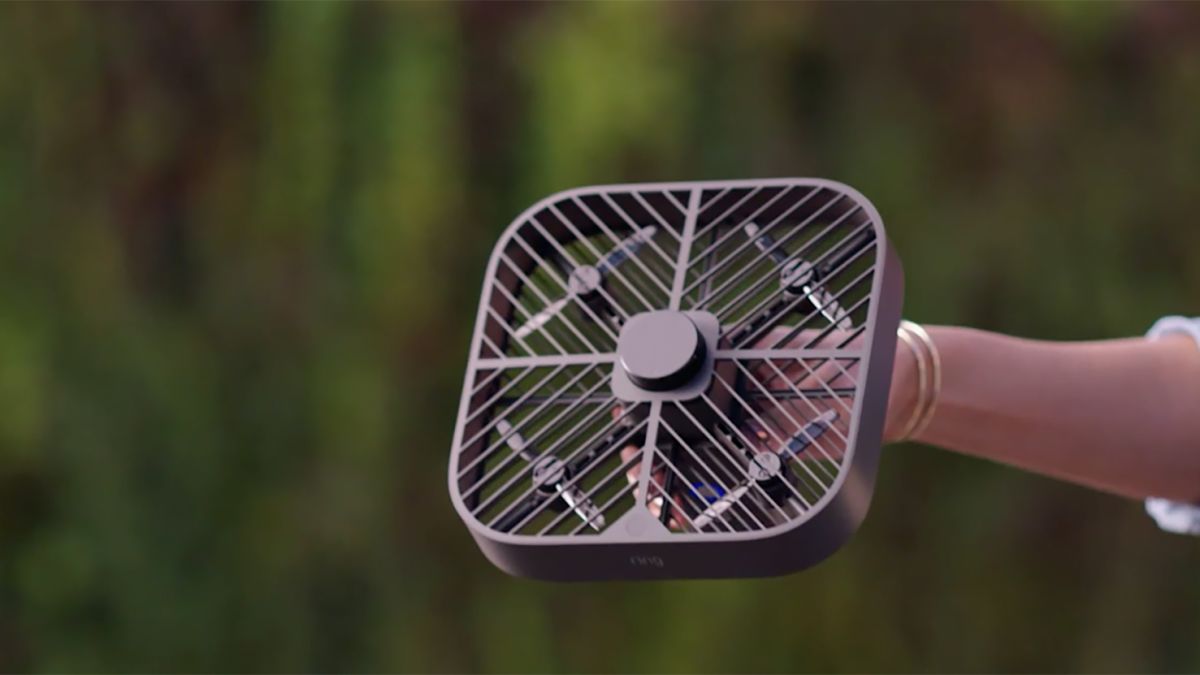 The Ring Always Home Cam, one of the first of its type, is flying security software that can be controlled via the Ring smartphone app. When plugged, the camera is always blocked for further privacy, and it only records when it is flying about your space. With tracking sensors, you can personalize the flying path in your space to ensure no corner goes missed.
When the motion detectors are triggered, the Cam takes off from the dock and flies to the area of interest. The camera itself has a 120-degree field of vision on all sides, as well as a 1440 x 1440 HD in-flight Live Focus display. With the USB-C power adapter, you can anticipate compatibility with both the 2.4 and 5.0 GHz bands, as well as a built-in rechargeable battery for up to 220 volts.
Amazon Smart House Gadgets 
Amazon's advanced smart home technology expands its services in the field into both familiar and unfamiliar areas.
Glow Glow
The Amazon Glow merges two worlds: high-definition television display and projected space. The projector and video-calling device supports video calls on an eight-inch display. It also has a 19-inch touch-sensitive projected area with activities with which youngsters may participate.
Remote friends and family will be able to engage with the child's touch-sensitive projected area via the free Glow smartphone app for an entertaining, exciting experience. A one-year subscription to Amazon Kids+ is also included, which will convert to a $3 monthly subscription after the first year.
Amazon Thermostat
The Smart Thermostat, which is made of 33% recyclable plastic and uses Honeywell Technology. It is compatible with Alexa smart home gadgets and can change the temperature of the house accordingly. Customers will have the choice between C-wire or not having a wire.
Users will need an Amazon Echo or Dot for this to work by voice command. It will also include a digital touch panel that can be used to manually control the temperature as required.
Halo Vision
Amazon's most recent fitness wearable has a new AMOLED display. You'll be able to monitor important health indicators such as pulse rate, fitness level, and sleep patterns. Two new Halo membership experiences, Halo Exercise and Halo Nutrition will add an extra push to your health benefits, ensuring that your diet and fitness goals are accomplished.
Halo Nutrition is set to launch in January 2022, and Halo Fitness will include studio exercises as well as real-time training analytics. It is presently present in multiple TPU band sizes and three colors: sage green, active black &  lavender dream. Amazon has not yet announced a release date for the Halo View but has  said that it would be ready for purchase in time for the holidays.
Alexa New Features
Amazon introduced a slew of new features aimed at making event planning easier for families with hectic schedules. They also introduced a few additional features in-app that are particularly geared toward family-friendly experiences.
Sticky Notes
Amazon also showcased a Sticky Notes feature. On the Amazon Echo device, the app will show a digital sticky note. You can also write and assign messages to certain household members on the smartphone to assist remind them of various duties or even just a pleasant remark.
Hey Disney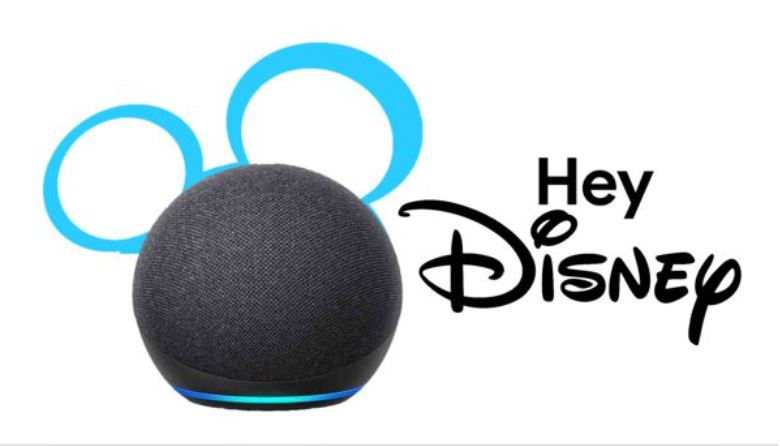 Amazon's Echo devices, in partnership with Disney, will allow people to communicate with characters from Disney, Pixar, and Star Wars. To utilise the app, simply say, Hey Disney, and the option will activate. While no specific date was given, users can anticipate this technology in 2022.
Alexa, Open
At the autumn event, two new features were introduced: Alexa, Open Sling TV, and Alexa, Open TikTok. These capabilities will be available on all Amazon Echo Show gadgets and will make it easier for consumers to locate TikTok content. Members will be able to use voice control to stream live sports on Sling TV or locate the newest TikTok trends.
Calendar 
Amazon also introduced a new scheduling widget today: the Household Calendar app. You can schedule events, meetings, and anything in between using the touchscreen or voice commands. Amazon's Visual ID function recognises you and pulls up your customised activities and notifications so you know precisely what's happening in your day for a more modular experience.
Disclaimer: This News/Content is sourced from third-party websites & published on Live Enhanced for information purposes only, LE does not claim or guarantee the truth.