During a virtual event hosted from California on Tuesday night, Apple introduced four new iPhones, a new Apple Watch, and new iPads. The new iPad and iPad mini, Apple Watch Series 7, iPhone 13 and iPhone 13 Pro Max & iPhone 13 and iPhone 13 mini are all new additions to the Apple family. Here's all you need to know about its features, specs, India price, and availability.
The iPad 2021
source: pinterest.com
The 10.2-inch iPad is powered by a strong A13 processor that performs 20% quicker than the old versions. According to Apple, it is now three times quicker than a Chromebook. It has the latest 12MP ultrawide camera with Center Stage, which implements deep learning to adapt the front-facing camera during FaceTime video chats, as well as additional accessory support for the first-generation Apple Pencil. It also has a True Tone function that changes the color temperature of the screen based on ambient illumination.
It costs $329 for 64GB of storage, which is double the amount of capacity that normally comes with an entry-level iPad. The gadget costs $299 for schools. Pre-orders begin today, with shipment following the next week.
iPad Mini 2021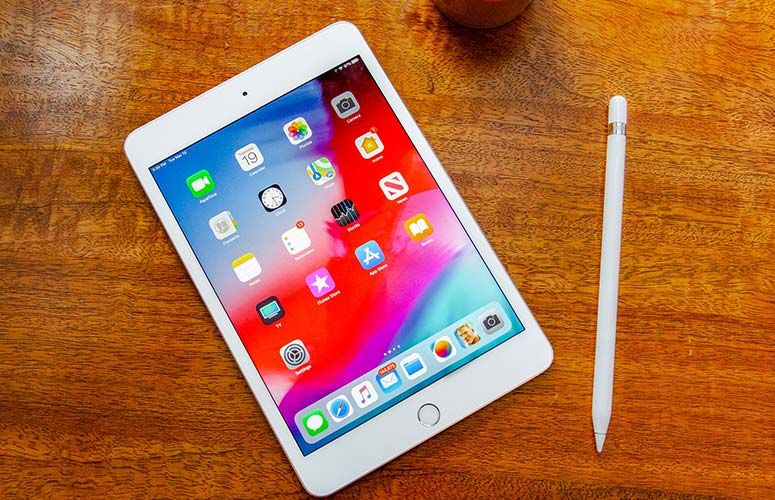 source: futurecdn.net
Enhanced front and rear cameras, smaller bezels, more rounded edges, USB-C connectivity Apple's Liquid retina display, , magnetic support for Apple Pencil, latest updated speaker system, and new colours, including pink and purple, are all included in the 8.3-inch iPad mini. The price starts at $499.
Apple Watch Series 7 
Apple announced the new Apple Watch Series 7, which is smaller and has a larger screen than its predecessor. The new watch features a 20 percent bigger display than the Series 6. It can show 50% more text and includes a complete keyboard with which you may compose text messages by tapping or swiping.
True to its California origins, the watch has many features geared at one of the state's favourite pastimes: bike trips. It detects when a ride begins and when the rider gets off automatically.
iPhone 13 & iPhone 13 Mini
source: 9to5mac.com
At a widely awaited media event on Tuesday, Apple launched the 6.1-inch iPhone 13 and 5.4-inch iPhone 13 mini. The devices have a revolutionary design that includes a dual-camera system that is placed diagonally.
The iPhone 13 and 13 mini are powered by the A15 Bionic processor and have longer-lasting batteries. The iPhone 13 can work  2.5 hours longer than the iPhone 12, while the iPhone 13 mini seems to last 1.5 hours longer on a single charge, according to Apple. Other upgrades include a more effective display, an upgraded 5G chip, and a function dubbed Cinematic Mode, which is similar to the famous Portrait mode feature but for recording videos.
The iPhone 13 mini will begin at $699 for 128 GB (more capacity than ever before for a basic model), while the iPhone 13 will cost $799 for 128 GB. Five additional colors are available for the smartphones: red, pink, white, black, and blue
iPhone 13 Pro & iPhone Pro Max
source: trak.in
Updates to Apple's higher-end iPhone Pro models were revealed!
The A15 Bionic processor is found in the 6.7-inch iPhone 13 Pro Max & 6.1-inch iPhone 13 Pro, as well as the iPhone 13 & iPhone 13 mini. However, it includes a five-core CPU that promises 50% quicker graphics, which might attract several gamers. A brilliant Super Retna XDR display with a higher refresh rate, as well as all-day battery life, are also included in the Pro devices.
The camera system was also given a thorough overhaul. It has a powerful 77mm telephoto lens with 3x optical zoom, as well as new wide and ultrawide sensors. The Pro and Pro Max are available in graphite, gold, silver, and sierra blue, with prices starting at $999 and $1,099, respectively.
Highlights: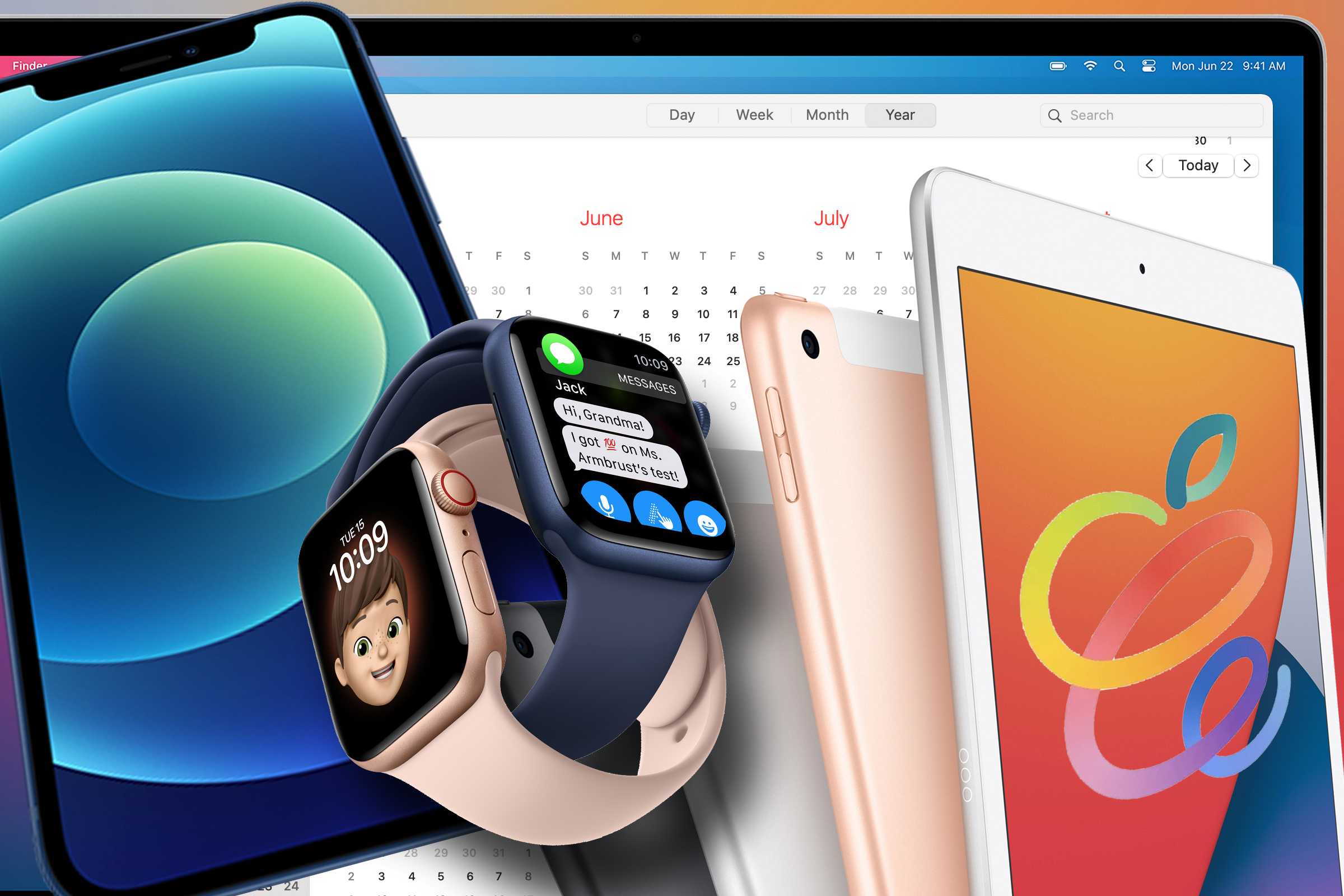 source: macworld.com
Here are the latest products launched at Apple's 2021 event, along with their prices and release dates: 
Apple Watch Series 7 – $399. Available soon
iPad – Starts at $329. Available next week.
iPad mini – Starts at $499. Available next week.
iPhone 13 – Starts at $799.
iPhone 13 Mini – Starts at $699.
iPhone 13 Pro – Starts at $999.
iPhone 13 Pro Max – $1,099. All iPhones will be released on September 24.
Disclaimer: This information was gathered from third-party websites and is provided for learning purposes only; Live Enhance does not claim or guarantee the accuracy of the information.