During the pandemic, the world saw how medical health professionals, including doctors and nurses, came forward. Likewise, people from non-medical fields, such as professional cleaning workers were also among the people who put their lives on the line.
Moreover, without their assistance, life as we know it would have come to a standstill.
Cleaning services are among the professions that are an integral part of everyday work. Whether you hire a cleaning service for cleaning your house, office, or medical facility, their services are of utmost importance.
Medical Cleaning Services are among the frontline warriors that often are overlooked by most people.
Here are a few reasons why we need to appreciate their services: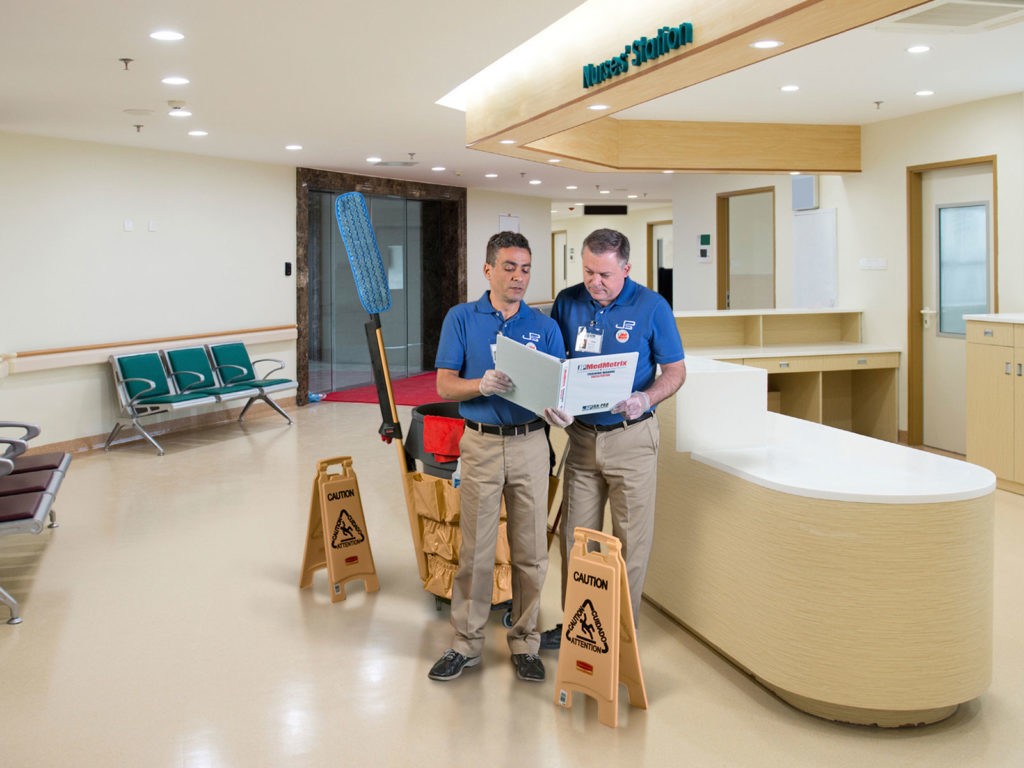 source: octoclean.com
Not only are their services essential to the functioning of a medical facility, but they also risk their lives to ensure that everything goes smoothly in a facility. Without their valuable services, a hospital or a medical facility would cease to function.
They have the relevant experience in the services they offer. Whether it involves cleaning the floors or disinfecting an entire room, they have the tools and equipment to get the job done. Not only are medical cleaning professionals experienced in their job, but they also get the job done on time. From cleaning to disinfecting surfaces, cleaning staff puts themselves in direct contact with the virus.
In addition to this, since the demand for professional cleaners in medical centers and other areas has increased significantly, many cleaners find themselves working overtime. Hence, it creates a lot of burden on them. Despite this, professional cleaners and cleaning companies are keeping up with the increasing demands.
Urban Clean office cleaning solutions offer medical cleaning and disinfecting services. The cleaning company also provides reporting to keep their clients up to date with the cleaning services that they offer. Also, they ensure that the cleaning standards are maintained.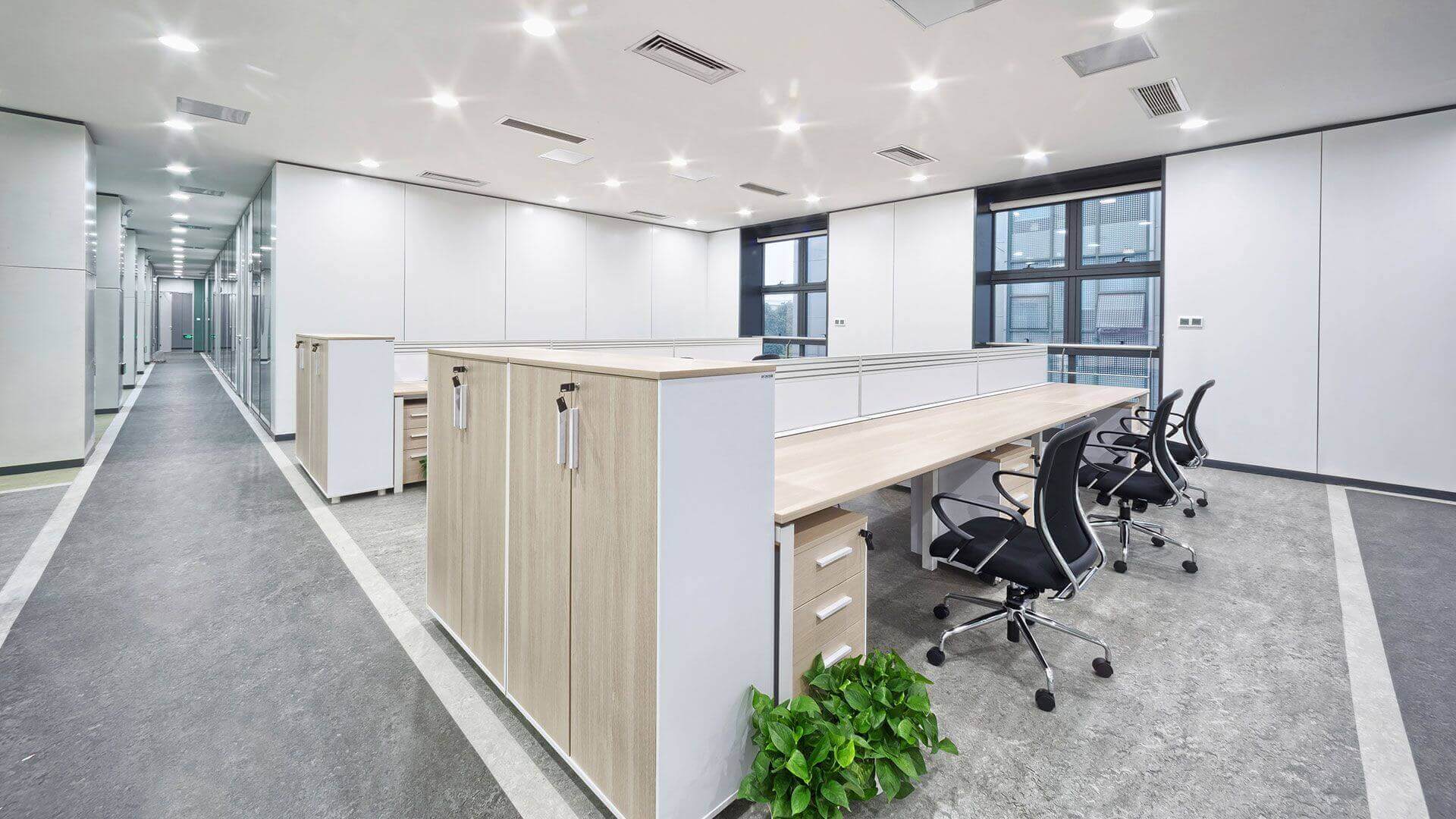 source: cleanation.com
The cleaning staff is tasked with disinfecting various surfaces, for which they require cleaning solutions that are often corrosive. In addition to being exposed to the virus, medical cleaning workers also expose themselves to solutions that can cause eye and skin irritations, which causes skin burns. Some cleaning chemicals can also worsen a person's respiratory system. These solutions are harmful and require safe handling.
An article by the BBC aptly describes the lack of recognition that hospital cleaners receive. The article mentions cleaning staff takes a huge risk in cleaning medical facilities because the Coronavirus is known to survive for a long time on surfaces, such as door handles and clothing.
Medical cleaning services specialize in cleaning medical facilities and equipment. Not all commercial cleaning companies can provide cleaning services for hospitals and other medical centers. Hence, medical cleaning services have the requisite skills and experience required for cleaning medical facilities.
Conclusion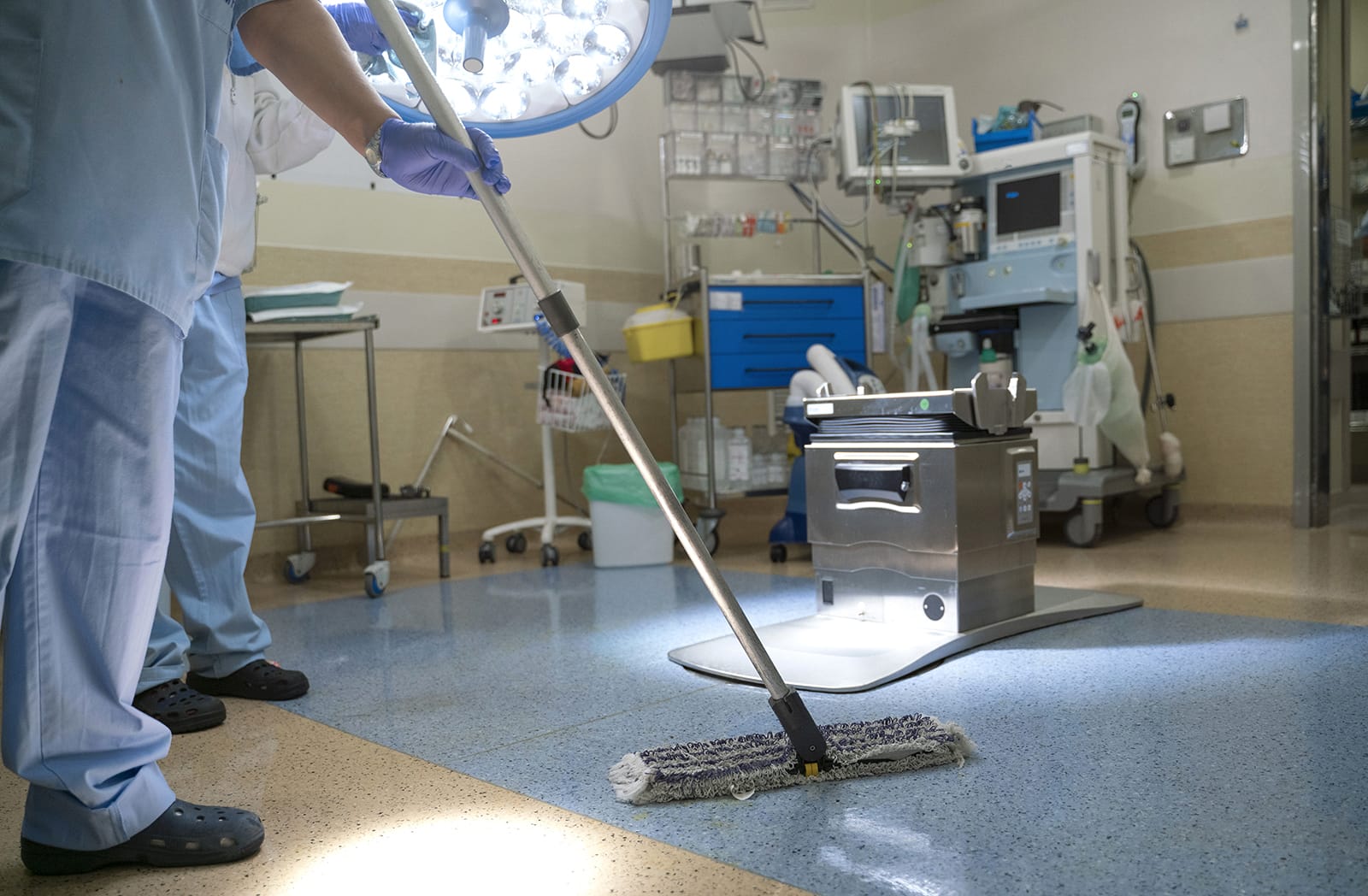 source: probuildingserv.com
It is high time that we recognize the hard work of these frontline warriors, especially essential workers. Without their services, it would be unimaginable to continue living our lives with relative normalcy. Hence, take a moment to appreciate the services of professional medical cleaners at Live Enhanced.