A picnic is a charming, age-old tradition that seems to have been forgotten by most urban dwellers. Who can blame them? With concrete jungles and the glamour of malls and restaurants adding to the lack of open spaces, the picnic has been pushed to being just a sepia-toned memory from simpler times. However, Bangalore has many surprises and it still boasts some of the most scenic picnic spots if one is willing to head out into the countryside. With the easy availability of self-driven cars (rentals) in the city, these picnics can be planned in mere minutes. Here are some recommended destinations for a nice day trip and basket picnic.
Nandi Hills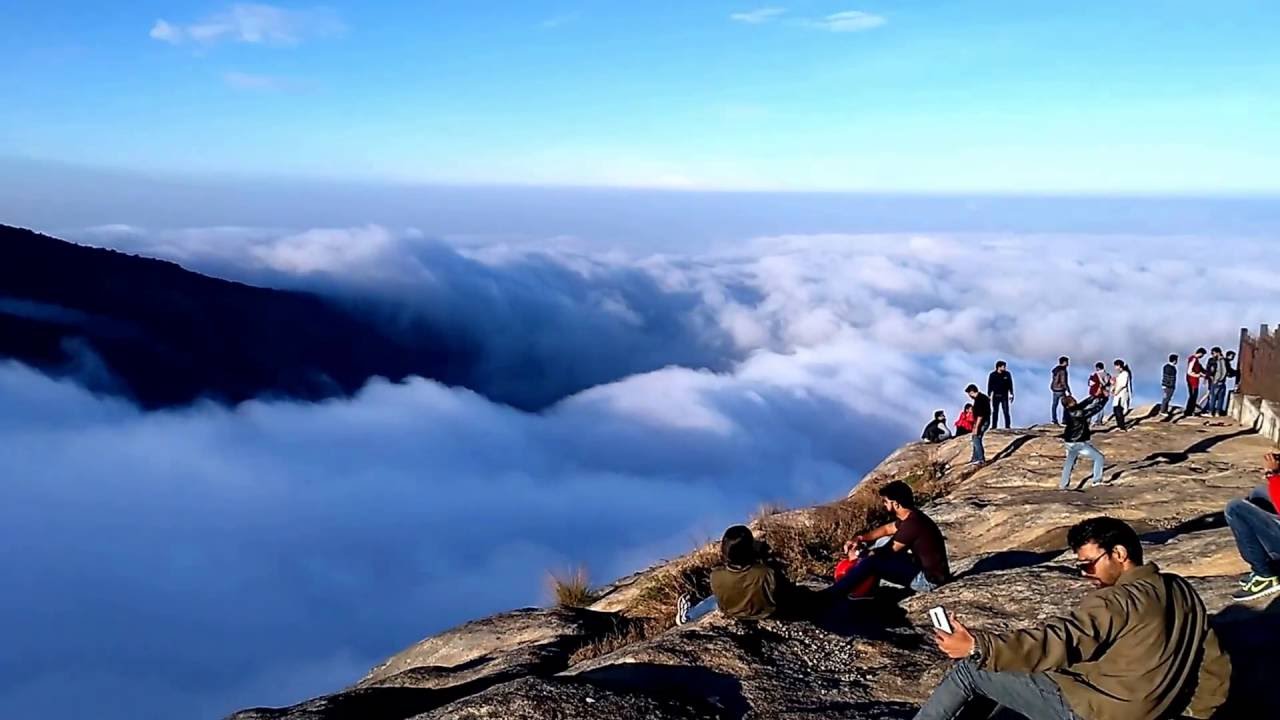 A short 60-km drive away, Nandi Hills has a special place in every Bangalorean's heart. The mesmerizing viewpoints, the old temples, and summer palace, and the rich biodiversity make these summits a haven for nature lovers, photographers and bird watchers. Explore some of the hiking trails and build up an appetite before enjoying a picnic while gazing at the valley below. Nandi Hills is also a hub for paragliding, perfect for those looking for an adrenaline rush.
Ramanagara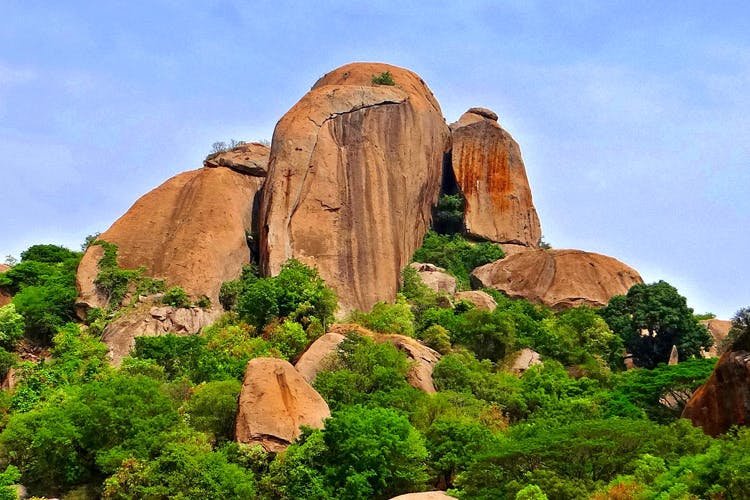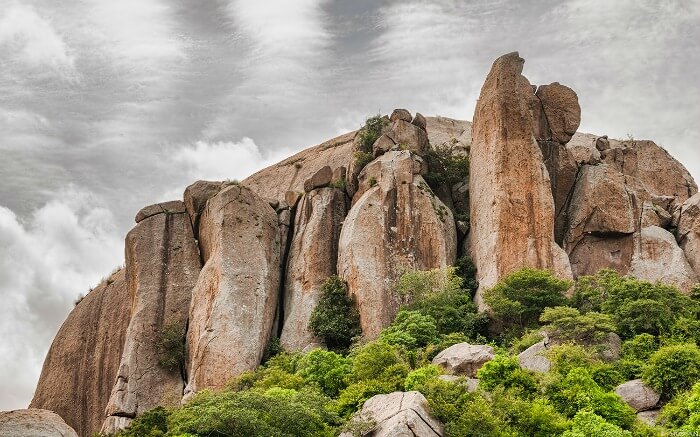 Etched in Bollywood forever as the setting for Gabbar Singh's lair, Ramanagaram is a natural and geological treasure trove. The main town, famous for its silk market, is only 55 kms from the city. The craggy landscape of Ramanagara is defined by multiple granite formations and nowadays it is the best place for activities like rock climbing, rappelling, and zip-lining. Find a spot with a vantage point and lay out the picnic spread while trying to catch glimpses of some of the rare birds that live here.
Hogenekkal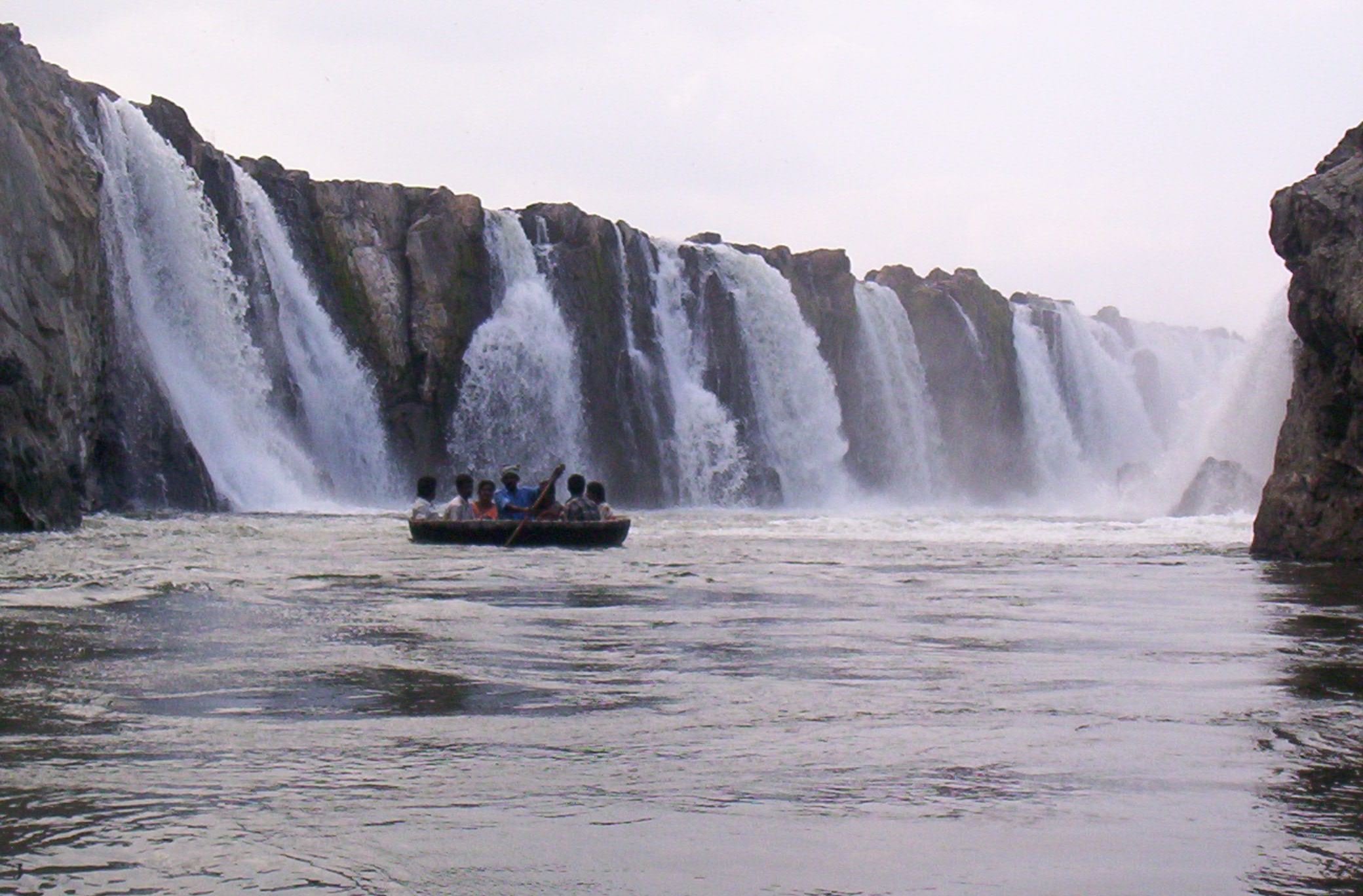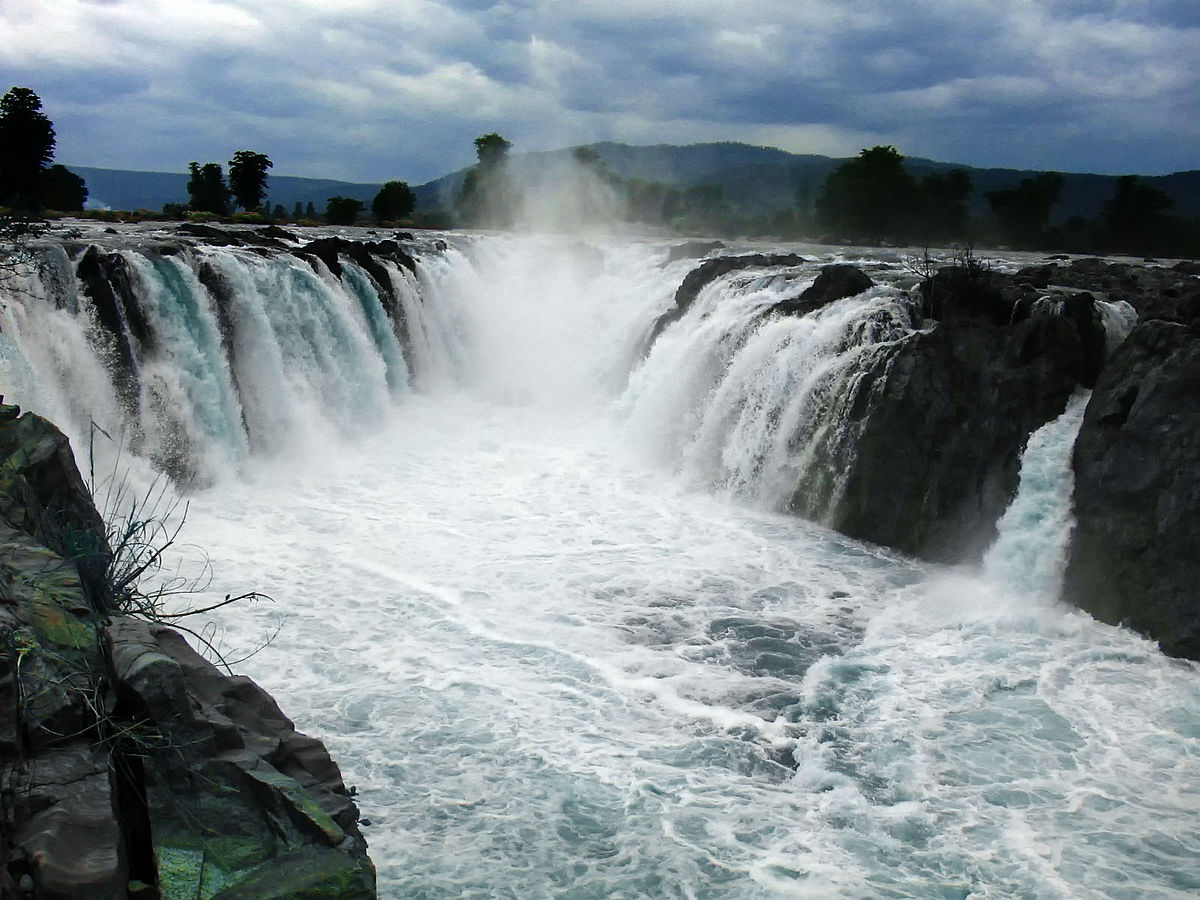 The Niagara Falls of South India, Hogenekkal is an impressive sight. The boom of its cascades can be heard from afar and the coracle rides here are a unique experience. Located just across the border in Tamil Nadu, Hogenekkal Falls is a 3-hour trip from Bangalore so an early start is recommended. There are ample places close to the river and falls where one can set up a cosy picnic spot and observe the idyllic proceedings.
Picnicking Tips
When on a picnic, remember to not leave any garbage behind. Bottles, plastic bags, and food waste should be collected and disposed of responsibly. Bring cutlery, plates, and glasses from the home rather than buy plastic use-and-throw items. The menu needs not to be elaborate – remember that it is more about the picturesque scenes and fresh air. Prepare food that is easy to carry around. Sandwiches and fruits are ideal picnic food rather than a three-course Indian special with lots of gravy.
Privacy and space are some reasons why travellers are choosing self drive cars in Bangalore for their leisure trips. App-based platforms like Zoomcar offer the widest range of hatchbacks, sedans, and SUVs and the 24/7 on-road support is another reassurance for travellers.
Enjoy these recommendations – get behind the wheel and head out into the open landscapes outside Bangalore.