AIRPORTS PLAYS AN IMPORTANT ROLE-
You generally visit airports for any kind of travel purpose either for business or vacations and the most favourite part of travelling is to visit these famous and impressive airports for what so ever reasons. It feels quite good and impressive for us to create new adventures from start to finish destination, it plays an important role in tourism.
As per my opinion I really love airports because it reminds us about the person we are and our choices and we can be the way we want also it plays a massive and impactful role for the country because it creates the first taste of a nation for the new visitors. People also find airports a fun and exotic place to add up a good story line also in their social media, as social media plays a vital role in today's generation.
TOP TEN BEAUTIFUL AIRPORTS-
So I have these ten top most beautiful airports in my list according to the facts that I have mentioned before that it's kind of an adventure for most of people now a days. Seeing the beautiful airports also gives us refreshment to eyes where we get good exotic view and also get to see people in their own way.
Singapore Changi
source: nationalgeographic.co.uk
Singapore Changi is world's best airport for the customers at present. It connects more than 200 destination worldwide with 5000 arrivals and departures also has the most eye soothing view.
Tokyo Haneda
source: asia.nikkei.com
Tokyo Haneda is world's best cleanest airport among the rest and at the same time responsible for the development of Japan as a tourism nation. It totally follows the taste of its country to give more importance to their country.
Seoul Incheon
source: janiscooking.com
Seoul Incheon one of the busiest airports and is the world's best transit airport at present. The presence and look is very beautiful and elegant.
Doha Hamad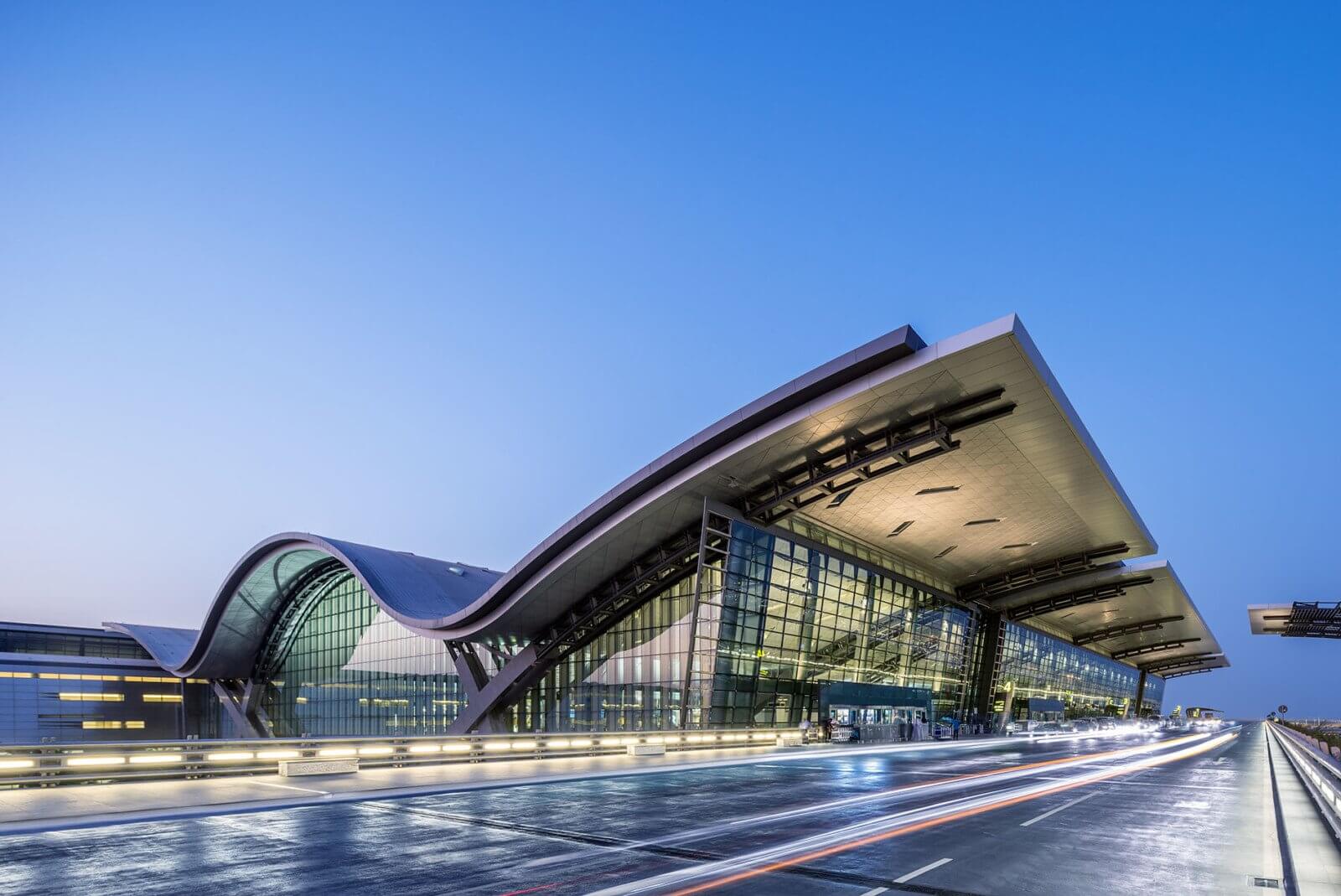 source: pinterest.com
Doha Hamad, it has the world's best architecture significant complex and is one of the most luxurious and comfortable presence. Hong Kong serves more than 100 airlines with 180 locations and 44 destinations. It is also been awarded as the world's best immigration service this year.
Hong Kong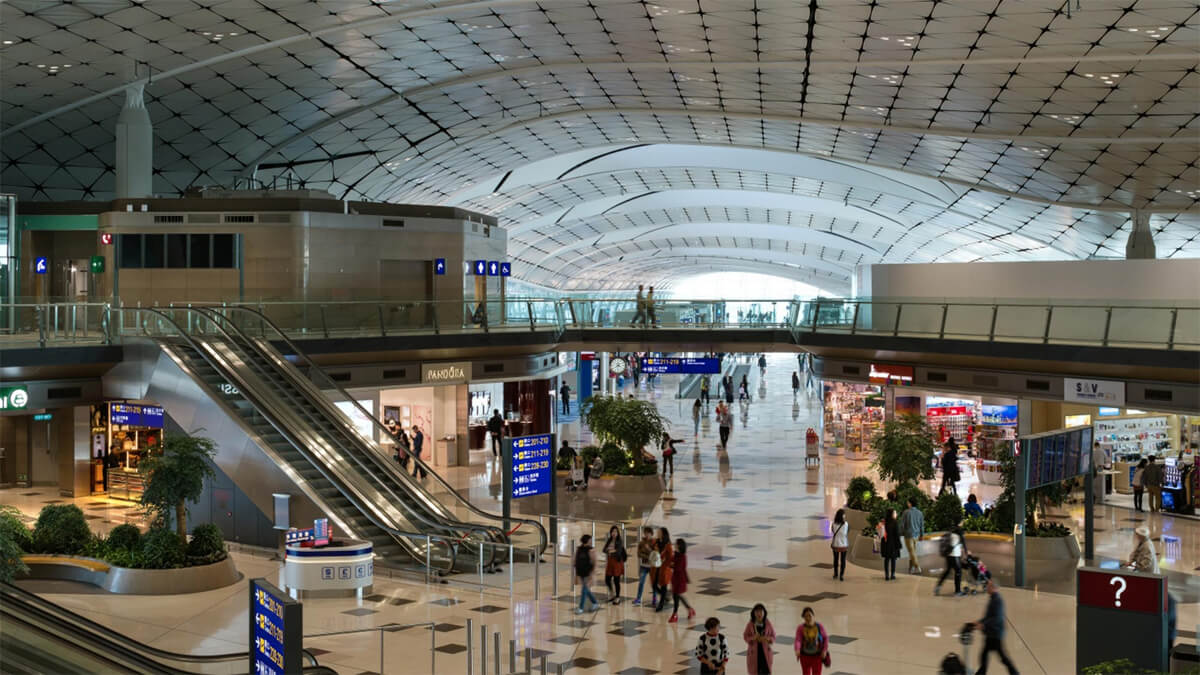 source: pinterest.com
Hong Kong airport serves over 100 airlines operating flights about 180 locations all over the world. It was named as the world's best airport immigration service.
Centrair Nagoya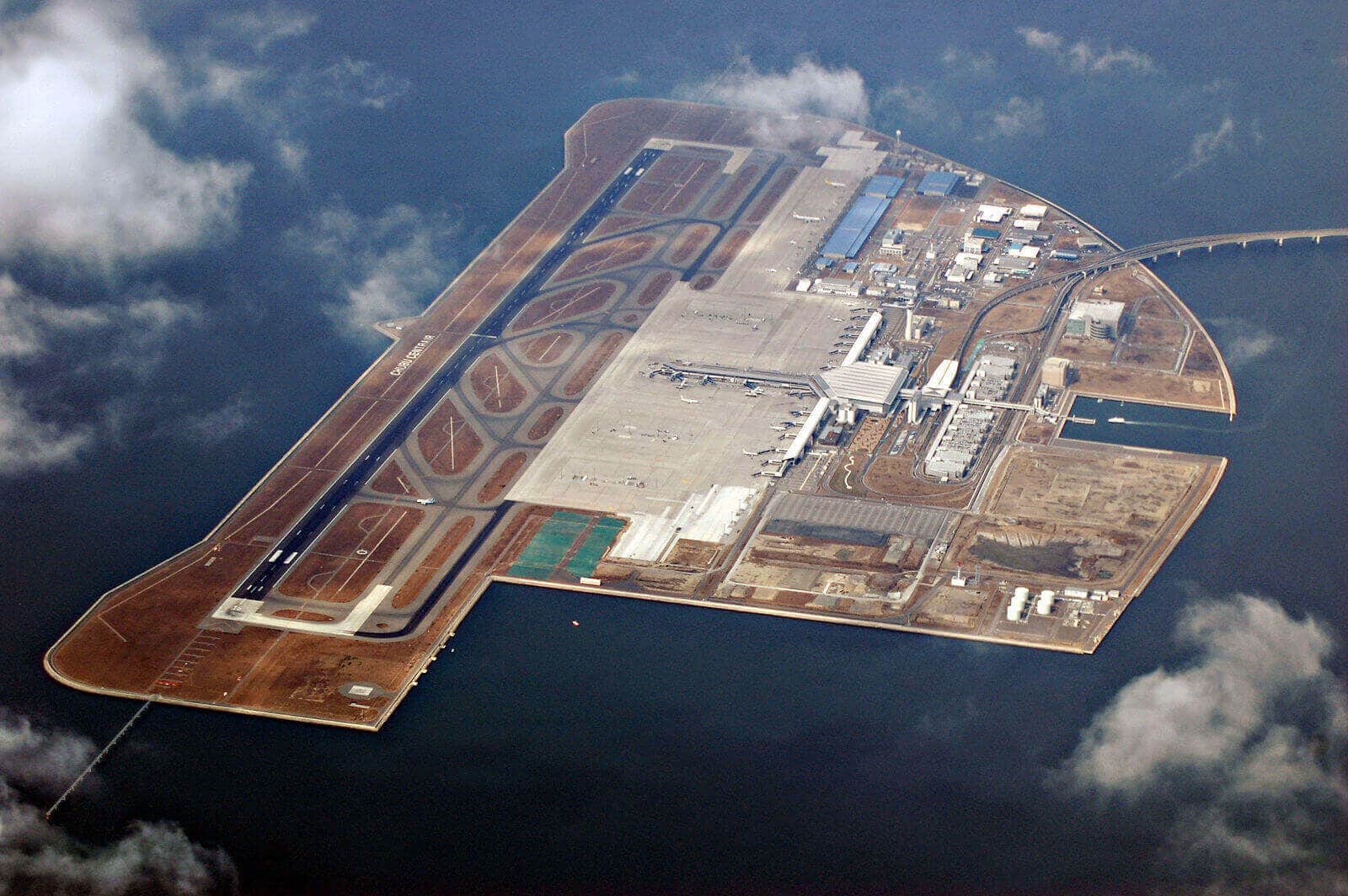 source: nagoya-chubu-airport.com
Centrair Nagoya, not much to say about this because its not my personal favourite but definitely is one of the best regional airport counting on this year.
Munich
source: blogpost.com
Munich, it is also counted as the busiest airports and the best one for the travellers due to lots of offers in foods and drinks kind of a shopping mall with 40 to retail stores. It is famous and provides a friendly vibe to the customers and refreshes the mind with the mall appearance criteria.
London Heathrow
source: tripsavvy.com
London Heathrow has grown up slowly and turned to be of the largest airport in a short period of time. Its also busy one though. Tokyo Narita has also did a fine job in short period of time and it serves a hub for Japan airlines and has the second busiest terminals with a good dining space, also has the world's best dining airport.
Tokyo Narita
source: pinterest.com
Tokyo Narita serves a greater area of Tokyo in Japan. It has the international hub for Japan Airlines. Narita was considered as the second busiest passenger airport of Japan and named as world's best airport dining as well.
Zurich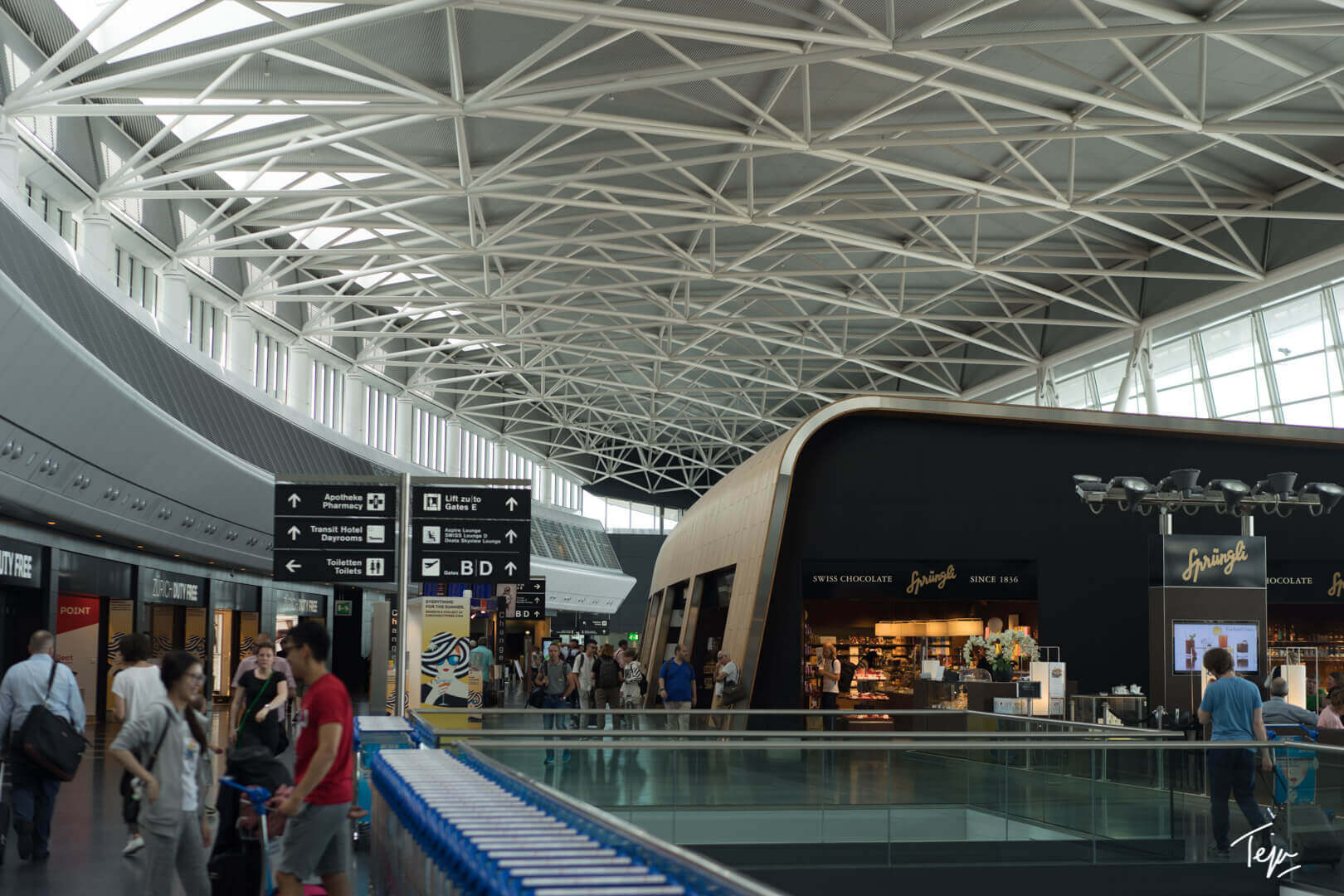 source: grabamile.boardingarea.com
Zurich, its my second favourite also can be yours located near Switzerland the dream destination and the third best airport of Europe because of its security process and they maintain a strict checking while boarding, arrival and departures.