Buying a printer for home becomes difficult as you need a defined, cheap, compact, and reliable one for regular and simple use. 3D printers are the basic need and are not limited to simple printing but also used for making toys, designing, and educational purposes. Are you in the need of a 3D printer? Are you confused about the numerous products available in the market? If yes, here is Live Enhanced with the top 10 3D printers for your home.  
ANYCUBIC Photon UV 3D Printer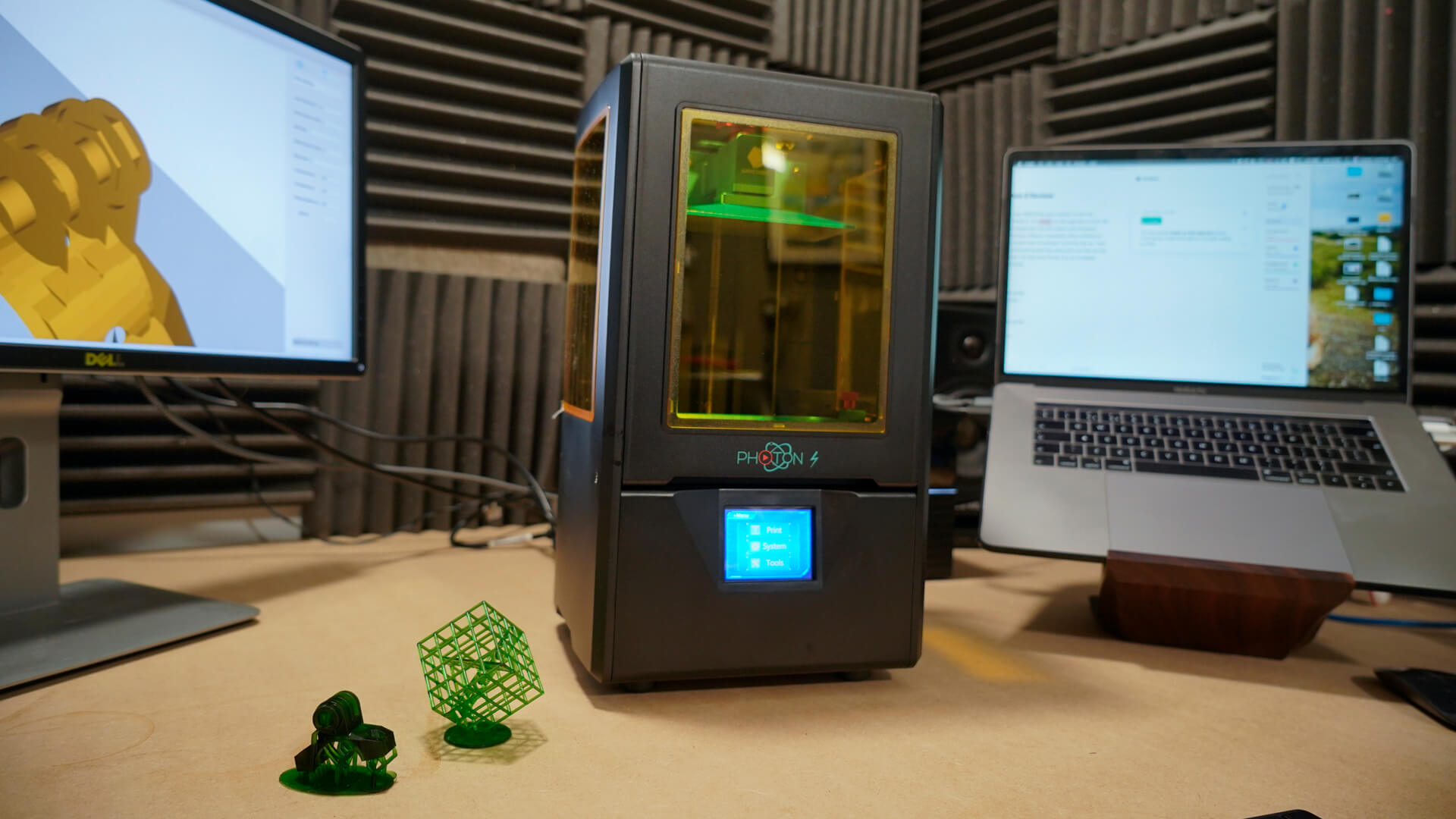 source: pinterest.com
This is the best desktop 3D printer if you are set on a resign printer. This printer is the best choice when you want to go for something that is advanced in rapid prototyping design technology. The print from this one will look nothing less than a print from a high-quality industrial printer.
BIBO 2 Touch Laser 3D Printer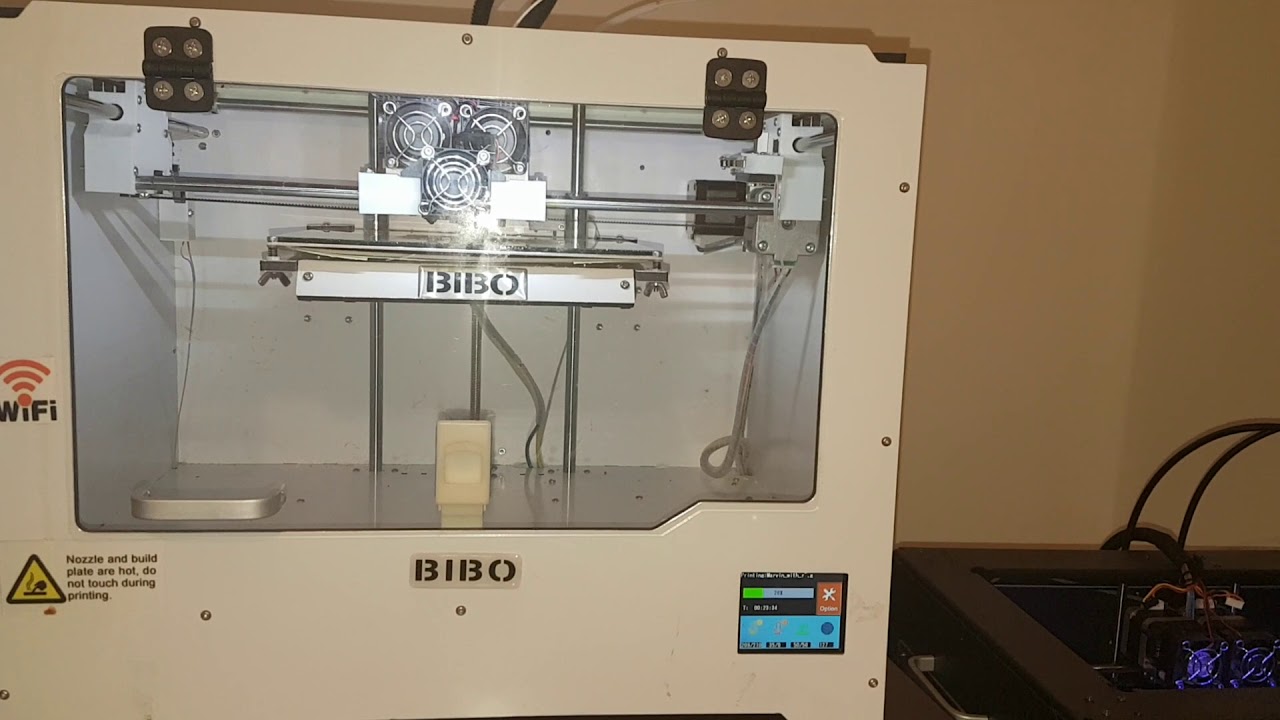 source: pinterest.com
Bibo 2 touch 3D printer has the laser engraving by Bibo and is one of the most affordable dual extruder 3D printers. There are various features of this printer that makes it worth the price such as a touchscreen, onboard Wi-Fi, power cut restart feature, dual extruder, laser engraving, and filament detection.  
Comgrow Creality Ender 3 Pro 3D Printer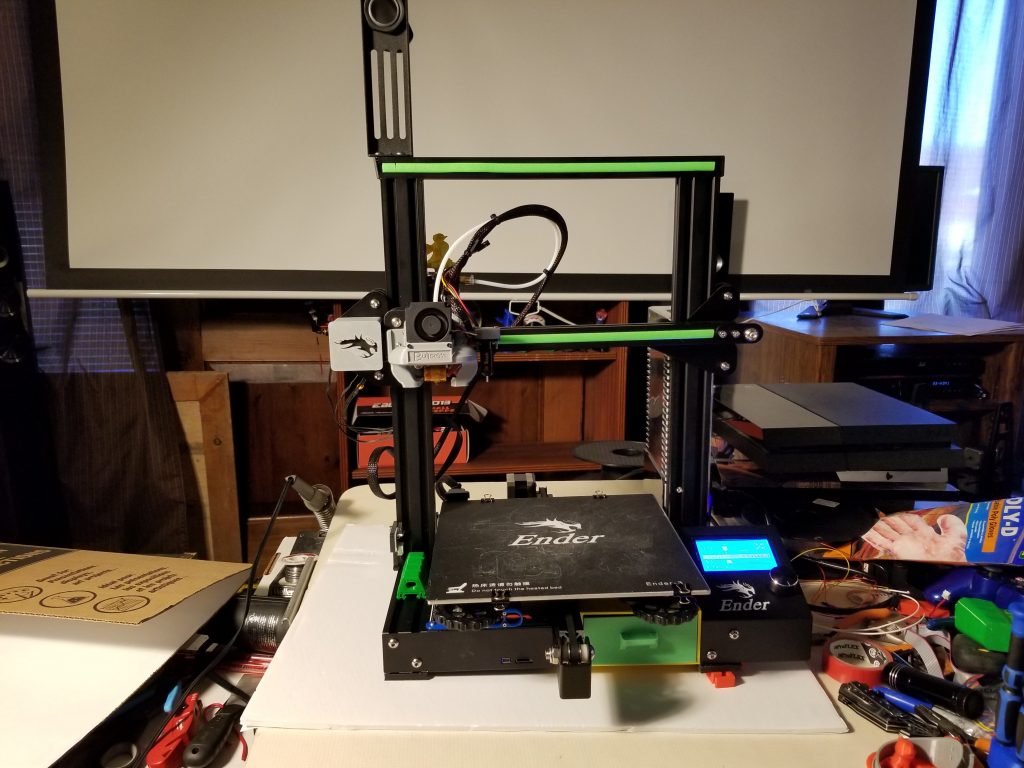 source: pinterest.com
This printer comes with a removable build surface and UL certified power supply making this the best addition for your personal space. The printer has a removable build surface plate for all-round protection, safe power supply, resume-able print function, semi-assembled kit, and lifetime technical assistance.   
Dremel DigiLab 3D20 3D Printer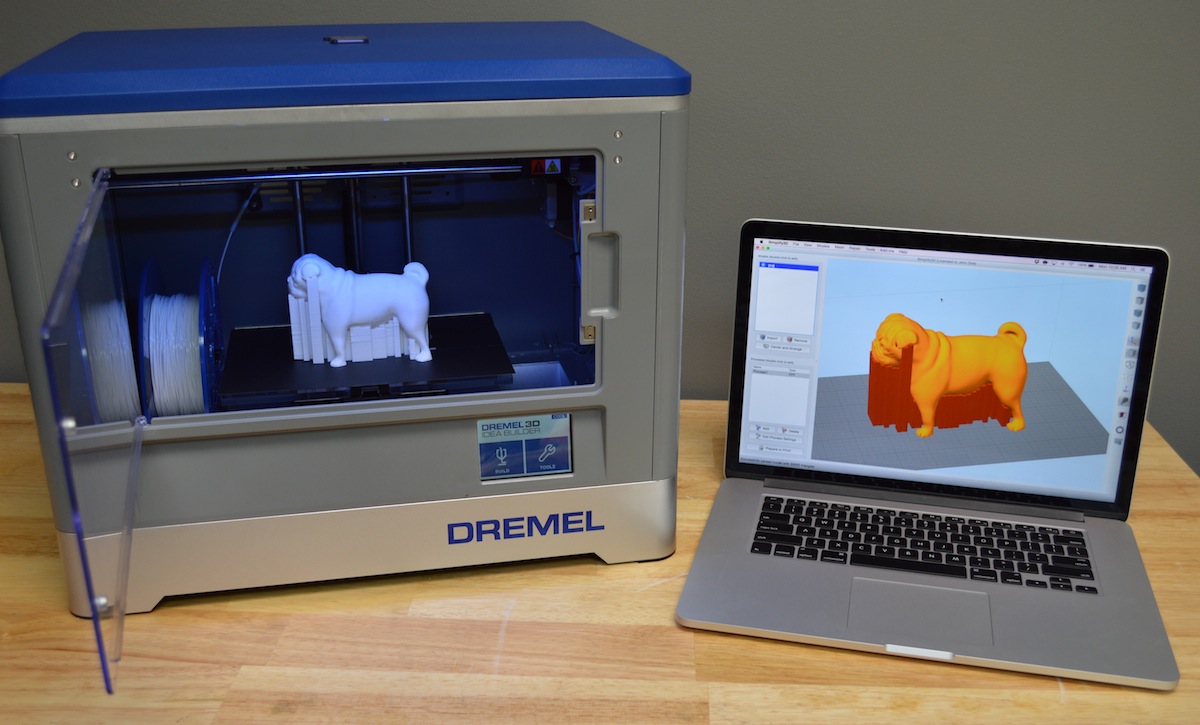 source: pinterest.com
This digilab 3D20 printer made by a famous brand Dremel is something that perfectly renders the features for its price. The recent version which is also called Idea builder 3D20 contains various features such as onboard software and colored touchscreen, closable door, and easy to use software. Also, this does not need assembly as it comes ready for use.  
Dremel Digilab 3D45 3D Printer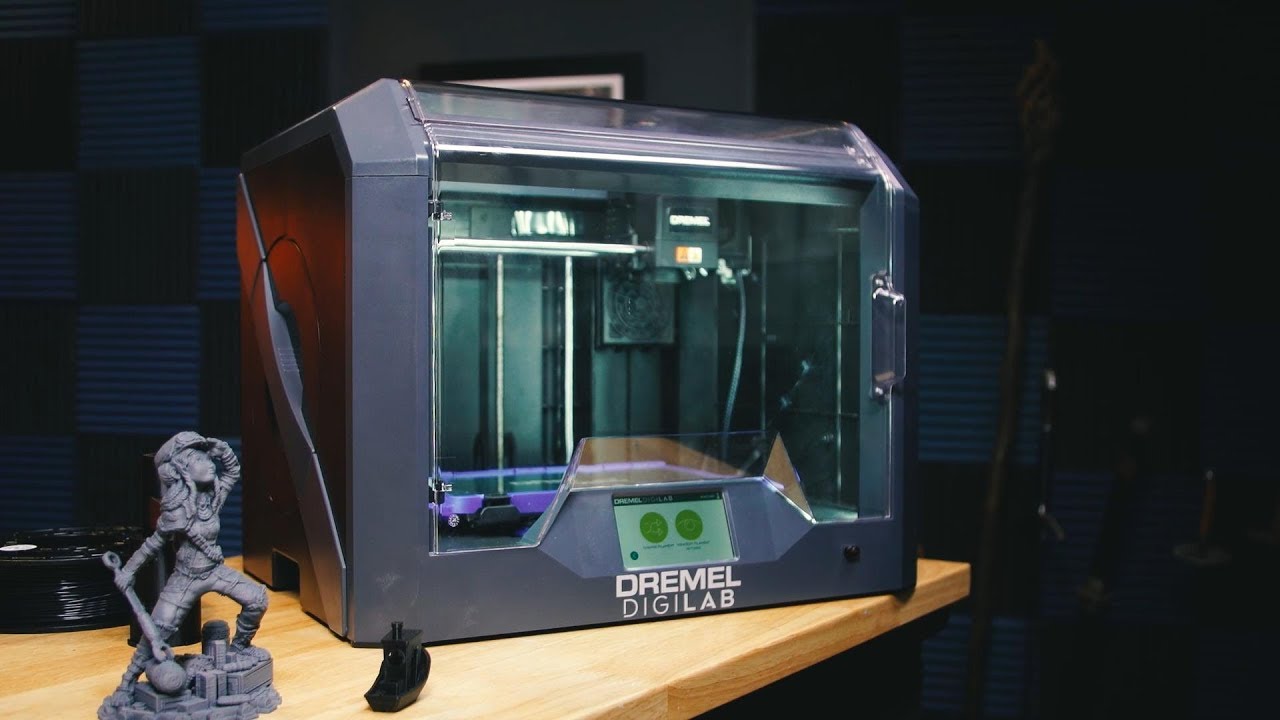 source: pinterest.com
The Dremel Digilab 3D45 printer is specially designed for the professionals with a closed frame. These printers are stackable and can easily be networked by the users making it the best option for professionals, education environment and makers. This printer consists of a built-in HD camera, carbon filters, a heated print bed, and an extruder.
ELEGOO Mars UV 3D Printer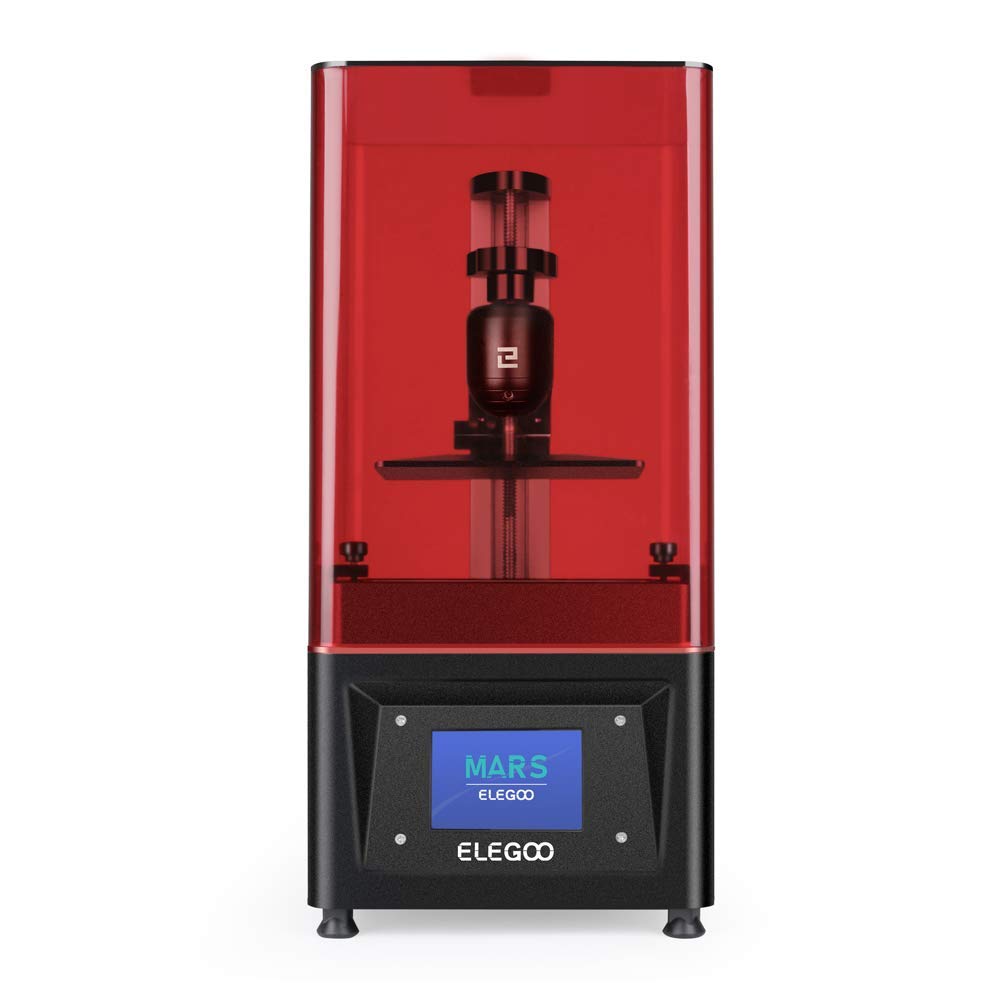 source: pinterest.com
ELEGOO mars UV 3D printer is here to provide an ultimate user experience with the latest version of slicing software. This also has one of the best resin saving features that can hollow out the model before slicing and also gives better printing. The touch screen printer is smart as well as conveniently backed with high precision and resolution.
FlashForge Creator Pro 3D Printer
source: pinterest.com
Flashforge would be the best choice if you want one with easy-going use, balanced price, and print quality. This printer will provide better quality print as well as will assemble and set up really easy making it the best choice for the beginners. There is nothing much to do for installation and usage is also easy.
Official Creality Ender 3 3D Printer
source: pinterest.com
This open-source product will be the best one for your homely use because of its exceptional features. The printer is built with next-generation technology with a high and safe power supply. The great design of the extruder will reduce the risk of clogging resulting in the least wastage.
QIDI Technology Dual Extruder 3D Printer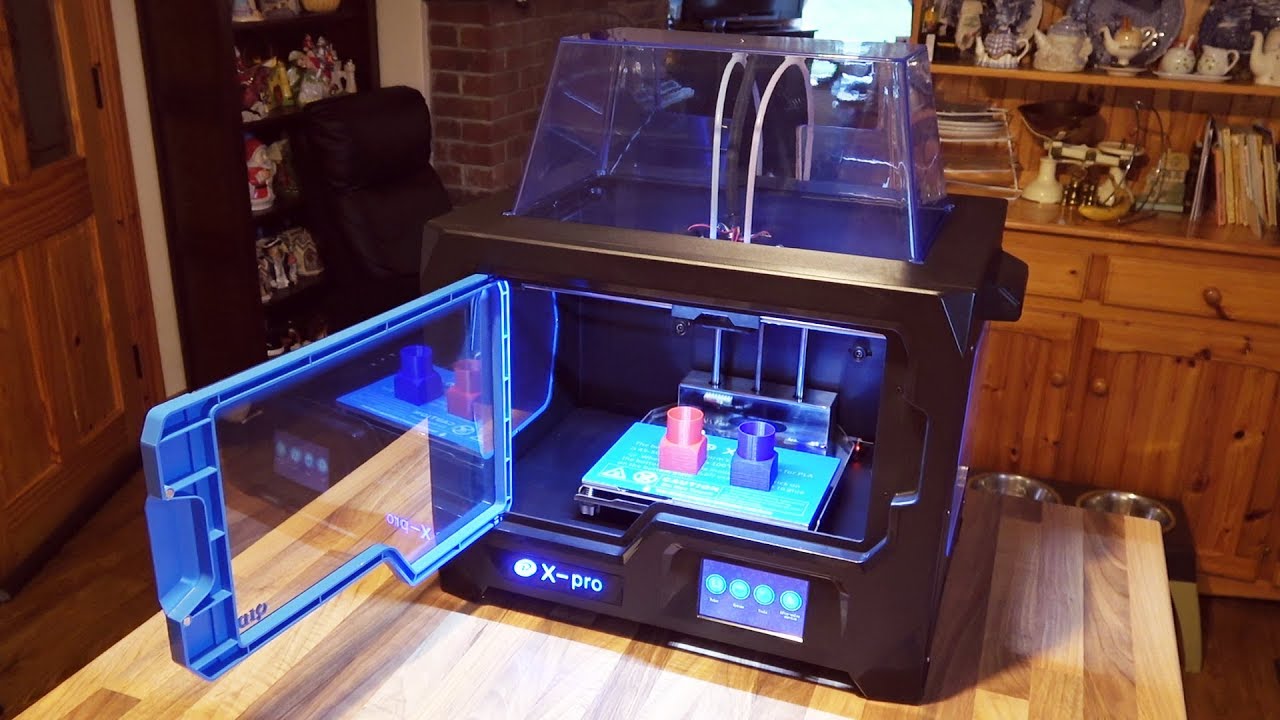 source: pinterest.com
This fully metal-framed structure with spray print is one of the nicest additions to your home because it got great features with great looks. This also contains a fully enclosed constant temperature device for a better printing result. The slicer contains every aspect of the 3D print and is backed with great customer service support.
QIDI Technology X-One2 3D Printer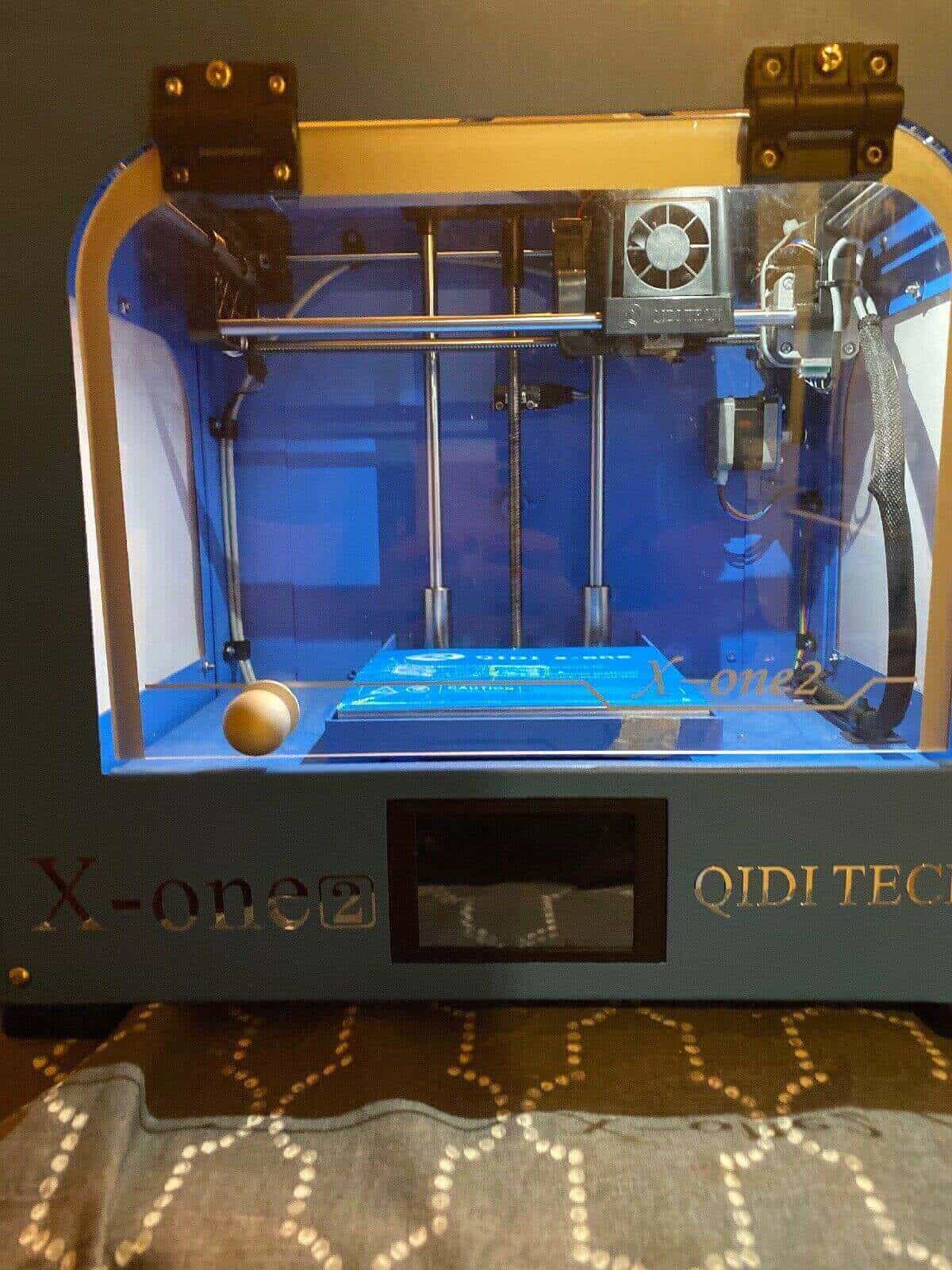 source: pinterest.com
This exclusive 3D printer already arrives in assembled form and has a closed-frame structure. This sturdy upgraded design carries numerous features that include a heated aluminum print bed, upgraded extruder, and user-friendly touch screen. This printer is the best choice for every range of users from beginners to hobbyists to professionals.