Everybody knows about mixer grinders. The mixer grinder has been an integral part of our kitchen for decades. Kitchens are undoubtedly incomplete without it. 
You can use a mixer grinder for cooking most dishes and various other tasks. If you are wondering what factors should be taken into consideration when buying a mixer grinder, this article is for you.
Here are the top-12 factors to be considered while buying a mixer grinder:
Type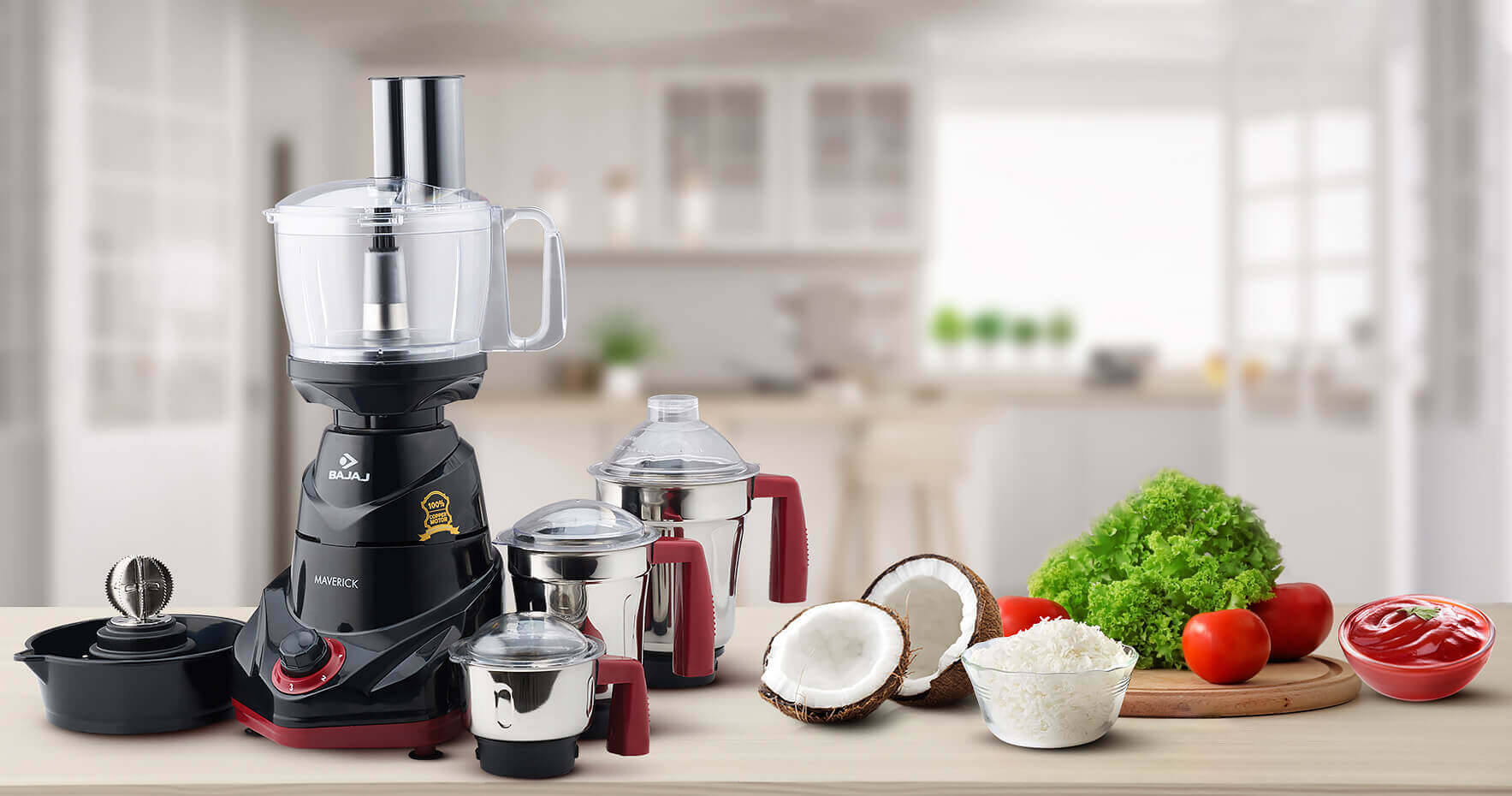 source: mixerjuicer.com
Mixer grinders can be classified into two main types: stand mixers and traditional mixers. These mixers can whip cream and knead the dough, and they are commonly used for mixing ingredients. Stand mixers are seldom seen in the kitchen, but many food producers, bakeries, and other industries utilize them.
Traditional mixers are designed more simply and are packed. Almost every household has one, and they are used regularly for grinding small amounts of ingredients in small quantities. They are used for chopping, slicing, and kneading. 
Power
If you want to choose the best mixer grinder in India for your kitchen, the first aspect you should consider is its power. How do you decide on the ideal machine based on the wattage it needs? You can grind even harsher and rougher ingredients faster when you have a powerful motor. It is generally advised to choose a grinder with 750 watts or more.
Warranty
source: tophomeapps.com
Ensure that a warranty covers any equipment you purchase. Make sure you buy from brands that give you good warranties. In choosing a model, you should consider a 2 to 5 years warranty period. Furthermore, you should also expect a mixer grinder to have an extra warranty on the motor. Thus your mixer grinder will be guaranteed to function for an extended period of time.
Rotation
Also important is the RPM, as it determines how fast the blades of a mixer grinder can move. Mixer grinders for domestic use should have speeds ranging from 18000 to 23000 revolutions per minute. If you want your juicer mixer grinder to work efficiently, you should use a low to medium RPM. 
When liquids or spices are mixed or ground at a high RPM, they may not blend or grind effectively. Make sure that the mixer grinder comes with a speed control switch to change the settings according to your needs.
Level of noise
You should also pay attention to the noise level, and you should make sure the noise levels aren't too loud. Grinder noise levels are usually between 80 and 90 decibels.
Blender blade types
source: mrright.in
The type and number of blades bundled with the mixer are significant considerations. Blades are available for wet and dry grinding. The two blades come out of the box on some mixers, which can be easily installed.
Blades that are under 300 series are mainly used in mixers. The metal grade determines corrosion resistance and durability. 302 or 304 steel blades contain less carbon, allowing them to last longer.
Cost
A budget-conscious shopper would not want to indulge in a blind shopping spree. The price of mixer grinders varies based on the features they offer and their overall construction. Even though high-end features are typically more expensive, you can still stick to your budget by choosing mid-range options.
The number of jars  
Choosing a device with at least two jars is the best choice. One can be used for grinding spices, the other for juicing, etc.
Herbs can be ground in one, and juice can be made in another. Make sure they have different capacities. You should also pay attention to the jar's quality. Therefore, it must resist wear and tear and be durable.
A mixer grinder with advanced functions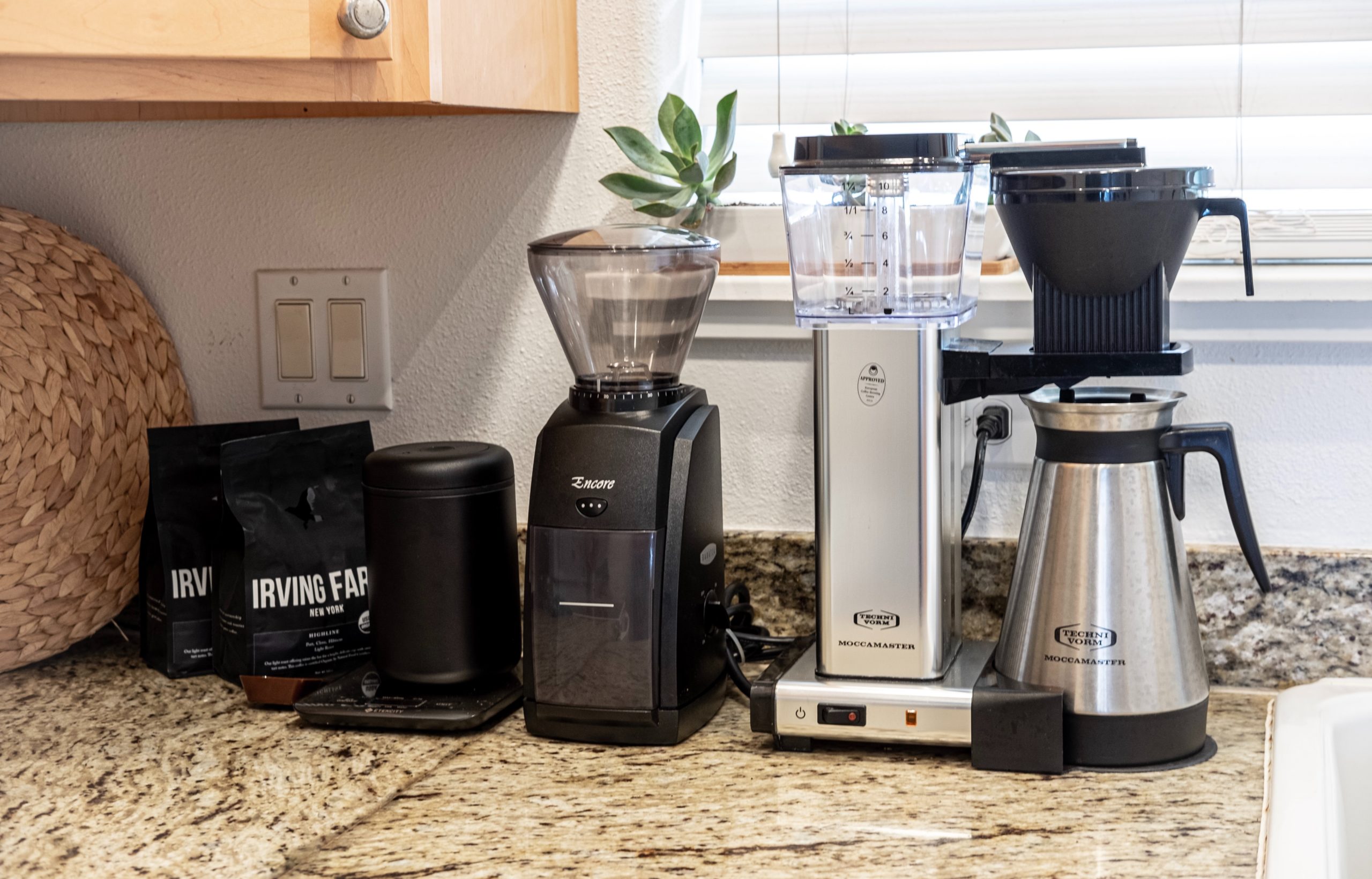 source: cullyskitchen.com
You might not need something very advanced if you use grinders for everyday purposes. So, your mixer grinder won't cost a lot. However, whipping and kneading might lend themselves well to their daily activities for food fans. For baking enthusiasts, the same holds true.
Customer service
The mixer grinders that come with an after-sales service and support program go above and beyond to ensure their customers' happiness and peace of mind. You can avoid this mistake by researching mixer grinders before buying them. 
Be sure you can service the item locally before purchasing it. While purchasing a mixer grinder, it is also essential to think of extra parts like elastic gaskets and sharp edges.
Size
It can be adapted to families with different numbers of members since mixer grinders are available in various sizes. It is best to find a large unit for large families.  If you live alone or have no more than three family members, you won't need a massive unit.
Mixer Grinder Brand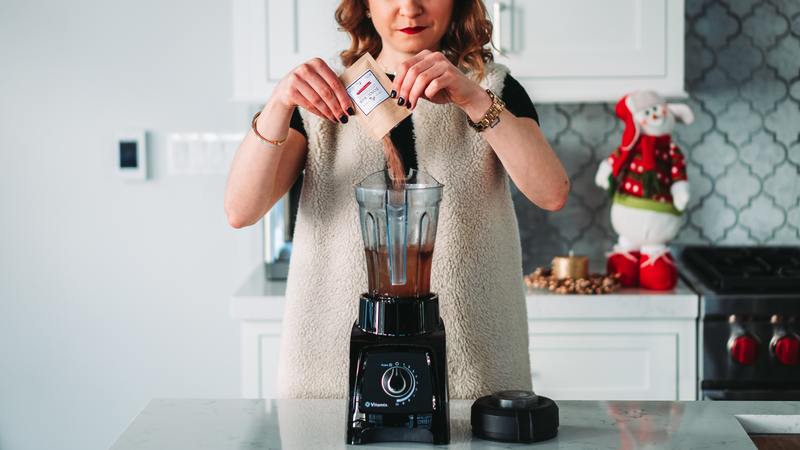 source: mrright.in
Buying a mixer grinder from a new company is the worst mistake you can make. A famous company is the best place to buy any unit before spending your hard-earned money. Check that spare parts are readily available before you buy any unit.
Summary
This blog discusses what to consider before purchasing a new mixer grinder. Online stores sometimes offer special deals for shoppers to save some money while shopping. Check the reviews of past clients to make sure the company delivers on what it promises.