A trip to an Instagram-worthy location attracts travelers and tourists more than anything else. After all, how is it possible to capture the memories you'll be able to share if you don't take pictures? Creatives use the photo and video sharing social network to record their travels
In reality, it's not surprising. Instagram has a wide range of filters and effects you can use to enhance your incredible snaps. But if you don't know where to go next, don't worry. Here Live Enhanced explore some of the best Instagrammable Places in the world.
Hong Kong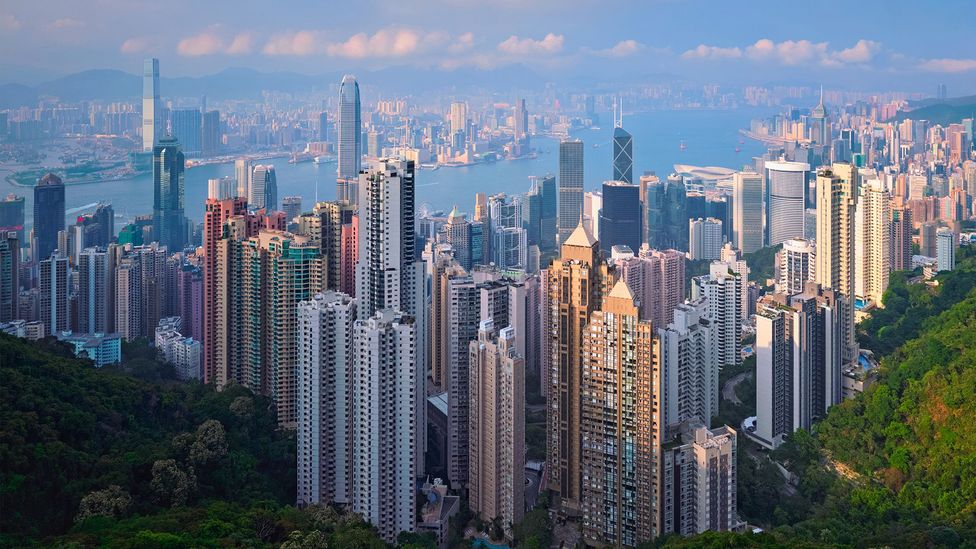 source: pinterest.com
Hong Kong is an unmissable destination that should be on your bucket list with its towering skyscrapers, bustling business district, and vibrant food scene. You'll be in good company when you start taking photos in the Special Administrative Region of China, which is also the first most Instagrammed place in the world.
New York City, US
source: workaway.info
Take a trip to New York City for iconic sights on your Instagram page. There are plenty of big hitters in this city, including the Empire State Building, Times Square, and Central Park, but there are plenty of lesser known treasures that are worth finding as well which are guaranteed Instagrammable Places.
Mumbai, India
source: greatruns.com
If you don't know where to start, consider the iconic Gateway of India and the Vipassana Pagoda. Mumbai is home to 20 million people, so get involved and hunt out the best views for your Instagram account. You can also visit many shopping sites, a great place to take Instagram Stories of street shopping & food, if you're looking for souvenirs.
Dubai
source: cnn.com
With its skyscraper-filled skyline, vibrant nightlife, and artificial islands surrounding it, Dubai is one of the most stunning instagrammable places you can visit. It is also the perfect destination to take Instagram-worthy pictures. It's a good idea to take some time to explore its luxury shopping opportunities.
Vancouver, Canada
source: pinterest.com
Vancouver doesn't lack for Instagrammable Places in Canada, but its picturesque views and sprawling cityscape are what make it stand out. And with a thriving arts scene, creatives will be in their element.
Sydney, Australlia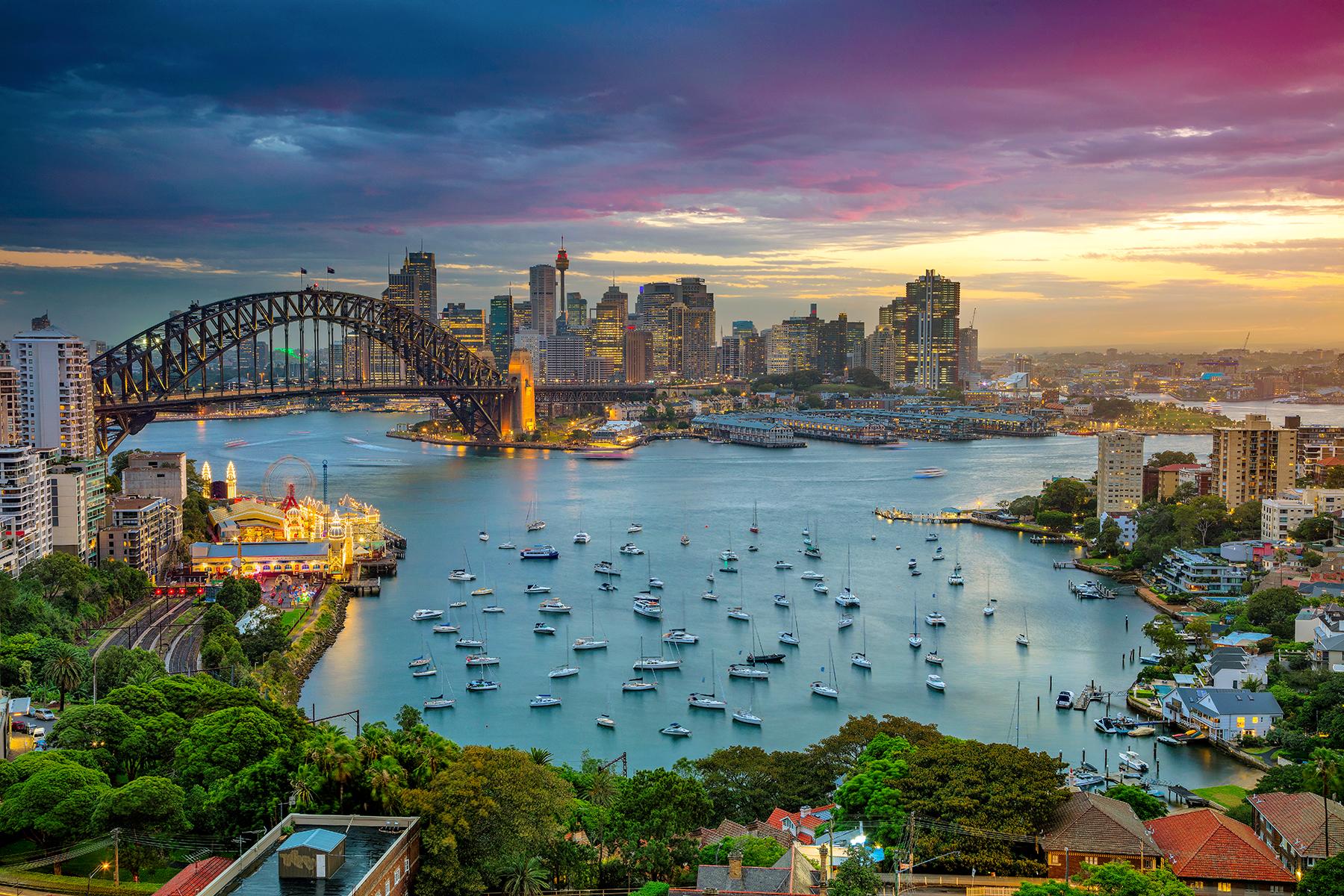 source: fodors.com
You are in the world's most Instagrammable places country if you visit Australia. So why not go to Sydney? There are plenty of amazing sights to photograph in Sydney, including the Opera House, Wedding Cake Rock, and Bondi Beach.
Kyoto, Japan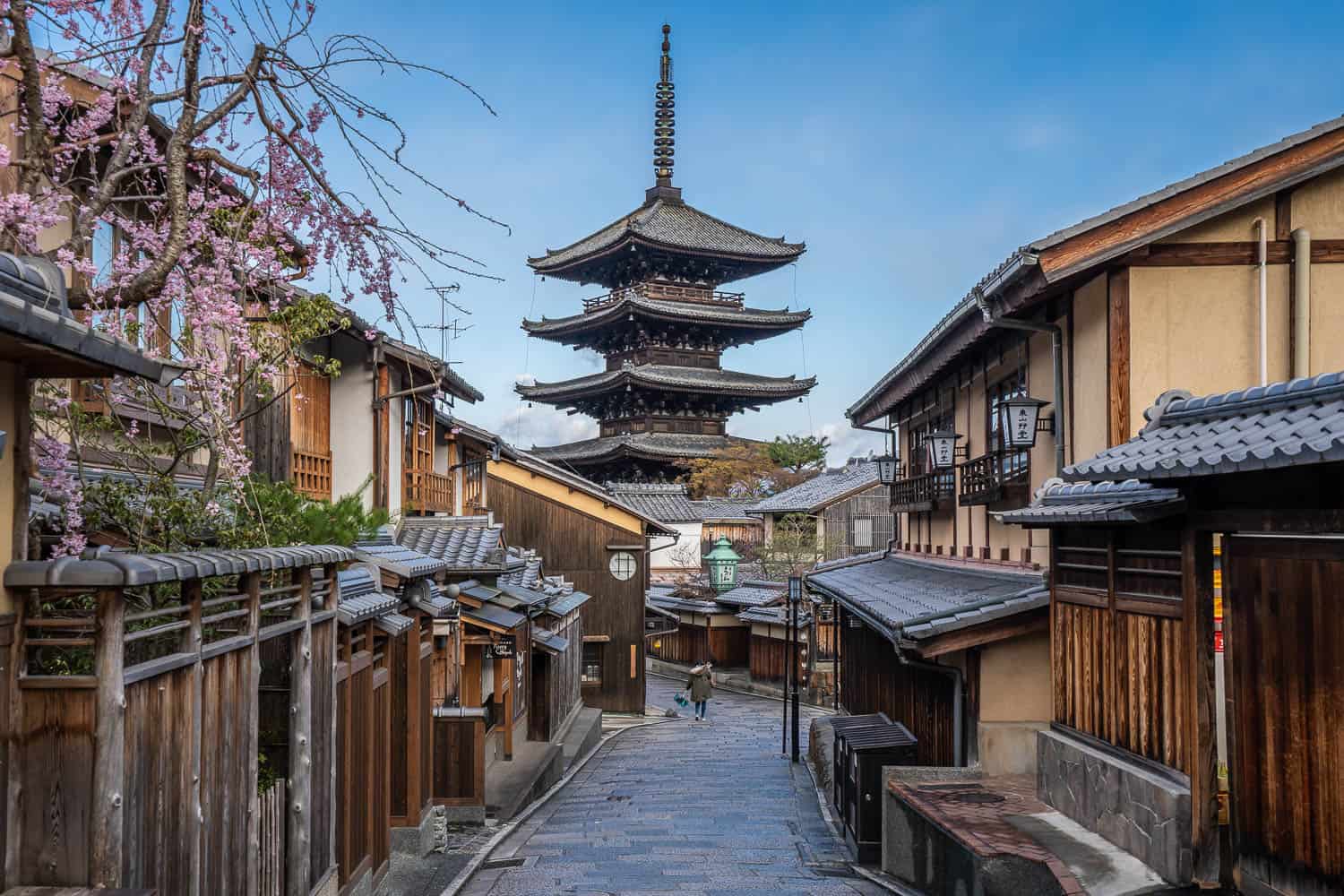 source: neverendingvoyage.com
Although Tokyo is considered to be Japan's capital and a bustling metropolis, Kyoto is a traditionally relaxing place. There are more temples in the former capital than you can shake a chopstick at, and you can see the famous red gates of the Fushimi Inari Shrine. However, if you want a clear photo, you'll need to be patient.
Oia City, Santorini, Greece
source: greece-is.com
A picture-perfect destination on the world's shores, Oia on Santorini Island is one of the world's most Instagrammable spots. The white-washed houses and bright blue roofs are so Instagram-worthy that people travel from all over to snap photos. Do not miss taking a boat ride around Santorini while you're there, so you can enjoy the sunny weather and the friendliness of the locals. In addition to providing you with amazing photo spots, this ride is also a great method of relaxing under the Greek sun.
Rainbow Mountain, Peru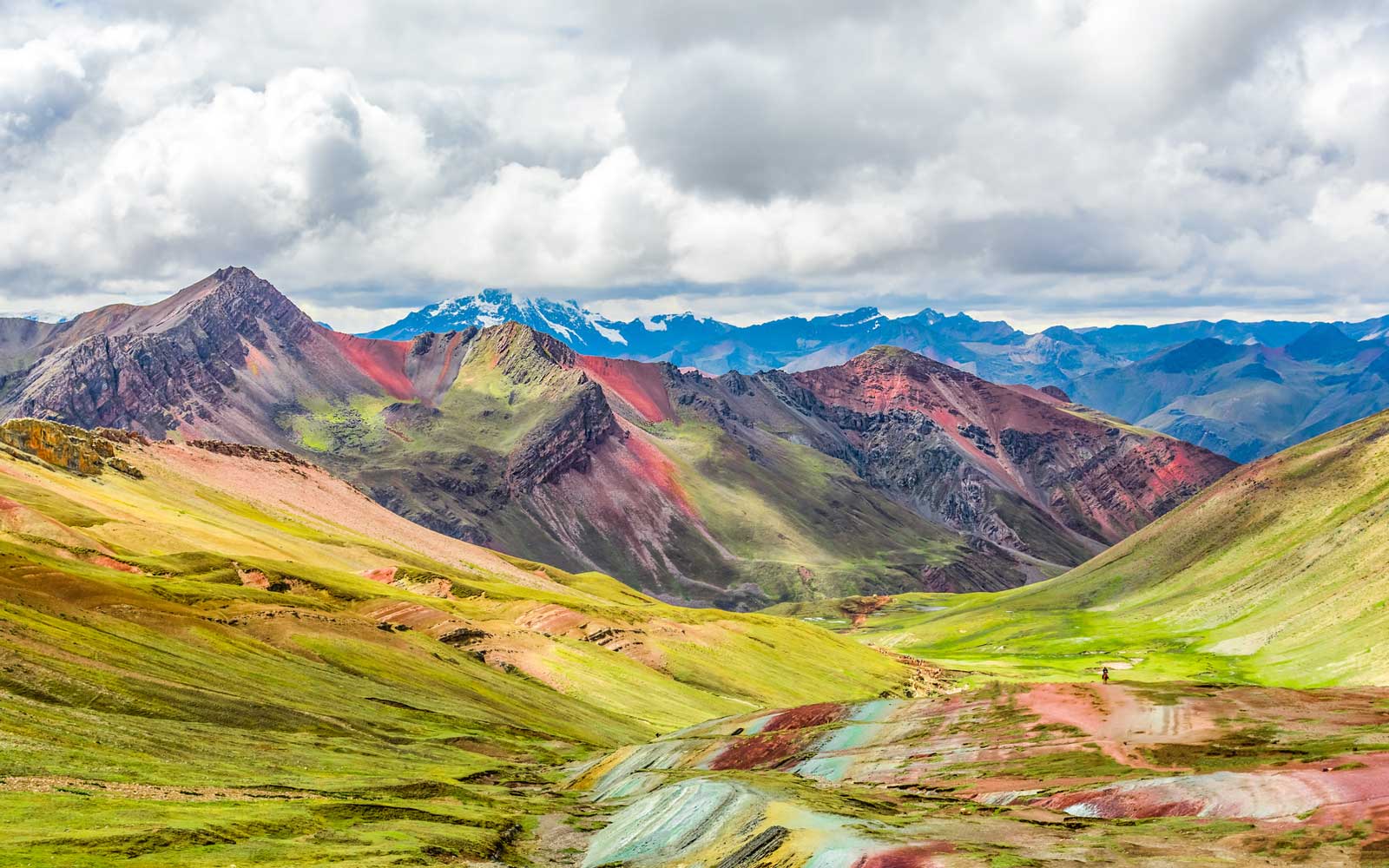 source: pinterest.com
It may look as if Rainbow Mountain was painted by hands, but its colors are actually a result of minerals in the ground. In addition to being among the 30 most Instagrammable places in the world, Rainbow Mountain is one of Peru's most picturesque natural landmarks. Over 5,000 meters above sea level, Rainbow Mountain attracts thousands of visitors daily and is becoming one of the main attractions before or after Machu Picchu. In National Geographic's "Top 100 Places To Visit Before You Die," the mountain has a variety of colors, including turquoise, lavender, and gold, because it is composed of 14 different minerals. A mountain referred to as Rainbow Mountain is also known as Vinicunca, which means "colored mountain" in Peruvian Quechua.