If you are looking to purchase an armoire, you've come to the right place! Armoires can be quite valuable for creating a unique look for a bedroom. 
They are often small and carefully crafted, perfect for small spaces. Some have built-in storage, making them ideal for a single person with very little closet space.
For one to find the perfect armoire style, it is helpful to begin by defining what you want the armoire to do and then researching several styles that match your vision of an ideal armoire.
We compiled a list of tips and tricks for finding the perfect armoire style as indicated below: 
Know What You Want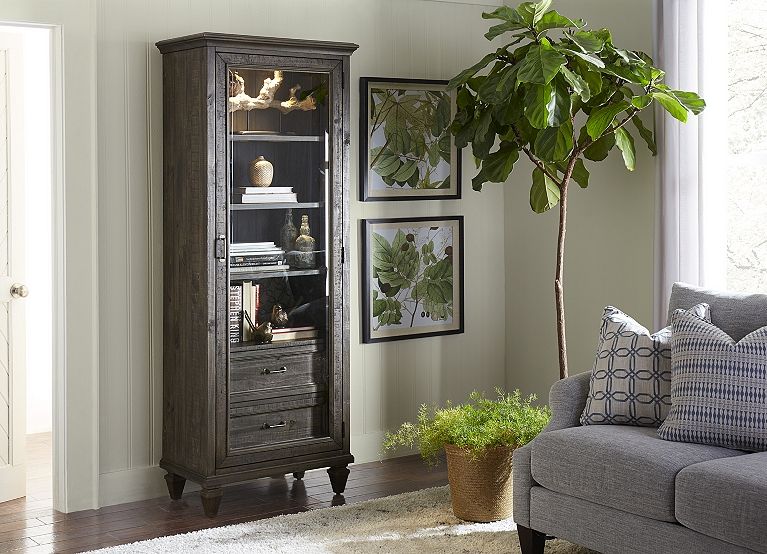 source: pinterest.com
Before you go out looking for armoire, you should have a good idea. The best place to start is with a list of features you would like in an armoire. Such will help narrow down your search to avoid wasting time looking at styles that do not meet your needs. 
The first thing to consider is where you want the armoire to go. If you have a bedroom with a walk-in closet, an open-style armoire will work best because it gives you more space for storage and display.
Consider Your Space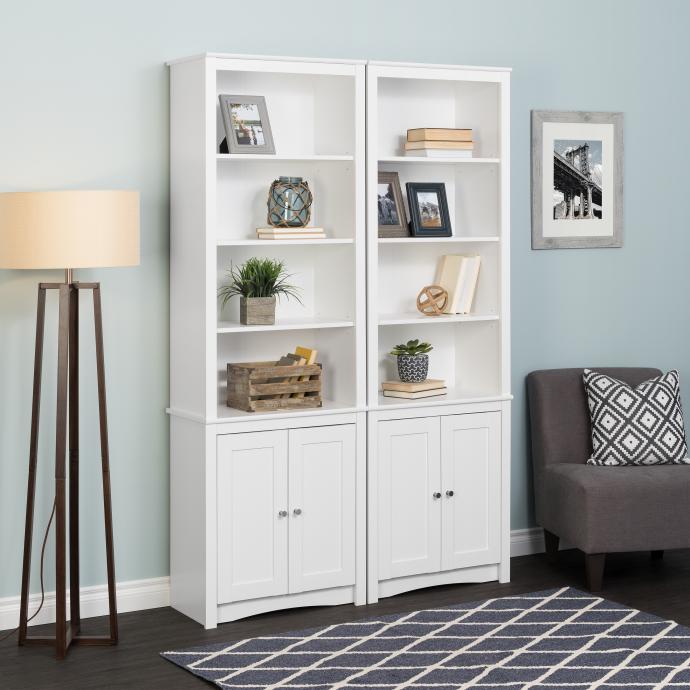 source: prepacmfg.com
If you are shopping online, make sure you know the measurements of the space where the armoire will go so that it doesn't take up too much room or block access to other areas in the room. You can buy armoires and wardrobes online from french furniture company, Nicky Cornell. 
When selecting an armoire, it must fit well into its new home. Measure the dimensions of the area where you plan to place the piece to determine if it will work there or not. You don't want to get an armoire only to realize that it doesn't fit properly once it arrives at your house!
If you have a large room with plenty of storage, look for an oversized armoire that can hold everything from clothing to books and CDs. If you have limited space, opt for a smaller piece that will fit in a corner or nook in your room.
Match Your Decor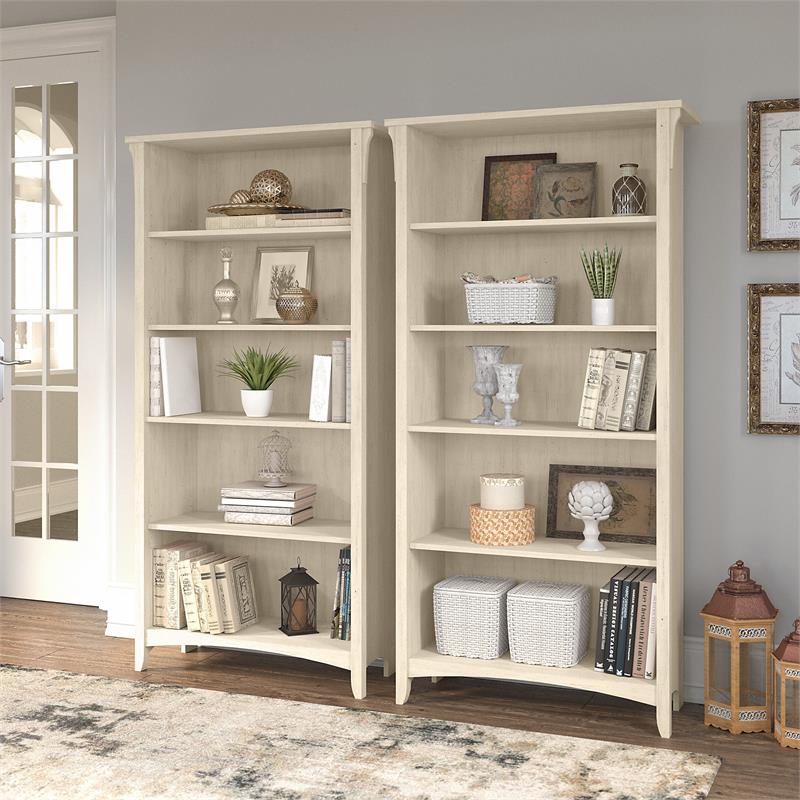 source: cymaxstores.com
Armoires are available in many styles, including traditional, modern, and contemporary designs. The style you choose should match the overall look of your home while still fitting in with other pieces of furniture such as chests and dressers. 
Before purchasing one, consider whether it will match your existing decor or if it will stand out as an eyesore. 
If you are looking for something modern and minimalist, opt for sleek metal finishes like chrome or stainless steel instead of wood finishes. If you're searching for inspiration, here are some of our favourite armoire styles:
Traditional Style:

 This classic look will never go out of style. With ornate details and decorative hardware, traditional armoires are sure to be a focal point in any space.

Modern Style:

 Modern armoires feature clean lines and sleek hardware that give them a contemporary feel that works well in modern spaces. 

Rustic Style:

 Rustic armoires feature natural wood finishes like oak or pine and distressed surfaces for an antique look that will fit right into your rustic home décor scheme.
Materials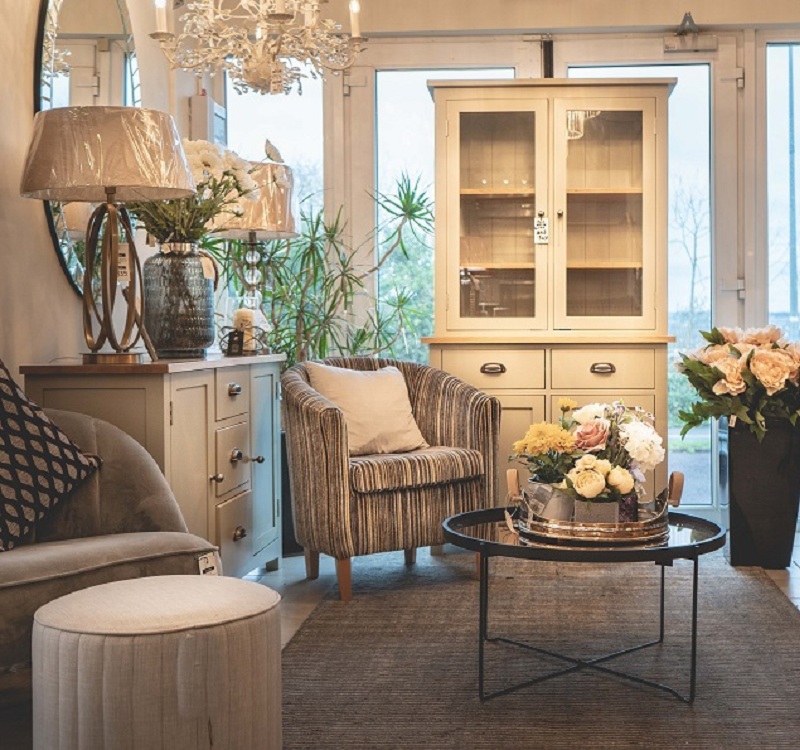 source: corklighting.com
Armoire styles come in many different materials, and each has its advantages and disadvantages. Here's a look at some of the most common materials used in armoires:
Solid wood:

 Solid wood is popular because it's durable and sturdy. But it's also heavy, which makes it harder to move when you need to rearrange your room.

Particle Board:

 Particle board originates from sawdust pressed together with glue and resin. It's lightweight and easy to hang on a wall or put in a closet — great for renters who don't want to make holes in their walls or floors.

Fiberboard:

 Fiberboard comes from recycled paper pressed together with glue and resin. It's more affordable than solid wood, but it's not as stable or sturdy as particleboard, so be careful about how much weight you put on top of it.
In Conclusion 
Nothing beats the feeling of finding your dream armoire. There is something about that "click" moment when you know it is suitable for your space and feels content knowing you've made the right decision. 
Your search ends here because our guide will detail how to find the perfect armoire style, what features you need to think about, and even give you some great sources from which to purchase them.