Event management may seem to be a straightforward task at first sight. Meanwhile, the reality is that planning an event is a daunting task. Scheduling even a short meeting may be complicated for many, especially beginners. When organising and executing a successful event of any size, several considerations are to keep in mind.
Please be aware that executing an event is a huge responsibility, and getting anxious about your planning methods isn't the best thing you should do. Are you considering setting up your own event but not knowing where to begin? If so, read on to learn more because we'll go over 8 event management tips to host a successful event and how to fully manage it under pressure.
Define Your Event's Purpose and Theme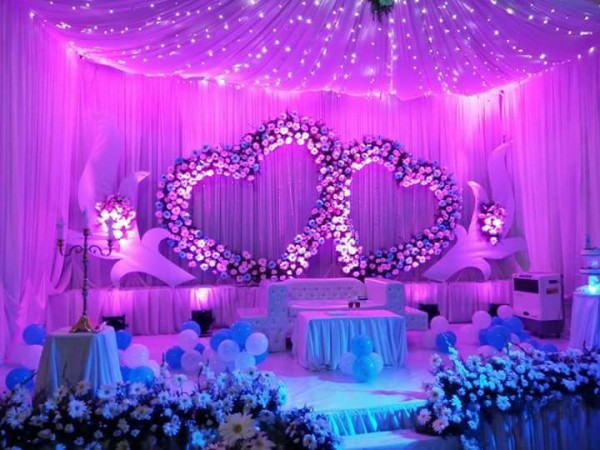 source: bangladeshyp.com
This may seem simple, but it's worth looking at it from a different point of view. The more data you can gather for your event goals, the better. What are your plans for the event? Are they to raise money for a good cause, teach your attendees something new, or make your visitors pleased with how your venue looks?
Following your input, we'll decide on everything from its concept to its duration to who will do what and how the space is laid out to food and sound. Make sure that you don't get trapped in your previous practices. You can try new event formats such as unconferences, TED-style talks, themed brunches, online events, and outdoor gatherings. In the end, what matters most is that your format helps the event in achieving its intended goals.
Plan the Event Earlier
As soon as an event proposal is created, everyone in charge (from planning to execution) should go to work on it immediately. At the very least, you'll need four to six months to arrange a major event. You'll need at least a few weeks or a month to plan a modest, easy event.
Make sure you have all of your suppliers, sponsors, exhibitors/speakers, and other important people lined up at least a few weeks in advance of the event's debut. In most cases, the sooner you begin planning an event, the better.
Attention to Detail is Essential When Planning an Event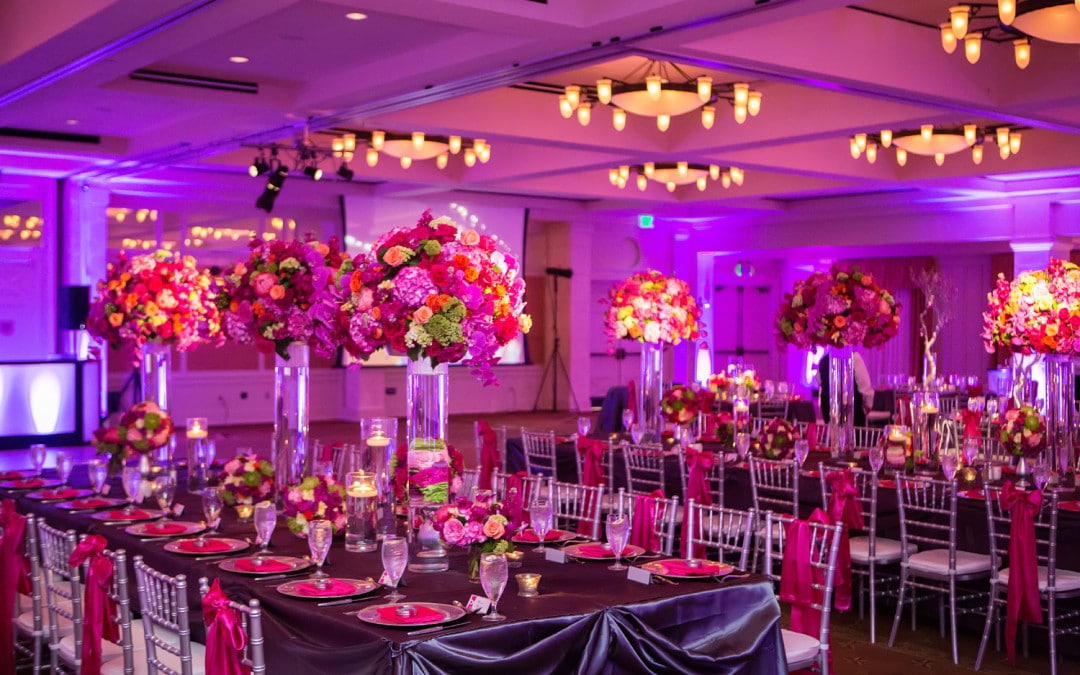 source: mbatuts.com
Planning logistics isn't enough. Additionally, the focus should be on the nature of the event and the methods used to publicise it as a whole. Everyone on the team should be able to create a document outlining what each individual is expected to perform and how large the project is. Write down as many steps as possible for each task in your to-do list.
An accurate timetable should be included in the plan, showing how long it will take to complete a task. Preparation takes longer than expected when this factor is overlooked. You may use Google templates and applications like Asana, Trello, and Podio to plan your projects. How about Excel sheets? Of course, you can use it, too!
Set a Realistic Budget for the Event
The earlier you set a budget, the more prepared you'll be for the rest of the event management process. You may estimate your spending based on the list of errands you have to do. Having an emergency fund is also a good idea if anything unexpected happens.
Let's say, for instance…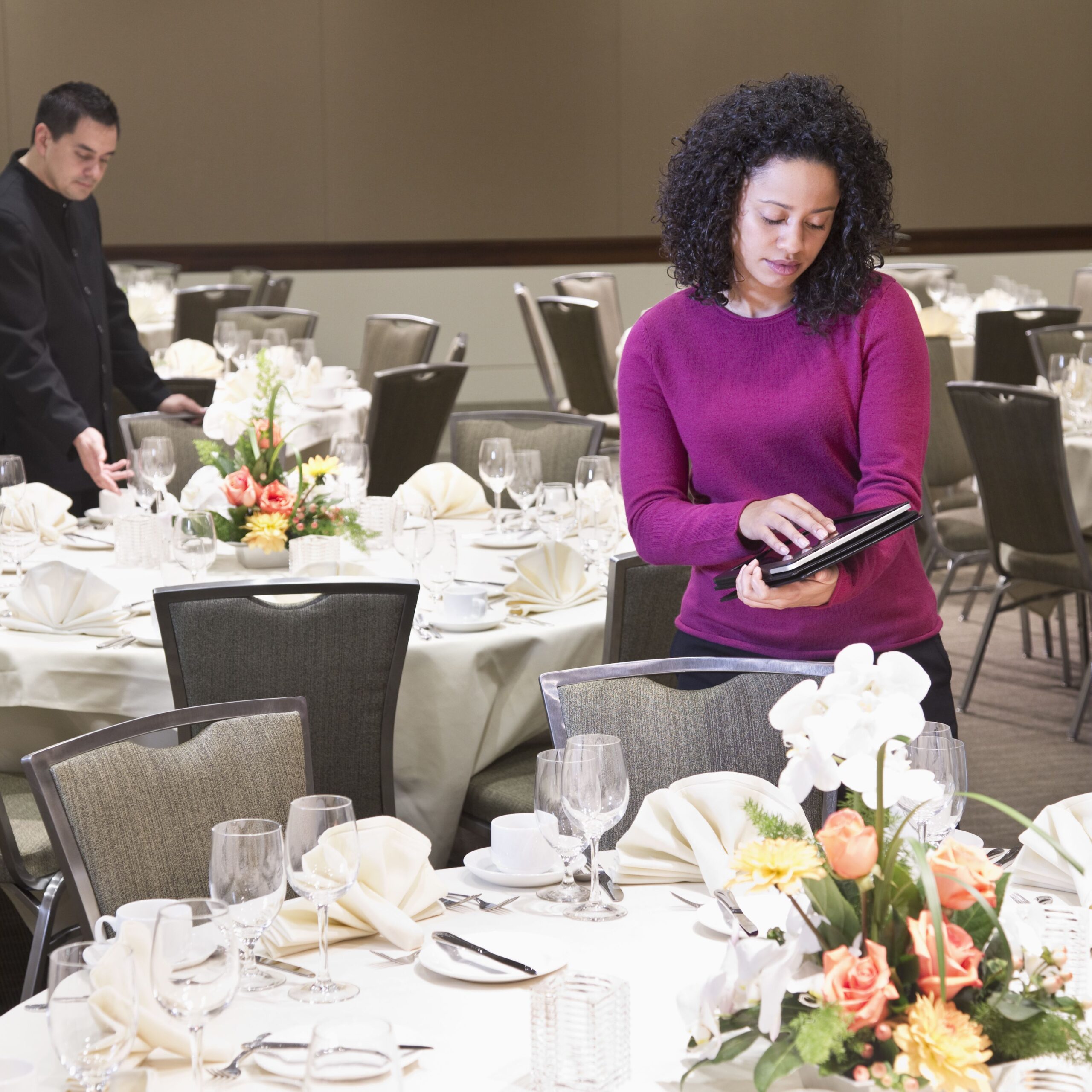 source: thebalancesmb.com
An incident happened at work. Well, just so happened it rained on the day of a public event. These scenarios can be disappointing yet unavoidable. What would you do if you were in this situation? Do you have a "Plan B" in place? One of the best things to do would be to quickly move all of the equipment and furniture to a new location. Still, preparing ahead of time and being financially prepared are the best ways to handle these situations no matter what.
Notify Your Target Audience About the Upcoming Event
Keep in mind that promoting an event might take some time. Marketers must consider the sort of event, the intended audience, the available resources, and the budget of the project when planning their marketing techniques for it.
In choosing media partners, look for those who have a specific group of people that you want to reach. It is preferable to have a small number of carefully selected participants than to have the event announced worldwide. It's also essential to have a single, underlying message that can be communicated across various forms of media. Make sure it's concise and effectively delivers the event's message to the people you're trying to reach.
Stay Professional at All Times During the Event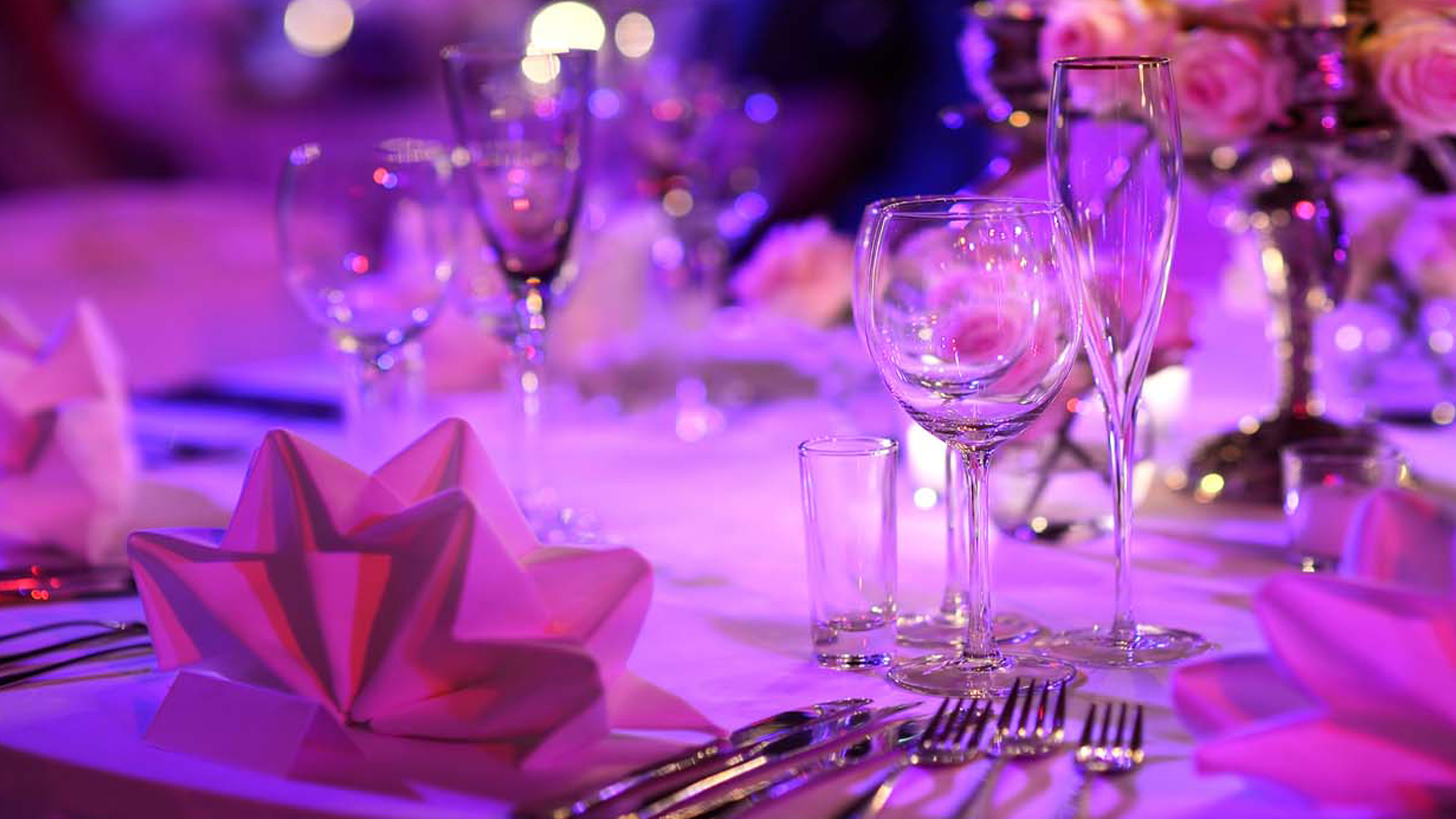 source: youthincmag.com
Make sure your team is abiding by the 'Duck Face Rule' at all times. Respect for one another should be a goal for attendees, presenters, and partners. When you're fatigued, and things don't go according to plan, do all you can to assist them. When it comes to an event, it's not what a speaker says that people remember. People recall how they were treated and how the event was organised.
Run a Final Check 24 Hours Before the Event
Ensure that everyone attending the event knows where it will be held and that the key players have been invited. Prepare written materials, audio, and video recordings as well. Finally, make sure everyone understands what they're doing and that the location is set for them. On the day of the event, a similar checklist might be used to ensure that everything is in position, functioning well, and on schedule, among other things.
Print up a copy of the event program and distribute it to your team members and volunteers. Make sure everyone has the primary contact information so they may reach one another in the event of an emergency.
Gather Feedback From Your Audience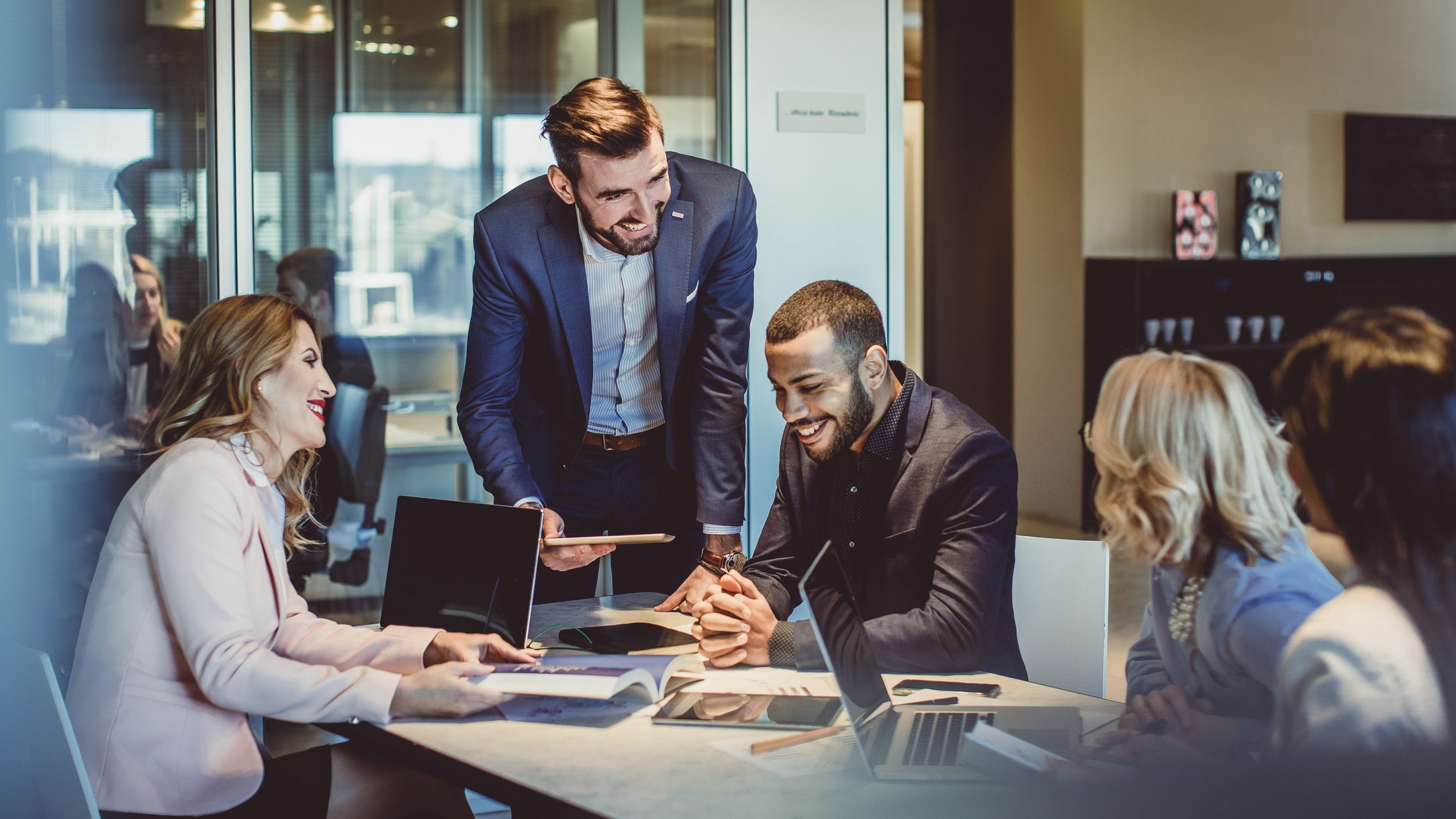 source: guidebook.com
Even though you'll be exhausted and overjoyed after the event, it will be difficult for you to provide an accurate assessment of how it went. Consequently, invite attendees to complete a paper or online evaluation form when they come home at the closing of the event.
Tell them to examine the event's logistics, speakers, locations, and the efforts of those who organised it. You'll learn how to prevent errors in the future and enhance the quality of your events and activities by using the information provided. At the end of an event, seek audience feedback through social media if at all possible. This data will be helpful if your event is repeated in the future.