There is nothing as amazing as travelling by train through a wide range of destinations with great accommodation. The Orient Express train journey is one such great historic carriage that gives you a chance to experience a scenic and comfortable excursion through the destinations.
The amazing journey goes through the rural French farmlands and Swiss Alpine valleys going further towards Paris then Istanbul for a period of six days.
The Train
The Orient Express is designed such that it displays glamour as great elegance that shows the golden era of travel. Your stay aboard is created to be very unique in a way that you should feel comfortable throughout the journey.
It has dedicated stewards that are ready to help you with anything that you require having all your needs greatly taken care of. The train also gives you a chance to enjoy local Europe delicacies with the great evening dining that are planned.
Life on Board
The journeys are some of the most narrated in the world that gives you a chance to travel across Europe in style and glamour. The train offers a compartment where you are attended to by a Cabin steward throughout the amazing journey. It has its own washbasin that has both hot and cold water as well as a great air-conditioned bedroom that gives you a chance to enjoy a cosy night.
During the day, the cabin gives you a chance of enjoying a cosy sofa in a comfortable lounge. Other amenities in your cabin include fluffy towels, bathrobes, slippers and crisp white linen sleeping gowns. All meals on board are quite unforgettable that are prepared by French chefs. Lunch, brunch and dinner are served in one of the three lavish restaurants that have Italian waiters.
This is the most amazing part of the exclusion where you get to just relax in your comfortable cabin and watch the breathtaking Europe scenery. The personal Stewardess offers all the required assistance on board. In the afternoons you get to be served with cakes by the steward then you start preparing for dinner. Evenings are where planned such that you visit the bar car that is known for its delicacies.
However exciting, the journey is, it is not for everyone. It is for those who might want to experience the unique experience of the gone era. The train carriages are of the 1920's but have been greatly restored to offer you an amazing journey. The carriages had been built in an era when –people in Europe found travelling and resting as a luxury itself.
The Destinations
The train takes the classic route to Venice from London to Orient. The amazing journey goes via France rural areas and Swiss Alpine valleys going further towards Istanbul for a period of only six days. Some of the terminuses include Budapest and Bucharest before arriving in Soulful Istanbul. Recently, Paris to Berlin destination has been added that gets to connect the two areas which are great Europe cultural hubs.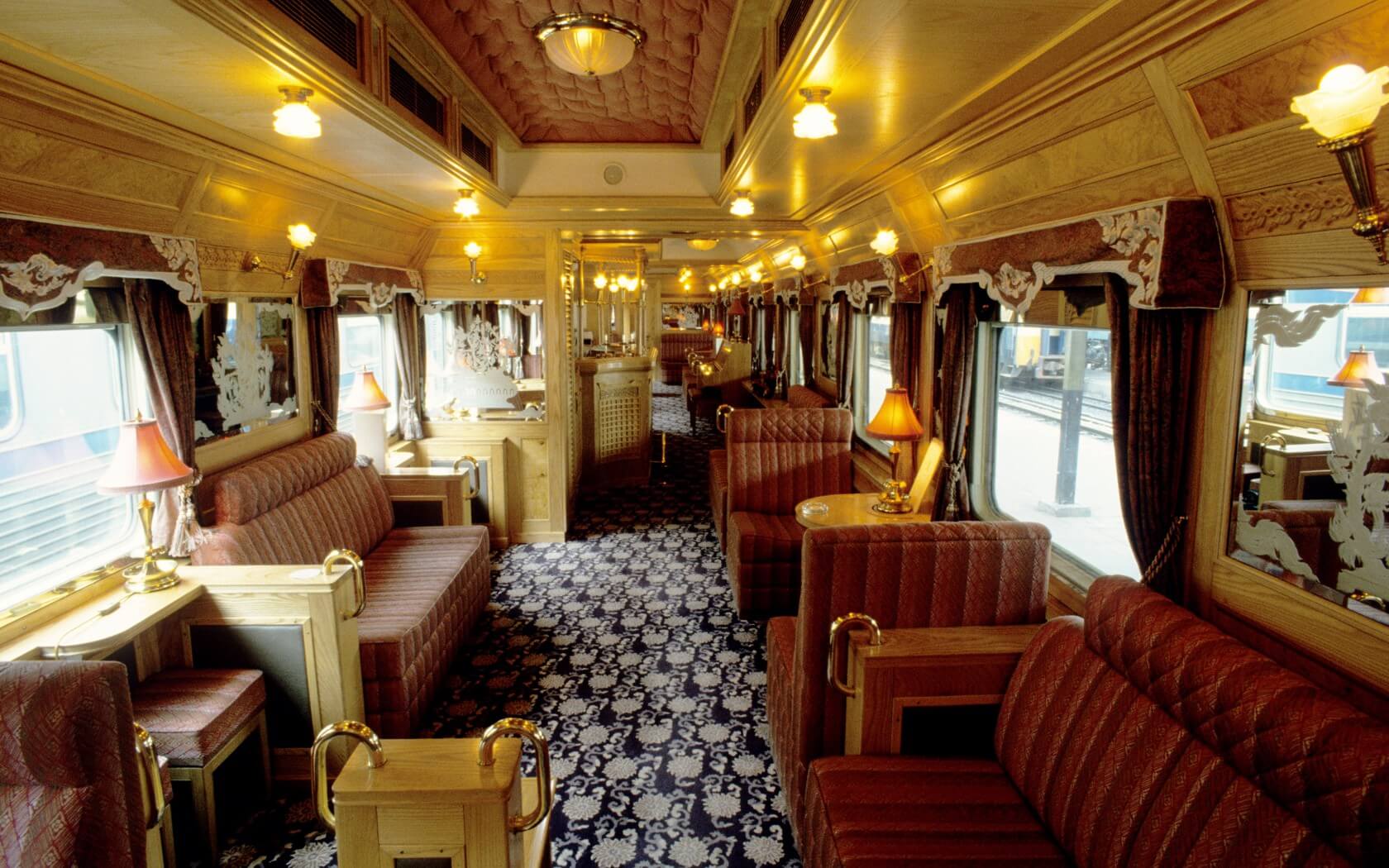 A variety of journeys are available that can be taken individually or even as a centrepiece. You just choose to travel on your own schedule. Some of the exciting cities that you can plan to visits include Prague, Budapest, and Venice Paris and as lastly mentioned before the newly introduced Berlin.
The train operates from mid-march to November and offers affordable rates. The most expensive routes are from Paris to Istanbul. The journey is also the longest and just takes place once per year. Whatever your destination, the Orient Express gives you an opportunity to experience an unforgettable experience.