Decorating with chair rentals is a great way to express your style and creativity. Many of us often feel limited by our budget when it comes to event decor, but finding the right chairs for rent can help you make a big impact without breaking the bank. From colorful folding chairs to delicate wicker or molded patio chairs, there are countless ways to enliven any space and create an inviting ambiance for your guests. Chair rental companies have options from classic white guest seating to illuminated designs that will light up any room with their presence – and no matter what style you decide on, adding pieces of furniture can elevate your ideas into something truly special! In this blog post, we explore various creative ideas for decorating with chair rentals and help you find unique pieces perfect for nearly any occasion! Transform your event with our stylish chair rentals.
Add color to your event space with bright, fun chair rentals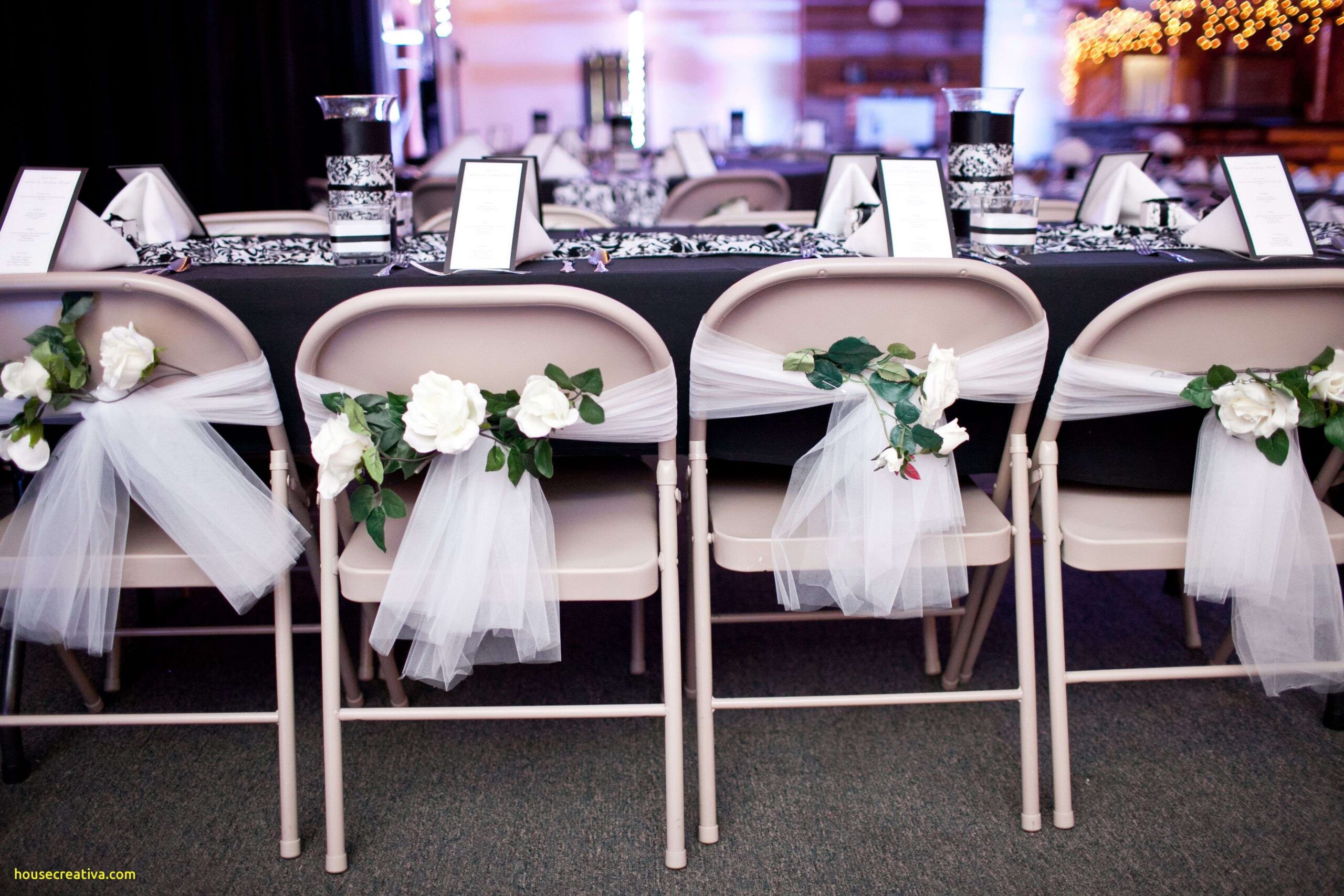 source: pinterest.com
Hosting an event can be a tedious task, but adding a pop of color to your space can easily elevate the ambiance. Imagine walking into a room filled with bright, fun chairs that immediately catch your eye. The possibilities are endless, from bold hues of red and yellow to cool shades of blue and green. Not only do these chair rentals add a touch of playfulness, but they can also complement and highlight your chosen theme. With so many options available, you can easily find the perfect chairs to match your vision and create an unforgettable experience for your guests.
 Choose unique shapes and sizes of chairs to create interesting visual symmetry
Adding unique chairs with different shapes and sizes can be a great way to add a touch of visual symmetry in your living space. Imagine pairing a circular chair with a triangular one or a large, over-stuffed armchair with a slim, modern design. These unexpected combinations can create an intriguing balance and give your room a distinctive character. Additionally, mixing up shapes and sizes can help break up the monotony of a room, making it more interesting to look at and explore. So next time you're looking to redesign a space, consider mixing and matching chairs to create some visual variety and intrigue.
Incorporate theme-specific chair designs for a more customized look
source: pinterest.com
If you're looking to take your interior design to the next level, incorporating theme-specific chair designs is a great place to start. While standard chairs may get the job done, they can lack personality and fail to tie the room together. By selecting chairs that fit a certain theme, whether it be nautical or vintage-inspired, you can create a cohesive and customized look that perfectly captures the atmosphere you're going for. Plus, unique chairs are a great conversation starter and add an element of fun to any space. So why settle for boring chairs when you can upgrade your decor with something truly special?
Utilize multiple types of chair materials for a modern, eclectic vibe
Creating a modern and eclectic vibe in any room can be achieved by incorporating multiple types of chair materials. Mixing and matching different textures and finishes, such as metal, wood, and leather, can add depth and interest to your space. Opt for a sleek metal chair with a wooden seat, or a plush velvet chair paired with a shiny chrome base. This approach to chair selection not only creates a unique and stylish atmosphere but also allows for personalized comfort and visual appeal. Don't shy away from experimenting with different chair materials, as it can lead to an unexpected and exciting finished look.
Try mixing and matching colors and patterns for an eye-catching arrangement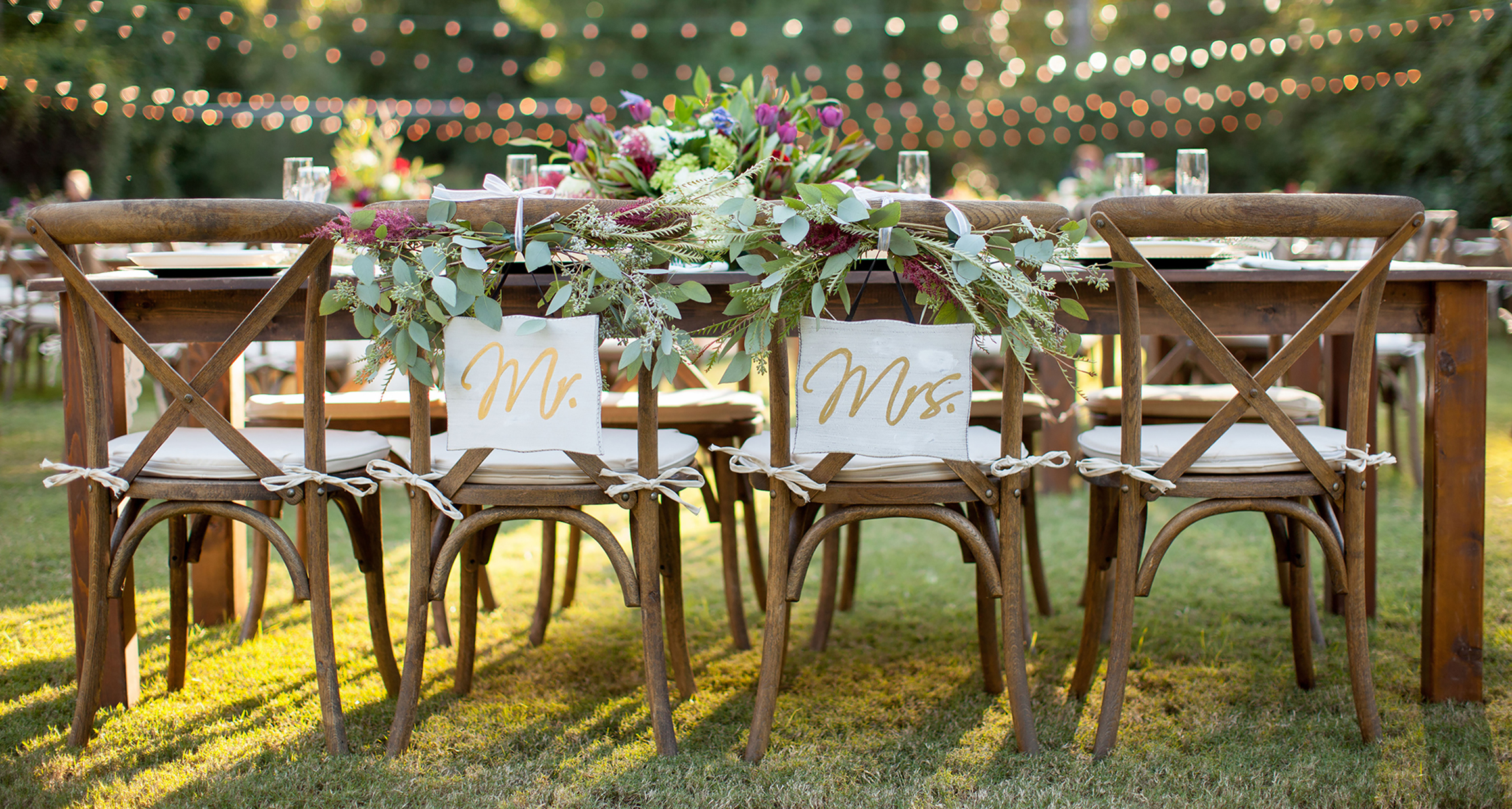 source: pinterest.com
Color and pattern can add depth, interest, and texture to your decor. Rather than using generic and predictable design elements, try mixing and matching different colors and patterns for a truly unique and eye-catching arrangement. You might try pairing a bold, geometric pattern with soft, pastel hues, or combining multiple different types of floral prints for a lively and eclectic feel. Experiment with different combinations until you find a mix that suits your personal style and makes a statement in your space. Mixing colors and patterns can be intimidating at first, but with a little creativity and an open mind, you can create a look that is truly your own.
Use decorative cushions, throws, or even rugs to give the chairs some extra flair
Have you ever looked at your dining room chairs and thought they needed a little something extra? Adding decorative cushions, throws, or even rugs can give them the extra flair they need! Not only will it add a pop of color or texture to the room, it will also make your guests more comfortable during those long dinner parties. Mixing and matching different patterns and textures can create a unique and playful look, or keeping it simple with a monochromatic scheme can give off a more elegant vibe. With just a few simple additions, your chairs can become a statement piece in your dining room.
From bold, bright designs to more neutral tones, chair rentals are the perfect way to make your event space vibrant and inviting. It's important to consider all the creative possibilities that chair rentals have to offer. From traditional plastic folding chairs to velvet-upholstered banquet chairs, you can find a style that fits any venue – adding visual interest and a hint of personality. With some clever design choices like shape variation, color mixing, and decorations for accenting your chairs, you can create an eye-catching arrangement to inspire conversation and delight even the most discerning guest. Make sure to check out what's available locally as well as browsing online stores for unique options that could be just the thing your party or event needs. No matter what tool or technique you use in styling chairs for your special day, with a little creativity you can create a stunning look worth celebrating!