As estimated by The Competition and Markets Authority, otherwise known as the CMA, around £5 billion was spent on the gaming industry in the UK in 2022. The CMA also predicted that there are, on average, 45 million gamers in the UK, with more money invested in gaming than any other kind of entertainment, such as music, television, films, or books.
The largest brands in this market include Tencent, Sony and Microsoft, who face off against one another as they release games, gaming consoles, digital platforms, cloud gaming ventures, and so on. Myerson's Technology Solicitors explore the legal consequences of Microsoft's acquisition of Activision. 
Microsoft's Proposed Acquisition of Activision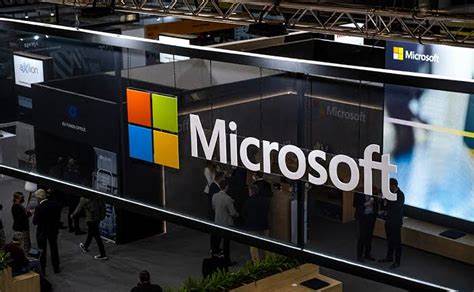 source: pinterest.com
In January 2022, Microsoft acquired the US video game company Activision Blizzard Inc for $68.7 billion. Activision is one of the largest third-party game developers globally, and their gaming titles include Call of Duty (CoD), Overwatch, World of Warcraft (WoW), and the ever-popular Candy Crush Saga. The acquisition of Activision will be the largest video game transaction in history, should it be finalised. 
Microsoft is a well-known name in the gaming industry for many reasons:
The Xbox console is the primary rival to Sony's PlayStation.

Windows is the main operating system for PC gaming.

Microsoft owns their own cloud gaming service which can be used as an alternative for gamers looking to purchase an alternative to costly gaming consoles.
An estimated 60 to 70% of global cloud gaming services come from Microsoft accounts. Microsoft has a global cloud gaming infrastructure through the means of Azure and Xbox Cloud Gaming.
In September 2022, The Competition and Markets Authority, alongside other competition authorities based in the EU and US, started an in-depth analysis into the theorised deal with Activision to assess the potential risk to competitors.
As part of the CMA's analysis, they polled a collection of 40,000 gamers who play CoD on their PlayStation to see how important the game is to them and how they would respond should the game become completely or partially exclusive to Xbox as a result of the merger. Other aspects of the investigation included site visits, analysis of internal data, and other information gathered from external game publishers and cloud service systems. 
Why did the CMA Launch an Investigation?
source: pinterest.com
One of the primary concerns for competitors is that the merger would weaken the crucial rivalry between Sony's PlayStation and Microsoft's Xbox consoles, as both brands closely match one another. The main element of this concern is that it would commercially advantage Microsoft to make Activision's games exclusive to their consoles. Microsoft may even allow it's rival to access versions that are costly, watered-down, or delayed, impacting the service they can provide to its customers. 
CoD is a globally popular game which is currently available on both PlayStation and Xbox. If CoD is removed from PlayStation or available but at a much higher price, it may convince players to switch to Xbox instead, where they can access the Xbox Game Pass which is Microsoft's monthly subscription. In previous mergers of other gaming brands, such as Bethesda (whose gaming portfolio includes DOOM, Fallout, and Skyrim), Microsoft has taken the console-exclusive approach.
Despite the acquisition being a global deal, competition authorities explore the merger's potential impact on gamers in their jurisdictions. In December 2022, the FTC, otherwise known as the US antitrust regulator Federal Trade Commission, compelled a judge to block a deal based upon concerns that Microsoft's Xbox would have sole access to Activision's gaming portfolio. 
Early in March 2023, the European Commission, EC, cautioned Microsoft over the potential anti-competitive consequences of the acquisition; however, they are yet to reach a decision. 
It is supposed that the EC is unlikely to instruct Microsoft to sell any Activision assets as a condition to the merger and regulatory approval, which contrasts the CMA's position. 
What Action can the CMA Take?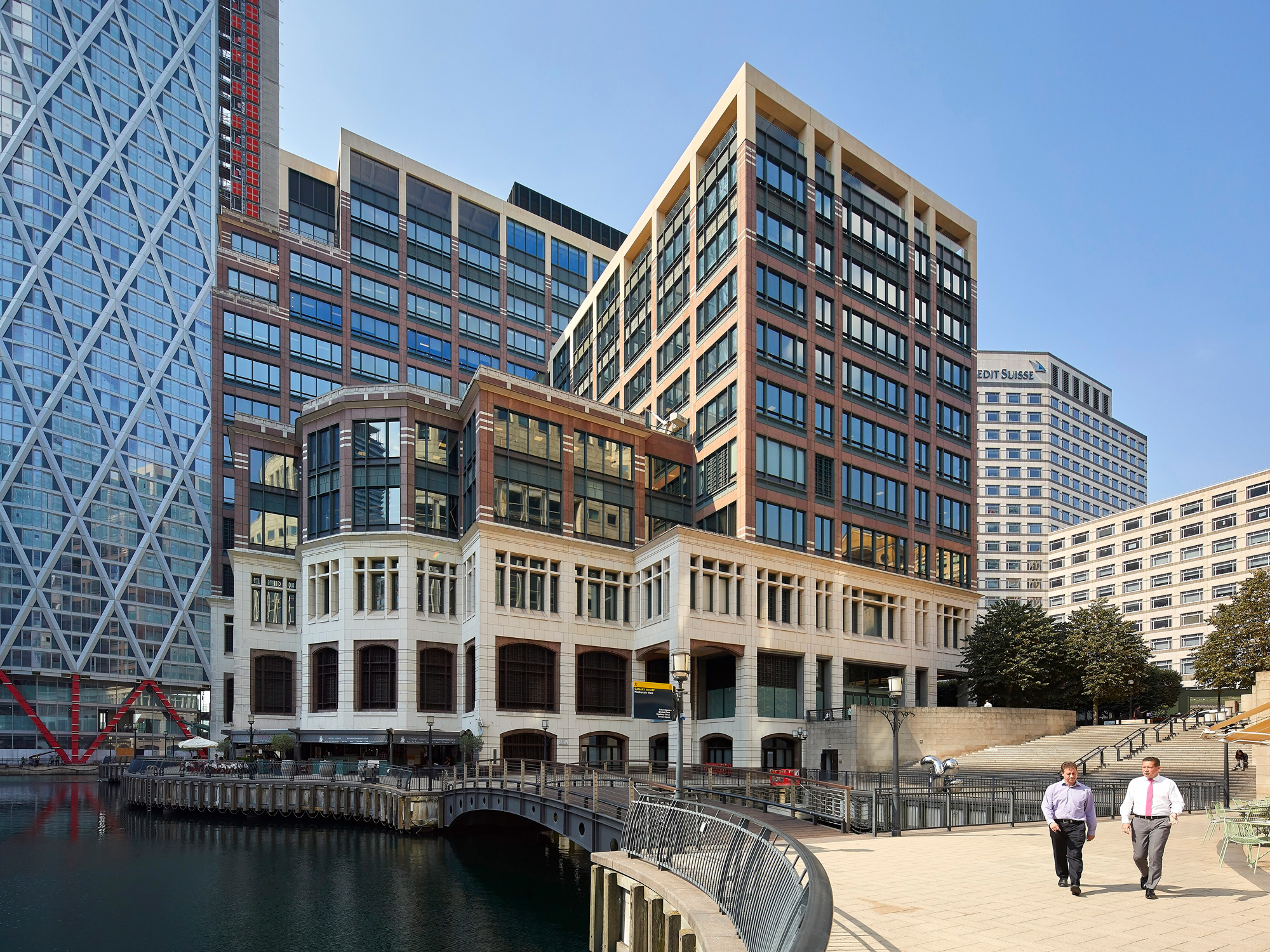 source: pinterest.com
In February 2023, The Competition and Markets Authority stated that it believes that the acquisition could cut UK based competition for console gaming and cloud gaming substantially, which may result in "higher prices, fewer choices or less innovation for UK gamers". 
The CMA believes that the acquisition may make Microsoft a stronger competitor for cloud gaming, which could negatively impact UK gamers who are unable to afford costly consoles – as lower income gamers in particular access cloud gaming platforms.
The CMA can investigate activities that potentially breach competition law, impose legally binding actions, distribute fines for non-compliance, and prohibit directors. 
Besides blocking the Microsoft deal with Activision, The Competition and Markets Authority has theorised three structural remedies, including:
Selling the specific business associated with Call of Duty.

Divesting Activision (the group that owns Call of Duty); or

Divesting Activision and Blizzard Entertainment (the group that owns Warcraft).
Another, more attractive, option for Microsoft are behavioural remedies, which aim to control the future conduct of the merged business, such as by monitoring licensing agreements with other providers. Behavioural remedies may help alleviate concerns from Microsoft's competitors.
However, behavioural remedies only tend to be used where the divestitures laid out above aren't feasible, or when the behavioural measures will maintain important customer advantages, that would otherwise be eliminated by the structure remedies. The CMA do not believe this to be the case for the Microsoft Activision merger. 
What Happens Next?
As a result of the CMA's response and the EC's caution, Microsoft has delivered multiple announcements demonstrating their willingness to offer appropriate licensing deals to competitors (and their hesitance to divest the thriving CoD franchise).
Microsoft has announced that it is committed to providing equal and long-term access to Call of Duty for Sony, Steam, Nvidia, Nintendo, and more, in order to save the merger's benefit to gamers and developers.
At the end of February 2023, Microsoft stated that they have signed a 10-year licensing deal with the brands Nintendo and Nvidia, to permit them to access all Xbox games and Activision titles on their Switch console and GeForce Now service. The deal with Microsoft, Nintendo and Nvidia is contingent on the merger with Activision going ahead. 
Microsoft has extended the same deal to Sony; however, no agreement has been made and it is reported that Sony still firmly opposes the acquisition. 
Competition pushes companies to create new and innovative product and services at lower costs. If the standing rivalry between Microsoft and Sony was dissolved, as a result of the merger, gamers globally would see soaring costs, limited games, reduced quality, and worse service across gaming platforms and consoles. 
However, even with the merger, Microsoft would remain in third position, behind Tencent and Sony, in regard to gaming revenue. So, it could be suggested that the merger would only fortify the competition between Microsoft and Sony. 
Summary
The Competition and Markets Authority's greatest concern is the games becoming exclusive to the Xbox console; however, with Microsoft's promise to licence CoD to its competitors, perhaps the CMA will be satisfied.
In 2022, Sony acquired Bungie, the creators of popular game Halo, in a $3.6 billion merger. Throughout this acquisition Bungie's games remained accessible on a range of platforms. So, it has been seen before that large deals are carried out without games becoming console exclusive. Gamers can only hope for the same outcome with the Microsoft Activision deal.