Investing in the latest surveillance system is not good enough; you have to maintain it regularly to assure it works perfectly. Following, we are giving you some inspection tips that will help extend the life expectancy of your surveillance system and get the most out of it.
Semi-Annual Inspections
You better inspect all the cameras and look for issues. Replace connections that shows corrosion. If left unchecked, corrosion will short out your equipment as well.  You need to check power supplies and make sure your system isn't out of power because of bad weather, technical issues, etc. If have backup power then assure the battery is charged and doesn't show any warning lights.
Clean Camera Lenses
An important tip, you cannot see anything If your camera lenses have crease or dirt on them. So, you have to clean the camera lenses promptly. A dirty lens can render your device useless because the video and image quality is ruined. The dirt makes it impossible to see an image. So, you have to come up with a routine plan to clean the lenses. This will help you get the most out of your investment.
No Vibration
When you are looking for signs of corrosion and damage, you also have to check for any vibration. It's imperative that your camera is securely placed and have no vibration. During your inspection, you have to review the camera position and set up to see if they suffice your security needs or not. Assure the device is not loose and jiggle the area to check if it interferes with the image quality or not.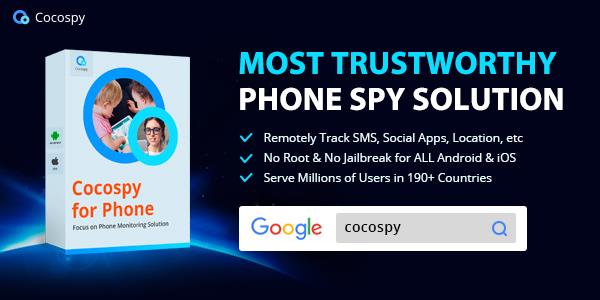 Replace Bad Units
If you notice the image quality of a camera is continuously deteriorating, then you better replace the bad unit before it becomes useless. During the inspection, look out for broken parts which have to be replaced. If you have to change any parts or accessories, you better buy it from the same manufacturer or a trusted seller.
When you buy the best hidden spy camera, it's imperative you buy it from a trusted brand. Make sure the brand and models are the same for every bit. This will help you improve network security as well as compatibility of your surveillance system.
Landscaping
You need to check every single outdoor camera and assure they have a clear view. For this, you might have to trim vines, bushes, trees and other foliage around the camera to get rid of any obstructions. Check if any birds or bees have mail near the cameras. It is very common.
Weatherproof
It's important you check for weather protection of the camera unit during your inspection.  If you want to the longevity of your device, then you better protect it from environmental elements. Make sure every enclosure of your device is weatherproof.
Ensure the housing of your device is sealed and check for condensation, dirt, and moisture. Make sure the enclosure of the device protects it from these harmful elements. Prolonged exposure to sunlight and water will ruin the camera as well. This gets even worse if the device isn't equipped to beat them. If you install the cameras outside, then you have to cover them with an encasing or a shed.
Firmware
You need a well-built program that will help you maintain the surveillance system if the in-built solution is not good enough, then you can download CocoSpy. This is a surveillance app that is compatible with Android and iOS. With this toolkit, you can access the surveillance system with your smartphone.
Cables
You need to make sure your cables are connected. Loose connections and worn out cables are a common issue. Check your cable connections and look for cables that show signs of wear and tear. This covers the cables that are connected to your camera, DVR, and monitor to assure the cables are connected properly and receive power.
Mind the Manual
You need to keep the manuals safe. You receive a manual with every device you purchase. Keep it safe somewhere you can access it whenever need. If the device has some issues, you can refer to it before calling out a professional. This can save you time and money in the long run.