Introduction 
With Valentine's Day approaching, starry-eyed couples all over the world are preparing to celebrate their love and organize the ideal date for their sweetheart.
If you're not sure what you want to do on Valentine's Day, but you don't want to be caught in a Netflix or takeout rut, here are some ideas. It doesn't matter if you're single, married, or somewhere in the middle.
Many lovely, caring, and generally wonderful individuals, on the other hand, can't think of a single romantic thing to do, much alone plan the perfect Valentine's Day for their loved one. Keep reading if you're seeking for some amazing date ideas that will make your spouse giggle and melt their heart.
With these unique, non-boring, and surely non-cheesy Valentine's Day suggestions, you can avoid the clichés. Check interesting ideas at Live Enhanced.
15 beautiful Valentine's Day Ideas you must know about – 
Go on a shopping spree.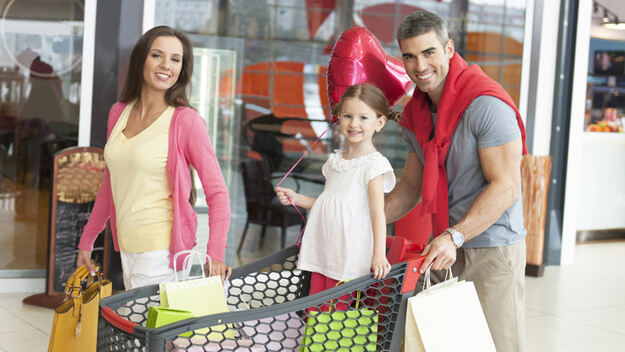 source: pinterest.com
A good old shopping binge may induce a massive dopamine high, like a few other things. Purchase new apparel, attractive shoes, a great shirt and tie, a few new video games, or whatever else you require. 
It is a once-in-a-lifetime opportunity to bond, has fun, and purchase some of the things you've been wanting to buy for a long time. Spending quality time together and developing a strong relationship with your mate is a fantastic concept.
A wine bar crawl is indeed a good option. 
Instead of sticking to one location, bounce from one to the next, ordering a variety of wines and tapas along the way. It's far more fascinating than a dull sit-down meal or even a typical pub crawl. 
Also, if you are looking for a home version, simply purchase multiple types of wine for delivery, add a charcuterie tray to the mix, and start sipping right away to enjoy your valentine's day.
Ghosted rooms & themes 
source: cntraveler.com
If you enjoy doing activities that make your heart race and make you nervous, this is the activity for you and your partner; opt for a local panic room and ghostly themes date ideas. You must also answer clues before they are able to 'escape.'
If you want a good fright every now and then, look for a local panic room (some have haunting themes), or go on a guided tour of a nearby ghost town. They are generally low-cost.
These suggestions are not only budget-friendly but also intriguing and a little frightening.
Enjoy your karaoke night. 
With the pandemic and everything, you might not be able to go to the karaoke club with just you and the boo, but you can still dance your heart out at home. 
What better way to show off your connection than belting out famous couple duets like "'03 Bonnie & Clyde" and "I Got You, Babe?" Celebrating Valentine's Day with your not-so-good voices and laughing together is a great idea.
Painting is also a good idea.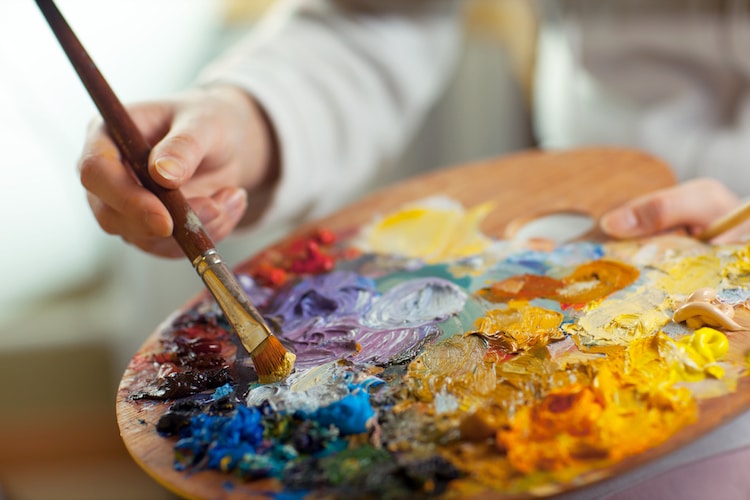 source: mymodernmet.com
Painting has grown quite popular, which makes it a terrific Valentine's Day date option. You might gather all of the ingredients and invite your date to your house for a night of laughter, snacks, and beverages while painting.
You may even visit one of the fashionable paint galleries that are springing up in most big cities, where you can get meals, materials, and painting instruction.
Whether it's your first date or you've been together for 20 years, this is a terrific way to make a remembrance of your relationship.
Cook for your partner 
Begin by looking up nice recipes for a romantic dinner for two, gathering the necessary items, and practising with a few practise meals to ensure you have perfected your technique and presentation. 
Cooking for someone else can be a lot of fun, and you can make some amazing dishes without spending a lot of money or effort. 
Dress up for the occasion, decorate your dining room, and prepare some delectable dishes for your sweetheart to savour throughout the day. It will show how much effort you are putting in to make this day special for your loved one. 
Dedicate a whole house for this day 
source: hgtv.com
Turn out the lights, lock the doors, and have the entire house to yourself.
Because we've already mentioned a handful of stay-at-home date stuff that require this move as a precondition so that this one may seem a little apparent and repetitive. 
But when we say, "Have the whole residence to yourselves," I mean literally turning the entire house into a romantic phase where you can discover your fantasy scenarios. 
Decorate each room individually, leave plenty of snacks and beverages on the table, throw a few blankets and cushions on the floor, and wander from room to room during the day. Start with a hot shower, followed by a romantic dinner, a movie on the sofa, and finally a trip to the bedroom.
Try a Food expo 
You might be amazed at how many food expos come to your region if you live near a major city. These are wonderful Valentine's Day date ideas since you (usually) pay one fixed charge and can spend the entire night roaming around, dining, tasting new foods, and chatting.
Furthermore, it might be not easy to eat a huge meal in front of someone new on a first date. This way, no one knows who is eating how much, and it should help to alleviate some of the uncomfortable first date anxieties.
Soak it in the beauty of sceneries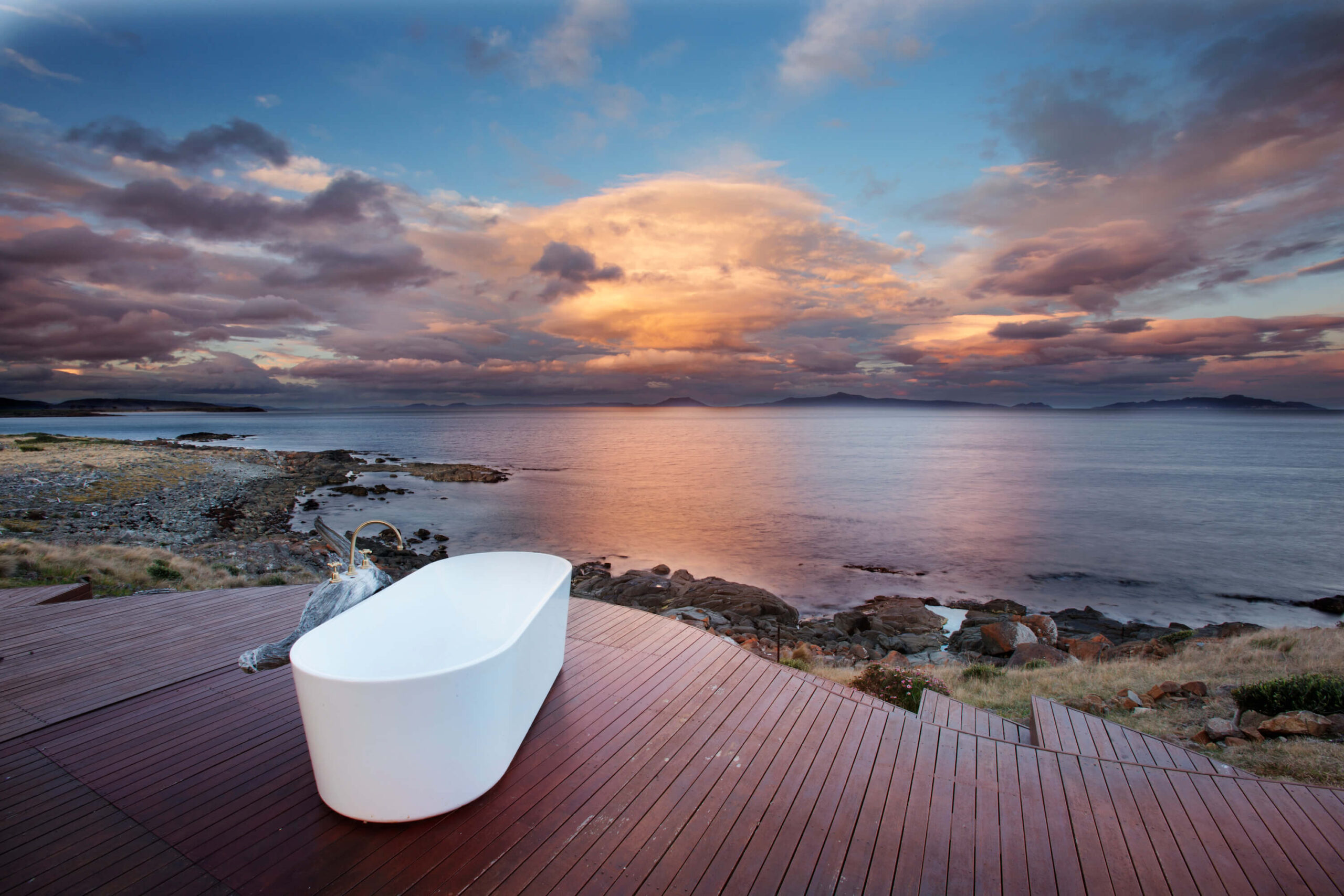 source: afar.com
Our final budget-friendly Valentine's Day date night option is one of my personal favourites. You've undoubtedly seen lookout locations if you reside in a region with picturesque scenery and attractive routes.
So, ask your companion to take you to these lookout locations every now and again around sunset to appreciate the sights, and then stay there until after midnight with the sunroof open to watch the sky.
Don't forget to bring a thermos of espresso and some snacks with you. This date is made enjoyable by good music on the radio, but it's also made fun of by the wonderful discussions you can have while soaking it all in.
Random fun activities 
Say goodbye to plans, reservations, and clichés—just grab your partner's hand, pull out your credit card, and go out and have a good time. Bowling, followed by a coffee and a romantic movie? Isn't it alluring? Going to a nice restaurant for lunch and then planning a double-date gaming night? Go ahead and do it. 
Going for a long walk in the park holding each other's hand, a museum visit, a romantic dinner at home, and then a night out at a club? As a result, this is like a jam-packed romantic day full of activities and love.
Opt for Bungee jumping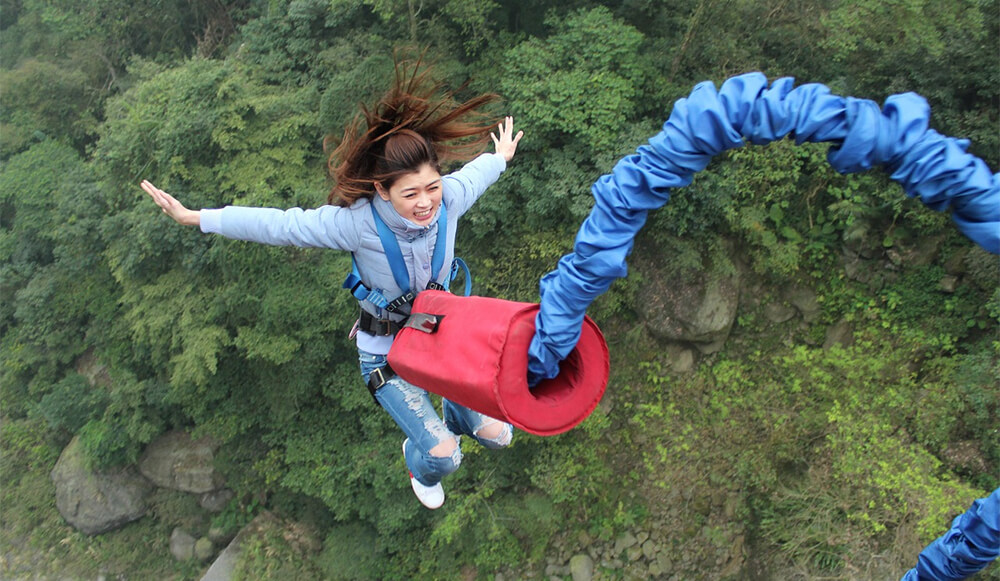 source: awe365.com
Couples in long-term relationships frequently discuss topics like maintaining their relationship fresh and exciting, doing new things together, trusting each other, and utilizing natural remedies. 
On the other hand, bungee jumping is a pleasant, thrilling action that both of you can enjoy; it needs trust, and the adrenaline rush you experience from it is better than any stimulant. Simply said, give it a chance, and you will not be disappointed.
Full day spas will make you both feel relaxed. 
Couples' deals and longer hours are common in spas on Valentine's Day. So, how long are you going to wait? Take advantage of the discounted rates to relax with your partner in any fantastic salon where you can both spend precious time together. 
You may relax, chill, laugh, and admire each other. On Valentine's Day, the spas offer everything from a couple's therapy to a facial package and even an all-day access package.
Enjoy Ice skating together.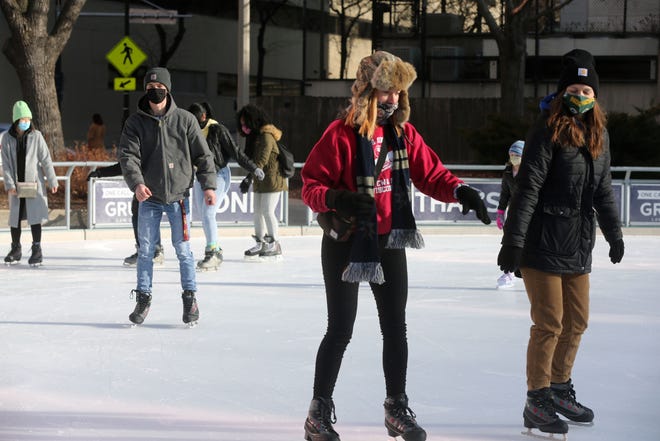 source: pinterest.com
Ice skating has a certain charm that pulls people closer together and keeps you smiling (maybe it's all the falling and clutching to the other person for dear life).
If you're in a new relationship, though, this date might be a terrific opportunity to get to know one other. If you've been married for a long time, it would also be an excellent way to enjoy a lot of laughs.
You may get to know each other better this way, have fun together, and get a chance to spend a wonderful Valentine's Day.
Staycation is something worth doing!
You don't have to "do anything outrageous," such as whisk your valentine away to a tropical destination. Instead, take a quick journey to the next town over and check out a nearby hiking area. 
It's amazing how different the world can be only a few miles apart. Playing tourist and staying in a nice-ish hotel might even make your hometown feel new again. 
So, what are your thoughts on this amazing yet unusual concept? Isn't it a fantastic one? If that's the case, give it a shot and let us know how it goes.
Photosession might be a good option.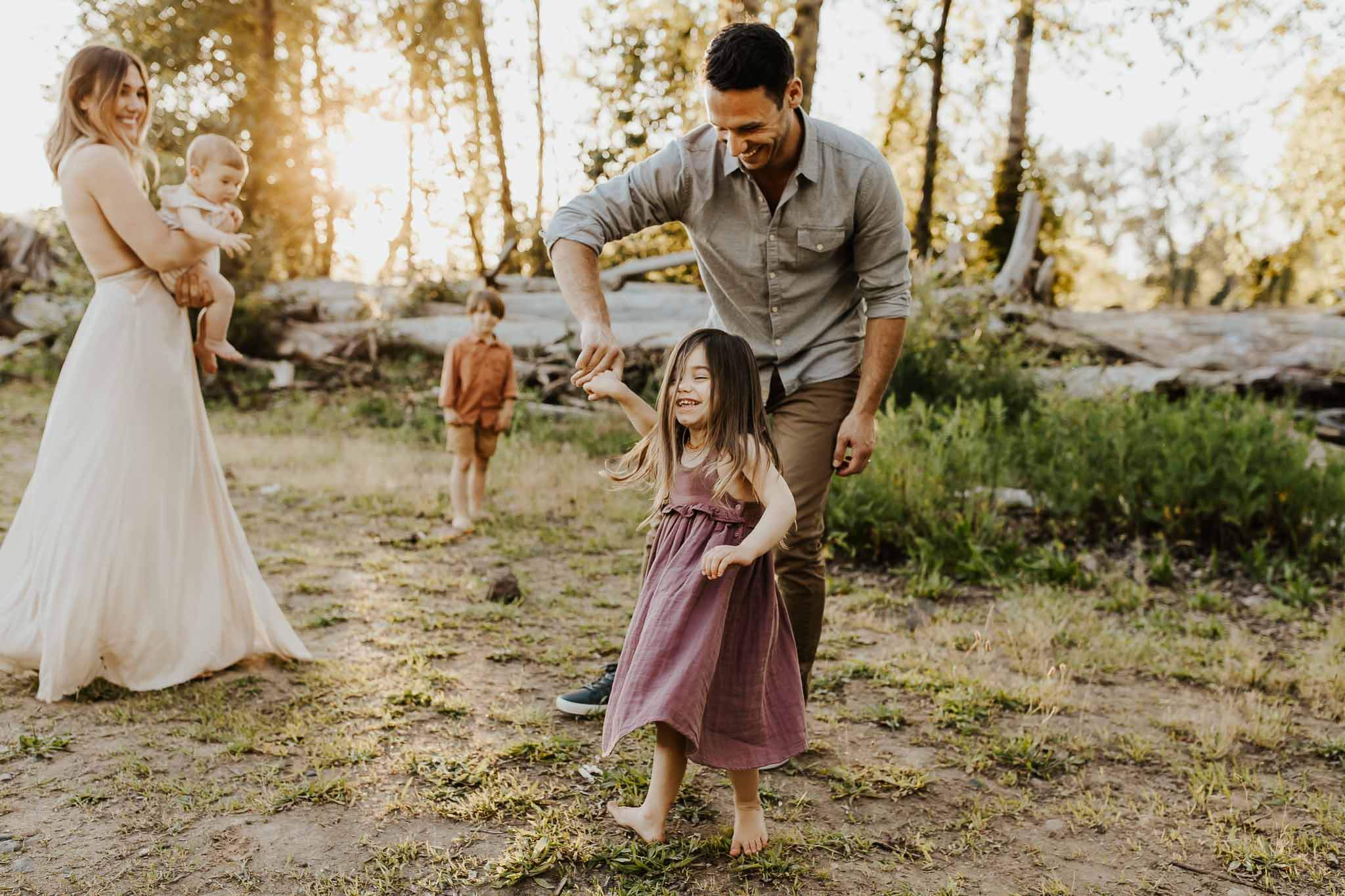 source: beccajeanphotography.com
I understand how silly a picture session might feel, but after you see those lovely couples images, you won't be able to stop thinking about how cute you both were in that titanic posture or imitating that romantic movie scene. 
Make the most of the session by having a good time with your other half and making memories that will last a lifetime. 
Also, several fantastic photo booths in your area make it simple to plan a session, and you only just have to pay for the photographs you like.                                        
Wrapping up! 
There you have it: a whole slew of date suggestions for all those adorable couples out there. To design the ideal Valentine's Day date for your significant other, choose one of these, make some tweaks, or even mix multiple alternatives. It all depends on your time and budget.
As a result, you may prepare ahead of time, have fun, and publicly honour your love.