Millions of people are starting up their own companies every year. Many are specialized in helping a specific audience. But starting a business is an extremely complicated process. Not only beginning but handling everyday tasks and making sure all the work is carried out correctly is a massive headache. Luckily, many organizations have developed apps and software to help startups. Some of these even offer their services online for free. Here are four software and services that can make your life as an entrepreneur much more manageable at Live Enhanced.
GoCo
source: goco.io
Small business owners often have a hard time keeping up with HR responsibilities. It is very complicated and takes up too much time. Not only that, you might not have the money to afford the skills of a human resources manager.
Luckily, GoCo can help you carry out many of the HR tasks. It utilizes the cloud to stream employee onboarding and offboarding, tracking time, managing performance, and many other things. It can also integrate with several payroll and management software to make your work life even more comfortable.
Good hire
source: litcome.com
Hiring is one of the essential things in every company. You need skilled workers to increase the company's performance. However, hiring new people takes a lot of time. You need to create job posts, review profiles, interview people, and conduct pre-hire skill tests, among other things. You need to know a lot before hiring any person.
Luckily, Goodhire can help with all of that. You will be able to manage other important tasks while the app gets all the information in less than 24 hours.
Soda PDF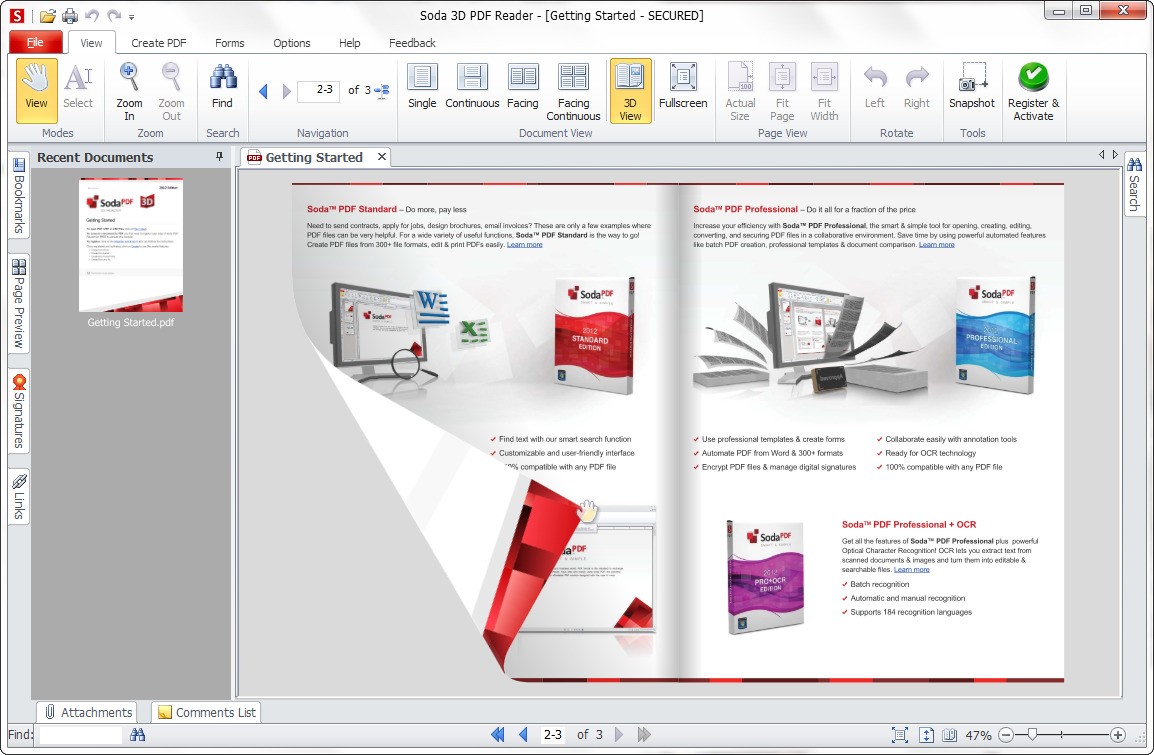 source: alternativeto.net
Every company, no matter how big or mall, has many tasks that will require document handling software. You can type out reports, research, and other documents on word processors, but it will need to be converted to other formats before sending it to someone. It is ideal to save or send files in PDF format. Furthermore, you will need a PDF software to view or edit PDF files, as it's the most used format worldwide. But most of these are quite expensive.
Luckily, Soda PDF offers all these services, and more, at a reasonable price. Visit sodapdf.com to get access to many of the free services, like merging documents, online.
Intercom
source: quoracdn.net
Customers are significant for every business, as they are the reason why the company is running. That is why you need to make sure they have an excellent customer service experience if they ever have any trouble. You can make loyal clients this way, as everyone loves great service. However, it takes many people to handle customer service efficiently and that can be quite expensive.
Luckily, Intercom can save you a lot of time and money. The software makes use of live chat and other ways to make it easier for your startup company to engage and interact with customers.
Bonus
You can use apps like Gusto to handle your company's taxes, benefits, and payroll processes much more manageable.