Custom homes are a dream project for many Americans. If you've been waiting years to save up the money you need to make your dream home a reality, you'll know how amazing the prospect of living in your dream home truly is. Before you pull the trigger on construction, however, you need to take into consideration several important factors. To assist you, here are the seven key factors you must consider before building a custom home: 
1. What Does Your Building Schedule/Timeline Look Like?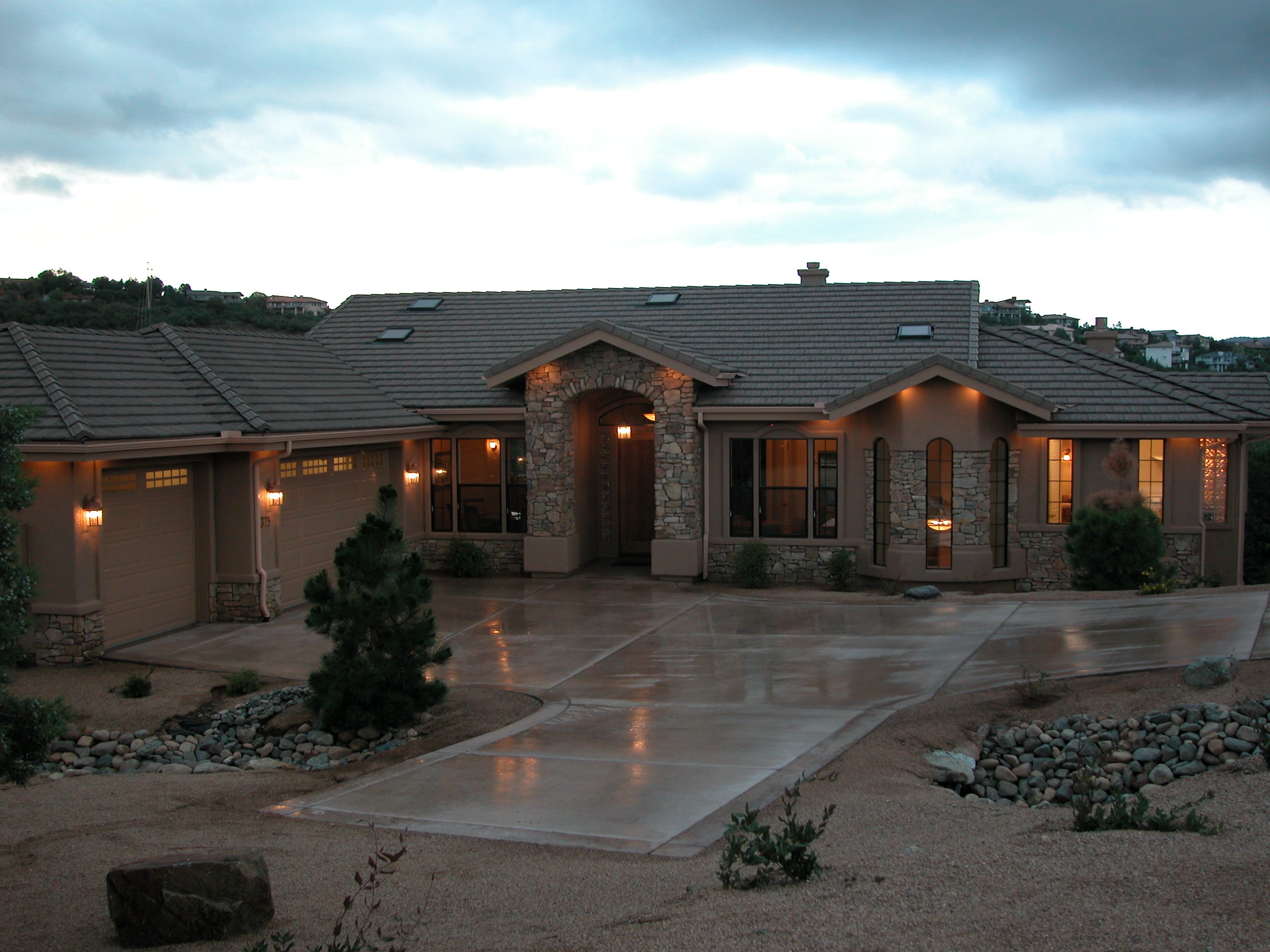 source: pinterest.com
Depending on what type of home you're building, your completion timeline can differ drastically. Sitting down with your custom home builder to determine what your building schedule and timeline will look like is critical if you want to make a secure, safe, and knowledgeable investment. This is your dream home, after all, so you want to make sure that you know exactly what's going on with every step of the process (from conception to completion). 
2. Have You Researched Contractors In Your Area? 
To get started on your dream home project, the very first big step that you'll take is hiring the right custom home builders and contractors. If you're hiring help that's located in the area where you're building the home, you need to do a ton of research into local home builders and contractors. Doing so will make it much more likely that you hire a team that's completely up to the task of building your dream home. 
3. How Will Your Home Design Affect Your Future?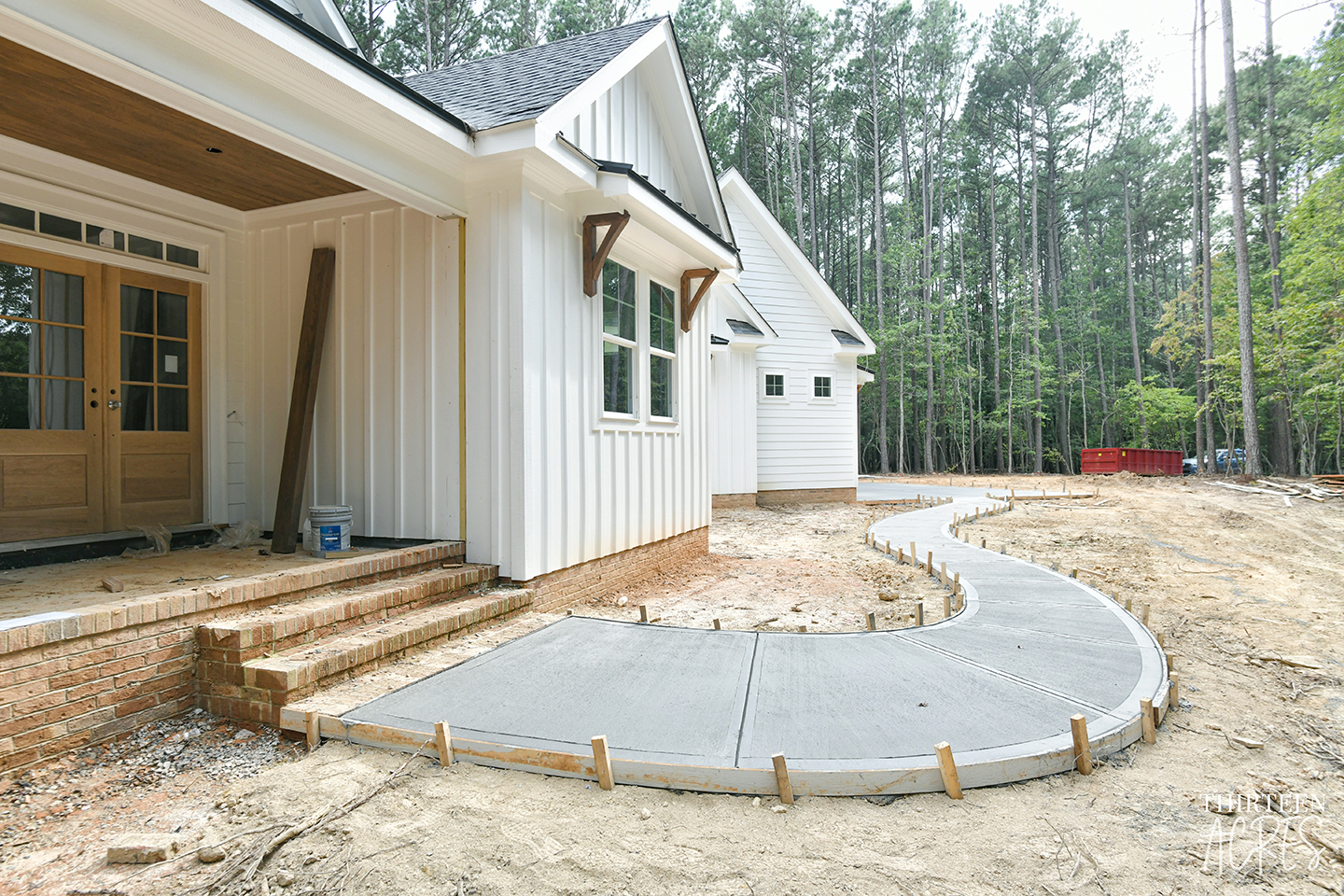 source: pinterest.com
If you're building a home from scratch, especially if it's your dream home, you need to feel confident that the house will serve your needs for decades upon decades to come. Make sure that you're building a home that's serving every financial, physical, mental, and spiritual need that you can think of. Since experienced custom home builders will understand the importance of this step, they can help you brainstorm ideas for your home project that will ensure that your needs are met. 
4. Does Your Current Building Plan Provide Enough Storage? 
One of the most essential needs you'll need to consider before greenlighting a custom home-building project is storage. If your new home fails to provide the storage capabilities you need to live comfortably, you'll end up spending lots more money down the line to correct that problem. By ensuring that your current plans provide the storage you need, you keep the costs packed firmly into the larger custom home-building project that you're embarking on. 
5. What Does Your Budget for the Project Look Like (and is it Enough)?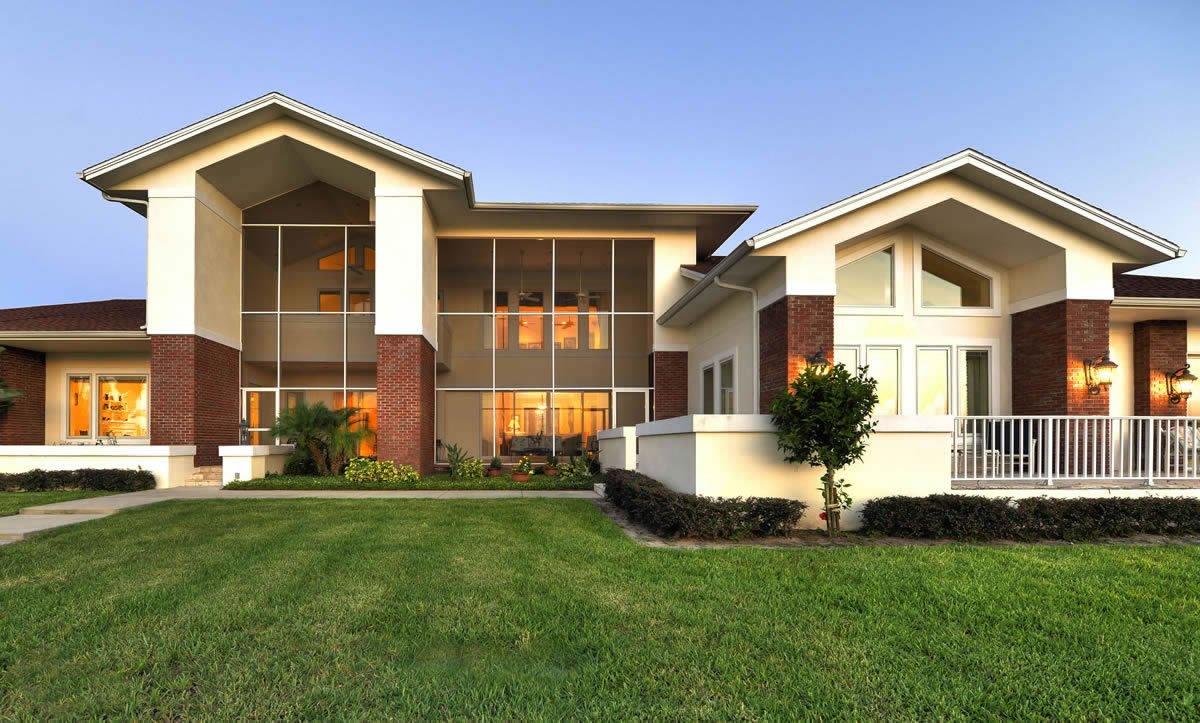 source: pinterest.com
Once you've considered the above four factors, it's time to get down to brass tax. Your budget for the custom home building project you're considering is perhaps the most important factor that you'll consider throughout the project. Sitting down with your custom home builder early on, and ensuring that your current budget will last until the home's completion, will give you peace of mind, and will ensure that no frustrating gaps have to occur during the home building project as well. 
6. Do You Have Any Specific Design or Aesthetic Requirements? 
The design of a home is of utmost importance when you're trying to make your dream home a reality. Especially since you're having the home built from scratch, your ability to make the design and aesthetic of the house truly yours is possible. Once again, sitting down with your custom home builder, and making sure that they understand exactly what you want the home to look like and eventually become is crucial. With the right effort put into this step, your home will blow you away once it's finally completed. 
7. Are Local Ordinances and Codes Going to Interfere with Your Project?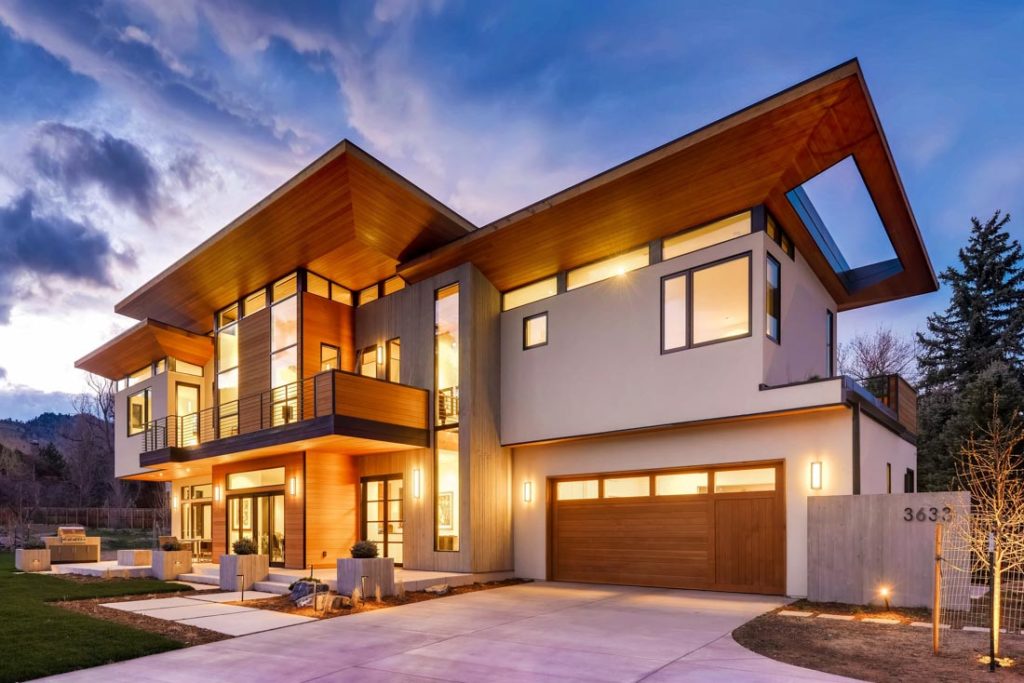 source: pinterest.com
Lastly, you need to sit down with lawyers, your custom home builders, and city officials to ensure that your home's design and construction will not interfere with any local ordinances or building codes. If you fail to take this critical step seriously, you could find your project being delayed, and your needed building budget exploding well beyond what you first expected. To keep your investment safe, and your mind sane, take this step deadly seriously. 
Your Dream Home Awaits!
With the right amount of careful planning, consideration, and questioning, you can ensure that your dream home project will go off without a hitch. Since this project will literally change your life, you should take as much time as you need to ensure every detail is well accounted for before starting your custom home-building project.