Strollers are an excellent accessory to keep your child safe when moving around on busy roads or taking a walk through the garden. You must have seen many strollers for infants, but how about big kids? Children in the age bracket of three to five years can benefit from a big kid stroller.
If your child is fussy, they get tired quickly, or you just want to keep them safe from wandering away when outside, a stroller could help deal with these concerns. The article at Live Enhanced will take you through different factors that will help you choose the right stroller for your kid. 
Types of Stroller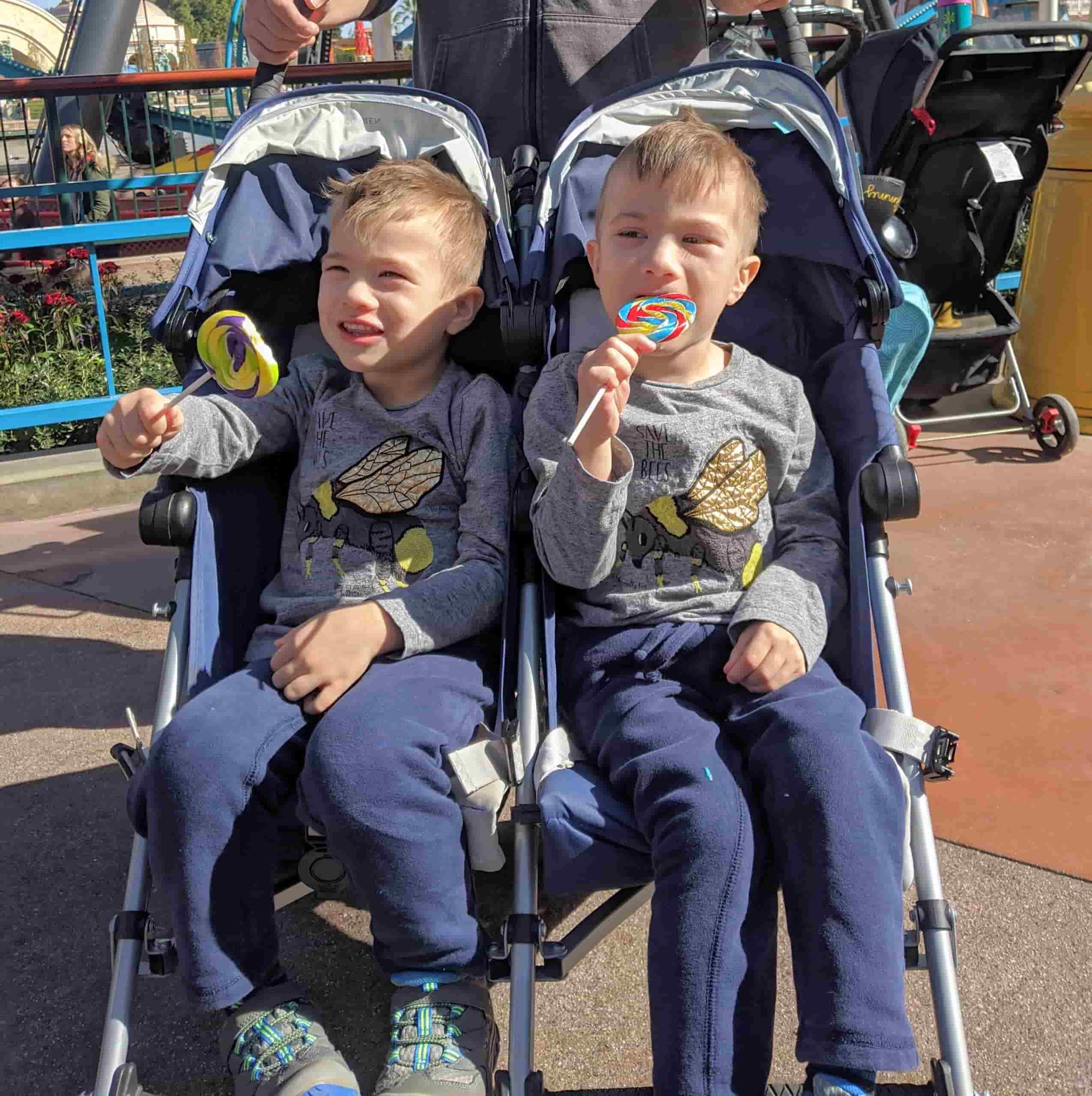 source: twolittlepandas.com
According to a report on the global stroller market, North America accounted for the majority share of the market. Many brands have introduced several stroller types for infants to big kids.
For big kids, the wagon-style stroller is a popular design choice, and it offers a lot of space and is best suited for large families. Then you have lightweight pushchair-type strollers which can hold a child up to 100 pounds. If you like cycling in the park, you can have a stroller attached to the back of your cycle.
There are tricycle strollers that add a fun element to your outdoor session. Children can learn to cycle, or you could push the stroller when they are taking their naps.
Size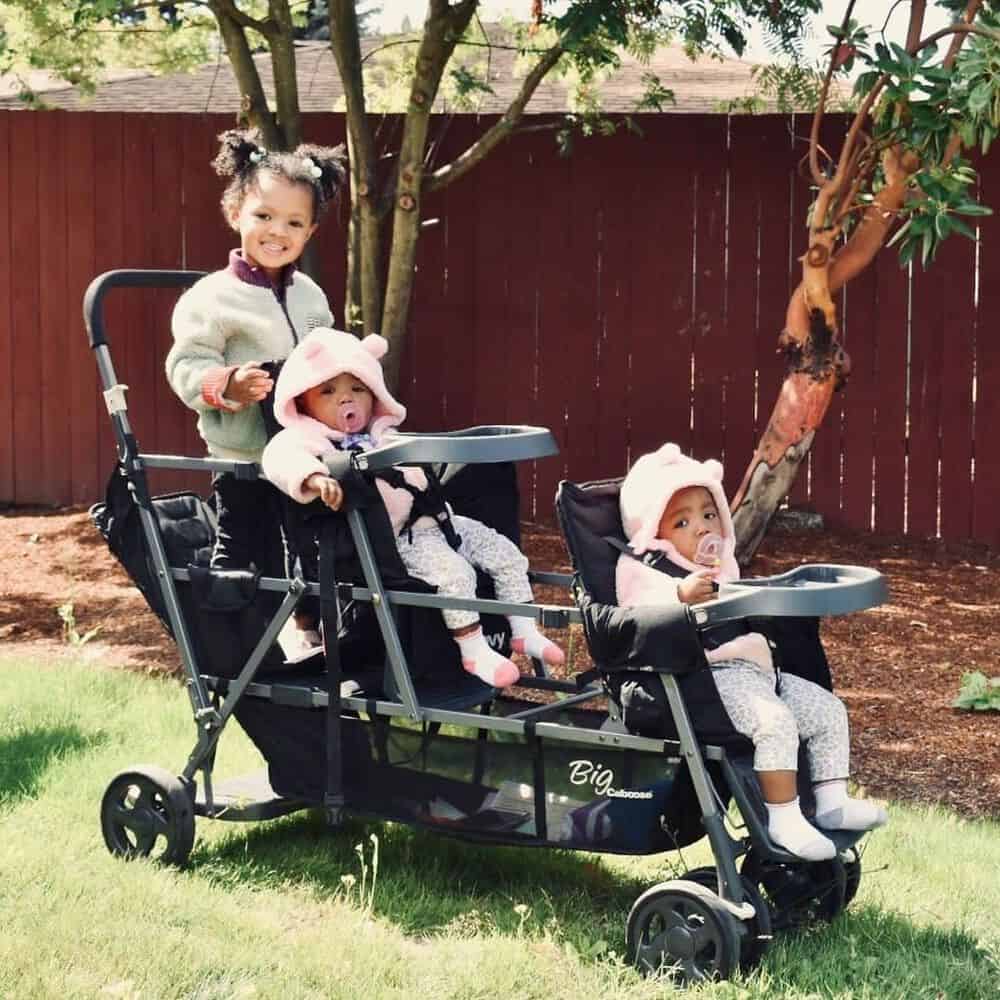 source: momlovesbest.com
Your child must be comfortable when sitting in the stroller. Check for the height and weight limits set up by the manufacturer. You may explore strollers that can be adjusted as and when your child grows. 
Navigation
How easy would it be to navigate the stroller where there is foot traffic? Will you be able to push the stroller on your own? Purchasing a big stroller to accommodate your growing child's needs may seem like an appropriate choice, but it will fail to serve its purpose if it hinders your movement.
Look for customer reviews on third-party websites or social media to understand how easy it would be to use the stroller.
Storage
source: lucieslist.com
How much storage space does the stroller offer? There are models which offer storage under the stroller, keeping essentials out of your child's reach. Others have pockets or compartments at the sides. Without storage space, you will end up carrying additional bags when going out for a walk.
Ease of Transportation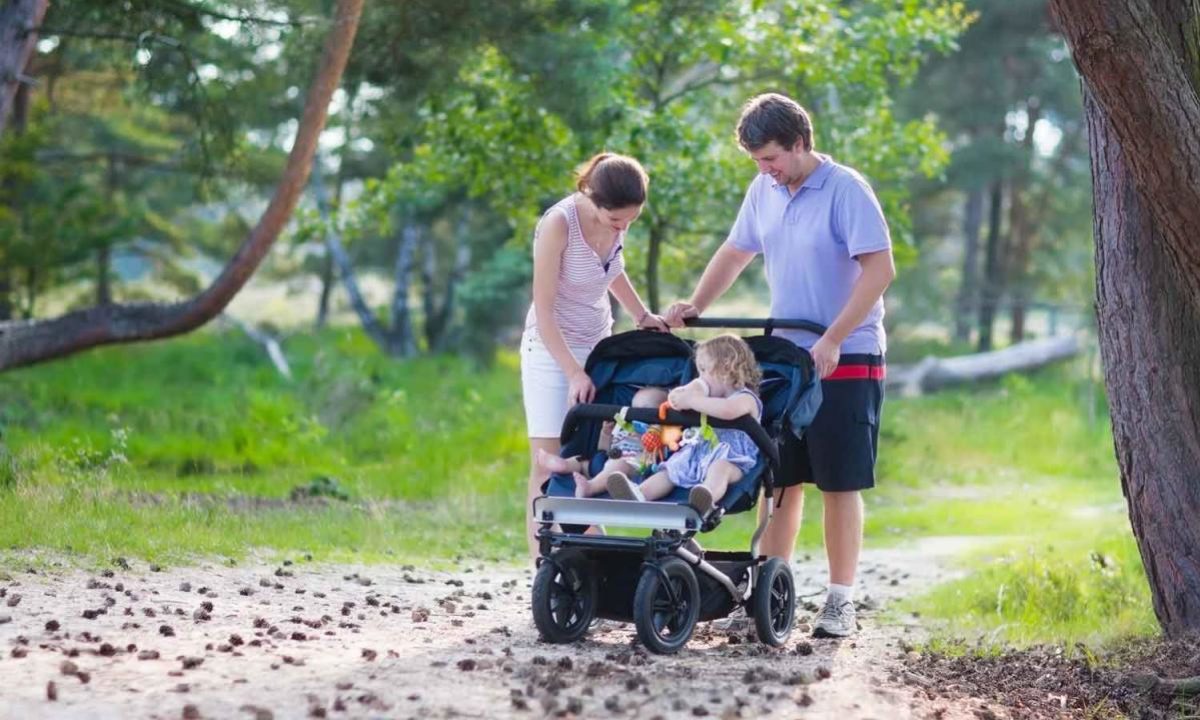 source: parenting.com
How easily can you carry the stroller on your overseas trip or even on a short trip to the nearby city? Is the stroller foldable? You should also consider the stroller's weight. For example, roomy strollers offer space, but they can also get bulky and difficult to carry around. 
The choice in such cases comes down to your priority. If you want a stroller specifically for trips, then you could explore lightweight options.
The factors mentioned above will help you get started on the journey of choosing the right big kid stroller. Once you nail down the type of stroller you need and its purpose, you can start looking at additional features such as a canopy with UV protection, 360° view, and foot brakes, among others.