Starting your day the right way can have a great impact on your overall health. This includes your mental and physical state. You need to be in the right state of mind in order to accomplish your goals. What's more, you should be capable enough of carrying out basic tasks instead of lounging around all day and completely neglecting the importance of having the right diet. 
But finding the motivation to do all of it is not easy. Understandably, you cannot do it on your own without any intrinsic and/or extrinsic force. This is why we suggest enlisting help from some of the best fitness apps that are known for providing people the much-needed help to turn things around for them. 
In this article, we are going to walk you through all those apps that you should download if you want to get in shape and have the right mindset. 
However, to download them, make sure you are connected to a high-speed and reliable internet connection that allows for seamless browsing and limitless downloading of apps. For this, we suggest looking for Xfinity Internet in your area since it is considered to be one of the best possible options in the market as of now in the US.  
Having said that, here are the apps every fitness freak should download if they plan to see better results in terms of their physical and mental health. 
Google Fit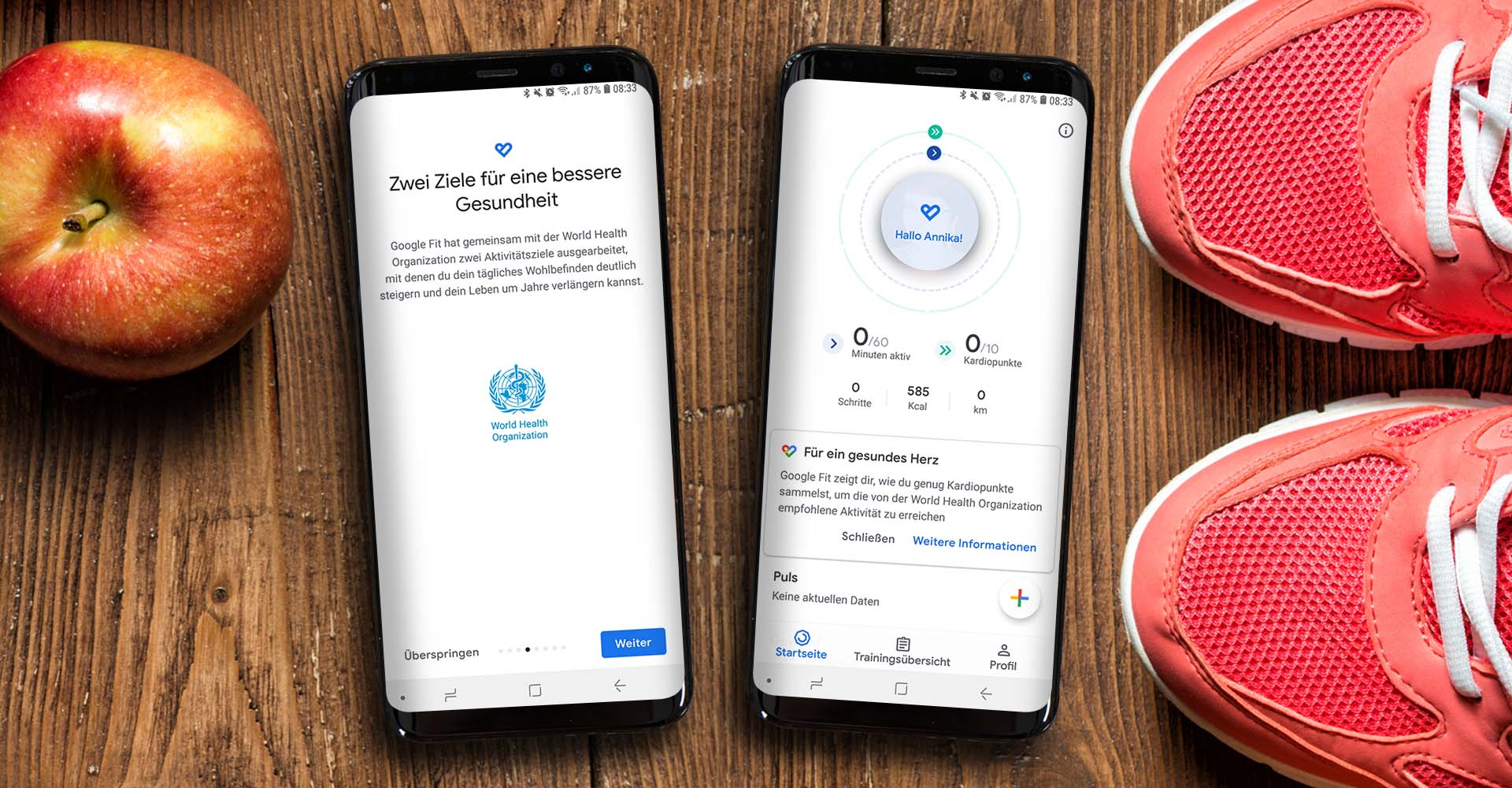 source: pinterest.com
Google Fit is one of the preferred apps since it gives you a clear idea of what you need to work on. It gives extensive details on your health and helps in counting calories. You can also use its GPS feature to map your walks and runs. What's more, Google Fit provides assistance in keeping a closer observation of your heartbeat over a span of time. 
The best thing is, that it is a default app on Wear OS smartwatches. So, you won't have to download it to use the app. It also uses a tracking system of "move minutes" that gives you details on how many minutes you have spent throughout the day in motion. 
Headspace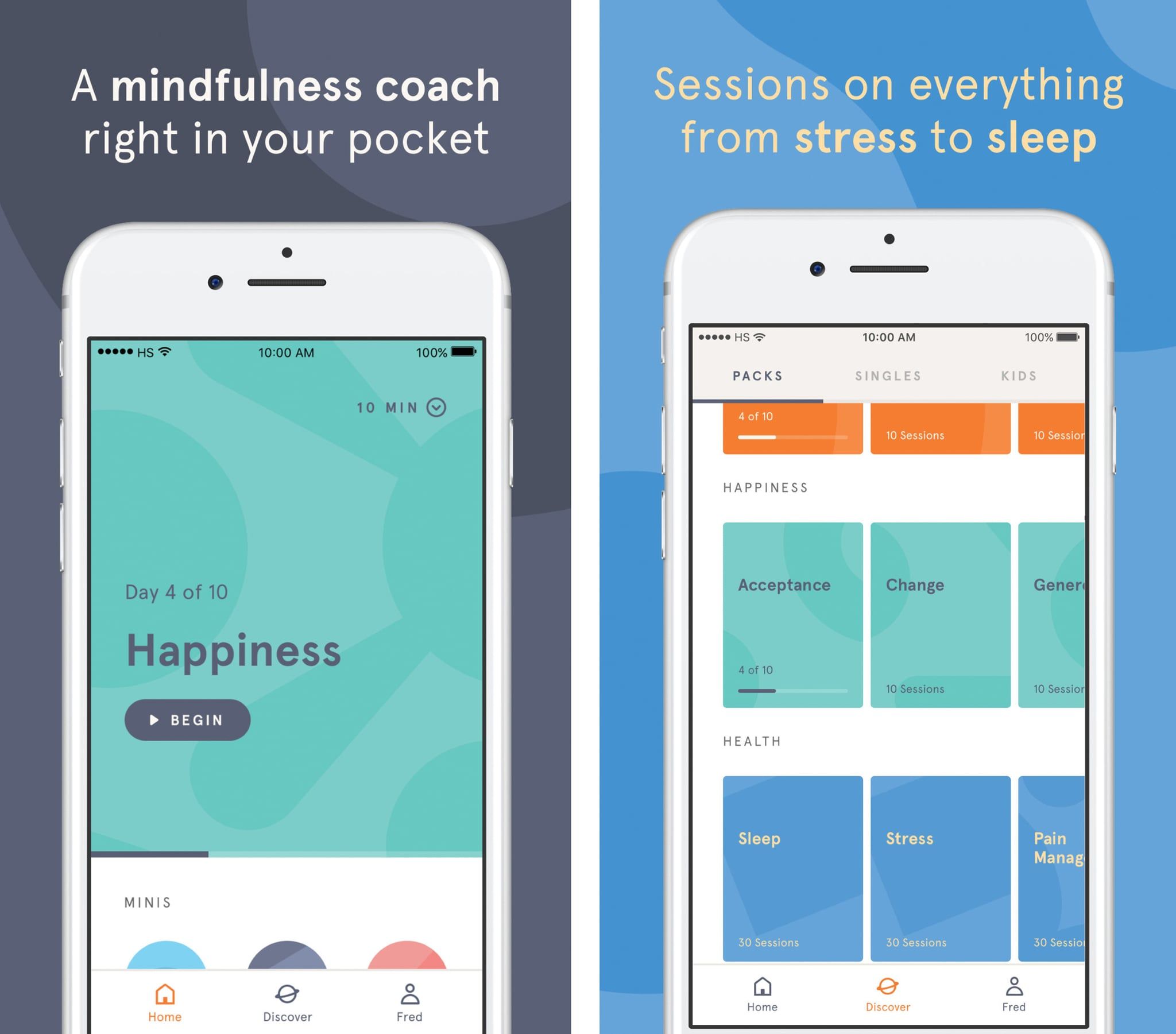 source: pinterest.com
If you are on the hunt to find a great app for meditation, then Headspace is your place to go. This app helps in incorporating stress reduction into your complete mental fitness plan. It also helps you clear your mind and increases your focus on the tasks on your hands. 
Of course, mental health is as important as physical health and Headspace understands it by providing you with an app that uses clinically validated research to improve mindfulness in your daily routine of meditation. 
It also addresses various concerns regarding health and wellness, helps reduce your daily stress, and offers you cooking tips that will further help with the improvement of your health. 
7 Minute Workout 
source: pinterest.com
Inarguably, there are days when you hardly get time to sit down and take a breather, let alone take an hour out of your schedule to go to the gym or walk miles in the morning. This is where 7 Minute Workout comes in and does its wonders for you. This app essentially follows high-intensity circuit training (HICT) which helps with your cardiovascular strength. 
Plus, this app is supported by Google Fit, and you get to have access to over 12 different types of workouts which you can do within a few minutes. 
This app only requires you to have access to a chair and a wall, especially if you plan to do the exercises at home or office. 
30-Day Fitness at Home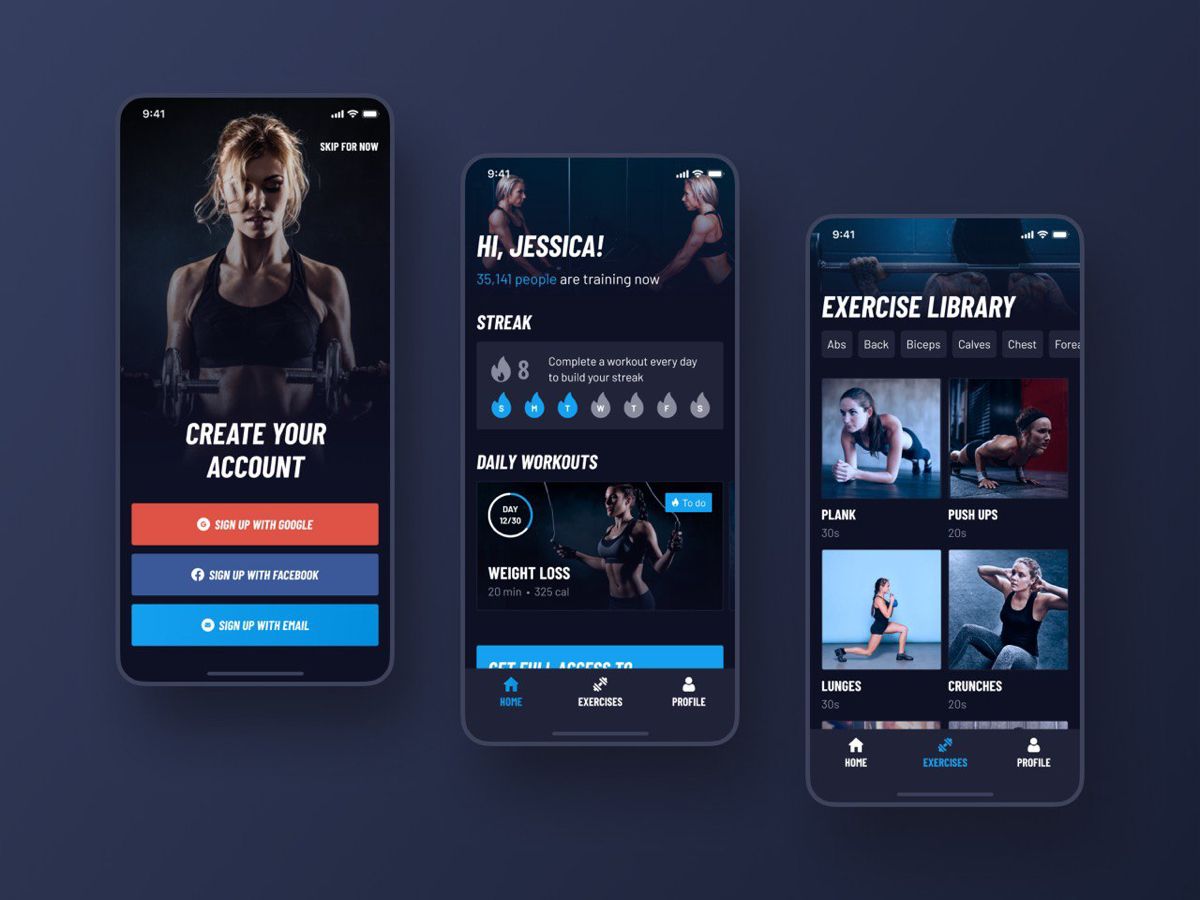 source: pinterest.com
30-Day Fitness at Home is designed while keeping those people in mind who get motivation from regular goals. This app offers various challenges to users who can then customize their workouts based on their preferences, and their commitment to exercise. 
The app also allows you to select areas of the body that you need to shift more focus on. Whether it is the abdomen or arms, this app will provide you with the workout regimes that help you shape those parts.
You can also set goals like weight loss or strength training and get help from this help in achieving those goals. Moreover, the workouts vary in terms of length and style. 
Also, you can select different music to be played during the workouts. That music is synced with Apple Music or Spotify and you can also choose which coach's voice you want to hear during the exercise. 
Wrapping Up 
There you have it! The above-mentioned apps are some of the most popular fitness tools that allow you to keep a check on your physical and mental health. So, download them on your phone and start living a healthy life right from today.