1. Phone Applications
Most golf managers have online platforms, where golfers can easily book services provided at the golf station. The online booking services differ from one institution to another, but most of these services are standard. They offer golfers the chance to operate online. A large number of golf courses are overlooking the trend, higher use of phones among golfers. With the recent advancements in technology, most individuals, including golfers, are using mobiles more often. Since there is increased use of phones by consumers all over it is appropriate for business personnel to make great use of this service to increase their profit margins.
Golf executives can leverage the use of mobile phones among members by creating an application that offers all golfing services to its users. Research shows that most phone users spend a large amount of their time on mobile apps compared to other mobile services. It is, therefore, prudent for golf managers to make use of apps rather than browsing services; this will make golf servicing faster and less time-consuming. For instance, the younger generation will hugely benefit from the apps since they are more accustomed to the use of mobile apps to accomplish tasks.
2. Cloud-based Software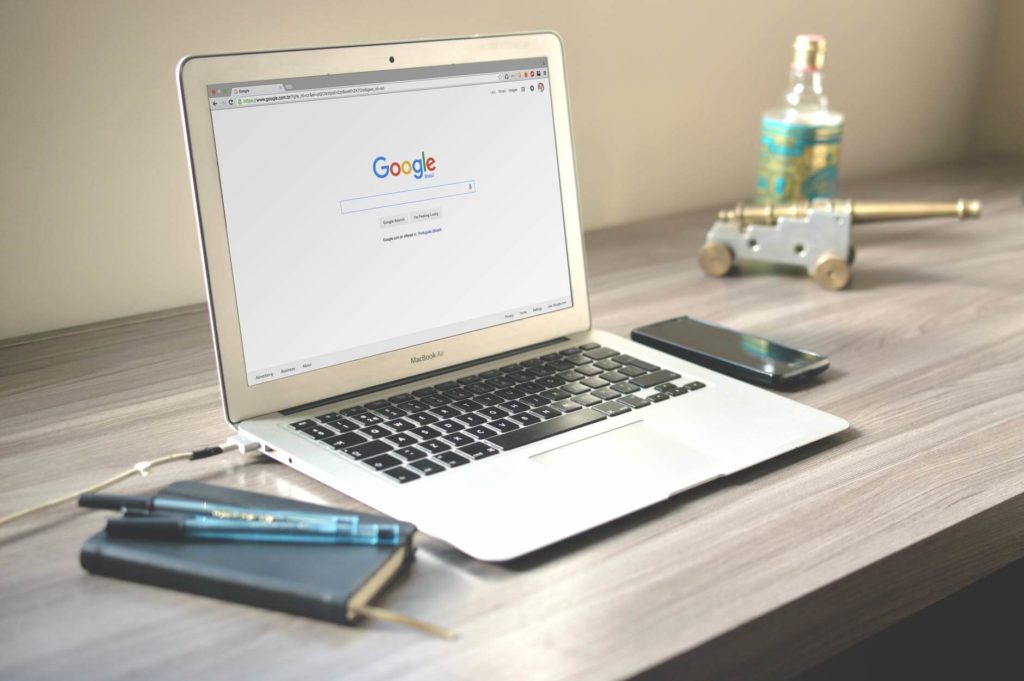 Several management institutions make use of the cloud-based software. The technology is efficient since it allows an executive, for example, a golf manager to carry out several golfing services with the help of a digital device. A golf manager can effortlessly connect to golfers, manage their transactions and data. Courses using the cloud-based software for management can provide users with services from any location provided that they have an electronic device.
Cloud-based club management solutions can go a long way increasing the members of the golf station. Compared to previous software, the cloud-based software is affordable and does not require regular replacements. Could-based club management solutions are beneficial since they automatically carry out updates and have excellent features. Golf executives can use cloud-based software to always keep in touch with their golfers.
3. Online Tee Time Services
source: montclaircc.com
Some courses make good use of online tee time (such as hampton.golf) while many disregard this service. Online tee time can be productive if used appropriately. Golf managers should ask themselves whether they are getting an affordable deal and whether they are getting abundant exposure from the online tee time service.
The golfing industry usually exploits most golf executives. Institutions promise them exposure only to leave them will large volumes of paperwork to resolve. Golf managers can make great use of the online tee time service by finding golf management solutions that have benefits for each tee time provided.
4. Feature-rich Tools
Tee sheet software differs in the mode of creation. Most of the handle online booking services. The most recent tee sheet software in the industry is equipped with several features and are very user-friendly. The tee sheet software has features such as reporting and analyzing golfers accounts. They also have a feature that determines when a user's account is about to expire. The most useful tool in the tee sheet software is an open API; this means that the software can be directly connected to other software. Golf managers should make use of tee sheet software since the software can improve marketing in the institution resulting in increased profits.
Ultimately
The mentioned golf club management solutions are very beneficial in any golf course. They can go a long way in improving and expanding several aspects of the institution. Golf club management solutions advance the quality of services and ensure that a firm maintains its customer and reputation. Putting these solutions into practice is a sure way of obtaining positive results in your golf course.