Chances are you know the name of several personal injury lawyers. Personal injury lawyers tend to be the ones who advertise their services, sometimes in really cheesy commercials. You can also search the phonebook or internet for one, or you can ask friends for recommendations. Some things to be mindful of would be what kind of comfort level you would have with your attorney and can you afford them.
Technical Details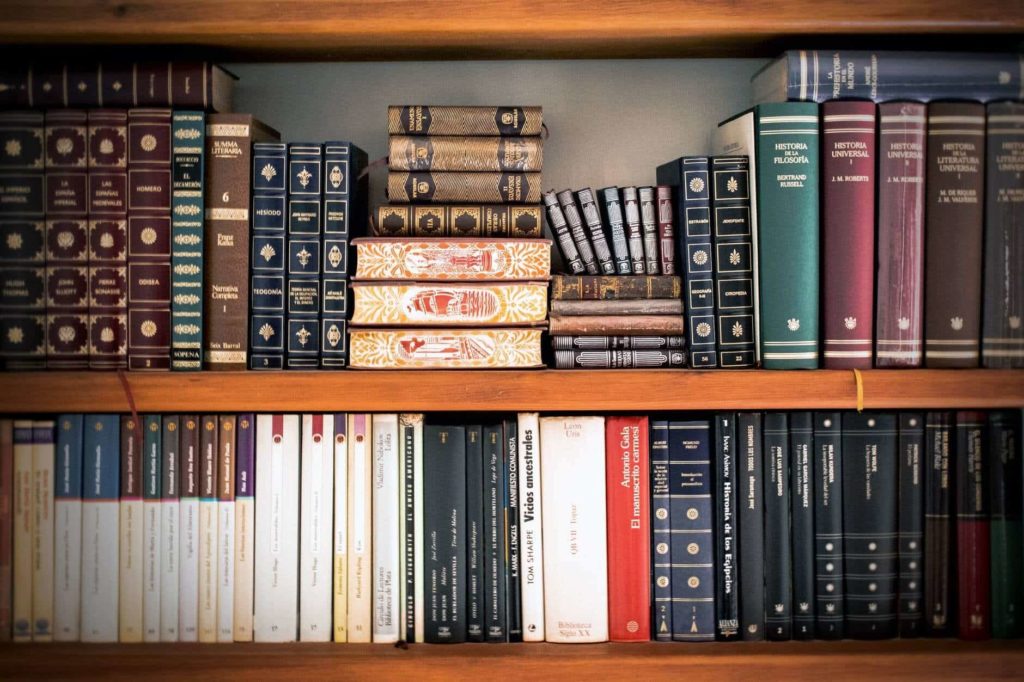 There is a statute of limitations, usually 1 to 6 years, within which you must file your lawsuit. This is something you and your attorney will want to be mindful of. Many personal injury lawyers will take your lawsuit on a contingency basis, which means that they will not expect payment until the case has been settled and you receive the proceeds of your lawsuit. The attorney will take a previously agreed upon percentage from the proceeds. Discuss all this with your TBI lawyer in Houston TX before hiring him.
One obvious consideration would be that the lawyer must be licensed to practice in the state in which your injury occurred.
Attorney Requirements
You will want to be mindful of the type of injury you received. Some personal injury lawyers specialize in car accidents, some in defective products which cause injury.
It goes without saying that you want an attorney with a good reputation within your community. You should also consider how long he or she has been practicing the type of law you need.
Another precaution that you should take is to check the state bar website to see if they have had a complaint filed against them or if they have been suspended or even disbarred.
It is best to have an attorney that has trial experience. Some cases are settled out of court but should your case require a trial you need an experienced attorney. You also want an attorney with a winning record. If an attorney loses a lot of cases he may be consistently doing something wrong.
There are several websites designed to help you find an attorney to represent you. One is lawyers.com. This website gives a lot of information on which attorneys in each category have the highest ratings for client satisfaction. Two other sites are Nolo and FindLaw. These sites do not have as extensive a rating system as lawyers.com have.
Your state bar association, as well as your county bar association, will usually have a special number you can call for recommendations and referrals. You also might call law firms and actually talk with the attorney that specializes in your type of case. That would give you a feel for their personality and how well you could work with that person.
Other questions to look into are:
Are you the only attorney that will be working on my case?
How long do you think it will take to resolve my case?
What is your fee structure?
How will you keep me informed about my case?
Does your law firm carry insurance?
Will you follow my wishes as to how I want the case to proceed?
How confident are you in my case? Do you think I have a good case?
How often do you go to trial in similar cases?
Be aware that sitting down for an initial consultation does not mean you have to hire that particular lawyer. You may do an initial consult with several of your top candidates before actually hiring one.
Knowing that you hired the best attorney for your case will give you great peace of mind while you are going through what could be a turbulent time in your life so take time to do your research.