High-density polyethene (HDPE) is a commonly used petroleum thermoplastic. First created in the 1930s, HDPE was initially used to make high-frequency radar cables during World War II, but is now most often used to produce high-quality, durable pipes and fittings. This material makes pipes and fittings that can be utilized in a wide array of industries and for a broad selection of projects including manufacturing, power and petrochemical plants, and water operators.
The material is cost-effective, resistant to most chemical solvents, and UV-resistant, which makes it ideal for piping and outdoor applications. Plus, it is a safe material that isn't doesn't leach any chemicals.
To learn more of the benefits of using HDPE pipes, as well as the different kinds of fittings and how to find a reputable supplier, keep reading this essential guide to HDPE pipes and fittings.
1. HDPE is the ideal material for pipes and fittings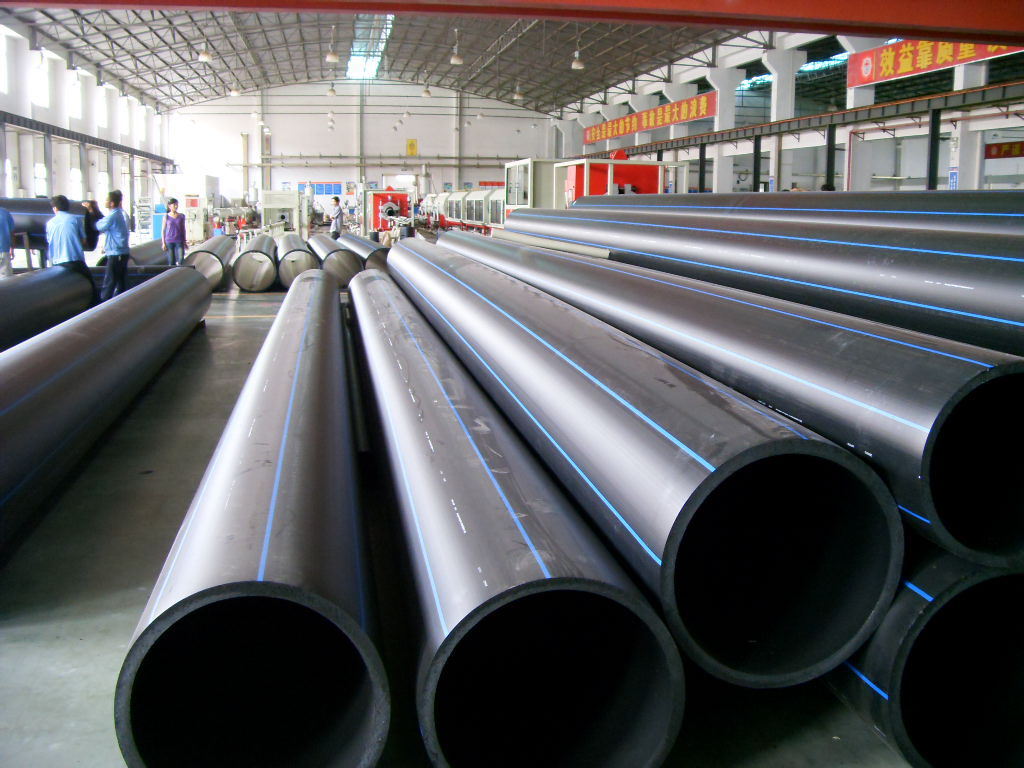 source: pinterest.com
Out of all the options on the market, there is no denying that HDPE is the ideal material for pipes and fittings. For starters, this material is flexible, making it easier to install, and it can be heat-welded which is especially beneficial for fittings as these can end up being more robust than the pipes themselves. In fact, HDPE pipes are often favoured because of their welded joints.
Furthermore, HDPE pipes and fittings are leak and rust-proof, corrosion and chemical resistant, UV resistant, and are unaffected by bacteria and fungi.
As a material, HDPE is astonishingly tough, which makes these pipes and fittings incredibly durable and able to be utilized in a variety of applications. For example, HDPE pipes and fittings are regularly employed in the gas, oil, and mining industries because of their high-impact strength, ability to deal with high pressure, and low weight.
Not to mention that HDPE pipes and fittings are more straightforward to install than other alternatives, reducing the time and labour needed for this aspect of a project. Plus, as HDPE is significantly less dense than other materials, HDPE pipes and fittings can be handled more easily and pose less of a risk to workers.
In fact, no matter what size HDPE pipes and fittings you decide to use, you're assured that they will still be lightweight enough to be handled and transported effortlessly.
2. HDPE fittings are highly reliable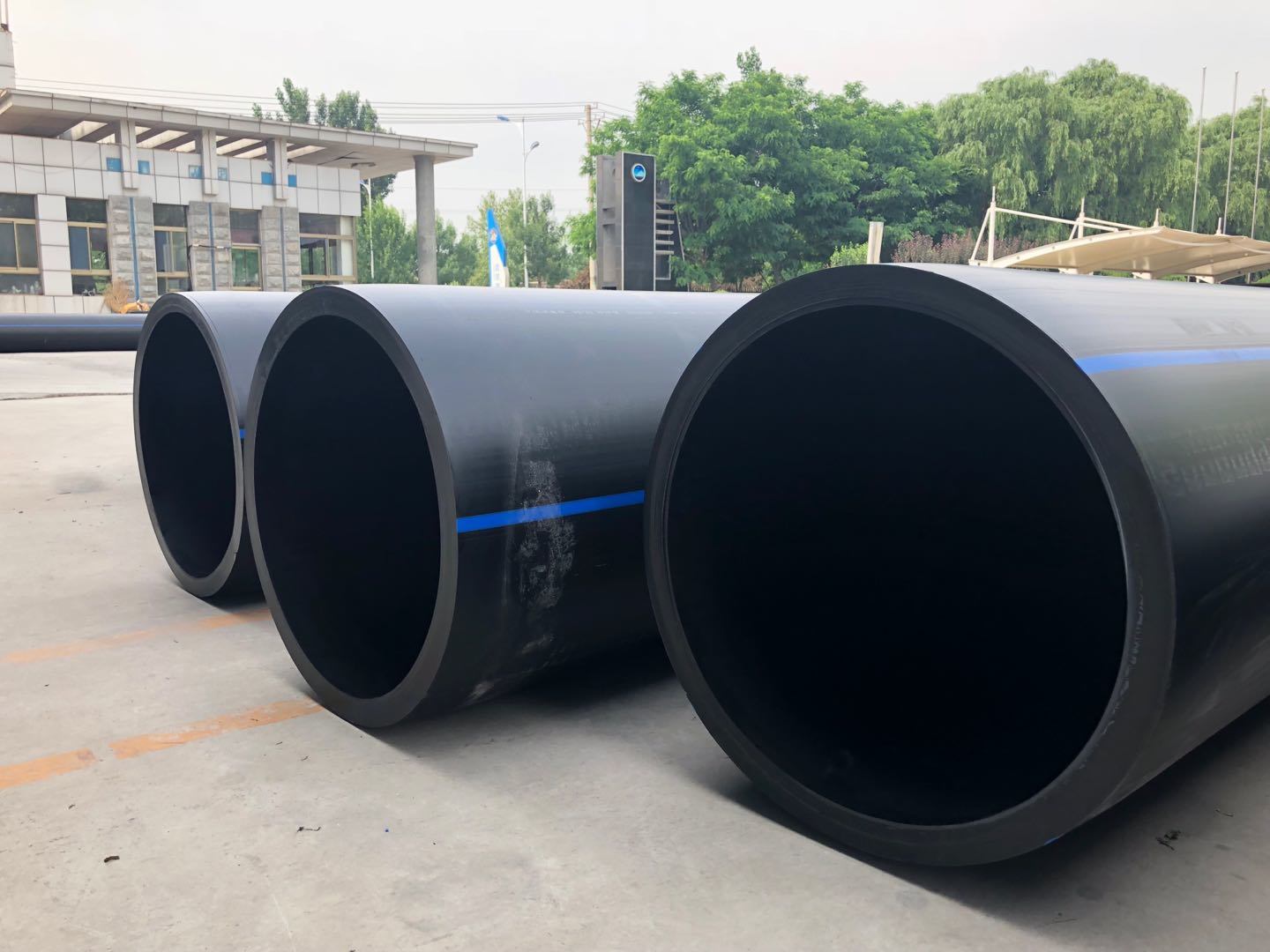 source: pinterest.com
Used in projects such as mining, irrigation, and municipal drinking water installations, HDPE fittings reinforce both water and gas pipelines.
They are regarded as highly reliable, particularly when it comes to high-pressure transportation within pipelines. These fittings are available in a wide array of sizes, and the size your project requires is going to depend on the size of the pipeline to which it will be affixed. Generally, the outer diameter is going to range from 20mm to 650mm.
In addition to custom-designed fittings, there are over 12 different varieties of HDPE fittings. Some examples of these include:
Long neck applications that are usually used in structures, gas, and hydraulic projects
Bend molded applications that are ideal for plumbing, gas, and drinking water projects
Reducer applications that are most often utilized in engineering, industrial, and construction projects
End cap applications that are best suited for pharmaceutical, oil refineries, and petrochemical industries
Wafer butterfly valve applications that are commonly utilized in liquid and gas projects
When choosing an HDPE fitting for your project, make sure to take into consideration the manufacturer and the material, as well as the design and size.
3. HDPE pipes and fittings are environmentally friendly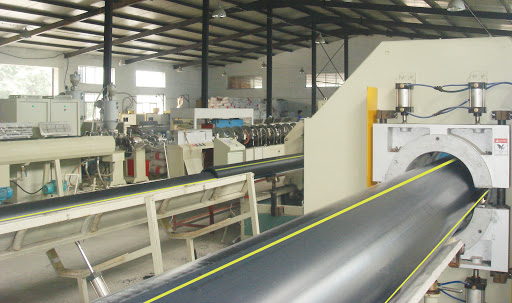 source: pinterest.com
Around the world, more and more projects are switching to using HDPE pipes and fittings as a result of their stellar performance and environmental impact. As a material, HDPE is highly biodegradable and easily recyclable with reduced energy costs incurred throughout the recycling process. Unlike many other pipe and fitting materials, HDPE can be recycled with minimal waste which significantly reduces its environmental impact.
Not only is it easily recyclable, but HDPE is made from recycled materials and generally consists of between 25 percent and 100 percent pre-consumer material.
Furthermore, to produce HDPE, manufacturers only need to use a fraction of the energy that is required to produce other pipe materials (such as steel). This energy reduction is another reason why HDPE is considered eco-friendly. For example, HDPE is regarded as a sustainable building material and is required for LEED certification.
4. HDPE pipes and fittings need to be purchased from a reputable supplier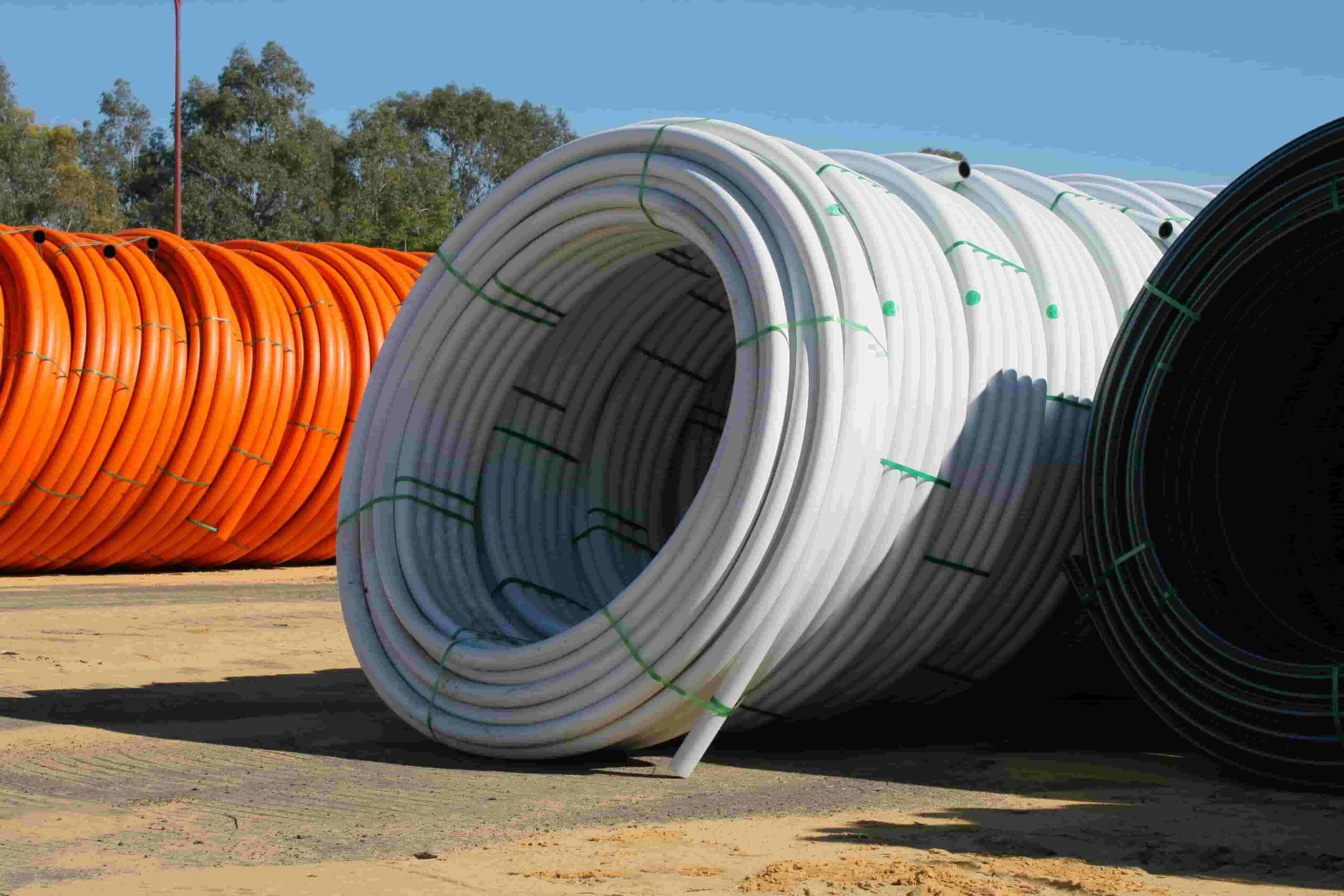 source: pinterest.com
To reap all the potential benefits of HDPE pipes, it is crucial that you purchase these items from a reputable seller or plastic manufacturing company as you need high-quality products in order to achieve reliable joining results and an extended lifespan.
When you purchase pipes from a reputable plastic manufacturing company, you can be assured that you are receiving the highest-quality products available on the market, which is integral for the quality of your work.
Additionally, you have the reassurance that they are utilizing all of the latest technologies in order to develop and produce HDPE pipes and fittings that are lightweight, flexible, durable, and cost-effective.
Finally, the best plastic manufacturing companies value you as their customer as much as they do their products, which is why they go above and beyond when it comes to technical support and customer service.
These companies won't force you to figure things out for yourself; instead, they will be there for you through every step of the process, helping to resolve any issues you have or providing support when required.
For all of these reasons, it is vital that you choose to work with a plastic manufacturing company that boasts years of expertise and a plethora of glowing customer testimonials. This way, you know you and your pipes are in good hands.
Have you ever used HDPE pipes and fittings in a project? Why or why not? If so, what benefits do you see from these products over other options on the market? If not, what is stopping you?
Let us know your thoughts and any additional insights or questions in the comments below at Live Enhanced!