Hello design enthusiasts! Prepare to be immersed in a world of pure beauty and exquisite aesthetics as we delve into a treasure trove of Haute design ideas. We'll take you on a trip where luxury meets imagination, where every detail radiates refinement and flair, in this post.
We've collected a variety of ideas that will inspire and spark your enthusiasm for Haute design, from flooring marvels that set the stage for richness to vivid accents that breathe life into your home.
So strap in, relax, and join us as we explore the realms of elegant and elevated interiors that will have you yearning to add a touch of haute couture to your house. Are you ready to explore the Art of crafting High-End spaces? Let's get started!
Magnificent Flooring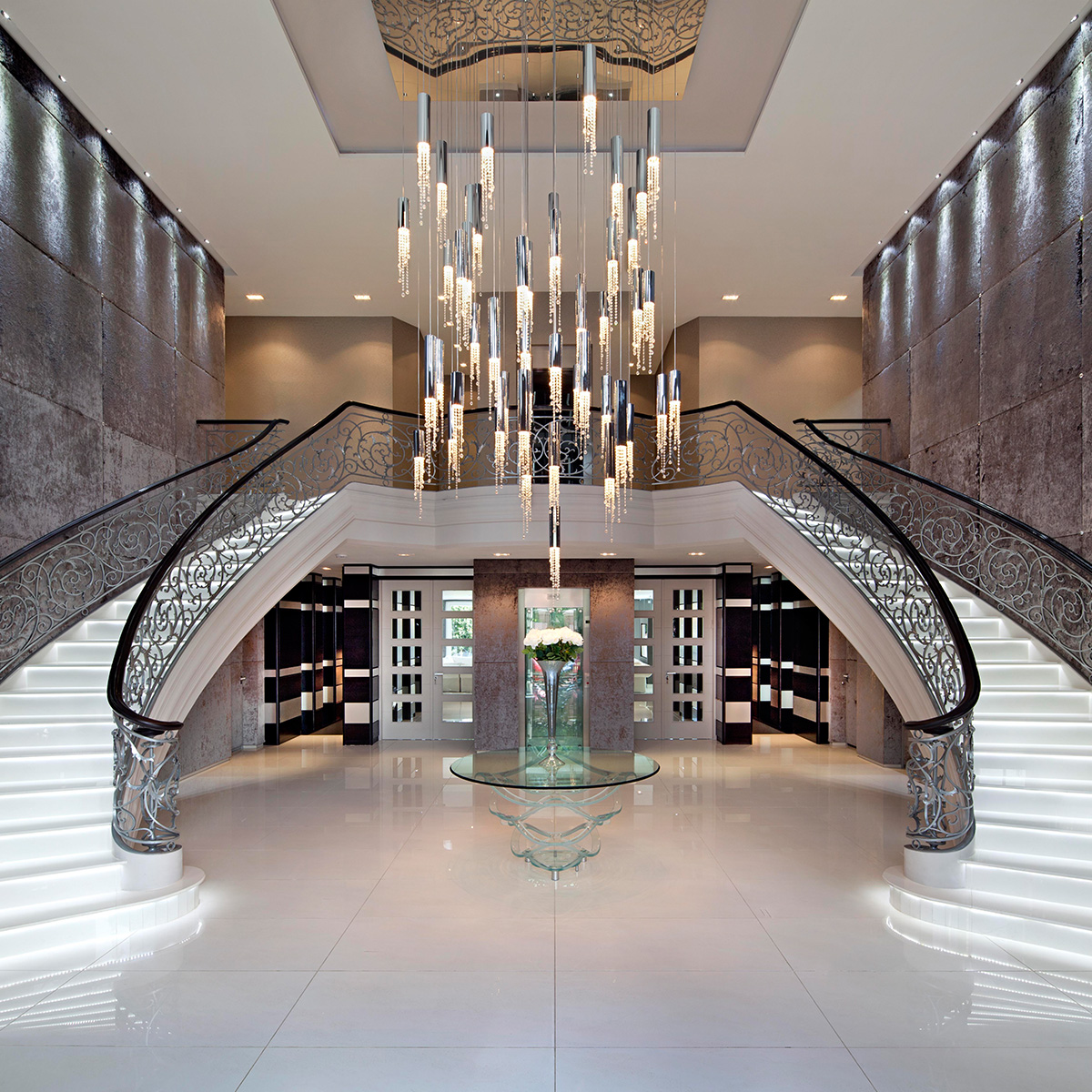 It is crucial to start with the foundation, which is the excellent flooring, as you go out on the transforming path of embracing the Art of Crafting High-End Spaces. You may create a compelling tapestry that enthralls the senses by indulging in the height of refinement, whether via resplendently cleaning existing surfaces or embellishing the area with an alluringly patterned rug.
Additionally, each stage of the symphony of grandeur becomes a tribute to the precise creativity that characterizes haute design, raising the spirit of your place even further.
The Impact Of New Mouldings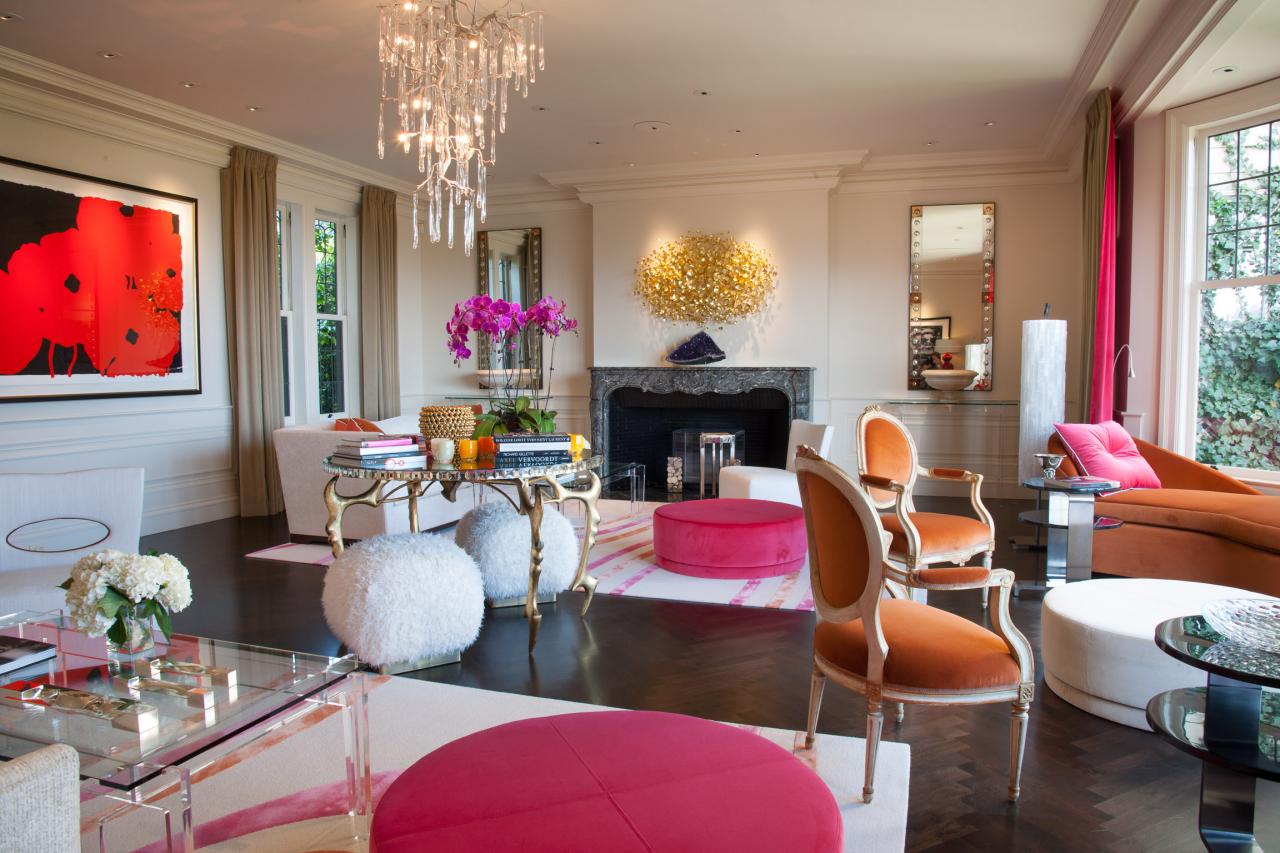 Install painted panels along staircases, elaborate moldings around your fireplace, and decadent tin panels for an old-world touch of grandeur to simply elevate your space with haute design ideas and gorgeous pre-cut trim and moldings.
Celebrate the power of creative details, creating an enduring legacy that whispers elegance and conveys your narrative. Let bespoke moldings transform your home in the world of Haute design as you let your imagination run wild.
The Magic Of Paints On Accent Walls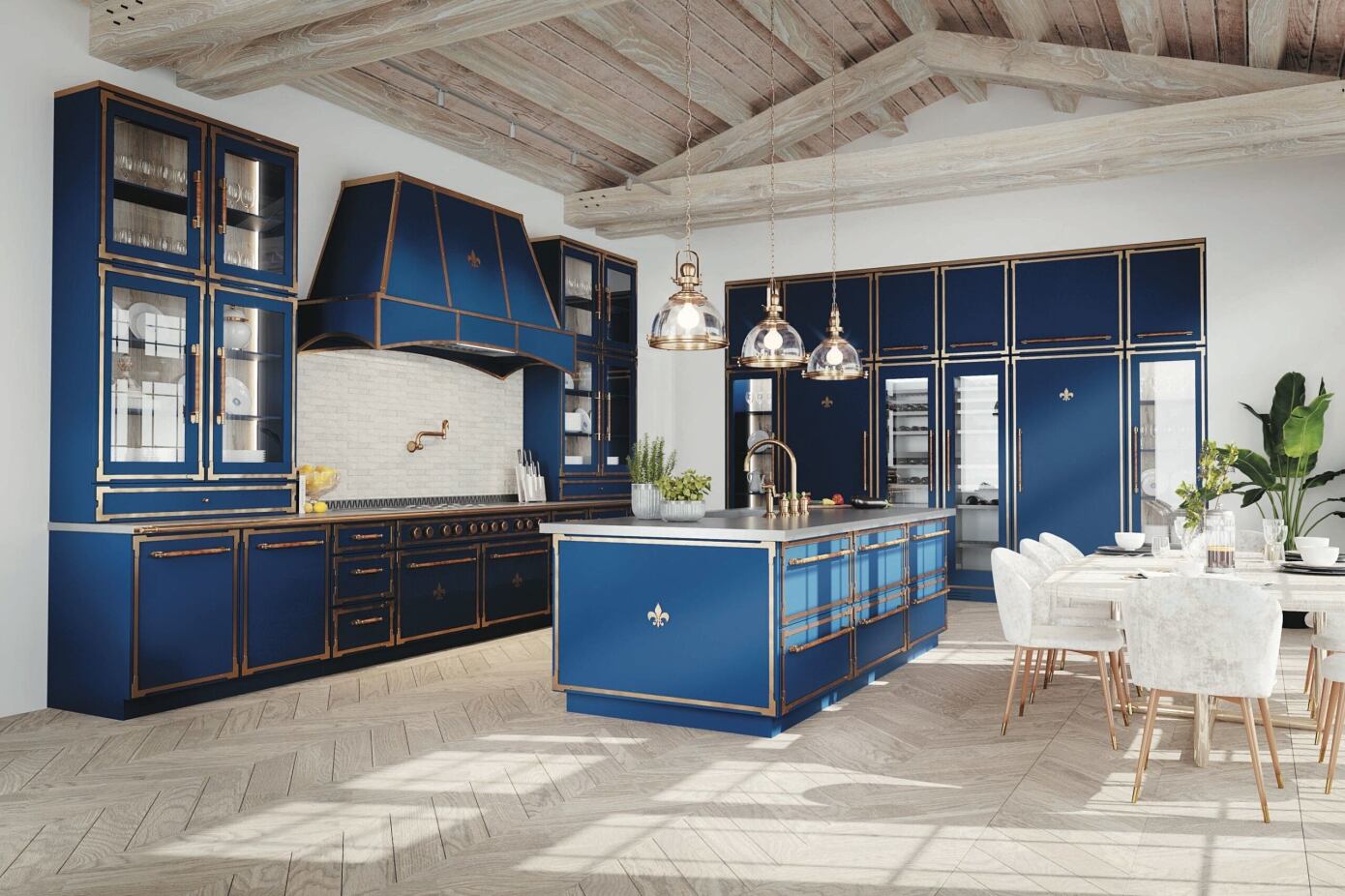 The Art of crafting high-end spaces transforms an accent wall into a flexible canvas that can be quickly repainted, enabling you to easily adjust to changing moods and trends without having to commit to a certain color scheme.
Utilise modern peel-and-stick wall coverings with eye-catching patterns to give your area a unique flair, elevate it with assurance and embrace the very spirit of haute design. Enjoy the practicality and style that these wall coverings provide as you easily design a place that matches your personality.
Experiment With Different Textures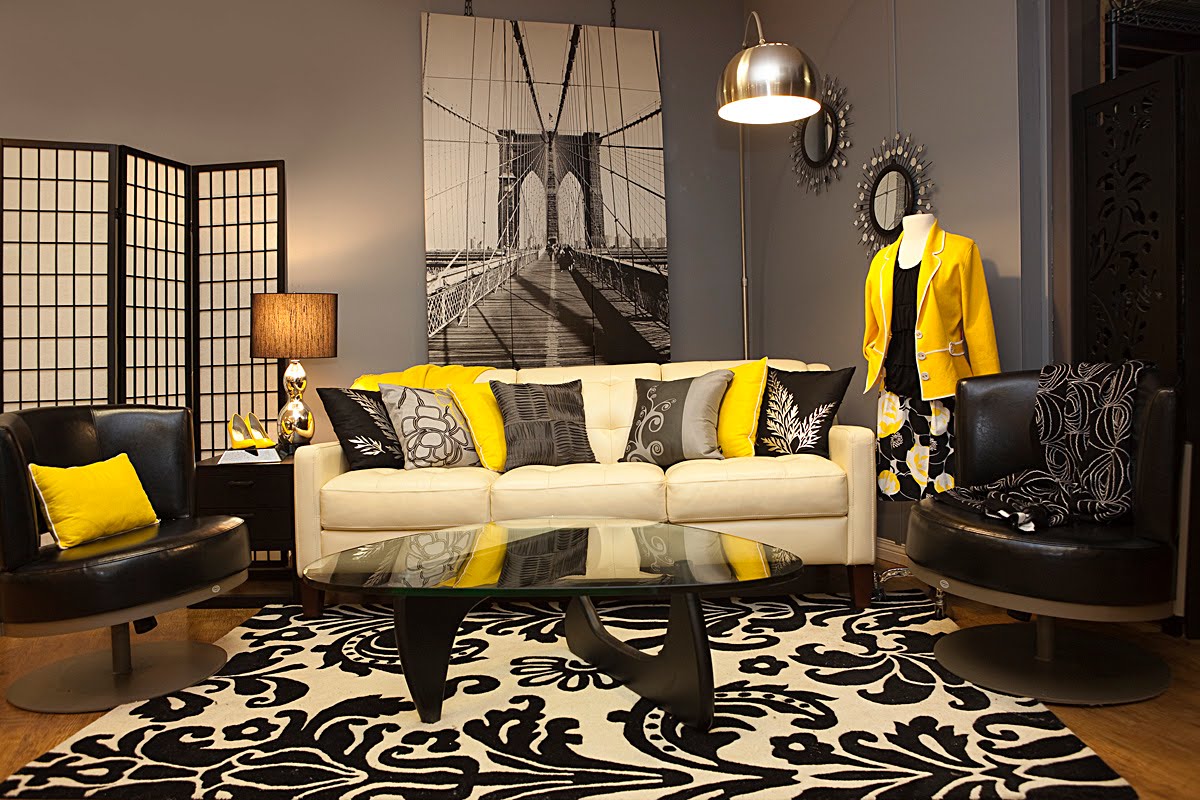 The art of crafting high-end spaces requires textured accents. They quickly give a glam look and upscale atmosphere by elegantly transforming it. They are the best option for designing a genuinely engaging atmosphere since nothing beats their magnificent appearance and opulent feel.
A crucial component in the quest for Haute design, textured accents also provide limitless creative opportunities due to their adaptability.
Layered Lighting Set-up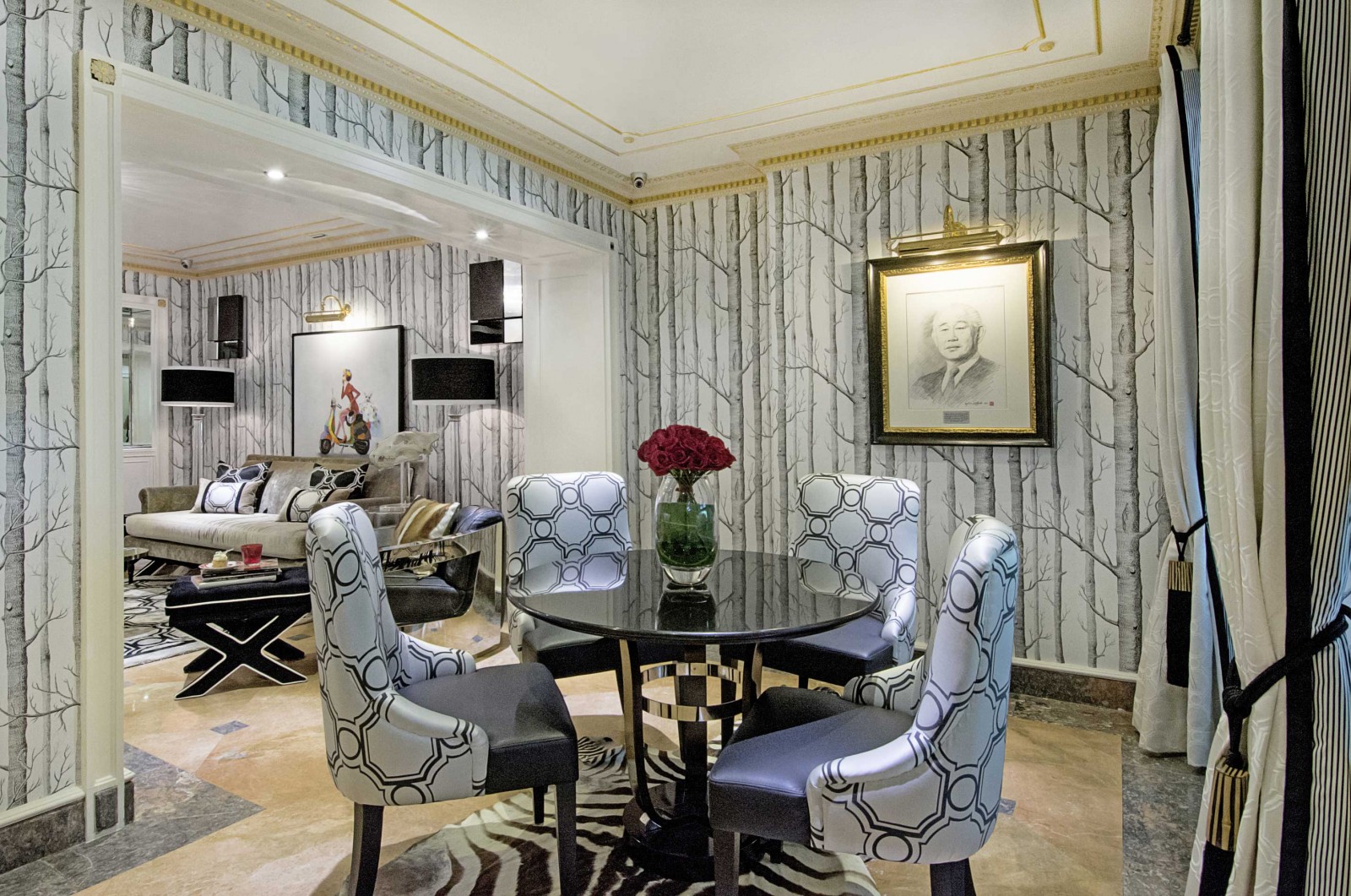 By mastering the technique of layered lighting, you may create an enthralling ambiance in your house. Avoid the usual error of simply using overhead lighting by installing a variety of light sources at varying heights. Moreover, do not use different bulbs and dimmers randomly. 
To create a cozy and welcoming atmosphere, add table and floor lamps, wall sconces, pendant lights, and even candles. As a result, your room will come alive with a dazzling and dynamic impact thanks to this varied combination of lighting options.
Metallics Magic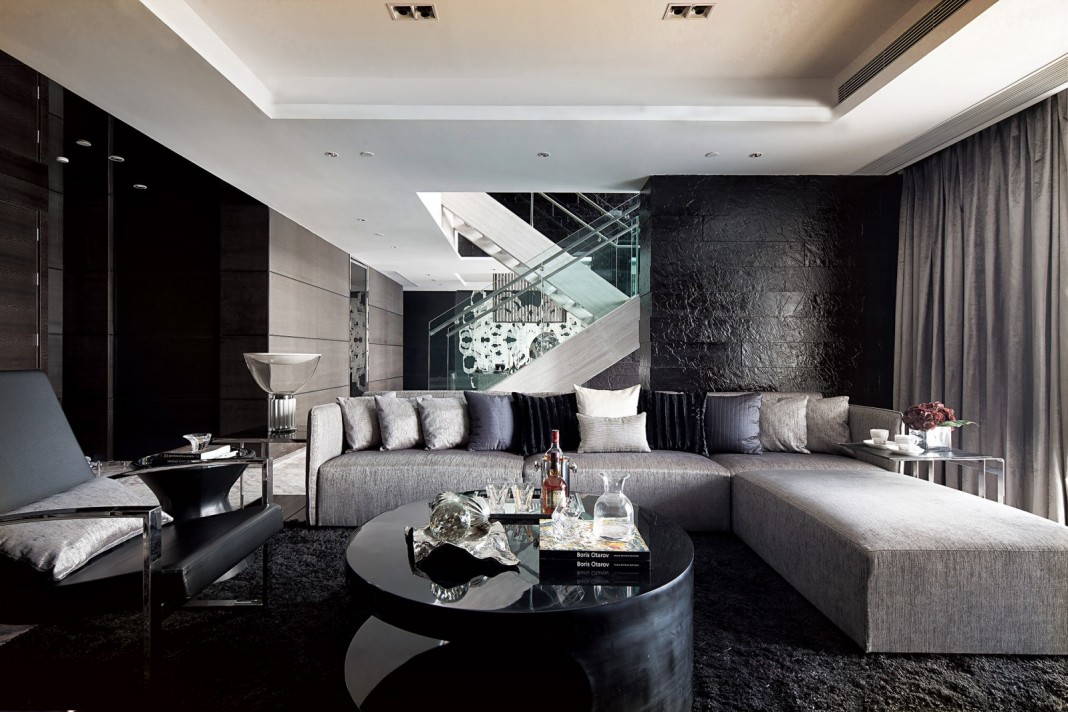 High-shine metallic components may give any space a sense of glitz and spaciousness. To create a visually attractive aesthetic, add chic mirrors, crystal embellishments, and gold or silver accents. These reflective materials and finishes not only improve the space's aesthetics but also help the area feel bigger and more radiant by reflecting light.  
Metallics are a must-have for creating a compelling environment because of their adaptability. Furthermore, they meld with any design style.
Collect Cherished Heirloom Pieces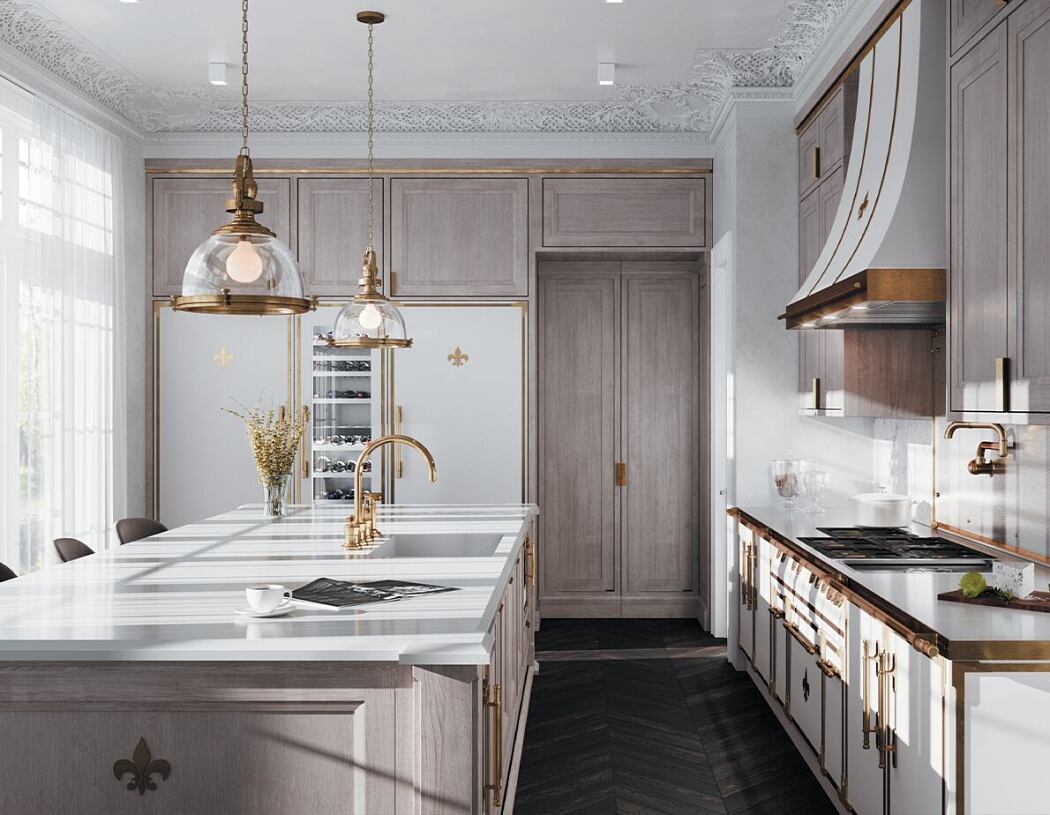 Visit your local antique stores, sample sales, and second-hand stores to find enduring furniture. Choose pieces of a higher caliber than what is currently being mass-produced today. By adding these one-of-a-kind pieces to your house, you not only give it a touch of personality but also capture the spirit of Haute design by making a sumptuous. So, create a historically significant environment that nevertheless reflects your particular taste and ideals.
In A Nutshell
Your house will become a mesmerizing refuge of elegance and style if you implement these haute design ideas. Every aspect adds to the overall design and ambiance. You have various options to apply like embracing textural accents, incorporating metallic components, and prized antique objects.
So, create a genuinely luxurious and distinctive living environment that represents your particular style. Creates a lasting impression on everyone who enters your home by incorporating these innovative concepts.