The forecast is clear, the kids are off school, and your request for vacation has finally been approved. It's official: your road trip is happening.
In all the excitement of choosing which roadside attraction you'll visit, have you thought about how your car will handle the trip? A road trip can be hard on even the newest cars, and unexpected car trouble could lurk around the next turnpike. 
An unexpected breakdown at the side of the road can quickly dampen the adventure, so here's what you can do to ensure your vehicle is road trip ready. 
How Likely is an Unexpected Breakdown?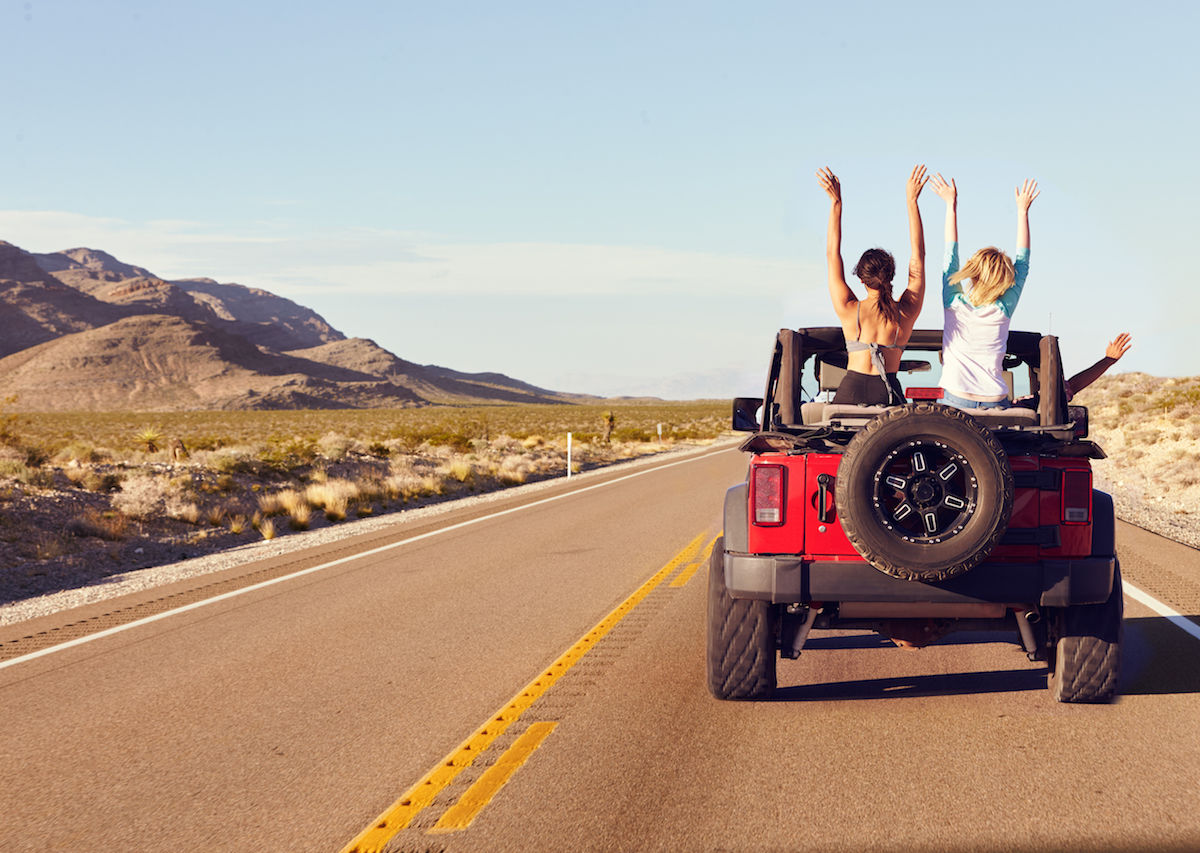 source: pinterest.com
Whether or not you encounter car trouble on your trip depends on your vehicle. Older vehicles with higher mileage and greater wear and tear aren't as dependable on long-distance trips. 
According to the Kelley Blue Book, a trusted third-party vehicle valuation company, the average driver spends $548.32 fixing their cars. While this gives you a good idea of what a repair could cost, your bill could cost more depending on your make, your area, and the problem itself.
In any case, nearly $550 is more than the average person has on hand for the unexpected. According to Federal Reserve data, some 40% of Americans can't handle a $400 unexpected expense. 
Even if you managed to save up for your trip, you probably can't handle an extra $500 for unexpected repairs. 
So, what happens if you're pulled over at the side of the road, engine smoking, and you don't have the cash for a tow? Online loans may offer a way to handle critical repairs in an emergency. You can easily search and apply for these loans online wherever you get signal, even on the shoulder of the highway. 
While online loans can be helpful in an emergency, they aren't the best tool to finance your trip. By all means, don't wait if you need money in an emergency for unexpected repairs, but don't count on these loans for the fun stuff, like extending your trip or upgrading your hotel room. 
Tips to Get Your Car is Road Trip Ready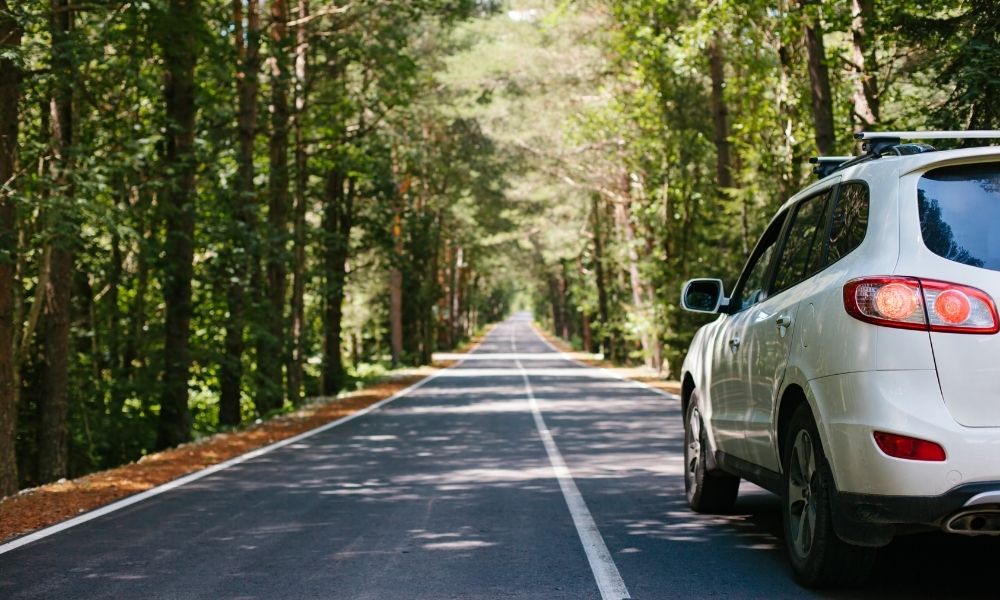 source: pinterest.com
Ideally, you won't have to face an unexpected breakdown on your trip. These tips can help you avoid such a disaster. 
Check Fluids and Perform Regular Maintenance
Before you put the pedal to the metal, check your car's fluid levels. This includes oil, coolant, and windshield washer fluid. Regular maintenance, such as oil changes and filter replacements, can help prevent breakdowns. 
Assess the Battery and Electrical Systems
Ensure that your car's battery is holding a charge effectively and inspect the alternator, starter, and other electrical components. These checks help minimize the risk of unexpected electrical failures. 
Ensure Safety Features and Carry an Emergency Kit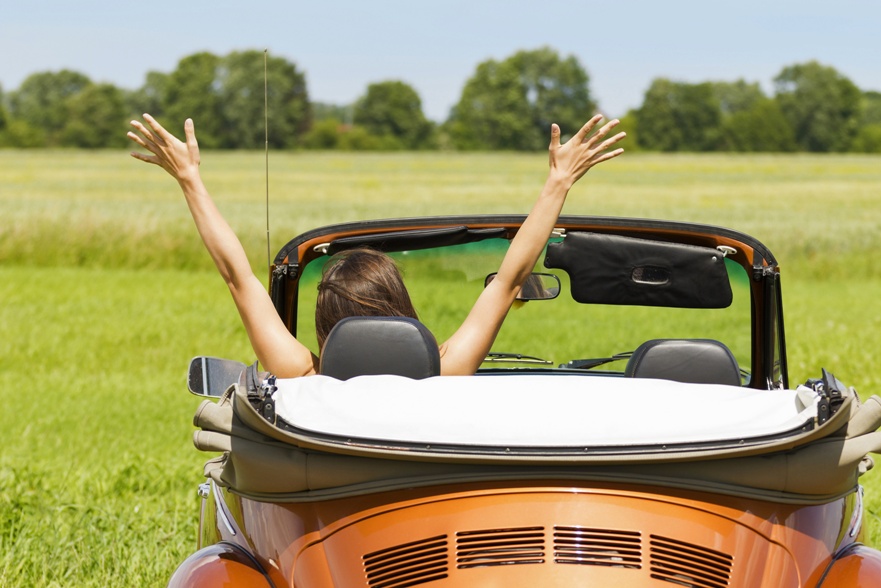 source: pinterest.com
Lastly, you should check the safety features of your cars work as they should. Think seat belts, airbags, and lights.
You should also assemble an emergency kit containing the following essentials:
Spare tire

Jack

Jumper cables

A first-aid kit

Water bottles
Drive Smart This Summer
Before you embark on the summer's big road trip, thoroughly assess your car's roadworthiness. As a recap: 
Check fluids 

Evaluate the battery and electrical systems

Test the air conditioning

Double check the safety features. 
These preventative maintenance chores will help you avoid an expensive repair on the road. But more importantly, you won't have to deal with a breakdown that will slam the brakes on your trip.