Pune is a remarkable city in Maharashtra, renowned for its abundant tourist destinations that offer captivating landscapes and delightful weather. Familiarizing yourself with some of Pune's most sought-after attractions would prove beneficial. The following article provides a detailed description of these places. One can opt to stay at the Sheraton grand pune because of its quality services.
Shaniwar Wada Pune:
source: pinterest.com
Shaniwar Wada, situated across the center Pune, functioned as the official residence of the Maratha empire from 1730 to 1818. Constructed by Bajirao Peshwa, the palace showcases the architectural brilliance of Maratha artisans. While the fort has suffered damage over the years due to military attacks and fires, the remnants that remain are still awe-inspiring. Visitors can explore the fortification wall, gates, parts of the palace, and a stunning lotus-shaped fountain with Mughal architectural influences. The central part of the fort features a 21-feet tall door, adorned with a majestic statue of Bajirao. Other gates within the fort include Dilli Darwaza, Ganesh Darwaza, and Mastani Darwaza. Shaniwar Wada is a top historical attraction in Pune.
Aga Khan Palace: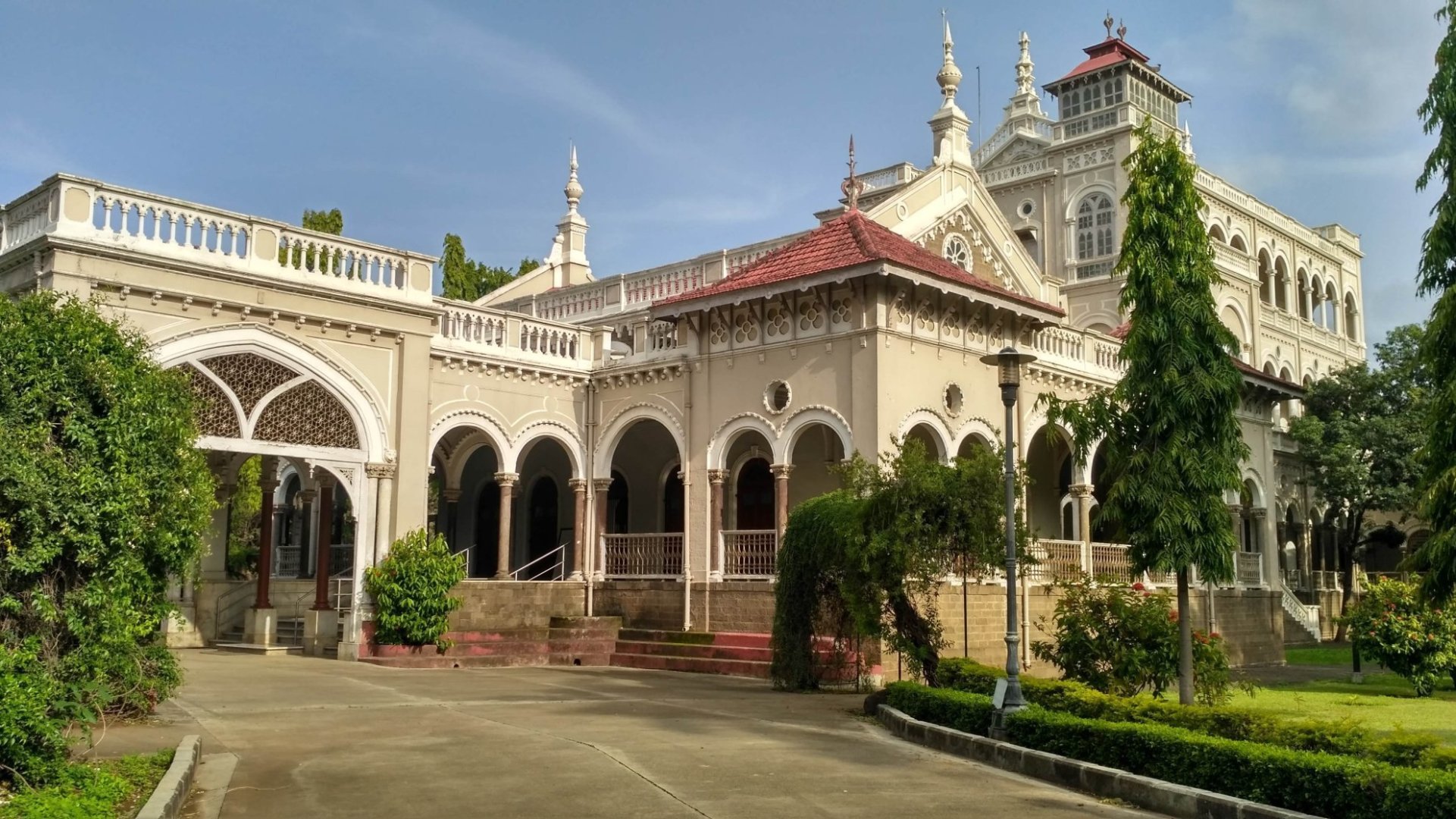 source: pinterest.com
Situated amidst expansive gardens, Aga Khan Palace was built by Sultan Muhammad Shah Aga Khan III in the 19th century to provide employment during a severe famine. This palace holds historical significance as it once served as the prison for Mahatma Gandhi, who resided here with his wife Kasturba, secretary Mahadev Desai, and Sarojini Naidu. Today, the palace's corridors and halls have been transformed into a museum, housing a collection of Mahatma Gandhi's personal belongings, including clothes, utensils, and letters, along with a vast array of pictures. The palace also features the samadhis (memorials) of Kasturba Gandhi and Mahadev Desai, as well as a placement of some of Mahatma Gandhi's ashes.
Sinhagad Fort: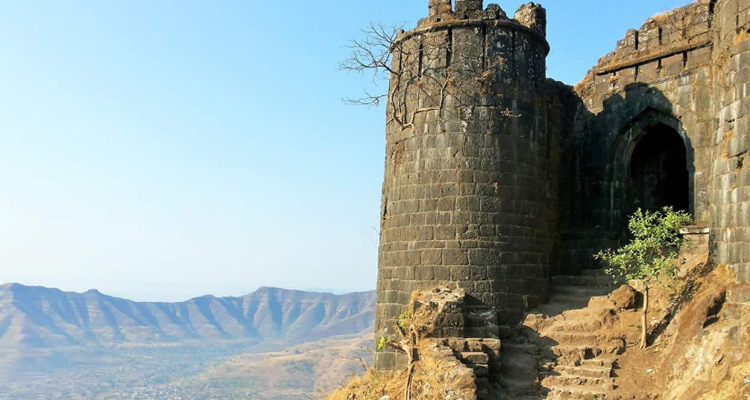 source: pinterest.com
Perched atop a hill in the Sahyadri Mountains, Sinhagad Fort is a popular destination for adventure seekers, trekkers, and photography enthusiasts. Though the fort is mostly in ruins, it offers captivating views and historical significance. Trekking is a favored activity here, allowing visitors to explore the fort's steep slopes and enjoy the lush greenery. Sinhagad Fort's grand entrance gates are a sight to behold, and the fort provides several viewpoints, such as Tanaji Kada, Khandkada Machi, and Wind Point, offering panoramic vistas of the surrounding hills and valleys. The fort is also home to temples like Kaundinyeshwar Temple and Amruteshwar Temple, along with notable memorials within the complex, including Tanaji's Memorial, Udaybhan's Memorial, and Rajaram's Tomb. Additionally, visitors can indulge in camping and bird watching at the fort.
Lal Mahal: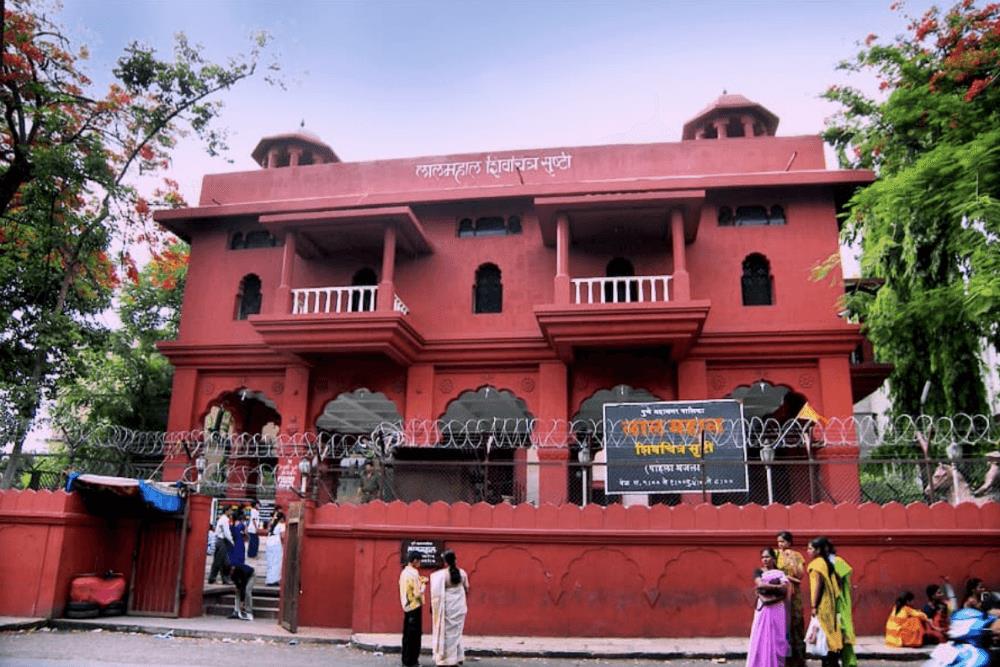 source: pinterest.com
Lal Mahal holds historical significance as the childhood home of Chhatrapati Shivaji Maharaj, who resided here with his mother, Jijabai. Built by Shivaji's father, Sahaji Bhonsale, the palace was primarily constructed using red bricks. Although it suffered ruin and destruction over time, it was never reconstructed. The current structure, a smaller refurbished version maintained by the Pune Municipal Corporation, functions more as a museum. It showcases grand oil paintings, sculptures depicting significant events from Shivaji's life, and a large map highlighting the forts conquered and ruled by him. The palace also features a statue of Rajmata Jijabai. Lal Mahal is a popular attraction for children and senior citizens, with the adjacent Jijamata Garden providing a fun-filled recreational park.
Peacock Bay: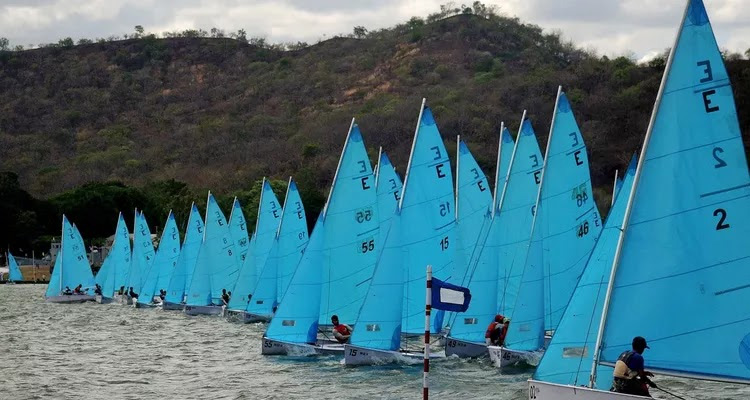 source: pinterest.com
Situated in the northeastern part of Khadakwasla Lake and Dam, Peacock Bay derives its name from the abundance of peacocks in the area. It is a haven for bird watchers, attracting enthusiasts from far and wide. This serene bay serves as a training ground for the National Defence Academy, where cadets engage in various water sports activities such as sailing, speed boating, water skiing, and windsurfing. Peacock Bay is not only a popular venue for competitions but also a captivating spot for adventure lovers. The picturesque surroundings, freshwater lake, and diverse wildlife including deer and lion-tailed monkeys add to its allure.
Saras Baug:
source: pinterest.com
One of Pune's prominent landmarks, Saras Baug is a delightful garden that encompasses well-maintained lawns, a serene pond with fountains, and a historic temple dedicated to Lord Ganesha. The garden features picturesque pathways adorned with neatly trimmed shrubs, making it an ideal spot for leisurely walks and family picnics. Saras Baug appeals to both locals and tourists alike, offering a pleasant ambiance for relaxation. Children, in particular, will find this garden engaging and enjoyable. After exploring the garden, you can treat yourself to the delectable street food available in the surrounding area. Numerous eateries and food stalls line the streets, serving a variety of fastfood items, local snacks, and flavorful dishes to satisfy your taste buds. The presence of the Ganapati Temple within Saras Baug further enhances its allure, attracting visitors who seek moments of prayer and tranquility.
National War Memorial:
source: pinterest.com
The National War Memorial, also known as the Southern Command Museum, stands as a testament to the brave Indian soldiers who made the ultimate sacrifice in various post-independence wars. This museum offers a glimpse into the illustrious history of the Indian Army's Southern Command Wing and pays homage to the soldiers from all branches of the armed forces. Displaying an array of arms, uniforms, and war memorabilia, the museum's major attractions include the MIG 23 BN fighter jet, which saw action during the Kargil War, as well as the Vijayanta, the Indian Army's inaugural main battle tank, and the INS Trishul warship. A prominent feature of the memorial is its expansive wall adorned with the names of the courageous men and women who laid down their lives in service to the nation. At its center, a towering memorial tower captures the attention of visitors, with the fluttering Indian flag accompanied by flags representing the Indian Army, Indian Navy, Indian Air Force, and the Southern Command Wing. A visit to the National War Memorial and Museum evokes feelings of patriotism, sorrow, and pride, instilling a deep sense of appreciation for being an Indian.
Apart from Peacock Bay, Pune boasts several other noteworthy attractions. Parvati Hill is a favorite among trekkers and offers a stunning view of the sunset from its summit. In the evening, Pune Okayama Friendship Garden, Empress Botanical Garden, and Butterfly Park provide a tranquil ambiance for visitors to unwind and connect with nature. For those seeking spiritual solace, Sri Ahobila Mutt's Balaji Temple and ISKCON NVCC Temple offer serene environments amidst lush greenery. Pune truly captivates visitors with its diverse range of tourist destinations, catering to adventure enthusiasts, nature lovers, and those in search of spiritual rejuvenation. One can opt to stay at the Sheraton grand pune because of the premium facilities it provides.